Heya,
quick update with the last month's worth of work.
So, I'm setting out to make a 8CV+8Gates module right? And I want to test 8 voice polyphony with it, right? But how can I test it if I don't have 8 oscillators? Heck, I don't even yet have ONE oscillator.
That's why I decided to make the 4 main building blocks to a synth to test my whole system, a VCO, a VCF, a VCA, and an EG :) The only digital module is going to be the EG, everything else is fully analog (you can read specs in the Details of this project).
Here's some renderings: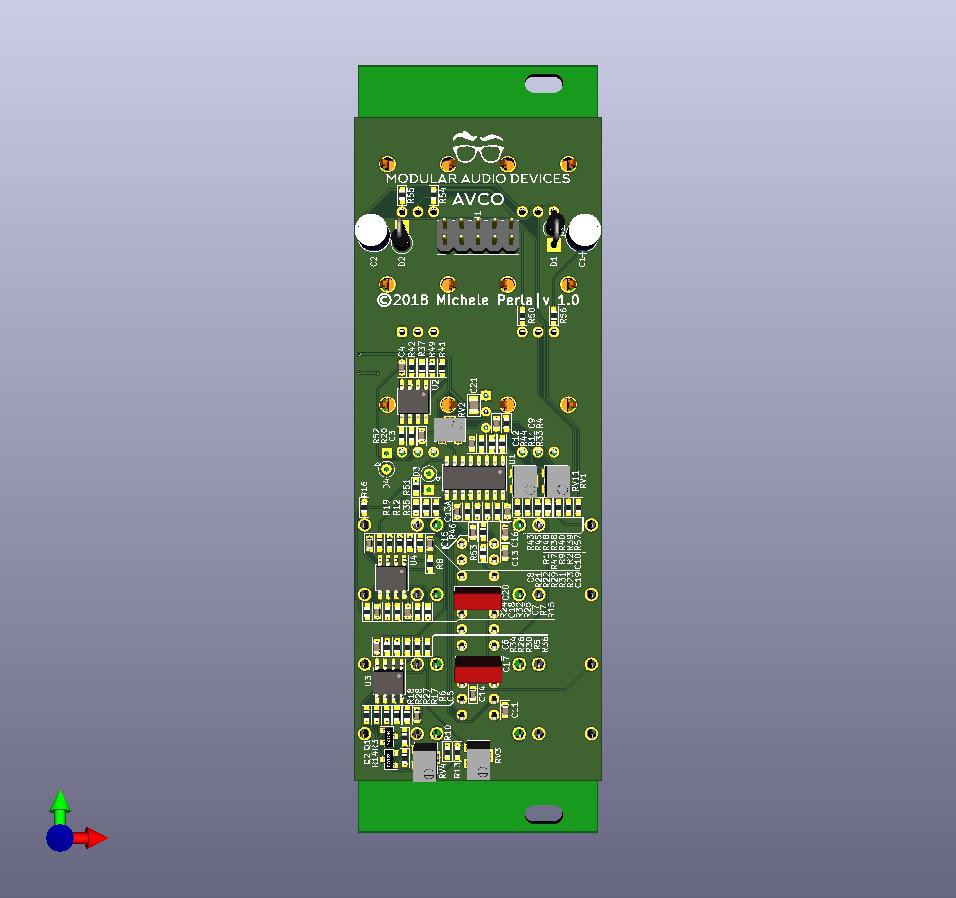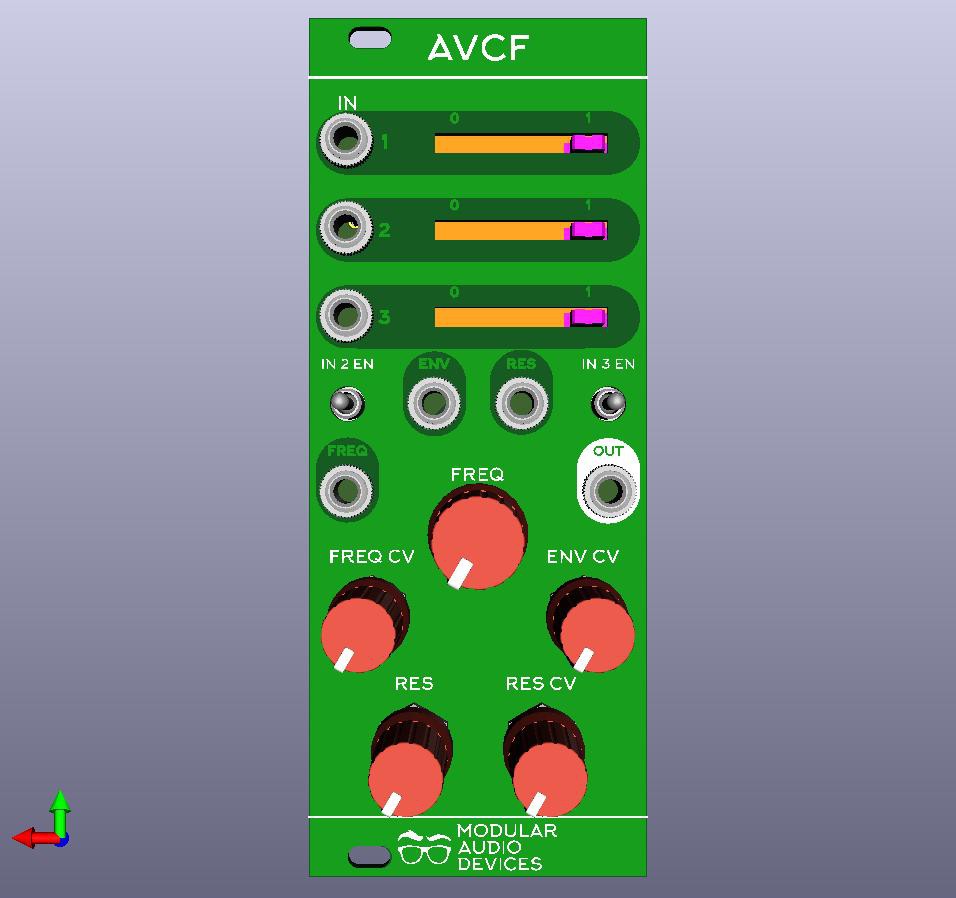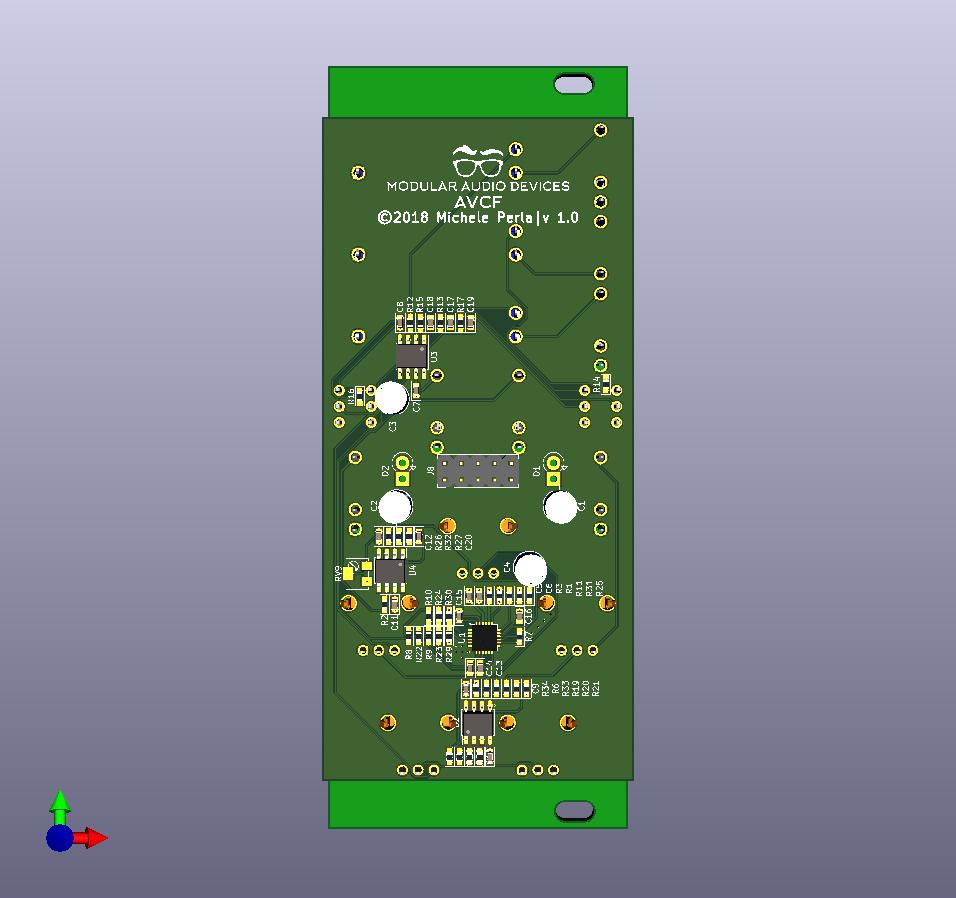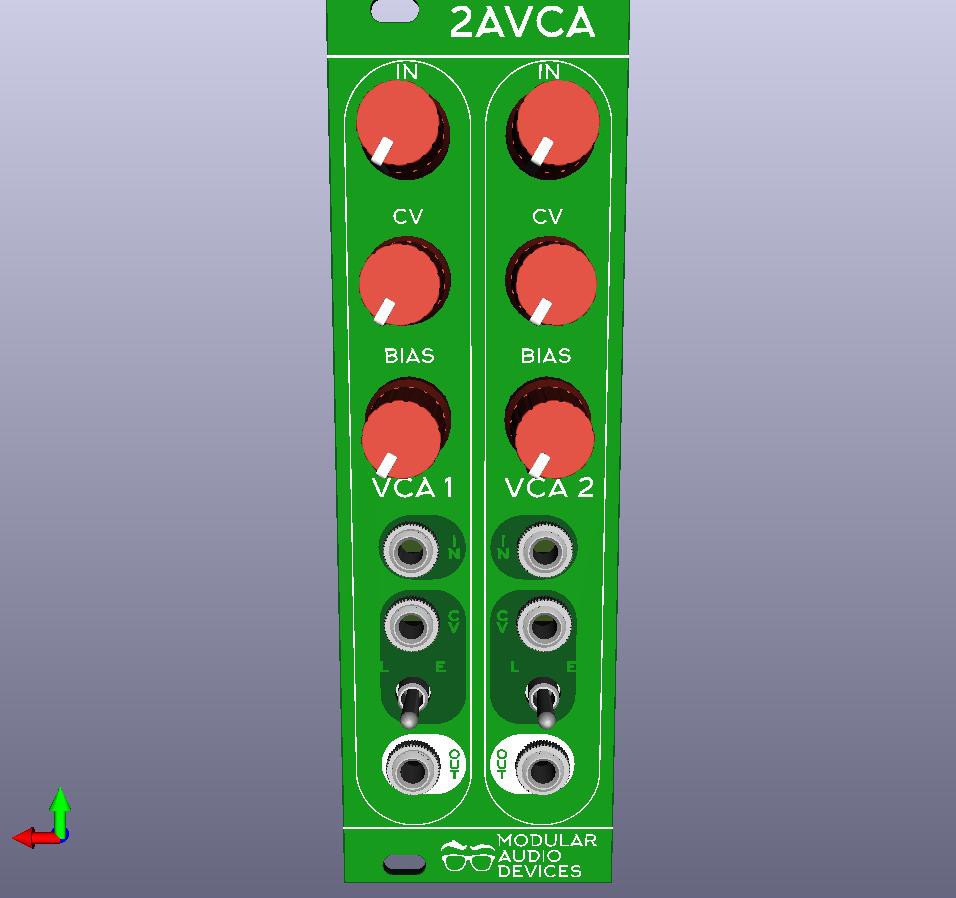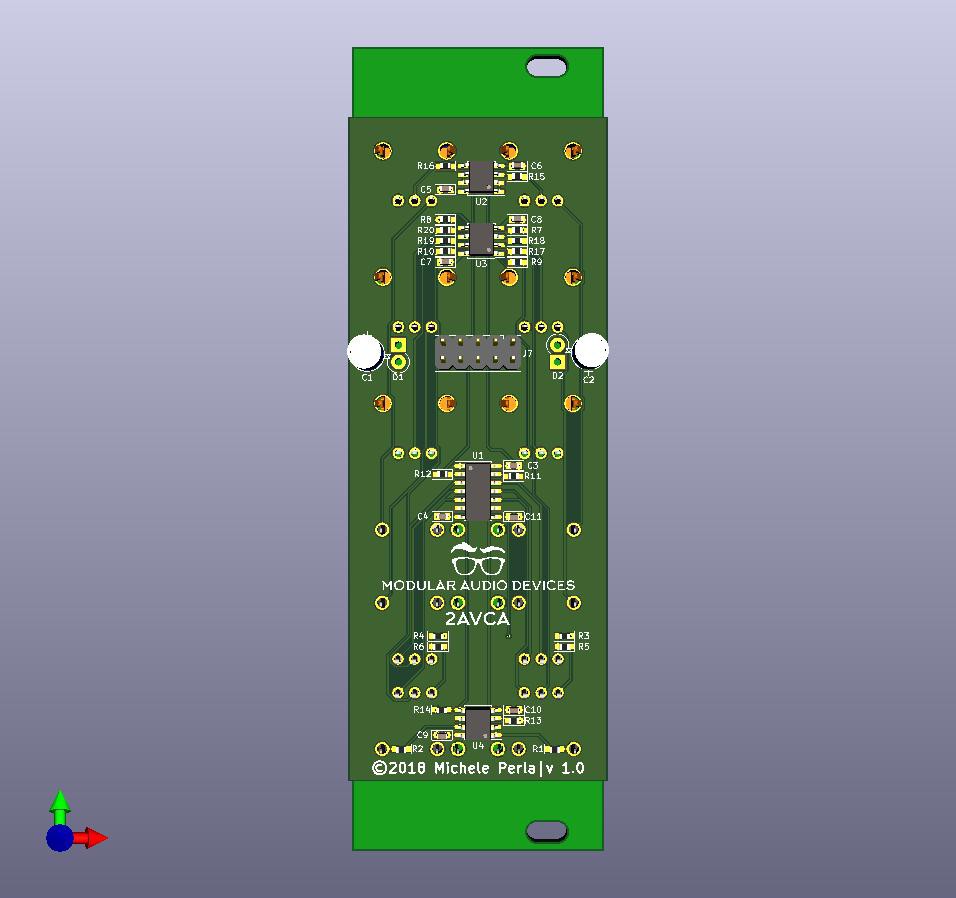 As soon as I finish designing the EG I'll order all the things and try them out!
So, stay tuned :)
Cheers, 
Mick