Week 14: 5/6/2015 - 9pm PDT 5/13/2015
We've seen a lot of strange equipment here at Hackaday, but this one left us at a loss for words - at least for a few minutes. What the heck is this thing? Pressure vessel? RF chamber? Looking at this image and another one depicting a strange device in CERN's labs, we haven't the foggiest idea. We do know it's large, and these two CERN scientists are working hard to get it ready for... something. It also has fins. Fins make everything cooler. Beyond that - we're leaving this one in the capable hands of our caption team here on Hackaday.io.
Prize Upgrade!
We're sweetening the pot a bit this week. Up until now, our weekly prize has been a T-shirt. While clothing is important, we know that hackers love hacking tools, so this week's prize will be a Bus Pirate from The Hackaday store. We'll try to change it up each week with a different device from the store.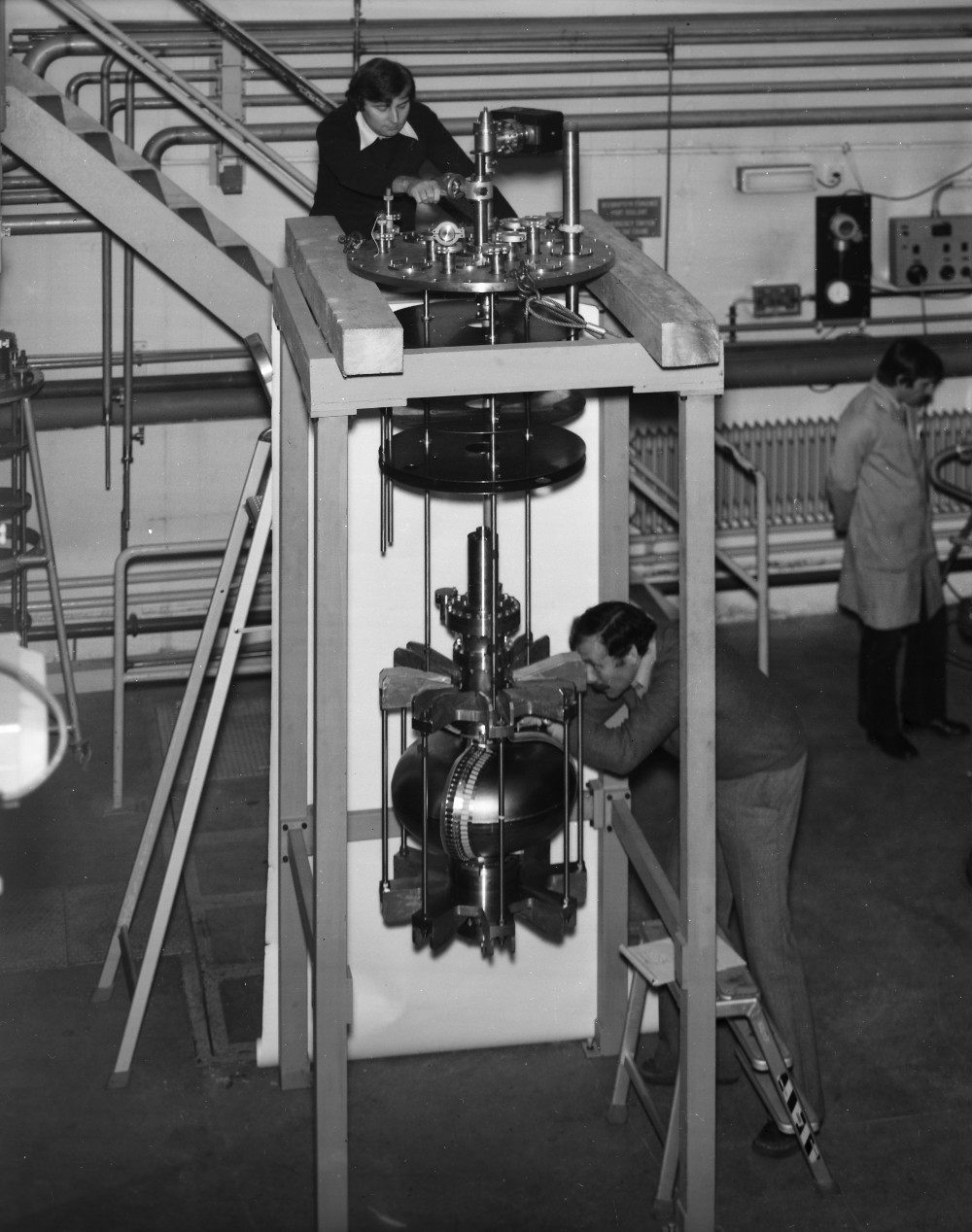 Add your humorous caption as a comment to this project log. Make sure you're commenting on this contest log, not on the contest itself.
As always, if you actually have information about the image or the people in it, let CERN know on the original image discussion page.
Good Luck!