Ladyada will be hosting the Hack Chat on Friday, June 22, 2018 at noon PDT.

Time Zones got you down? Here's a handy time converter!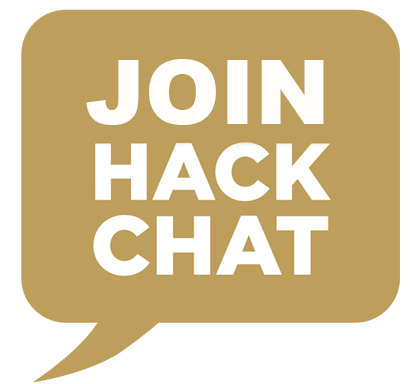 __________________________________________________________________________
Sometimes we wonder if robotics engineers ever watch movies. If they did, they'd know that making robots into slaves always ends up in a robot rebellion. Why even go down that path? We are making robots our open source friends!

Ladyada will be discussing CRICKIT, a Creative Robotics & Interactive Construction Kit. There will be a giveaway in this chat!
CRICKIT is an add-on to Adafruit's Circuit Playground that lets you Make a Robot using CircuitPython, MakeCode, Arduino, etc.. robotics, arts, crafts, audio animatronics, sensors, agriculture/robot farming, physical computing, kinetic sculptures, science experiments, telescope control...

Ladyada is the founder of Adafruit. Her goal was to create the best place online for learning electronics and making the best designed products for makers of all ages and skill levels. Adafruit has grown to over 100+ employees in the heart of NYC with a 50,000+ sq ft. factory.  Adafruit is a 100% woman owned company with no loans or VC funding and does open-source hardware and software.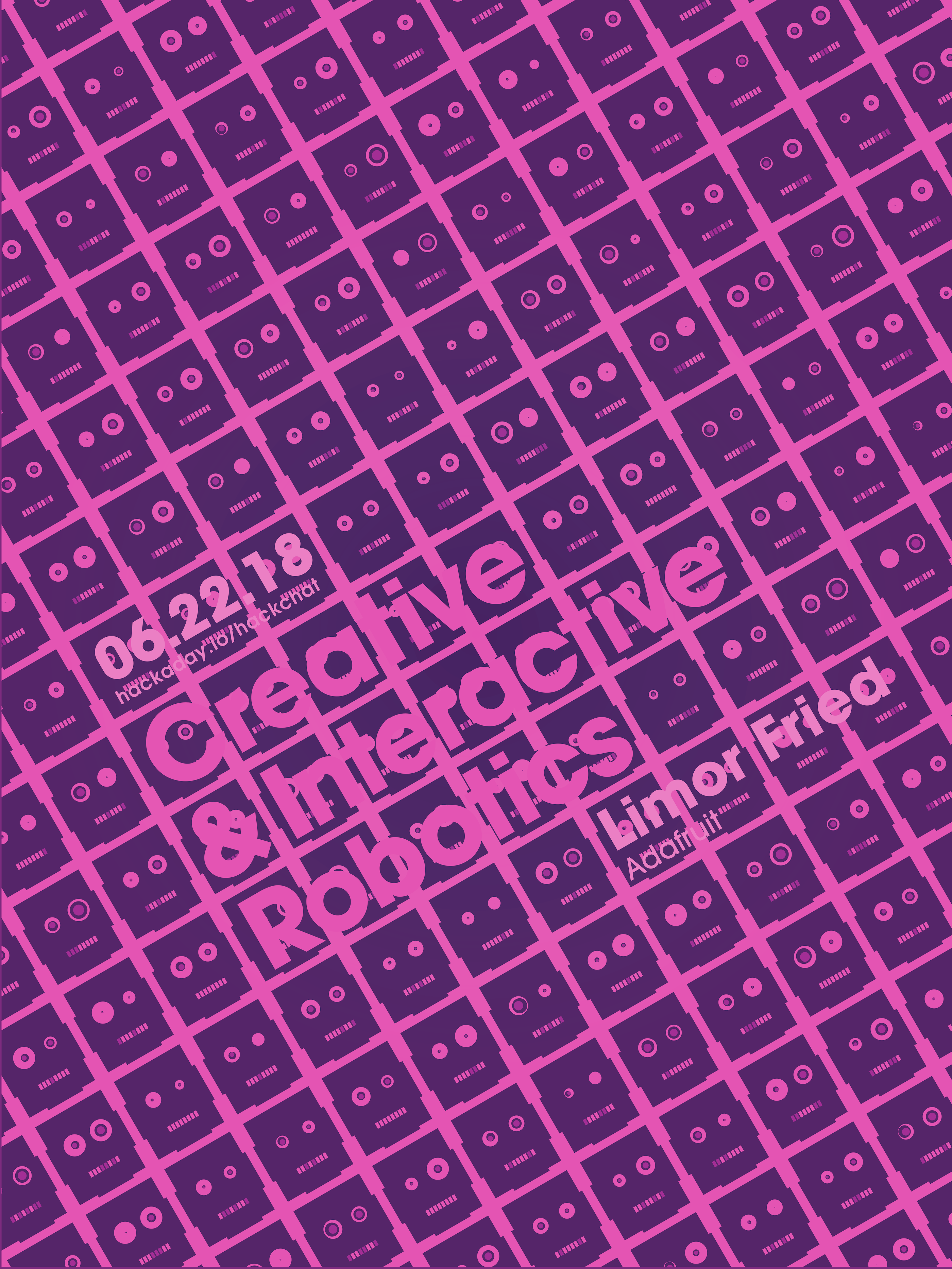 More:
https://www.adafruit.com/crickit
Code:
https://github.com/adafruit/Adafruit_Learning_System_Guides/tree/master/Crickits
Learning guide, diagrams, code, and more:
https://learn.adafruit.com/adafruit-crickit-creative-robotic-interactive-construction-kit
Videos: