Radu Motisan will be hosting the Hack Chat on Friday, September 7th, 2018 at noon PDT. 
Time zones got you down? Here's a handy time converter!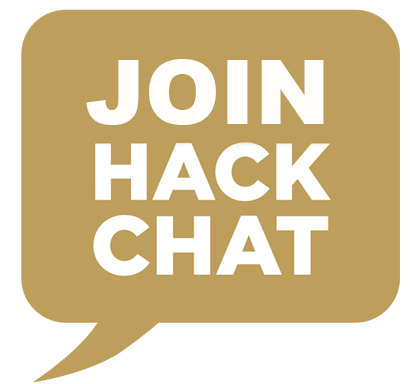 Environmental conditions have a major impact on our well-being and productivity. Environmental sensor provide data on key environmental parameters such as temperature, air quality, humidity, volatile organic compounds (VOCs), and CO2.

Radu Motisan was a Hackaday Prize finalist in 2014 with the uRad monitor, an environmental monitor using a Geiger-Mueller tube to detect radiation with a network interface to centralize the data online.
By training, Radu is a software engineer with a Masters in computer science. By hobby, Radu is a chemist, physicist and electronics amateur. By heart, Radu is the man that will use the best of his skills to build technology that matters - that has an impact on other people's lives. This background has allowed Radu to venture into the corners of hardware design and production.
In this chat we'll be talking about:
Environmental monitoring with all the details involved: finding the right sensors, designing the electronics, radio communication options, testing and certifications, outsourcing production to scale up volume, and increasing environmental responsibility in people's minds.