Hackerspace is a physical site, run by people interested in various aspects of hacker construction and creativity. From finding ways to make your beer cold in a matter of seconds to creating a system to automate a common task, or even a customization of electronic equipment.
We are a breeding ground for impressive ideas. We provide a place where these ideas can come true. We operate through collaboration and openness. we allow people to fail and try again.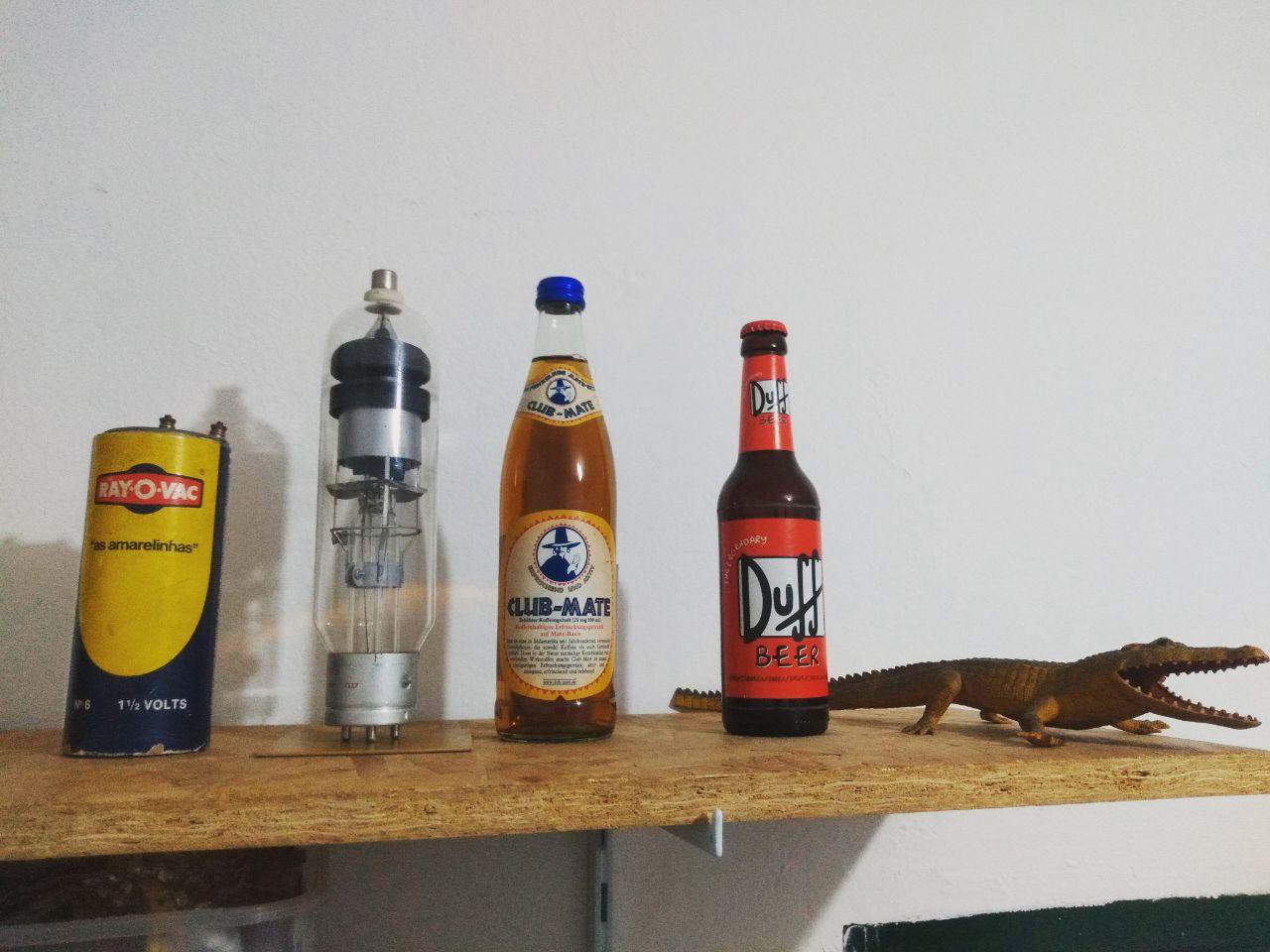 [PT-BR]
O Hackerspace é um local físico, dirigido por pessoas interessadas em vários aspectos da construção e da criatividade hacker. Desde encontrar maneiras de deixar sua cerveja gelada em questão de segundos até criar uma sistema de automatizar uma tarefa corriqueira, ou até mesmo uma customização de um equipamento eletrônico.
Somos um terreno fértil para idéias impressionantes. Nós fornecemos um local onde essas idéias podem se tornar realidade. Operamos por colaboração e abertura. permitimos que as pessoas falhem e tentem novamente.
Agradecemos qualquer doação que puder ser feita para que todos continuem a ter disponível toda essa infra-estrutura.