The latest #PCBPainting from @David I. Herman comes to life via @oshpark production. 22x16 inches! Special thanks to OSH Park for all of the production assistance!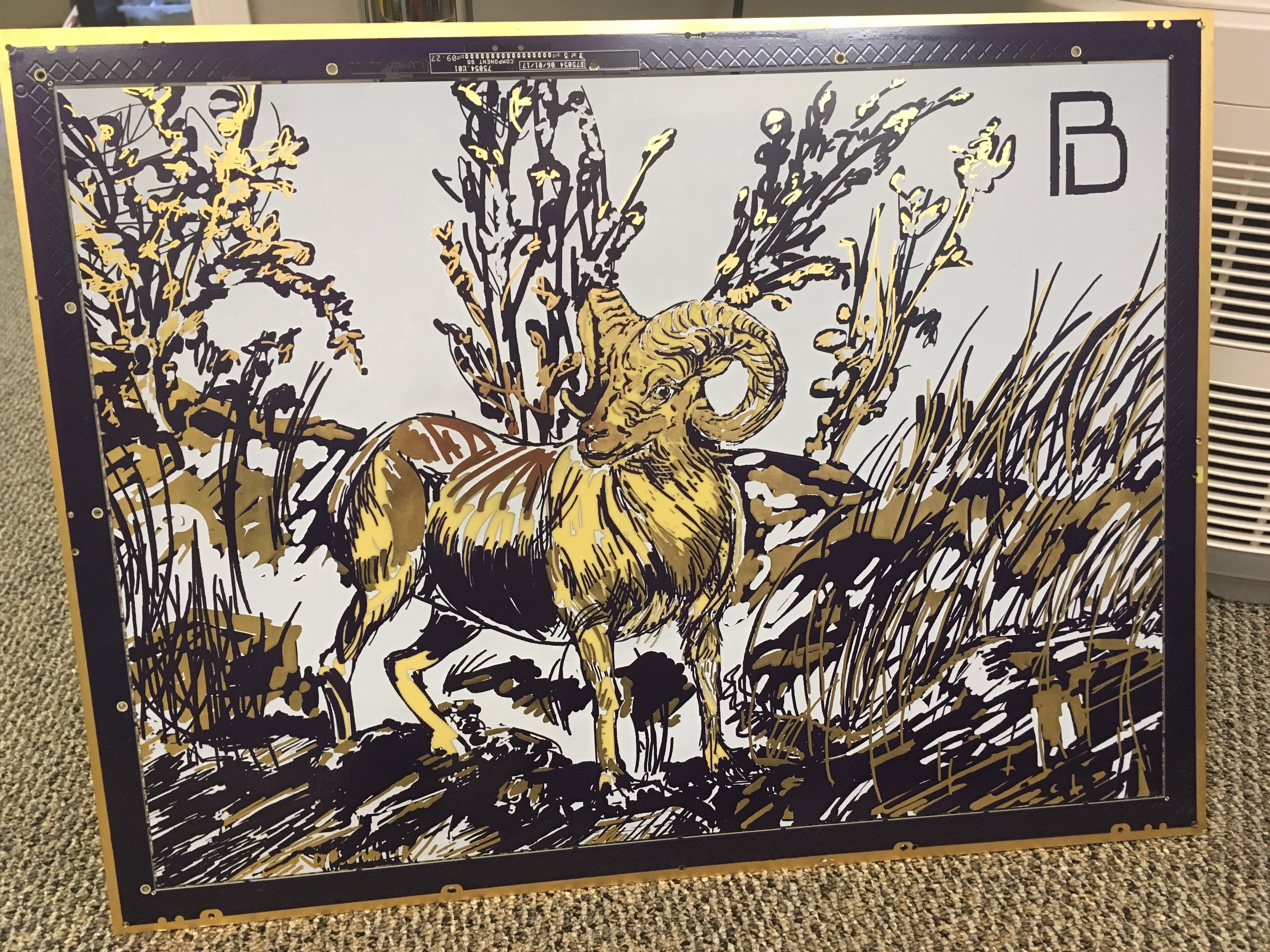 I'm very happy with how this turned out. I love this as an art medium. This blend of fine art and technology is very romantic to me.
Happy to consider commissions and suggestions for future pieces. If it can be represented as a bitmap, it can be rendered as a PCB Painting! Please comment below with your thoughts.