BL602/BL604 is Wi-Fi + BLE combo chipset for ultra-low-power applications.
Wireless subsystem contains 2.4G radio, Wi-Fi 802.11b/g/n and Bluetooth LE 5.0 baseband/MAC designs. Microcontroller subsystem contains a low-power 32-bit RISC-V CPU, high-speed cache and memories. Power Management Unit controls low-power modes. Moreover, variety of security features are supported.
Peripheral interfaces include SDIO, SPI, UART, I2C, IR remote, PWM, ADC, DAC, ACOMP, PIR, etc.
Flexible GPIO configurations are supported. BL602 has total 16 GPIOs and BL604 has total 23 GPIOs.
Main features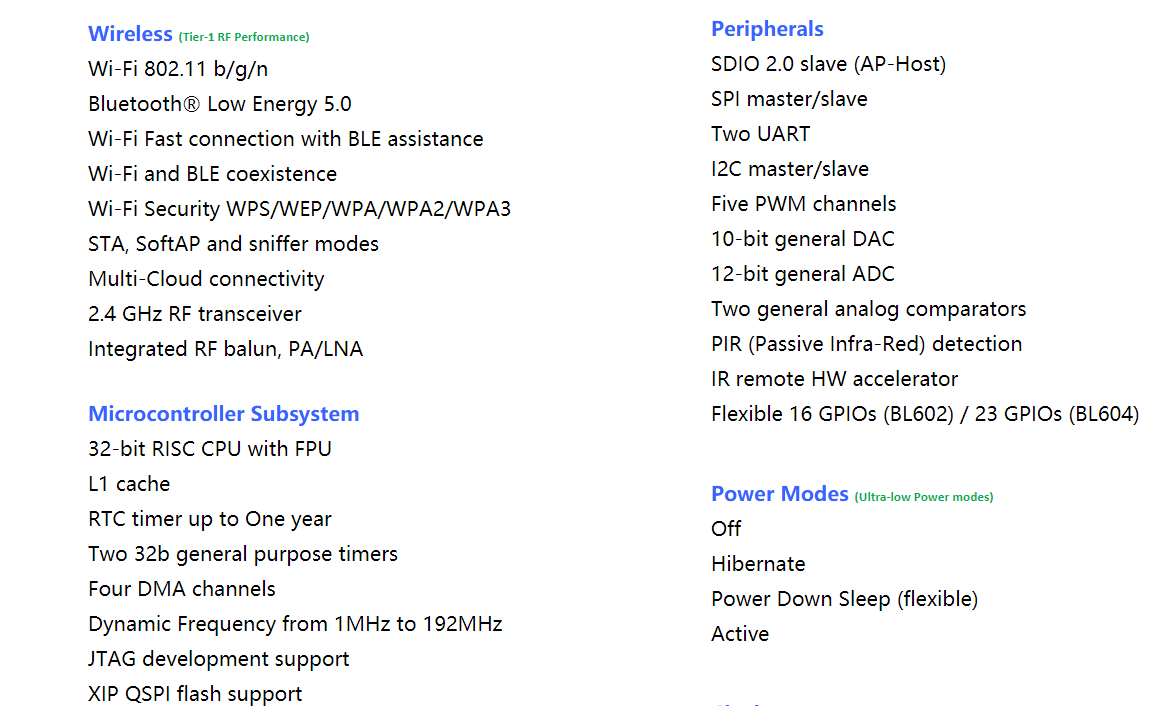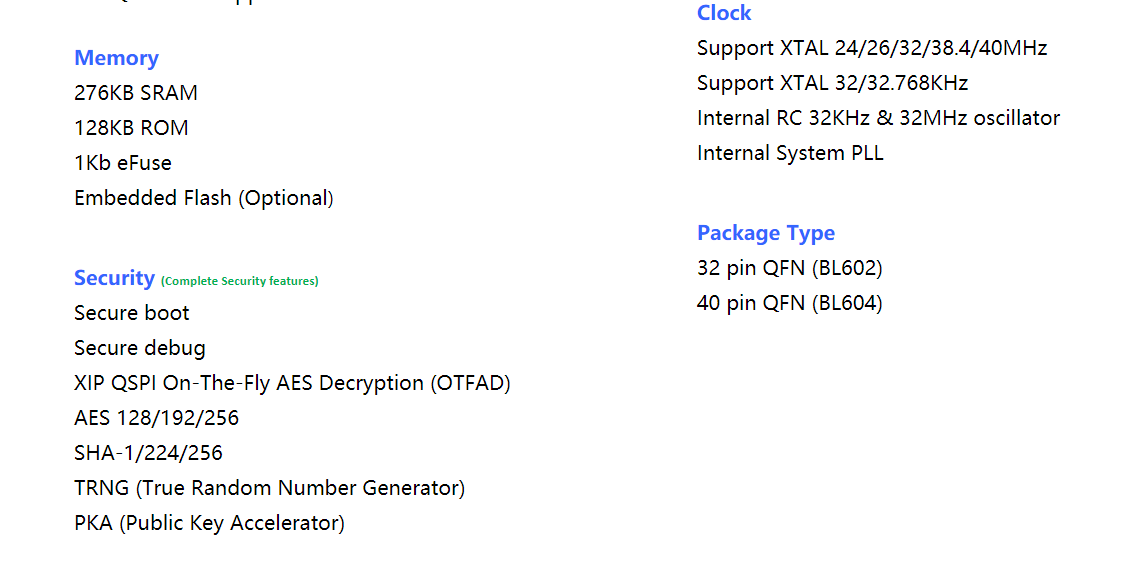 In order to enable developers to quickly understand the development of the chip, the BL602 development board designed by DOIT can help developers get started quickly.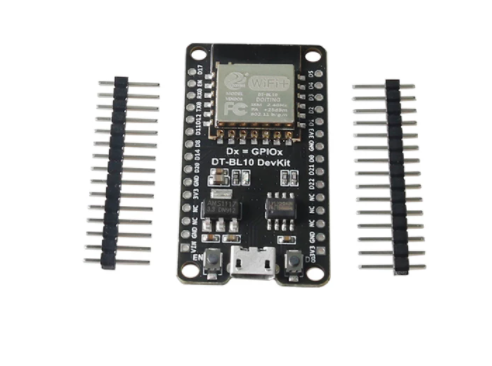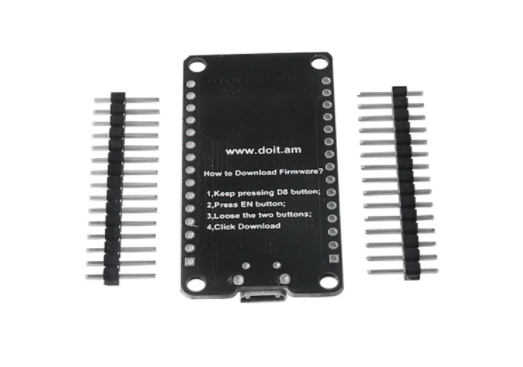 Commodity link:
https://www.aliexpress.com/item/1005001652077181.html
Development board link: