I am currently doing the 3D CAD of the robot body.
For the moment, the robot has no caterpillars. I prefer to stay simple and use wheels for the first prototype.

Here is the right part :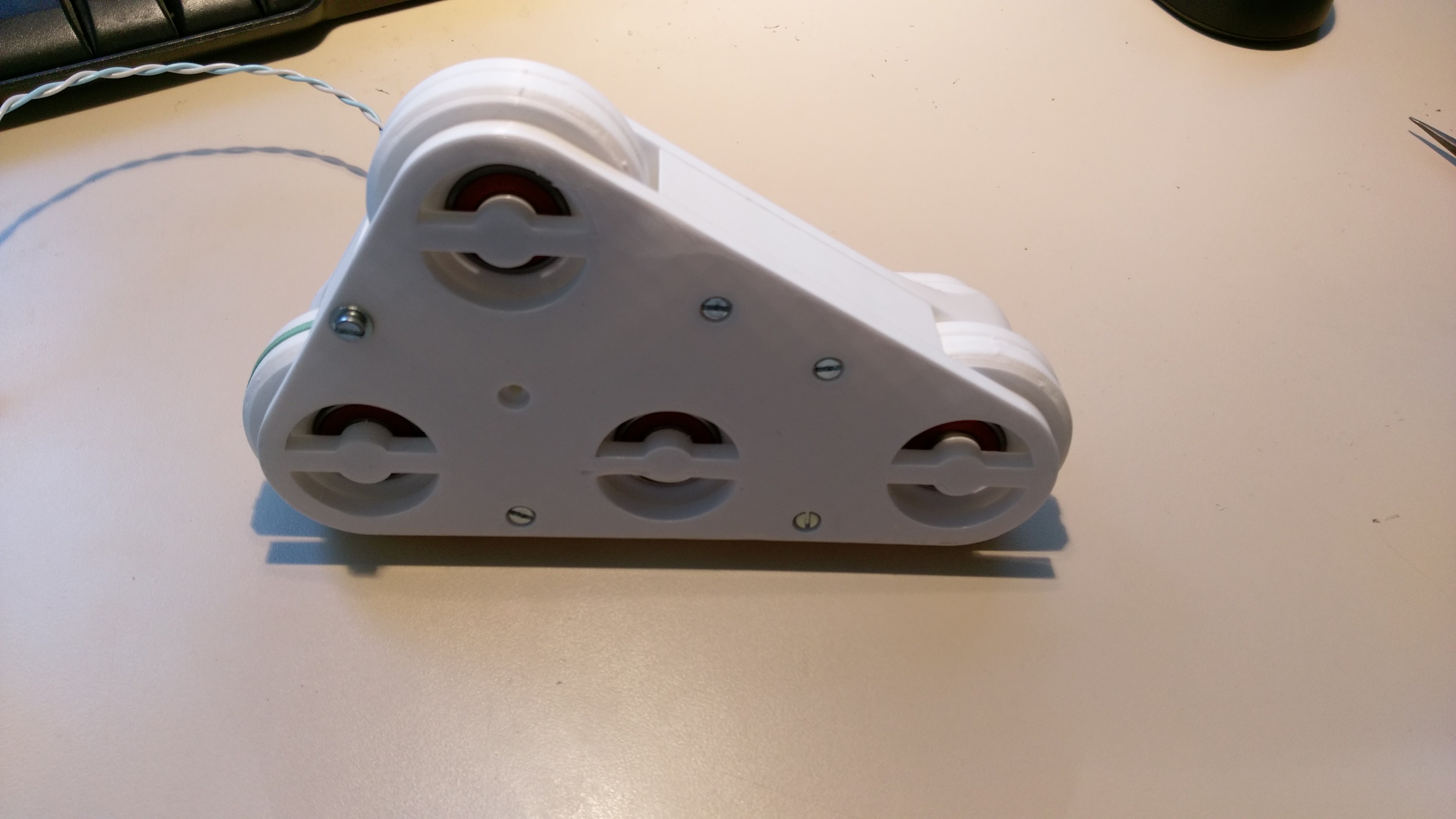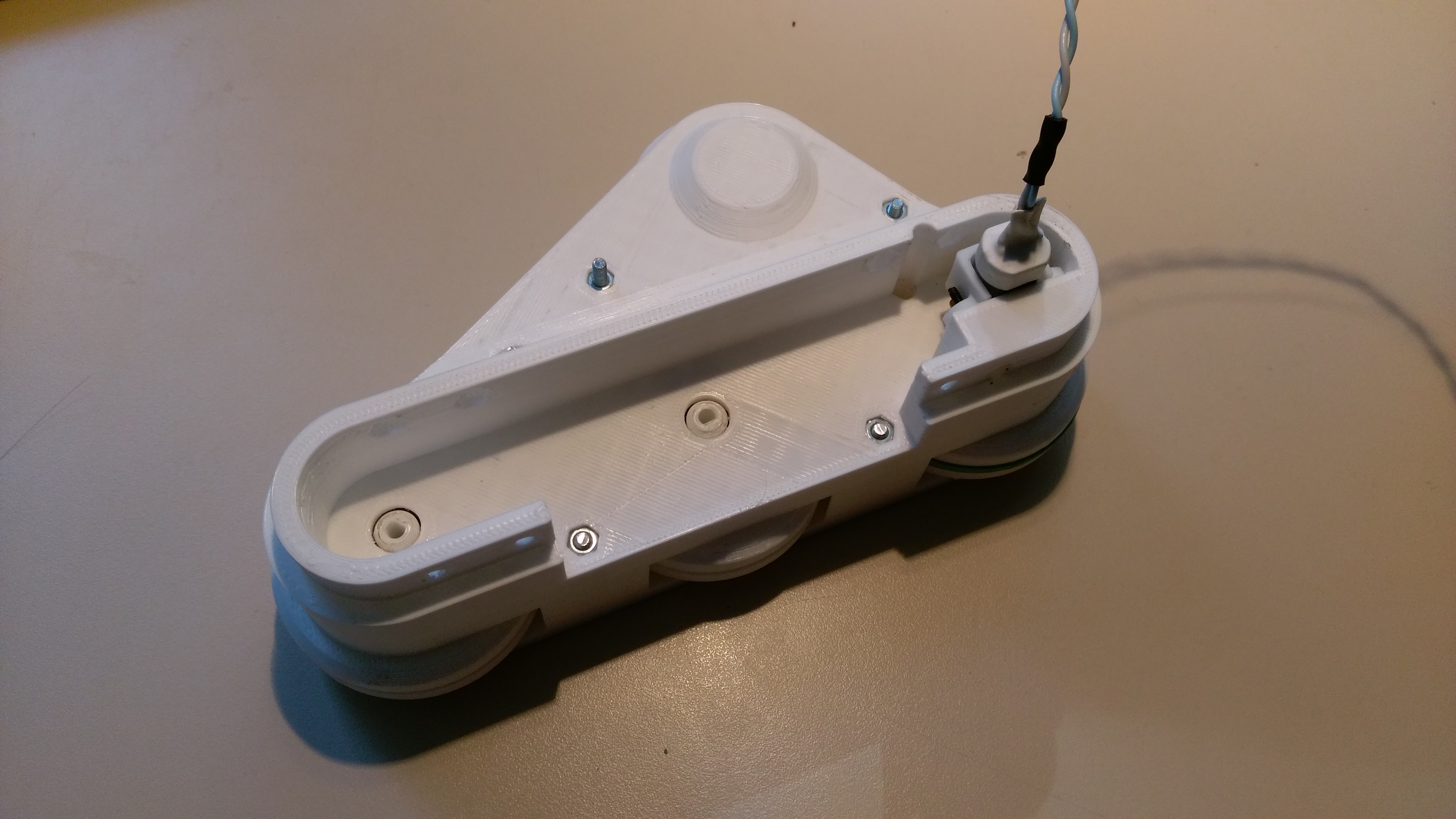 I need to make some adjustments before printing the left part.
I still have to do the central part (on which will come the electronics and the potato).

In the following days, I will try to update my github repository and add details to this project page.