Element14 Logo Is on there because they were kind enough to send out a free screen. The Inkscape file is included in the Download, So you can change this to any Logo You feel fits.... Dont Forget to give Us a Hackaday Thumbs up so we can cover our costs to keep more Case Designs Coming.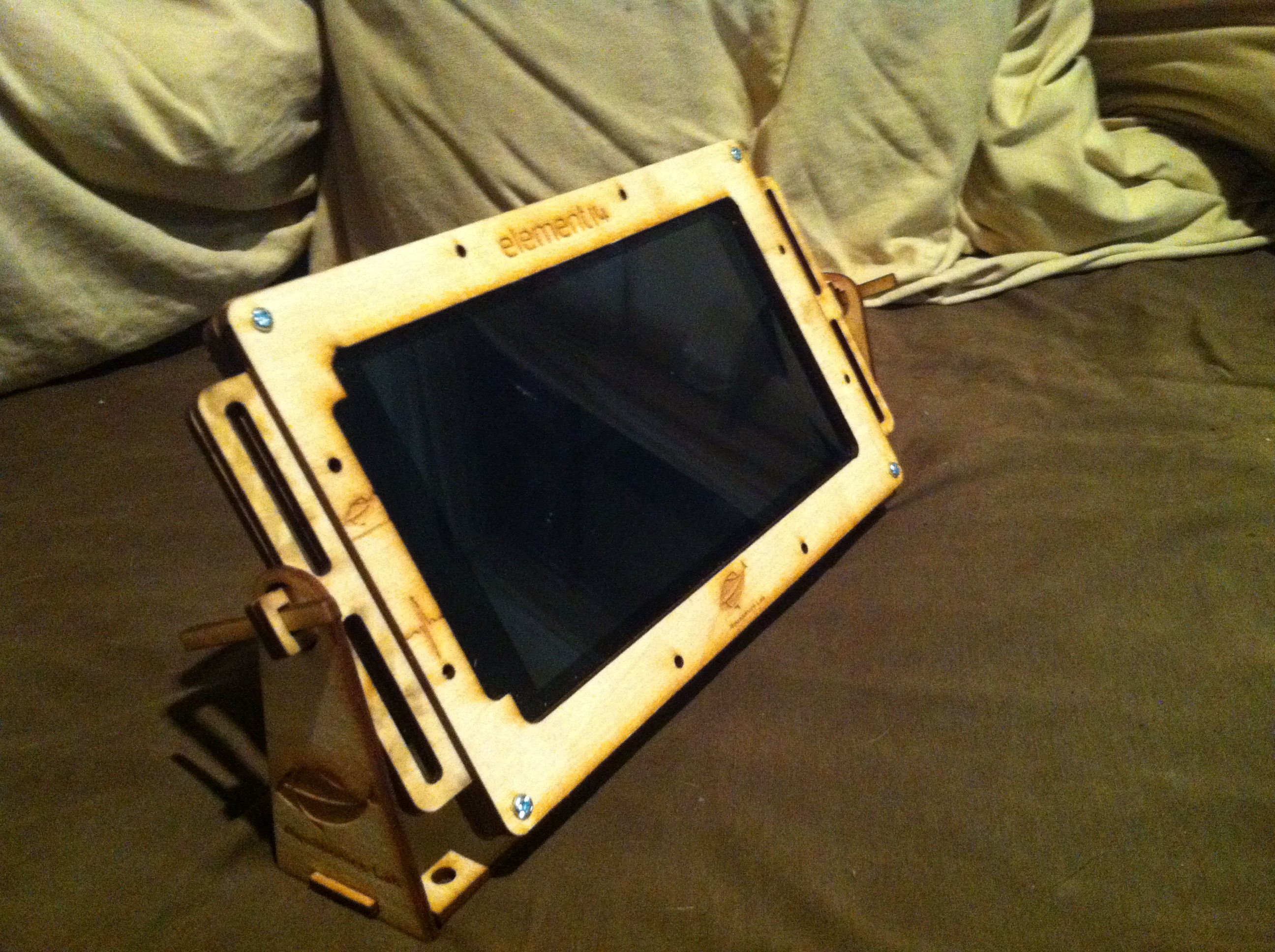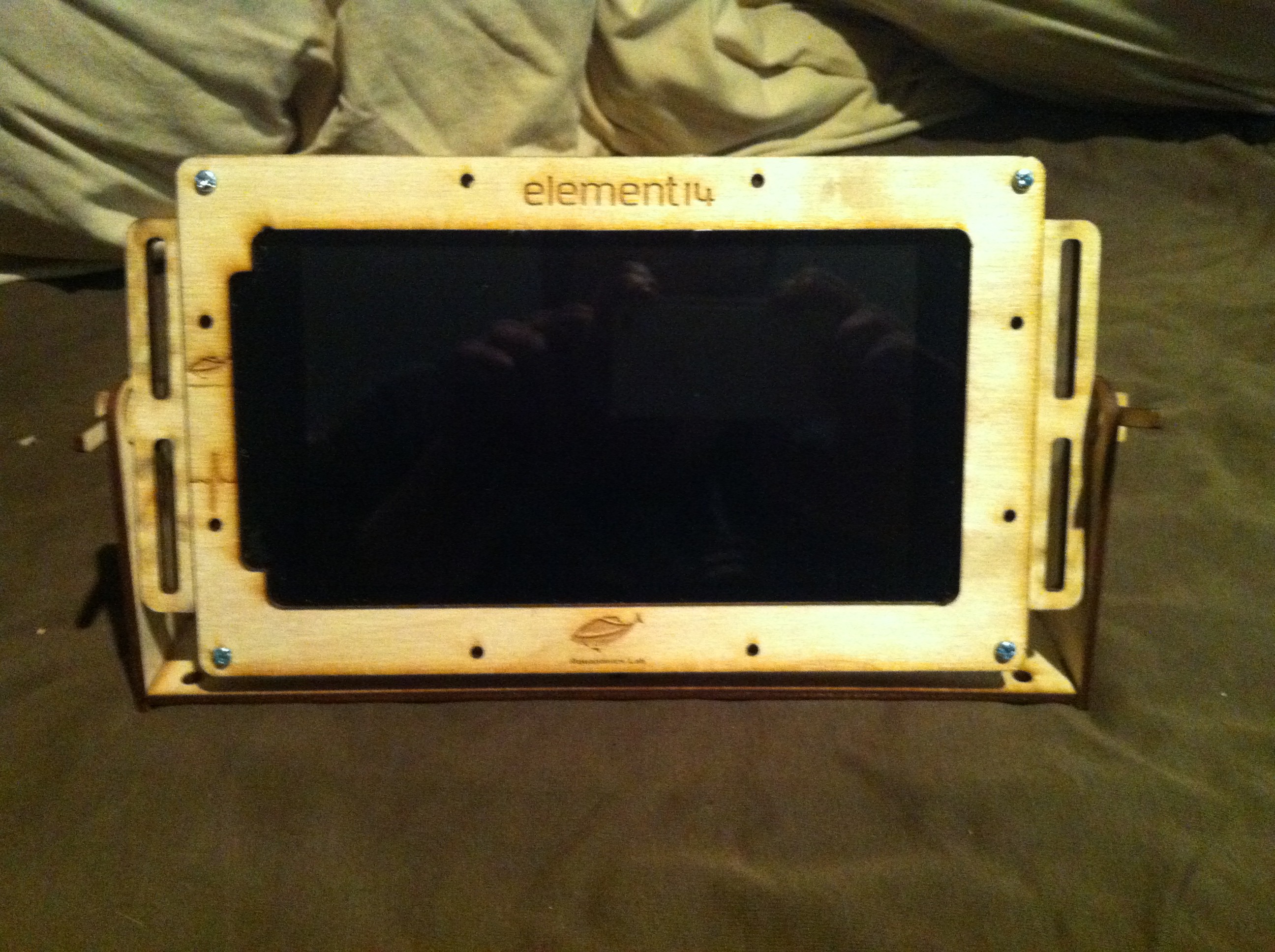 Material:
>3mm Ply or Acrylic [60x30cm]
>Four of 3mm bolts
For Making on Laser cutter
Download file from www.GrumpyCases.com [May Host On GitHub Soon].
[:/] Grumpy Out