September 17th marks the International Coastal Cleanup Day. Many groups around the world will be collecting shoreline debris to help keep our coastlines clean. The data that is recorded leads to more insights about the debris that has washed ashore.
Check out this video to see how much trash was collected globally in 2012:
Robot Missions will be participating through the Great Canadian Shoreline Cleanup at Guild Park & Gardens
There is evidence of big trash: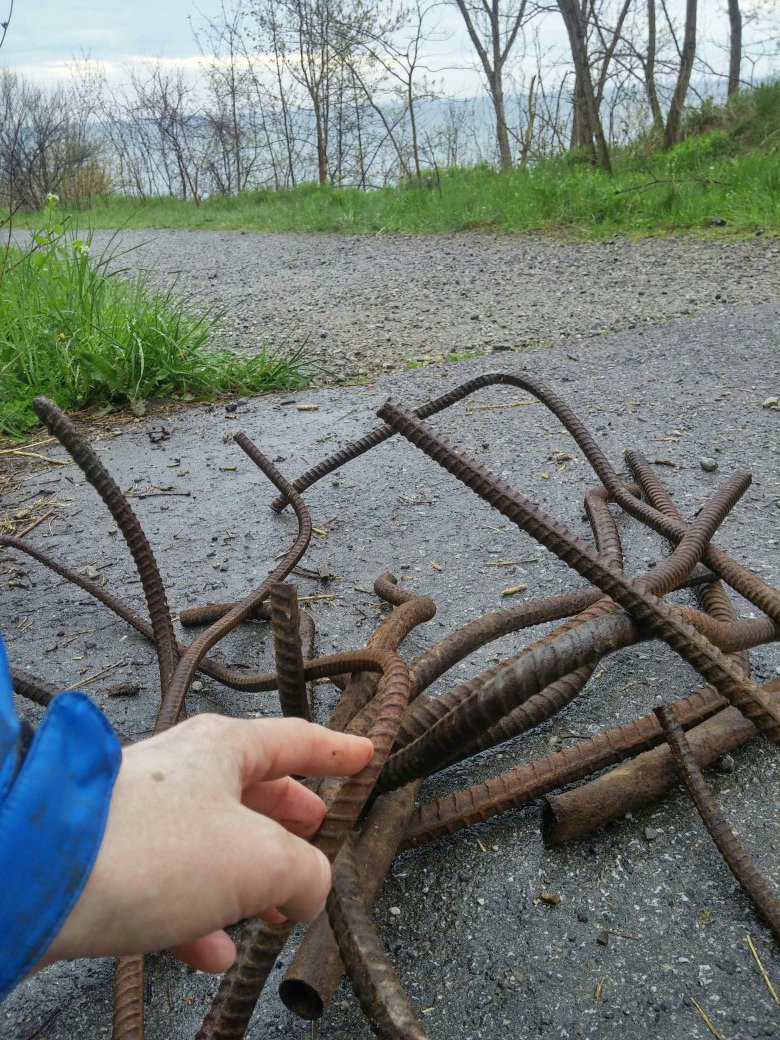 @RobotMissions Will we get to see Bowie in action on Saturday? The rebar is all gone but stll lots to clean #ScarbTO pic.twitter.com/sffz23V1pQ
— Friends of Guild P&G (@GuildPark) September 16, 2016
And tiny trash: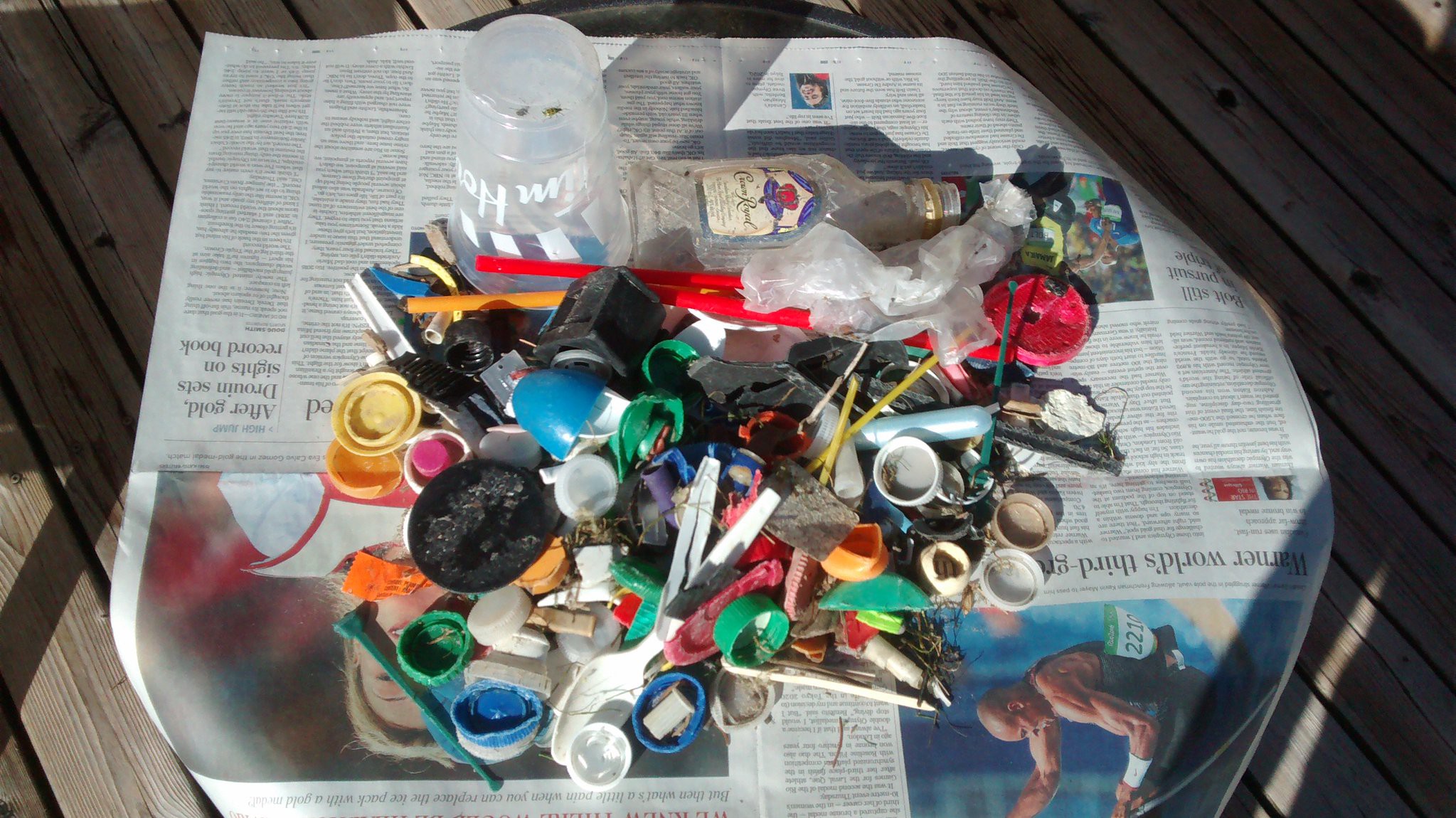 What could you find in a 7 minute #shorelinecleanup? Rose from #Ontario found 179 pieces of #plastictrash @GuildPark pic.twitter.com/X00uCFinqf
— Shoreline Cleanup (@cleanshorelines) August 25, 2016
We are looking forward to learning more about the types of debris they find, helping to clean up, and taking Bowie on a test run.
Whether you are near an ocean, river, lake, or even a storm drain - find somewhere to collect trash and help reduce the pollution.
Stay tuned for what our results are!