Finally!
The oven controls got integrated with the main body!
It features dual temperature controllers for top and bottom resistances + a timer for process control.
It also has the ability to disconnect the SSR's but still monitor the temperature of the oven.
Build log:
A rough 3D model was made (in Fusion 360):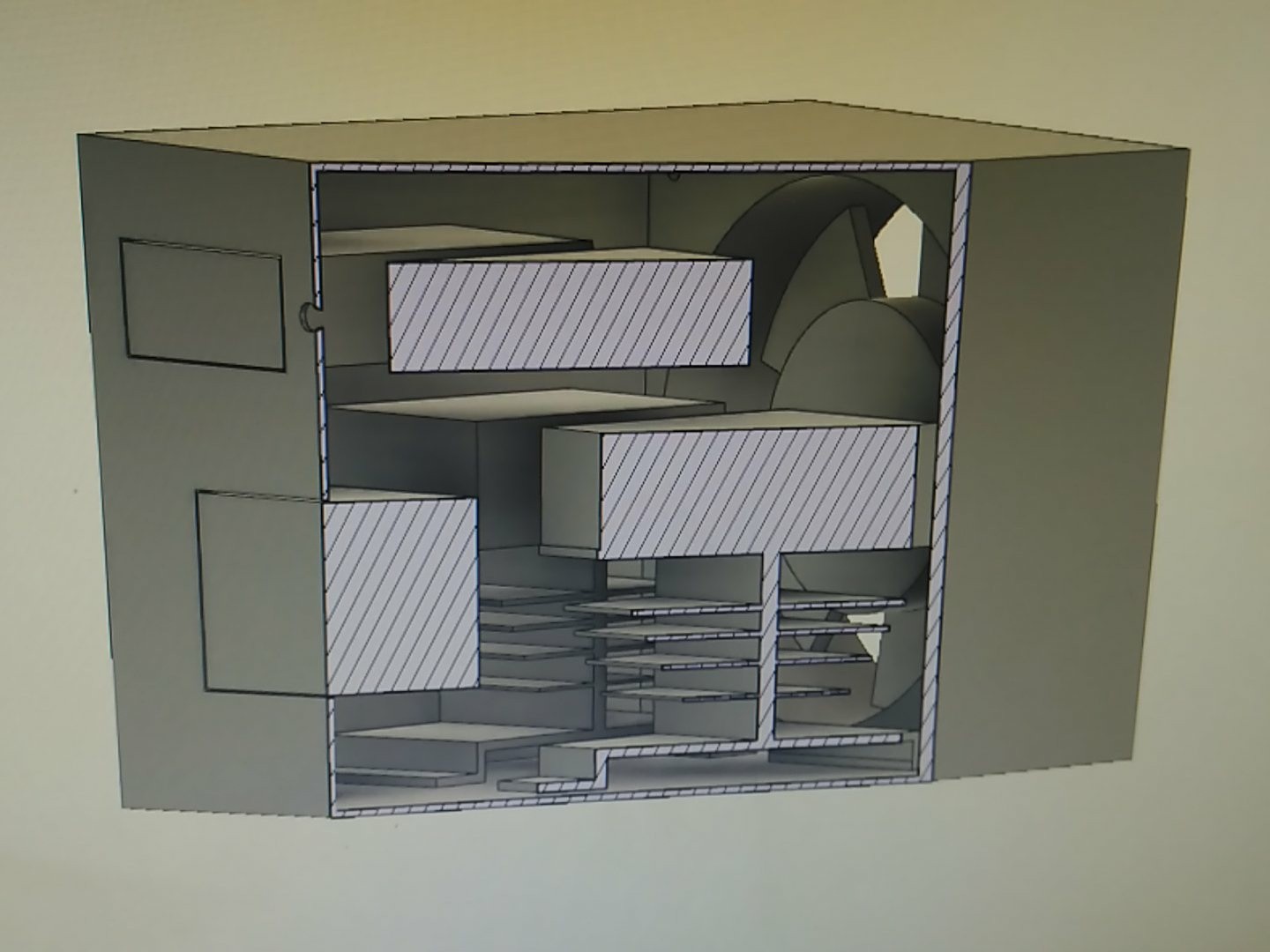 Then the panel CAD drawings where transfered and laser cut, and some panels made: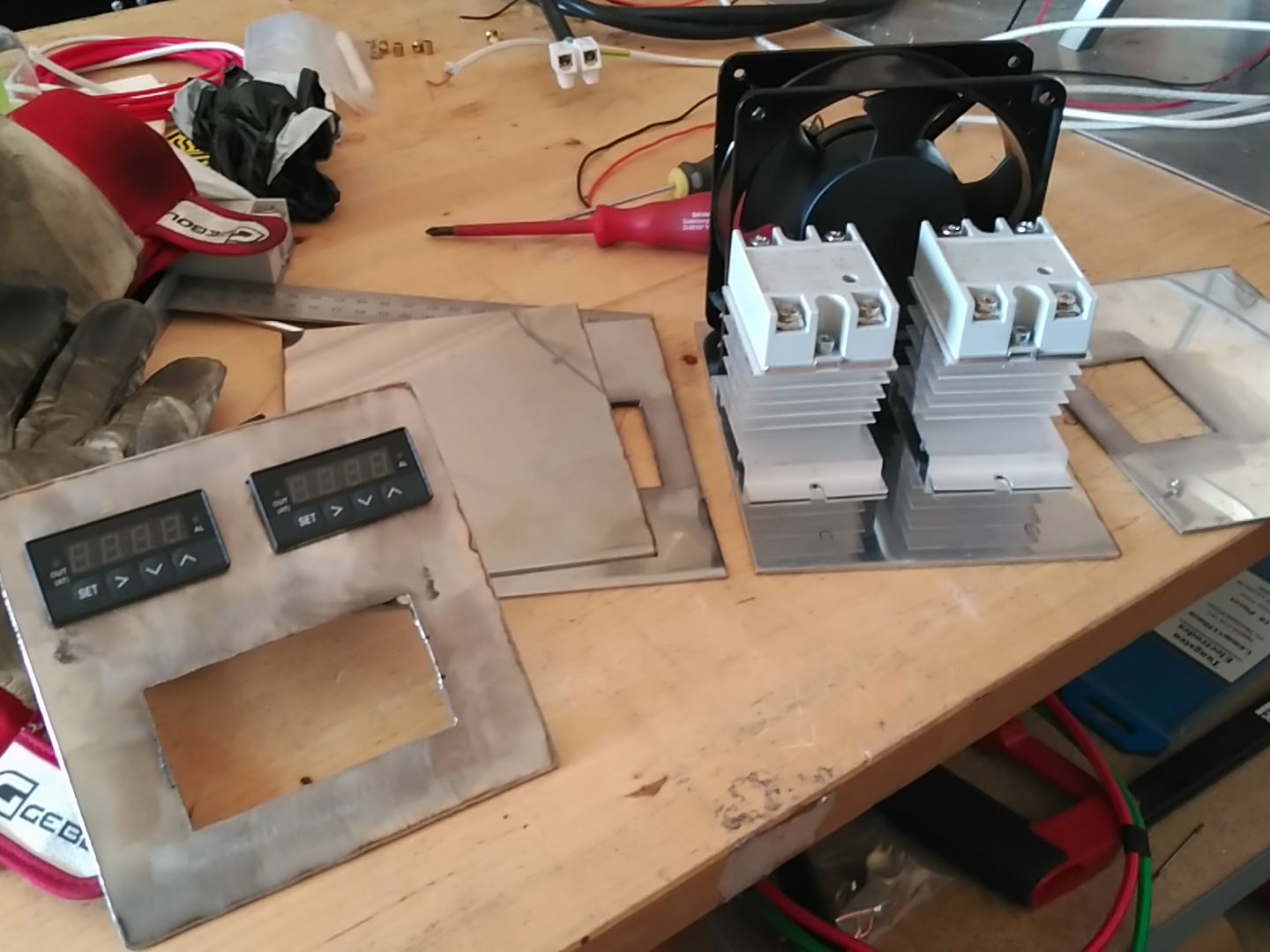 I'm slowly getting better with my TIG: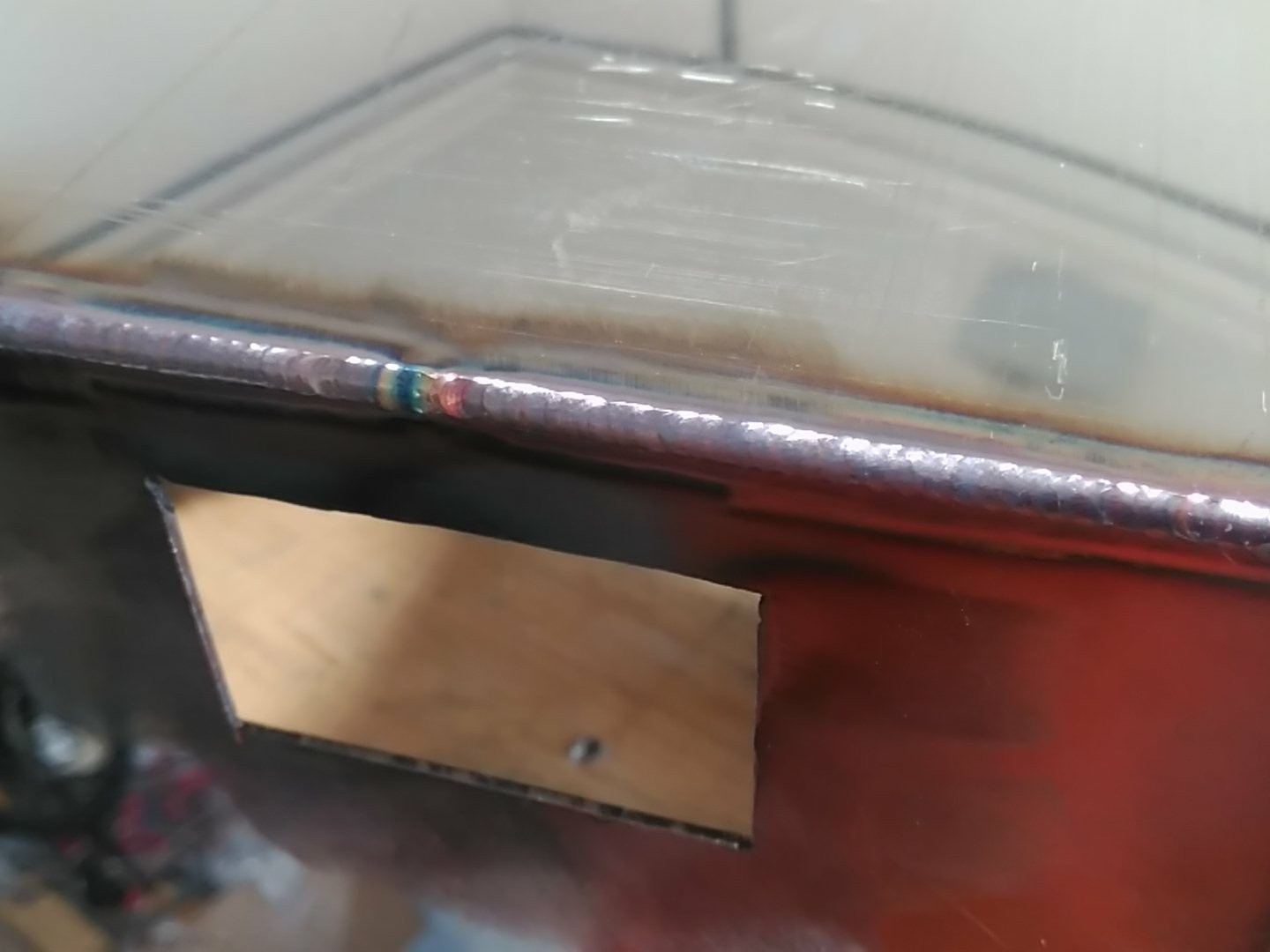 Dry fit, file, dry fit, add nuts: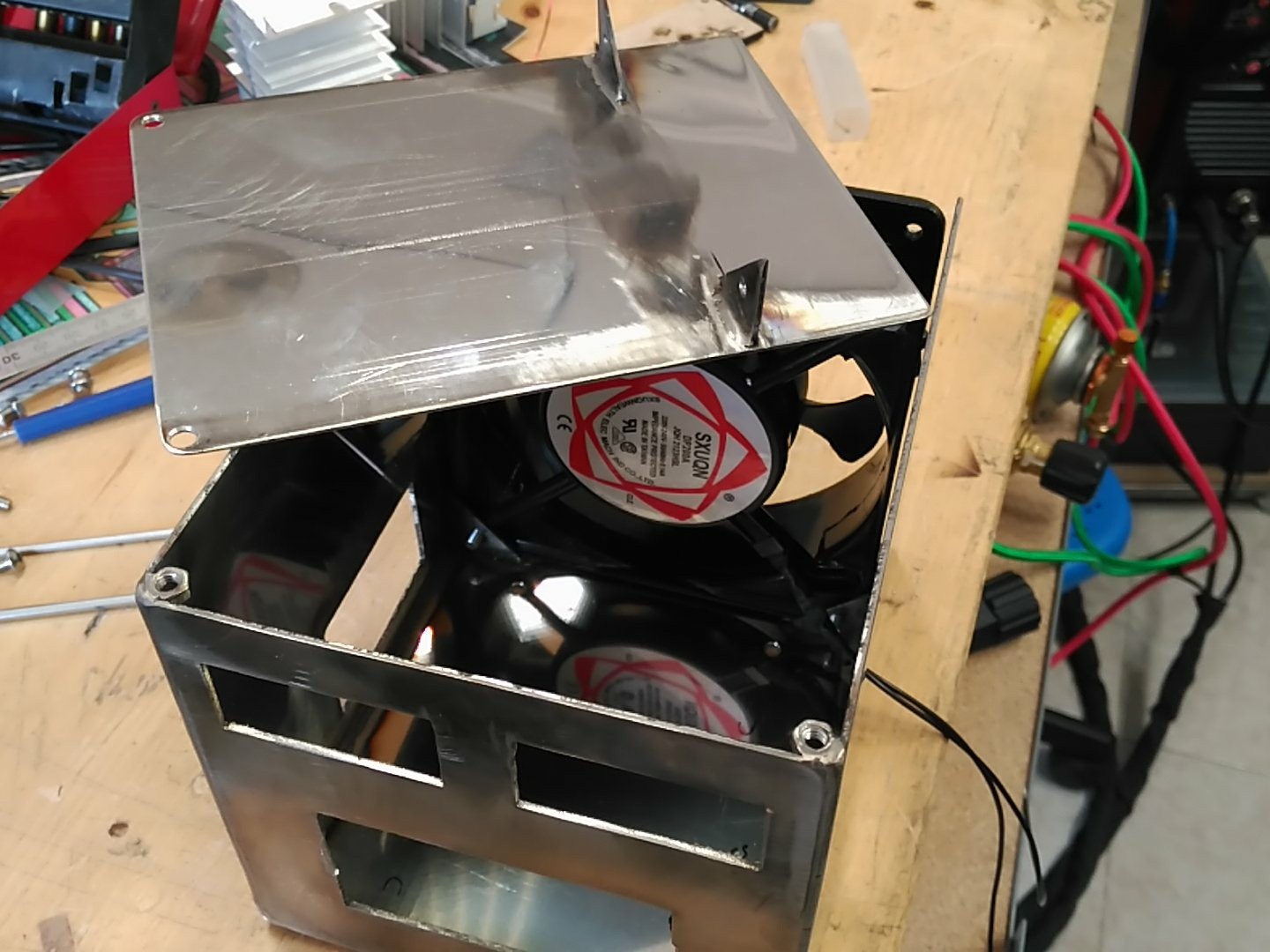 Add supports. At this point I'm too tired to care about the bends looking nice. XD!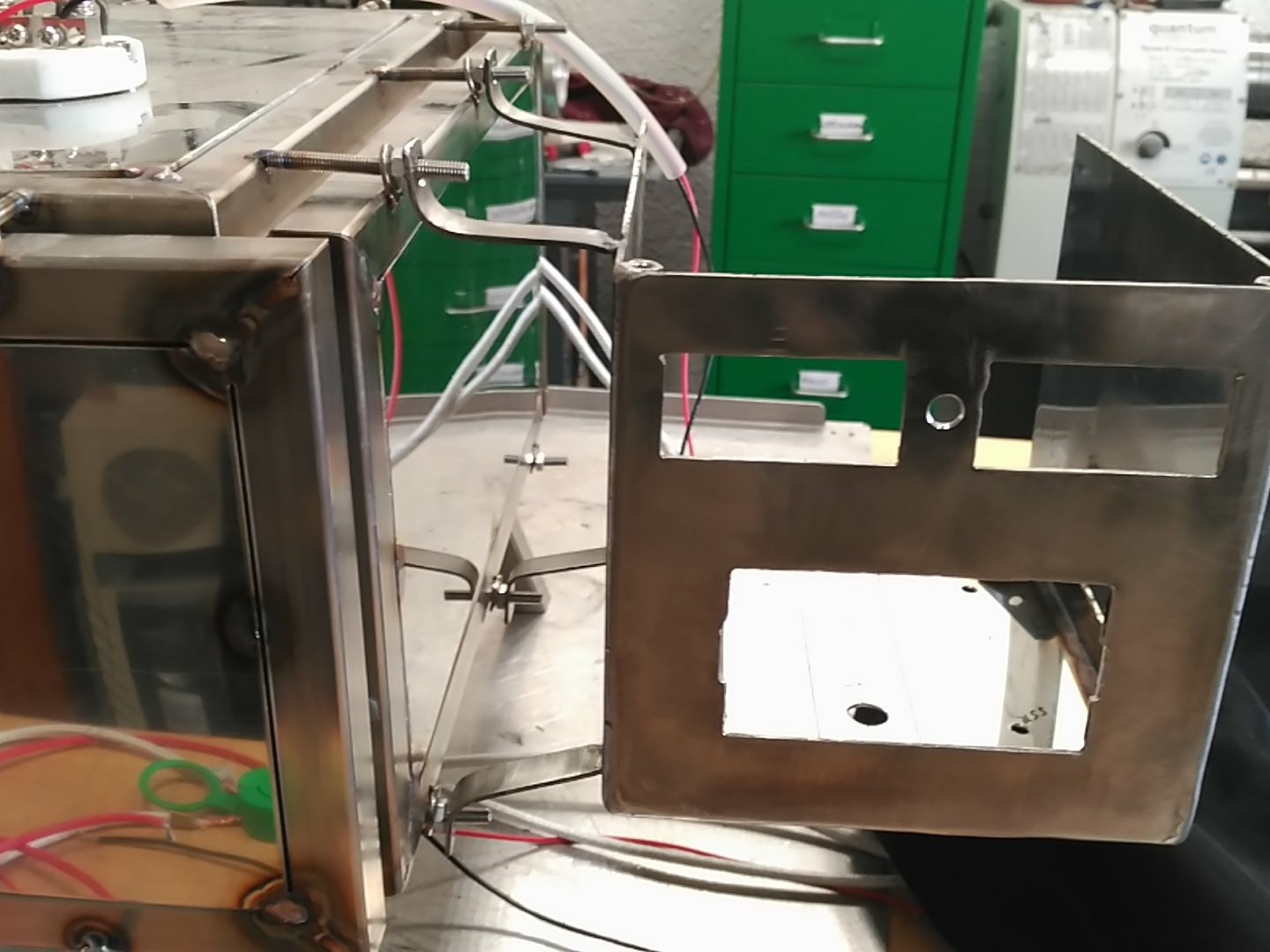 Power cable management: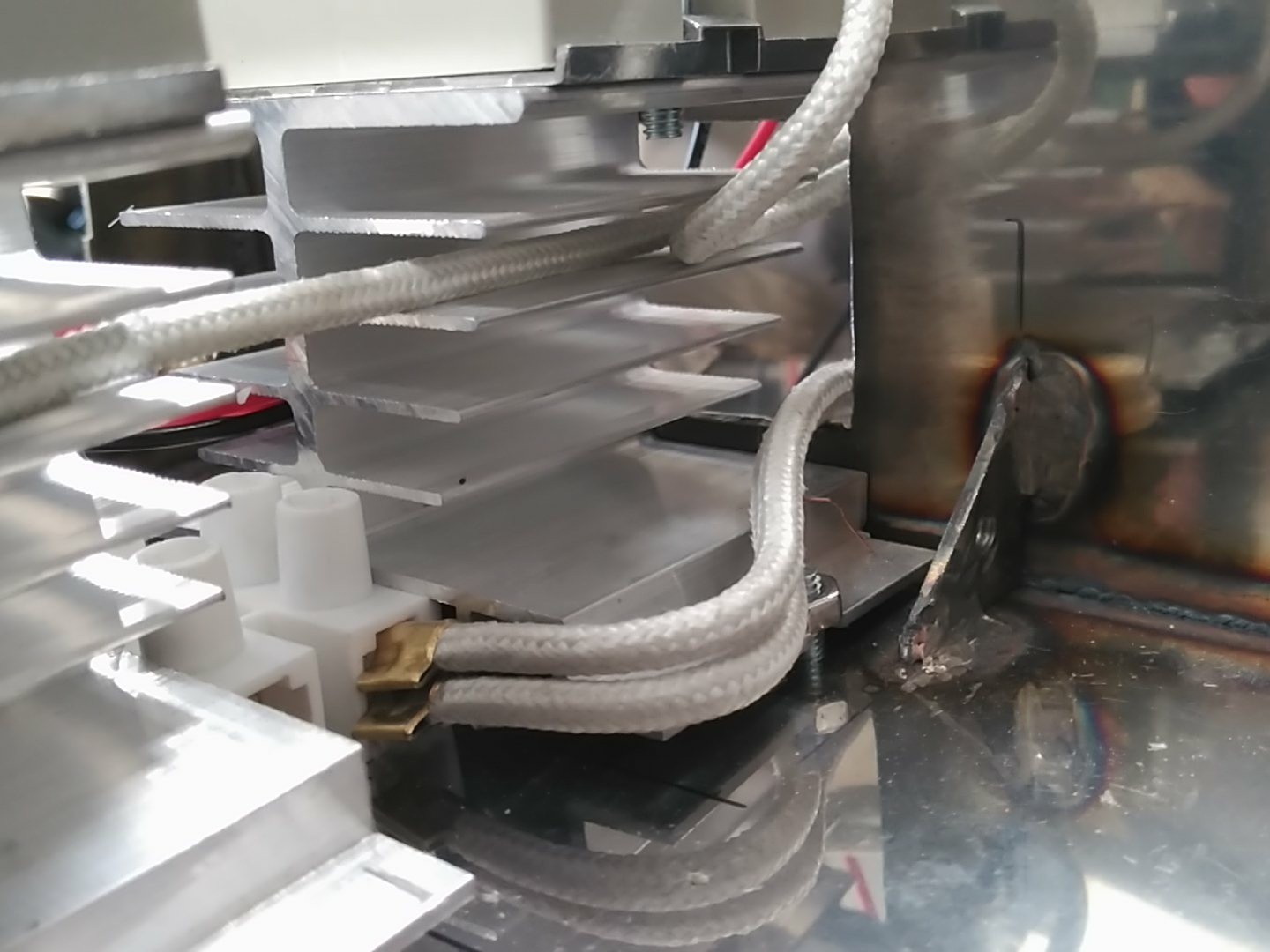 And exterior routing:
White cables are fiberglass triple insulated and the silicone tube is rated for 150ºC. Should I get to the point where that cable management fails, there are waaaaaay worse problems at hand.
Also, when you want a compact unit, this kind of things happen:
Once the power section was finished, I gave it a quick try: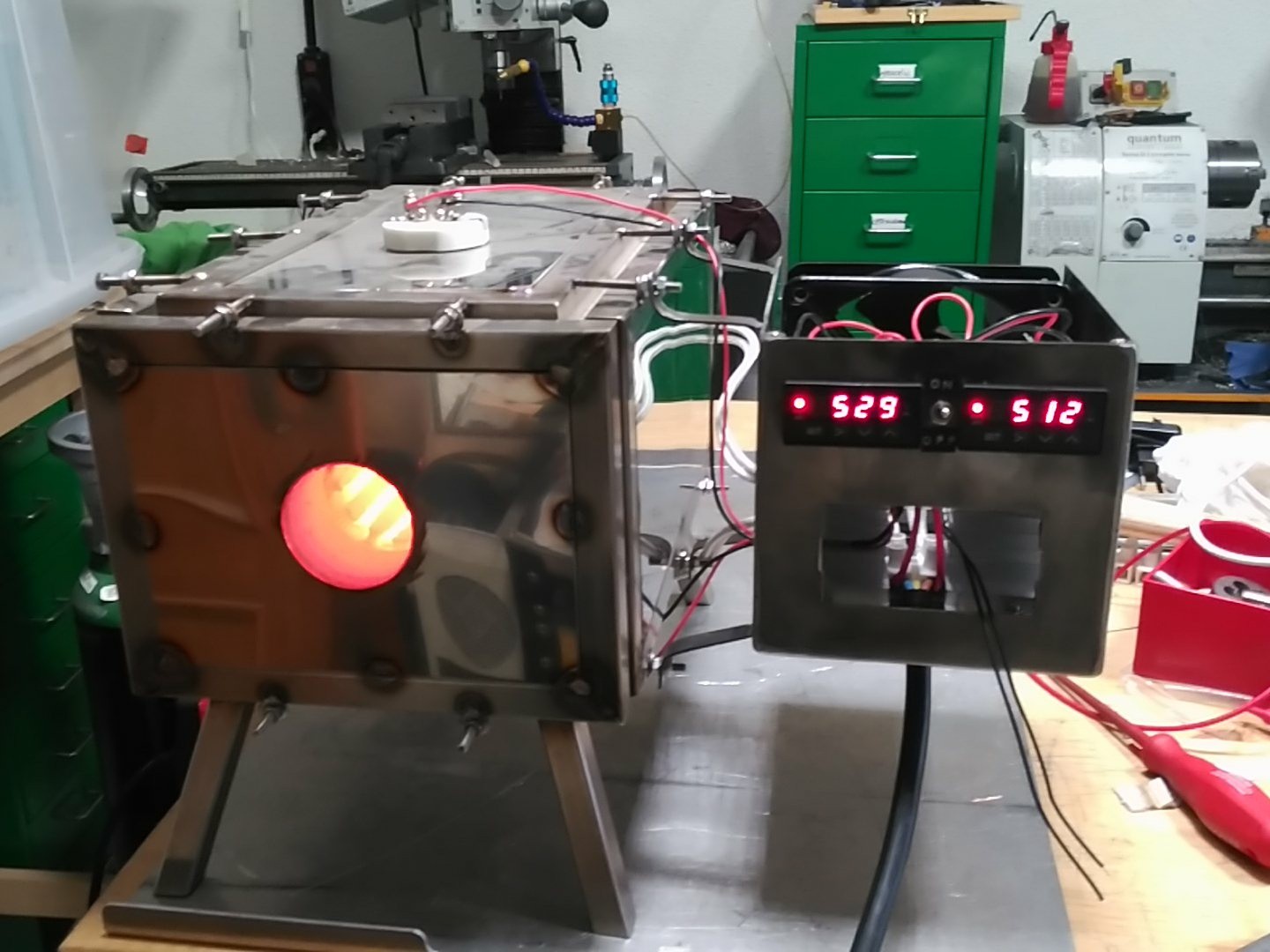 Everything looked good, so the timer was installed, and the box closed. (top image for final result). It does NOT have any control over the oven, it just buzzes when the time is up.
A quick note on the fiberglass reinforced cables.
Just peeling them off won't work, they will unravel and become dangerous. You must crimp them in some form. I just happened to have some brass tube and crimped it's side with parallel pliers.
Leave some millimeters after the crimp before cutting the protection.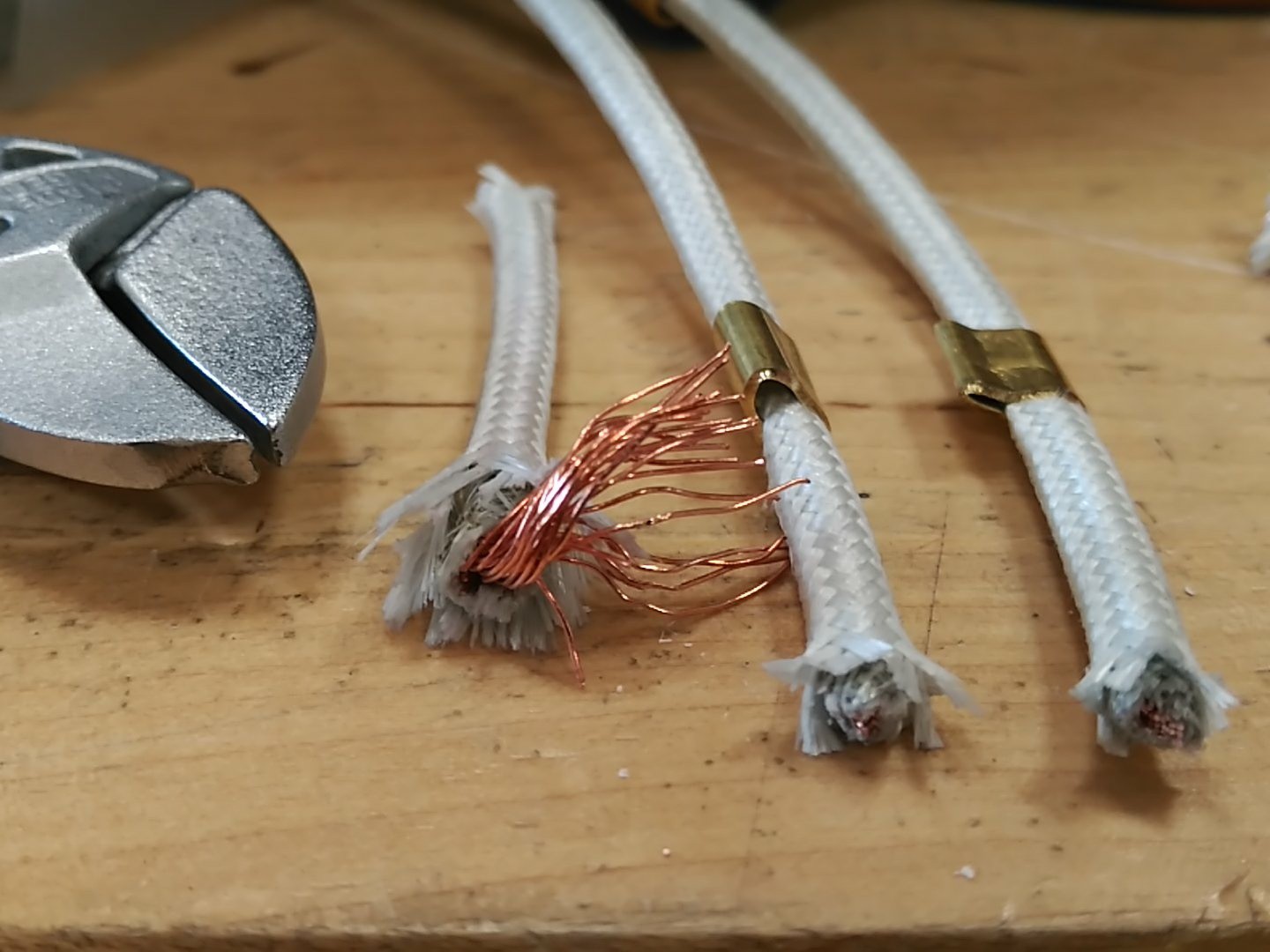 See ya!