So I got the Chinese DC/DC converter, and it seems to work. Powered with 12VDC and set for 170VDC loaded with 150mA, efficiency is 75%.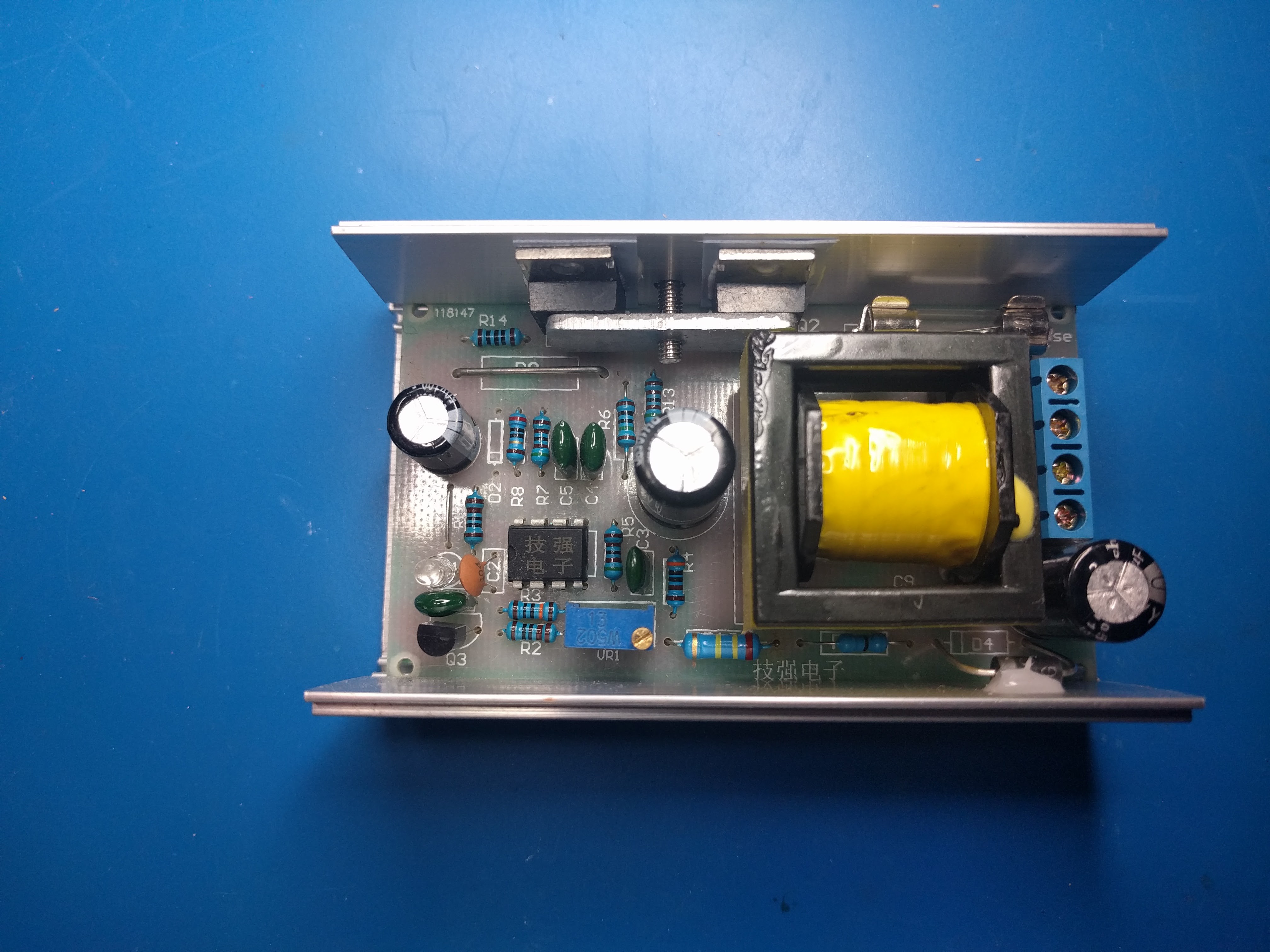 The chip, as well as the board, is labelled with the Chinese for "Strong Electronic Technology". Note the two heatsinked MOSFETs. The switching diode is in the lower right.
I didn't turn it on, I took it apart first.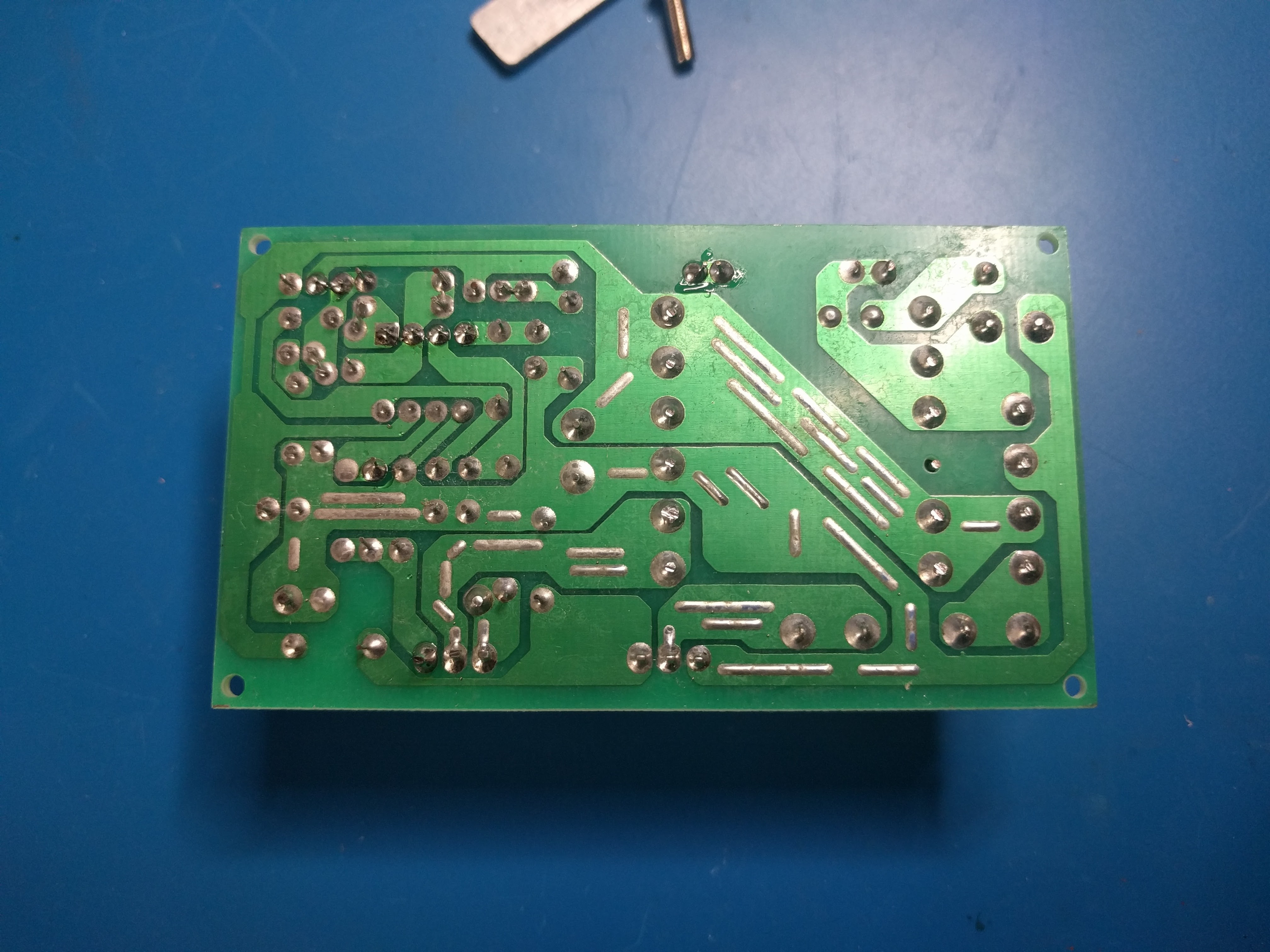 The schematic (click to embiggen):

(Updated to show a transformer T1 instead of a single inductor. It probably has a turns ratio of 1:14, but I won't be sure unless I sacrifice the transformer and unwind it. Also corrected the current sense circuit.)
The bright minds over at the eevblog forum identified the chip from its topology as the UC3843 SMPS controller.
The only weird thing here is that input MOSFET. It appears to be for reverse input polarity protection. A MOSFET and two resistors when a single diode would do. I must not be seeing something.
In any case, now that I designed my own, with fewer parts, maybe I can get better efficiency?