Here's a quick rundown on what I have learned from playing with the case:
TritiLEDs Sink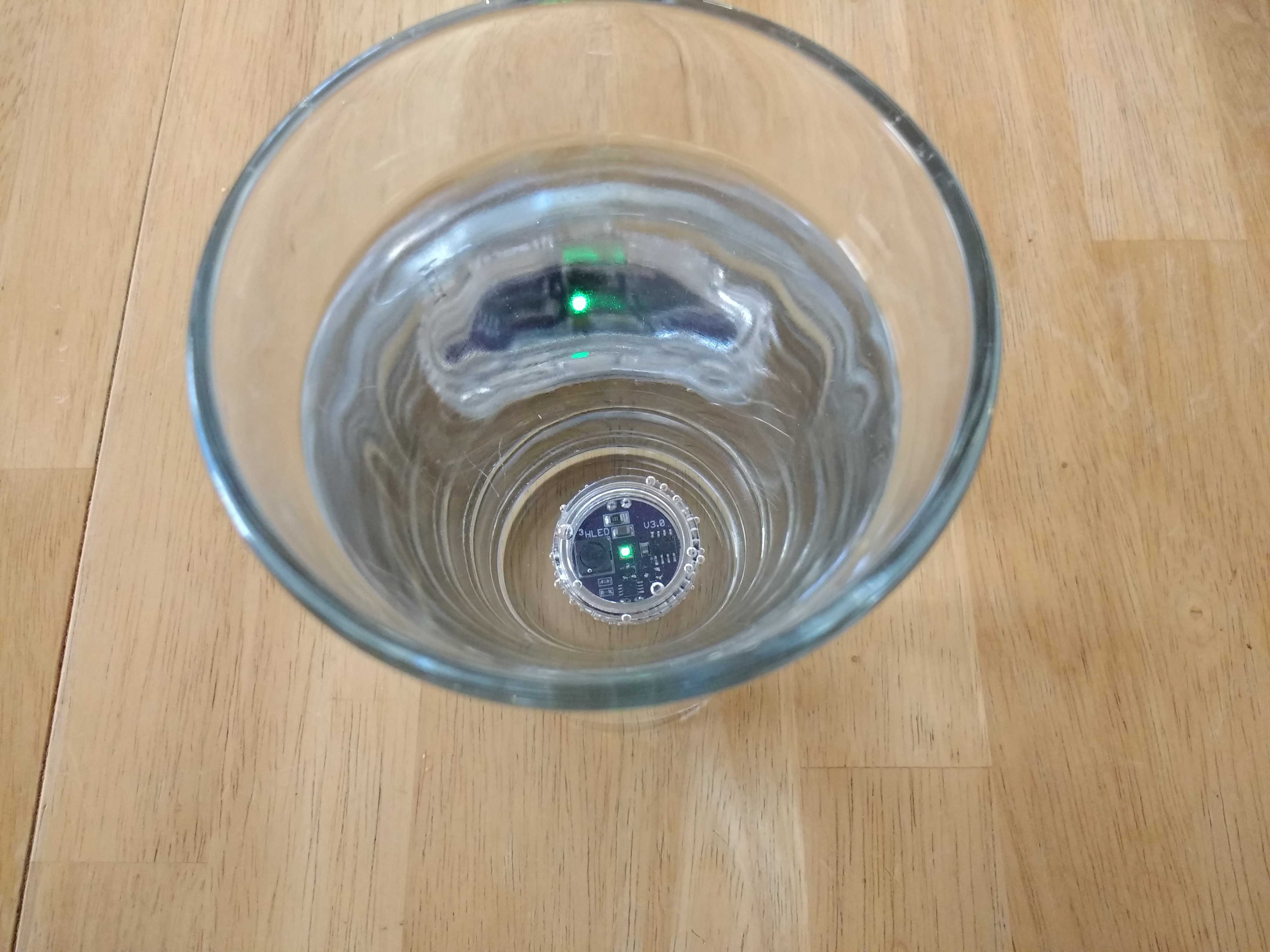 I had hoped they would float, but I guess that would make the case larger.  This one stayed under water for a day with no leakage.  It was sealed with a 25x1mm o-ring.  The fit isn't very good, though, and I'm going to try to find some better ones.
Spare Battery
You can fit a spare battery in the bottom of the case: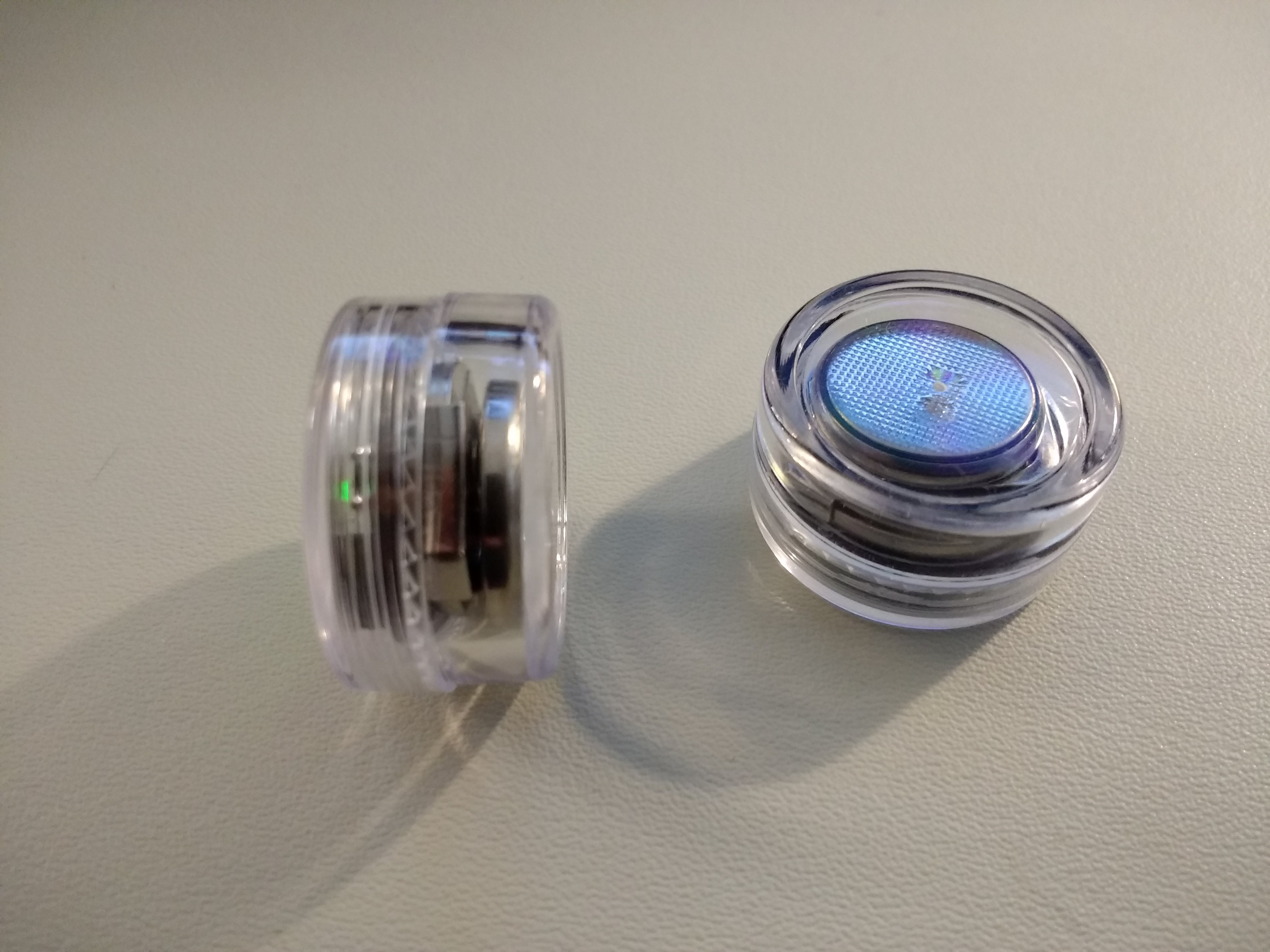 The "5g" jars are a little too deep, and there's just enough space for a spare CR2032.  For 10-year run-times, a spare cell probably isn't too interesting, but for a bright 1- or 2-year marker, having a spare cell right in the case could be handy.
Magnets!
Like lasers, magnets make everything more interesting.  Here, I glued a cheap 18mm ceramic magnet to the bottom of a case with a dab of epoxy: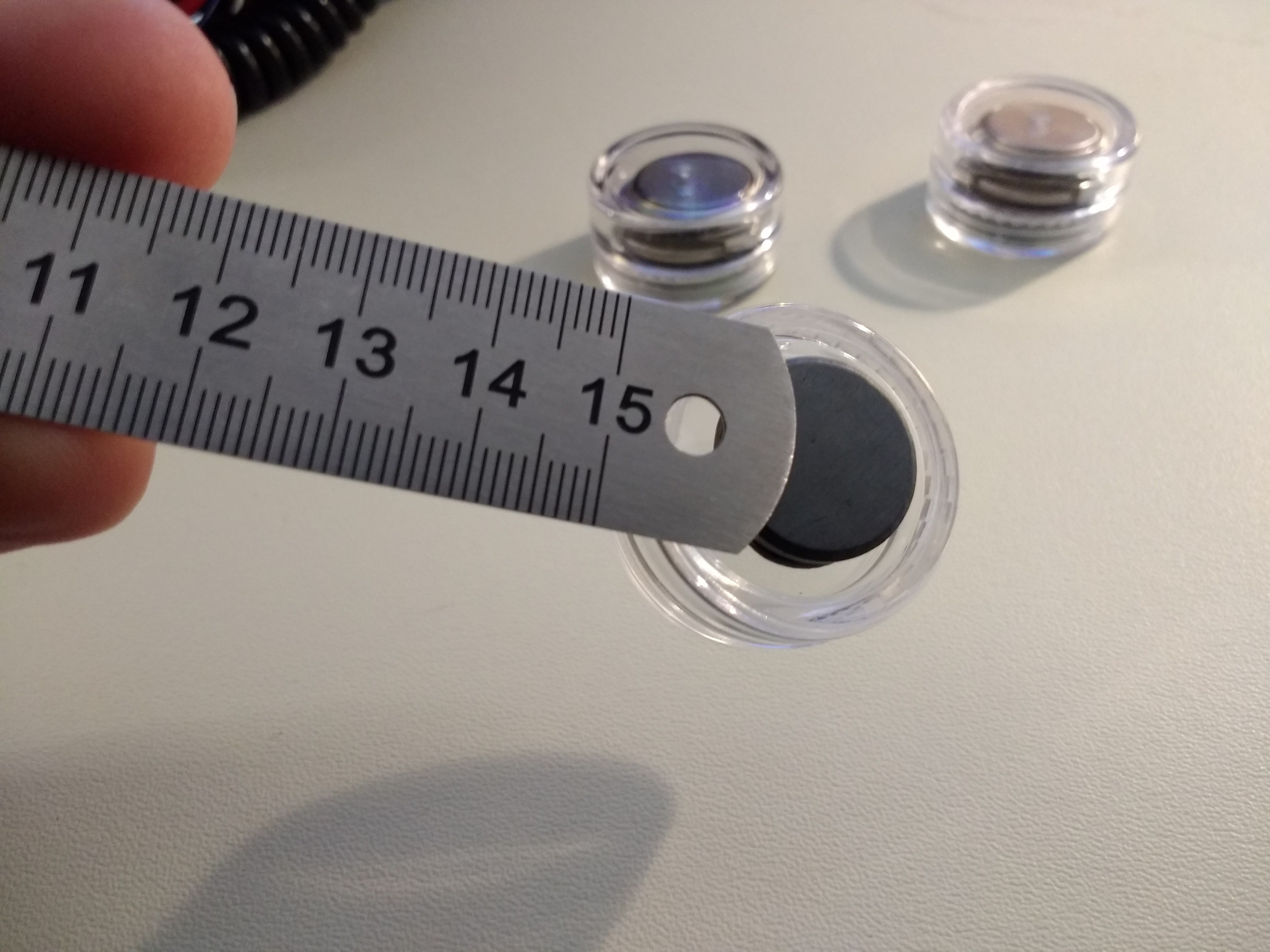 The ceramic magnet isn't very strong, but holds the light OK.  A strong neodymium magnet will hold it without glue, just from being attracted to the coin cell through the case.  The best solution is probably glue+neodymium, but then you might have trouble extracting the PCB to replace the battery.