Received the boards in the mail today from @oshpark, and I got the components from @Digi-Key Electronics on Saturday.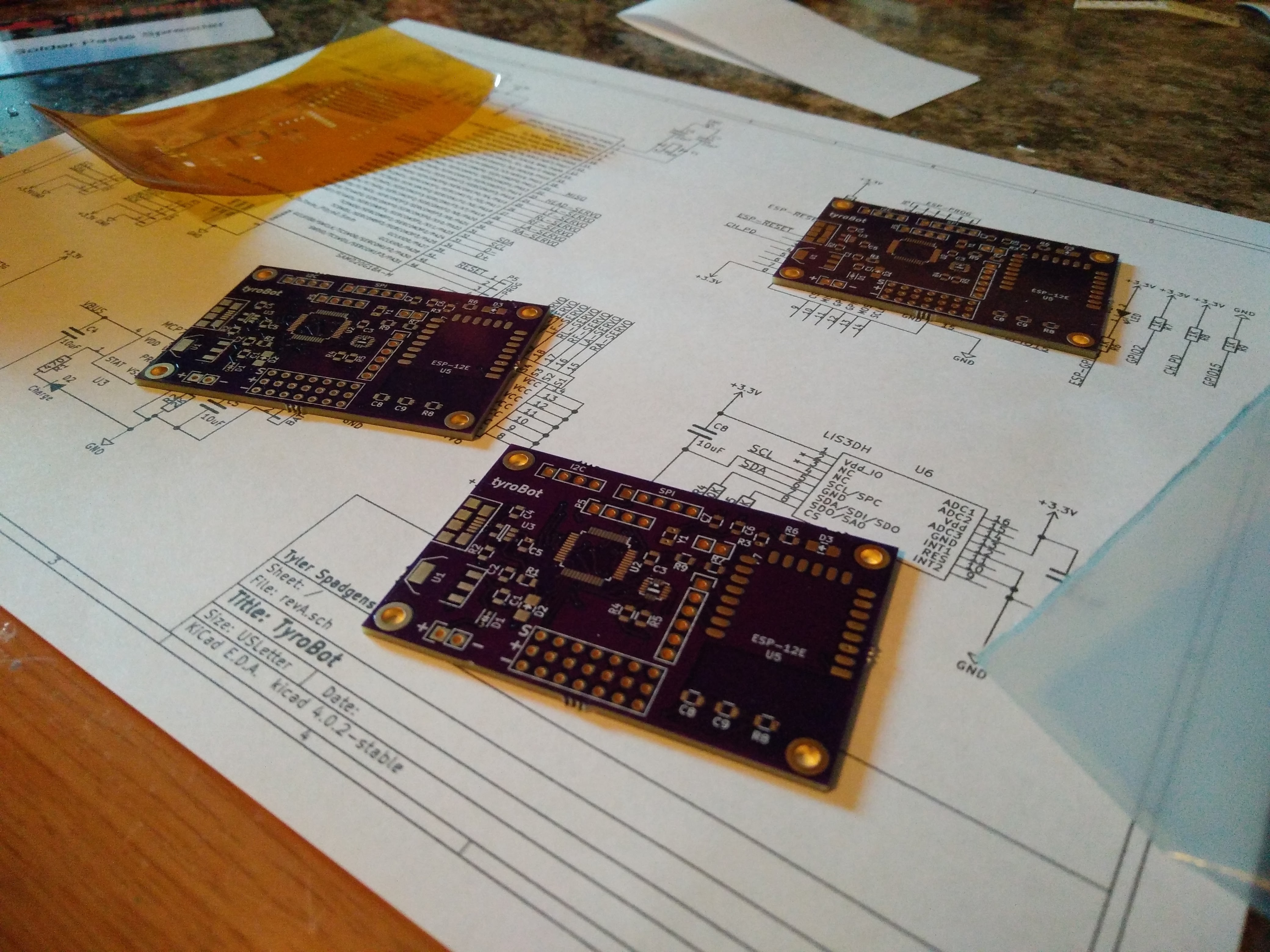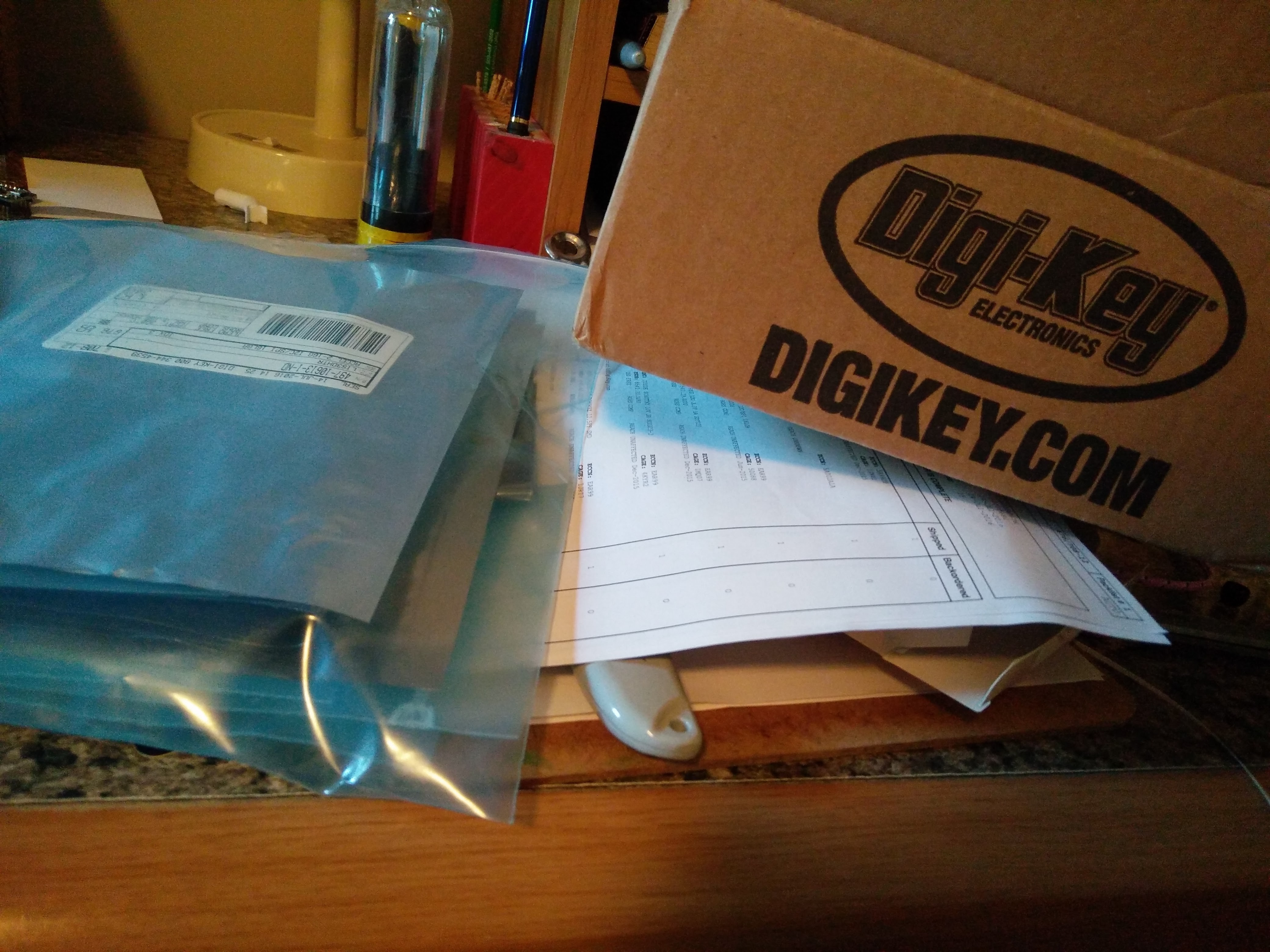 Being the lazy type I purchased a stencil and reflowed the board in my toaster oven. Everything came out great, now to flash a bootloader and get coding.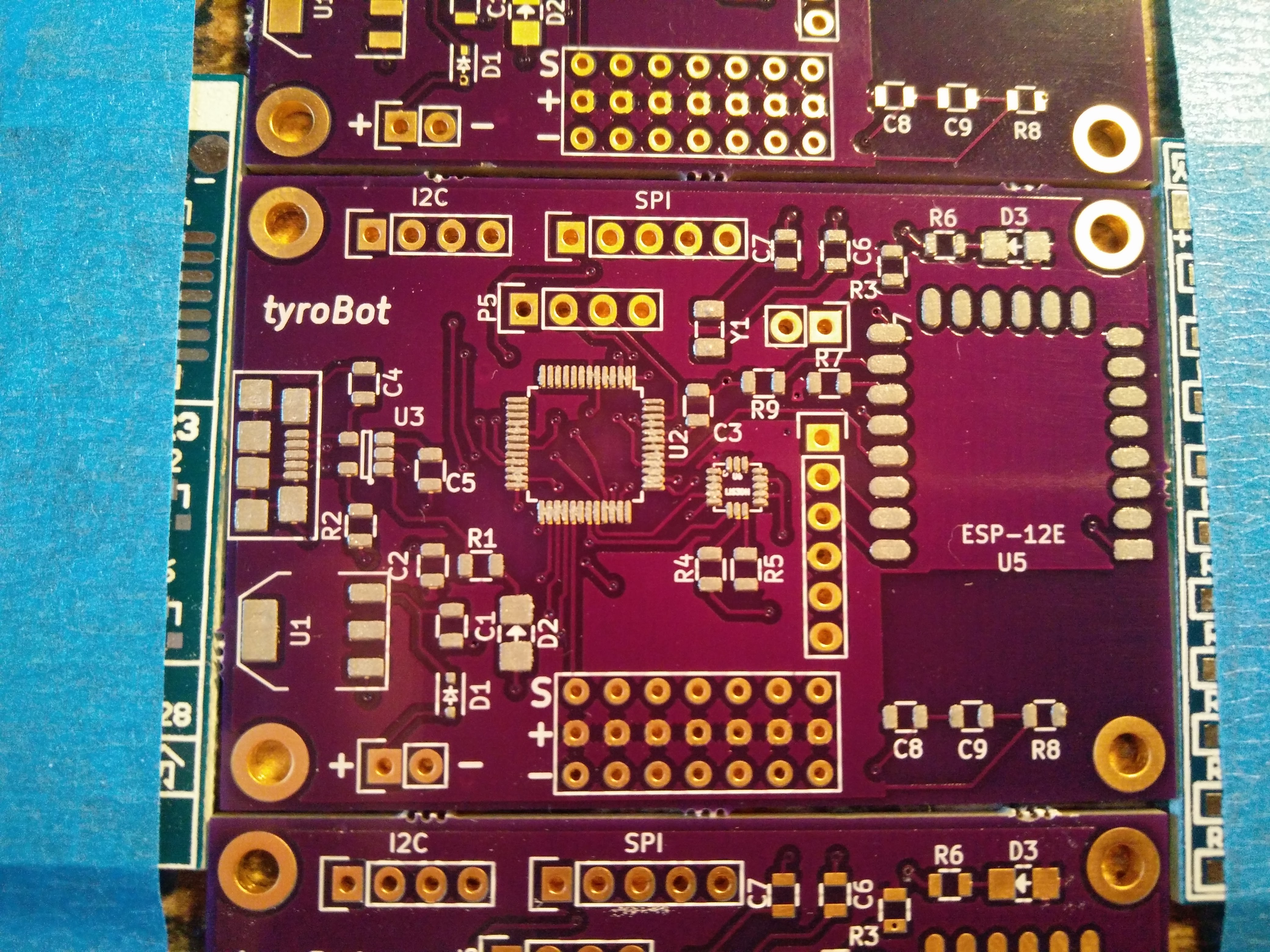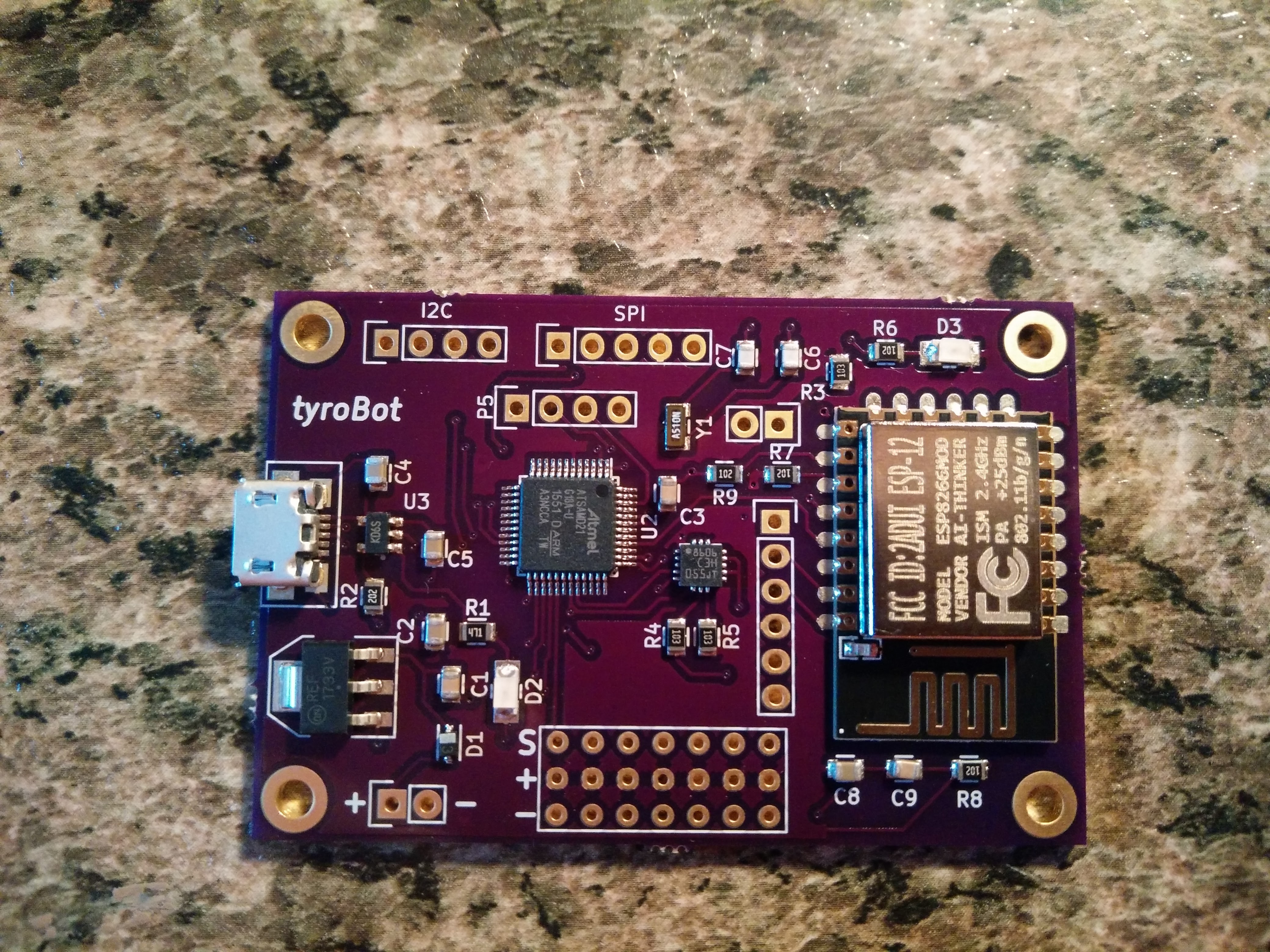 I don't have a J-Link or a Atmel ICE so I'm going to have to get a bootloader on there with a ST-Link v2. We will see how that goes...