so, the guy working on SolidWorks model is on leave and I couldn't wait for him to return to finish the model. Started making a simpler model in SketchUp just to figure out the sizing, shape and wiring and such.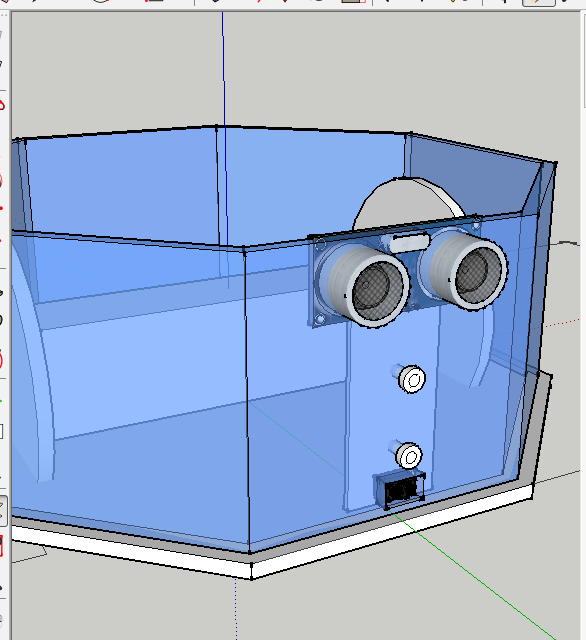 Same sensor PCB on all sides of the Octagon.
I also got the motors, they are supposed to be for a self-balancing robot kit - wont be making that, but the desire to make that is strong.