Hey, short notice... But if you're going to be in the Phoenix area the week of the 14th, I will be in town at Local Motors to talk about ramanPi and 3D Printing for the Citizen Scientist..!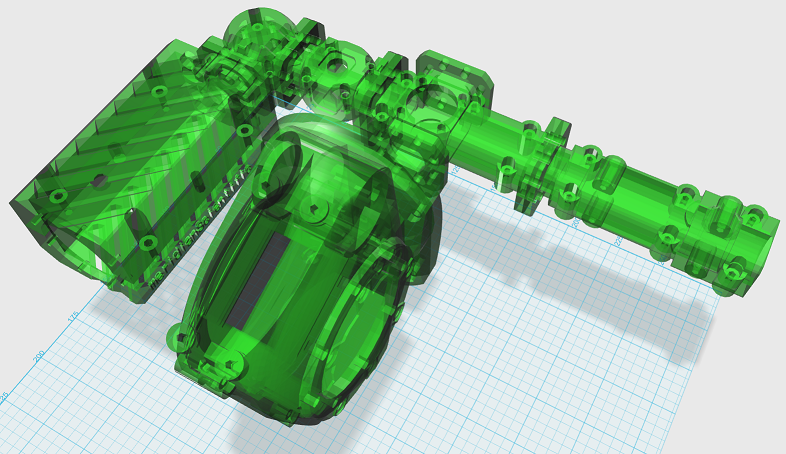 Hopefully I can put up a video of the talk after if you missed out and are still interested!
PM me if you're interested in more details!