Place the alarm inside the box.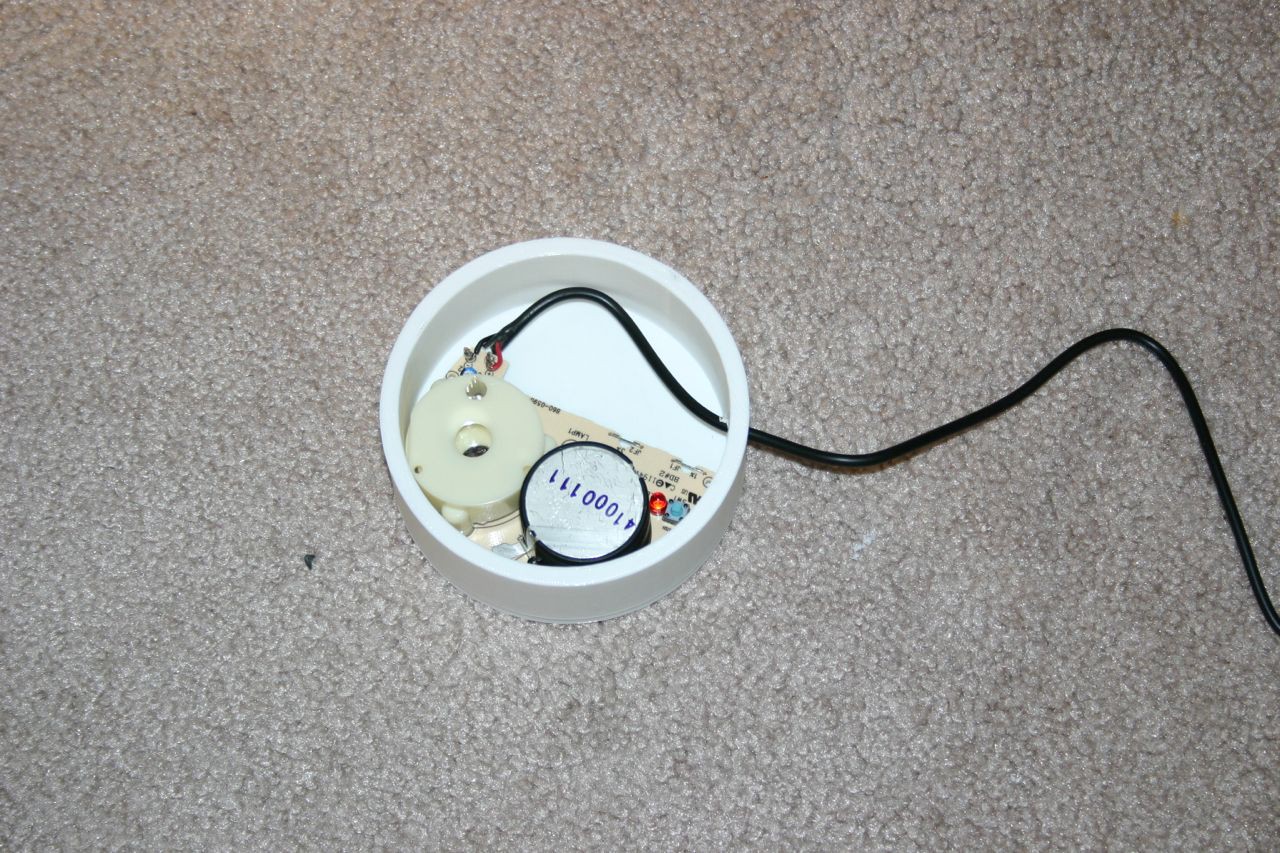 Close the lid and plug the power supply cord into the remote control switch receiver.
I used this remote control switch because I had found it to be durable and functional for a reasonable range (and through a wall or two):
http://www.amazon.com/Woods-32555-Outdoor-Control-...
Push the "on" button on the battery powered on/off switch. This will supply power to the call box and the LOUD alarm will start beeping within a few seconds.