We spent the past few days creating some models. Something holdable, creature-like, and not too specific to any one animal.
Cryptokitties inspired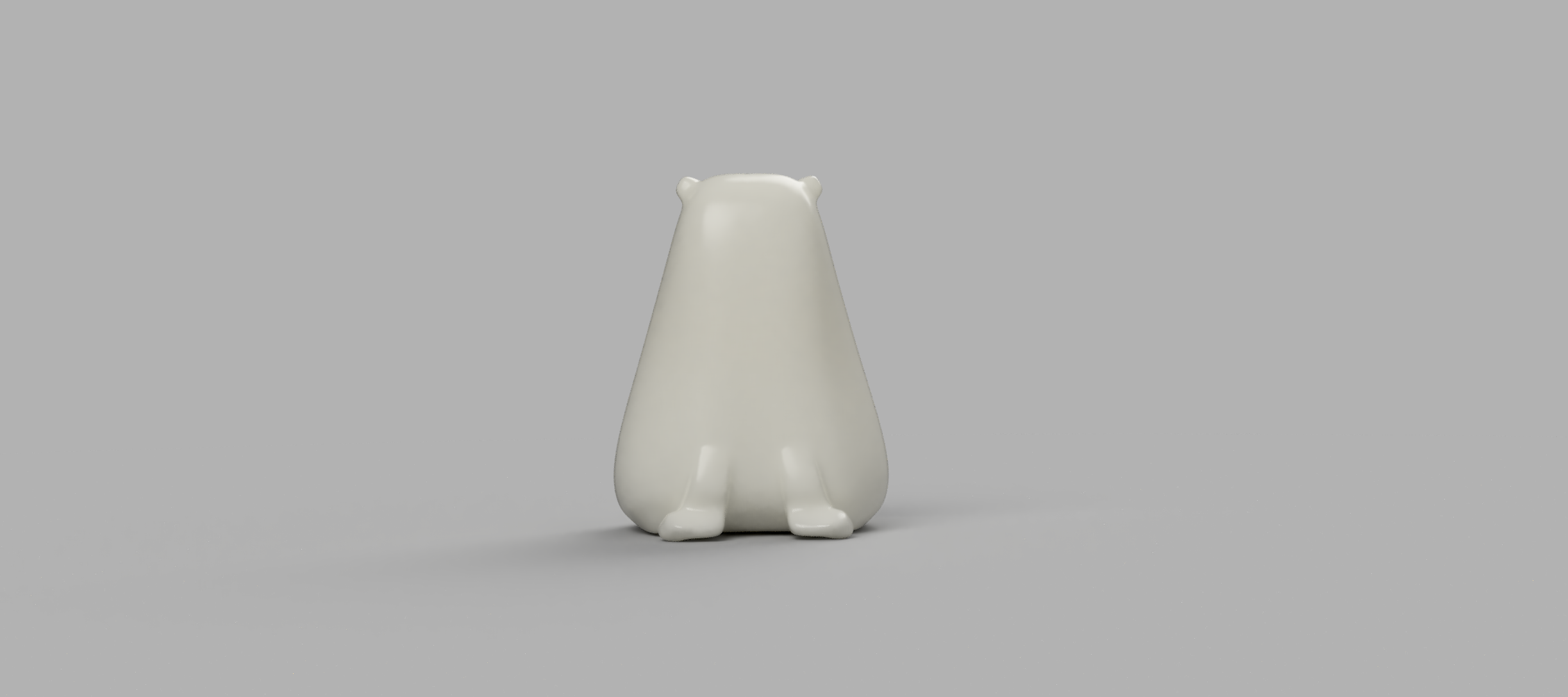 A more generic shape. Maybe a creature, maybe just a lumpy thing.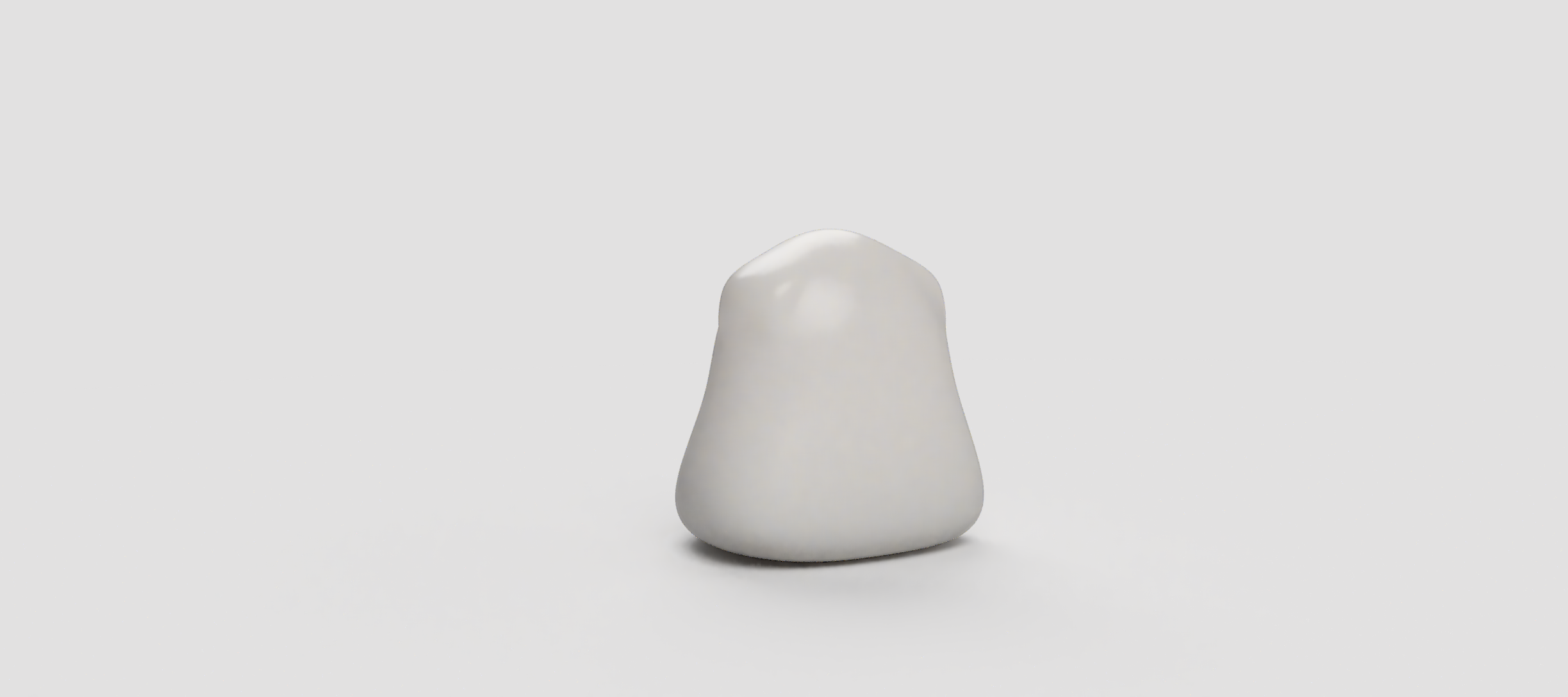 Maybe too cat-like, and too specific in its detail. Heading in the right direction.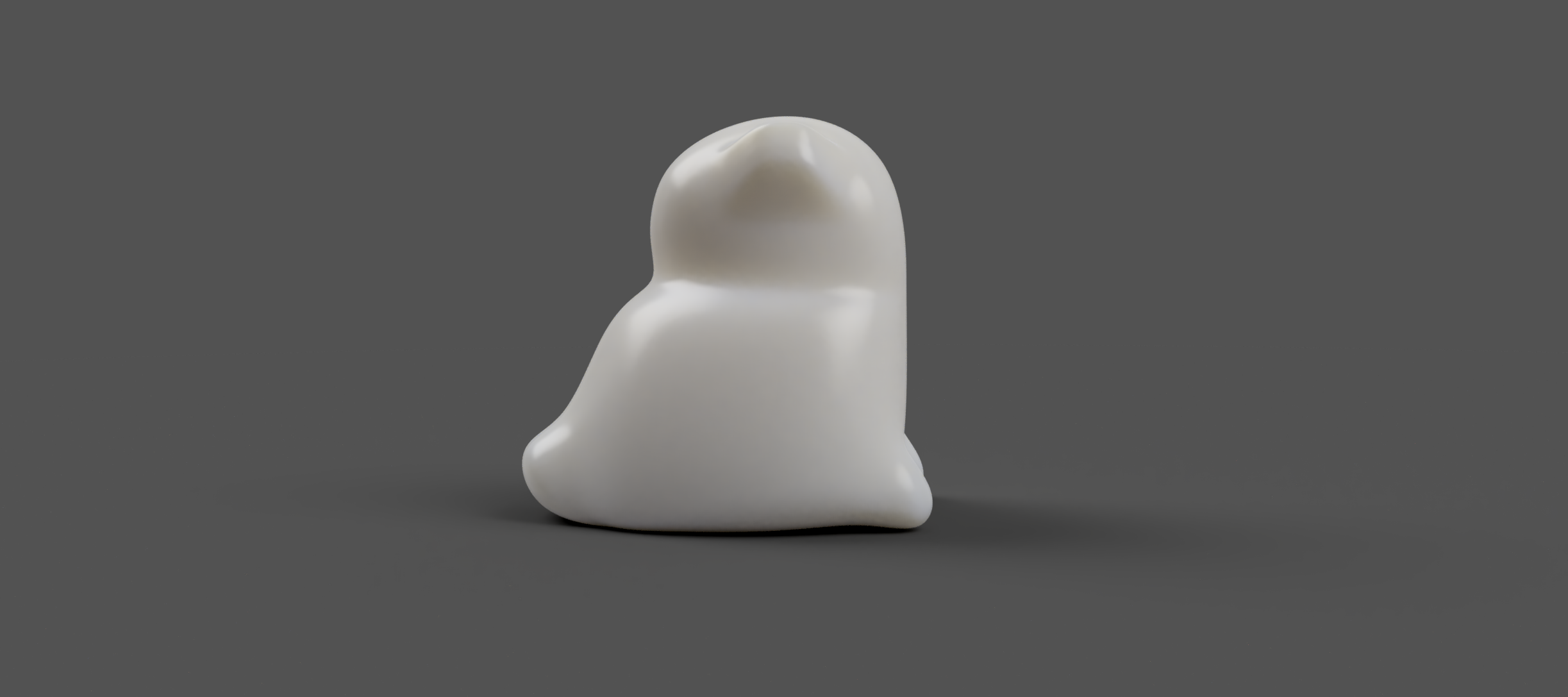 Over the next week we'll continue the form studies and start making 3D prints. How these feel in the hands is maybe more important than how they look.