The last hours ticks, before HackadayPrize last deadline will be met, and here is my video-presentation of the succesful part of project.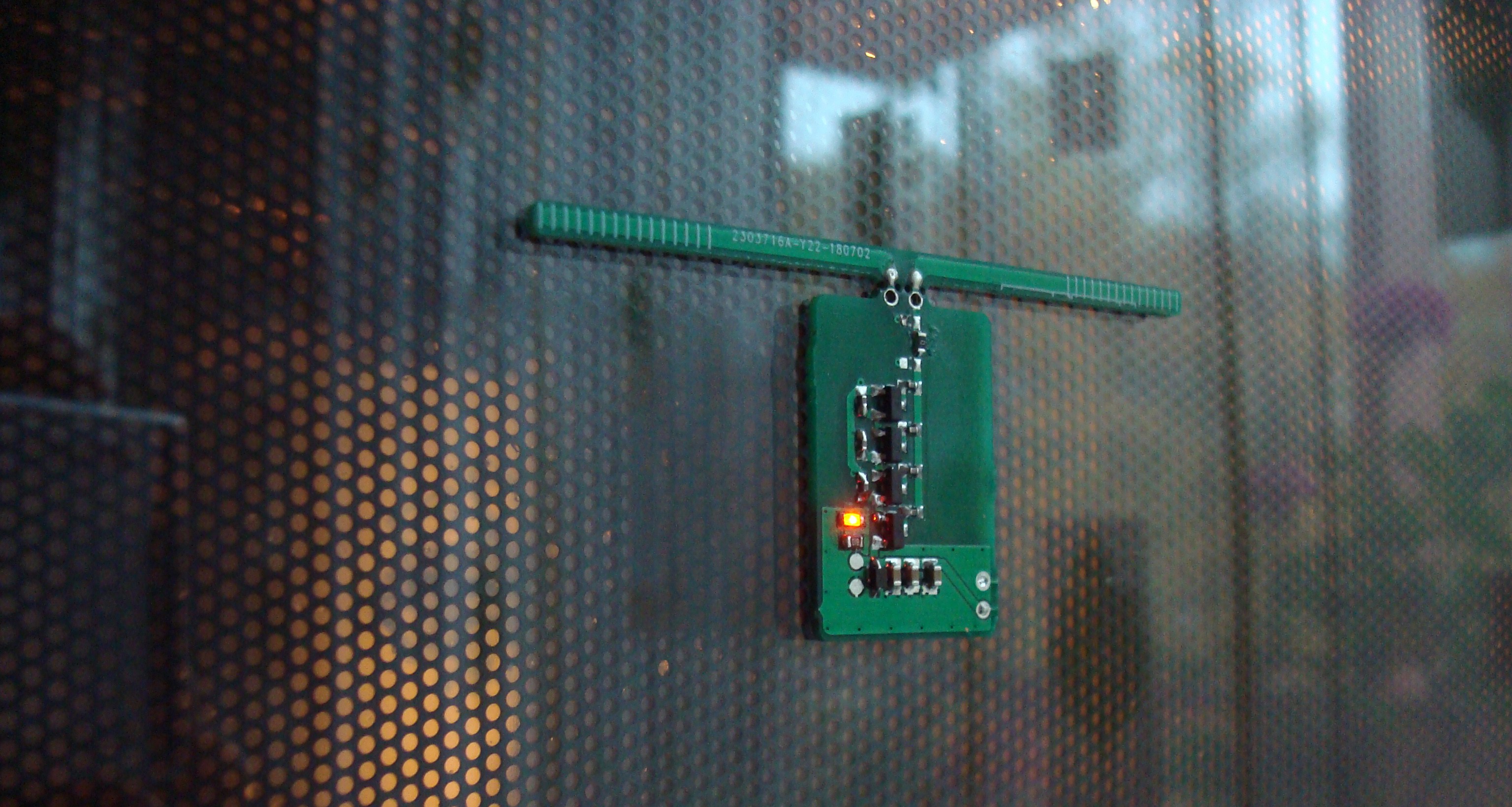 I have structured and posted all documentation. You will find in file section not only the final version of this project, but also all my previous attempts to build extra boards, designed for energy harvesting and transforming to power MCU - I believe that they will find their application too.
So, there is everything available to build your own mWessenger! - it's quite simple, - there are only 20 components, so just try it! ;)

(If there will be enough people, who shows the interest in it, I could manufacture some dozens of it).