Although I have ordered PCBs several months ago, they have only been delivered this week!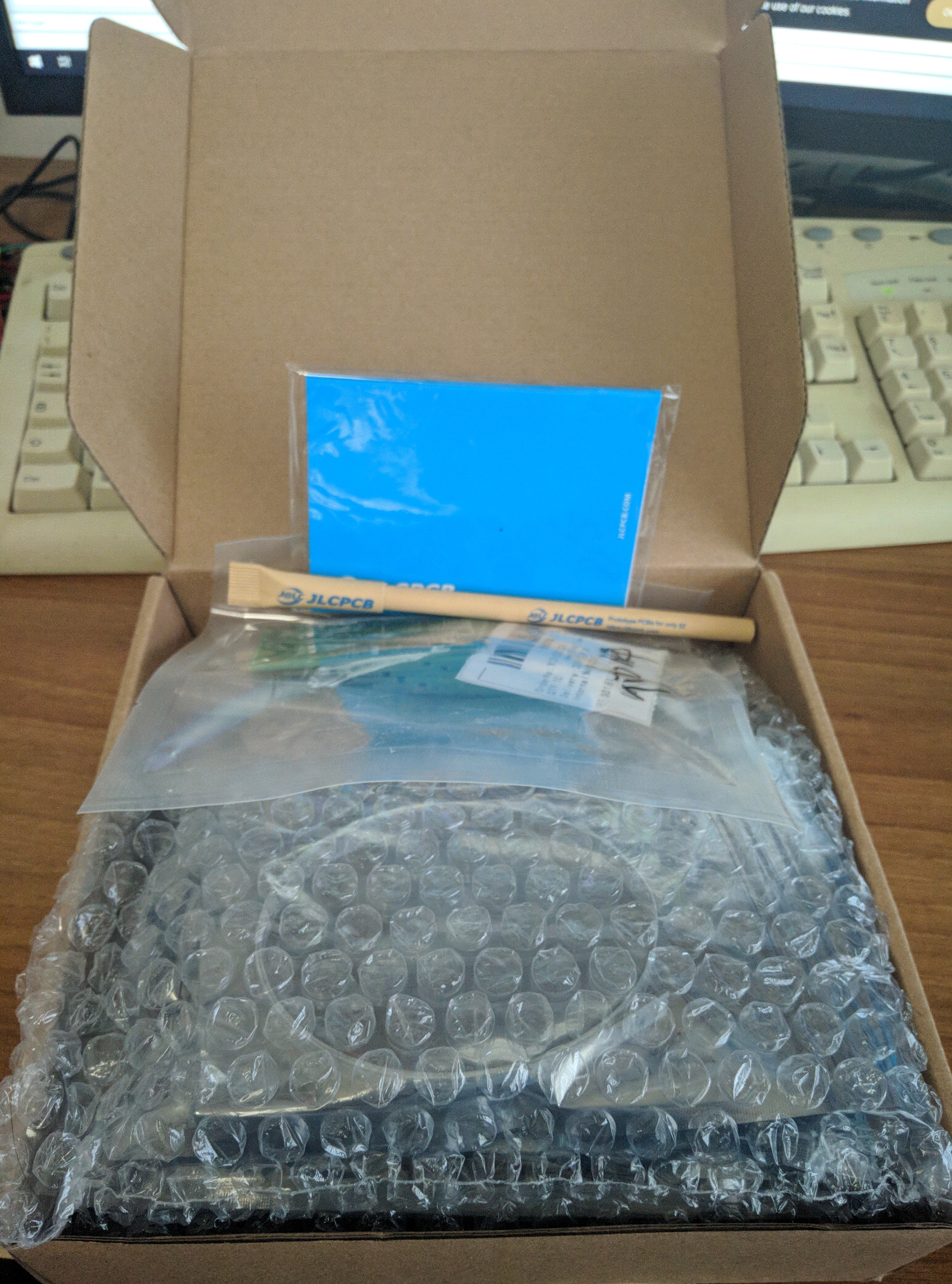 The boards quality looks good to me!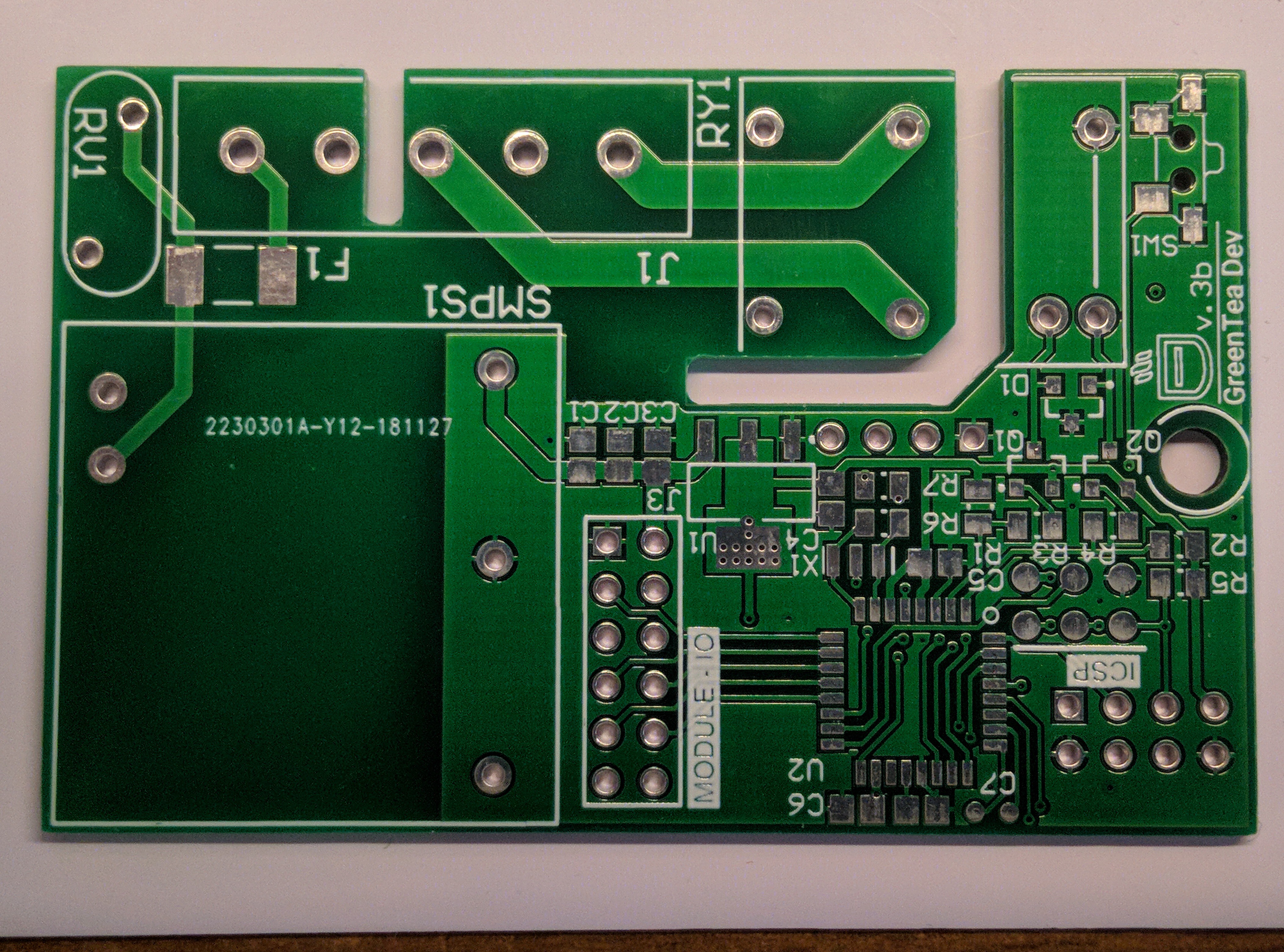 ---
So I proceeded to assemble the Baseboard, everything went smoothly. The Phoenix connector fits perfectly, I had to move some connectors but in this way I got:

The shorter board of 1 mm
SMD components all from one side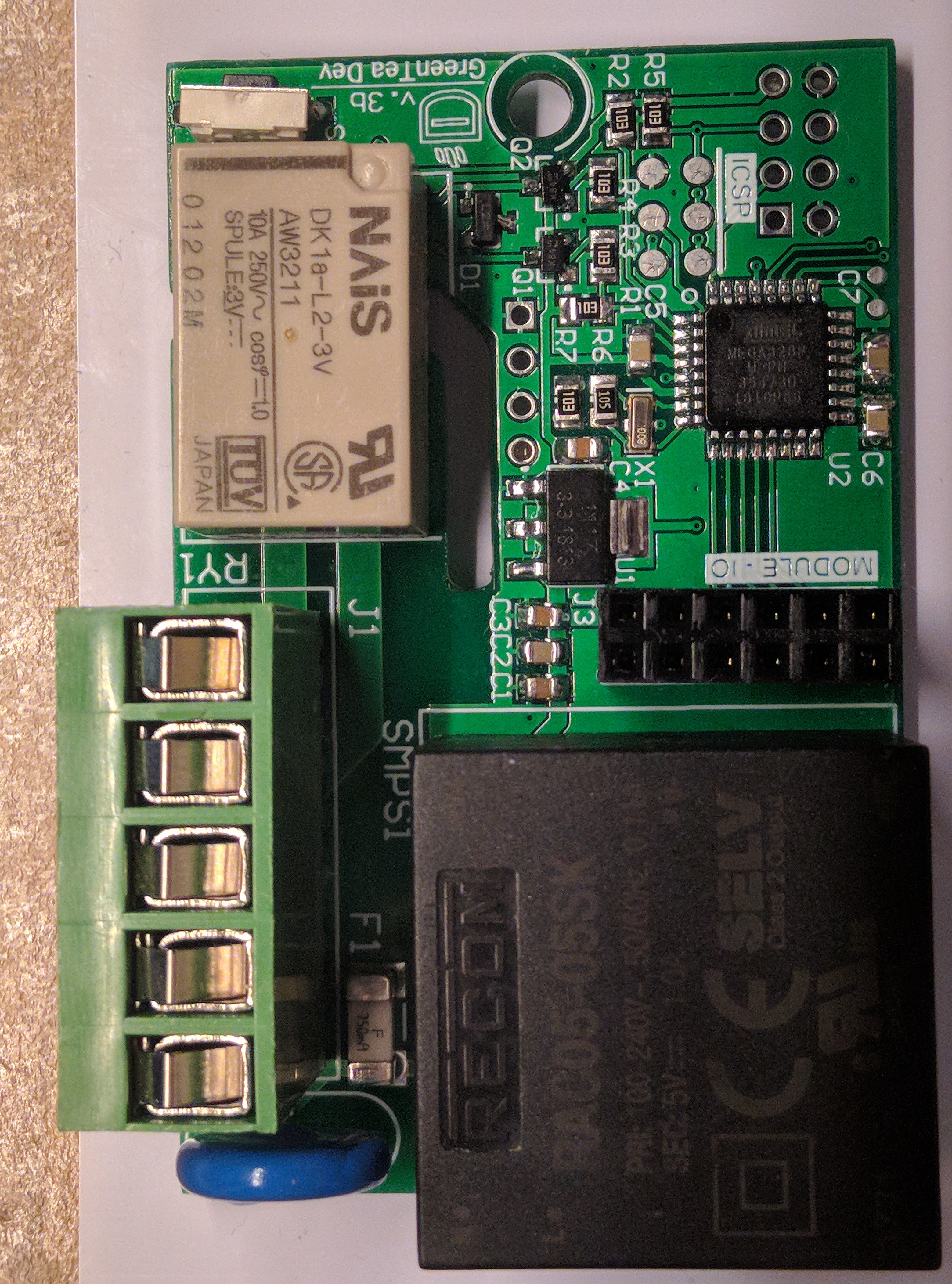 As already mentioned, reducing the size has also caused some boredom on other boards. One of these is the programming card.
The latter has been updated to have a USB / Serial adapter so as to reprogram the Atmega 328p on the fly.
In addition to serial programming, the programming module has pogo-pins to write the bootloader to the MCU.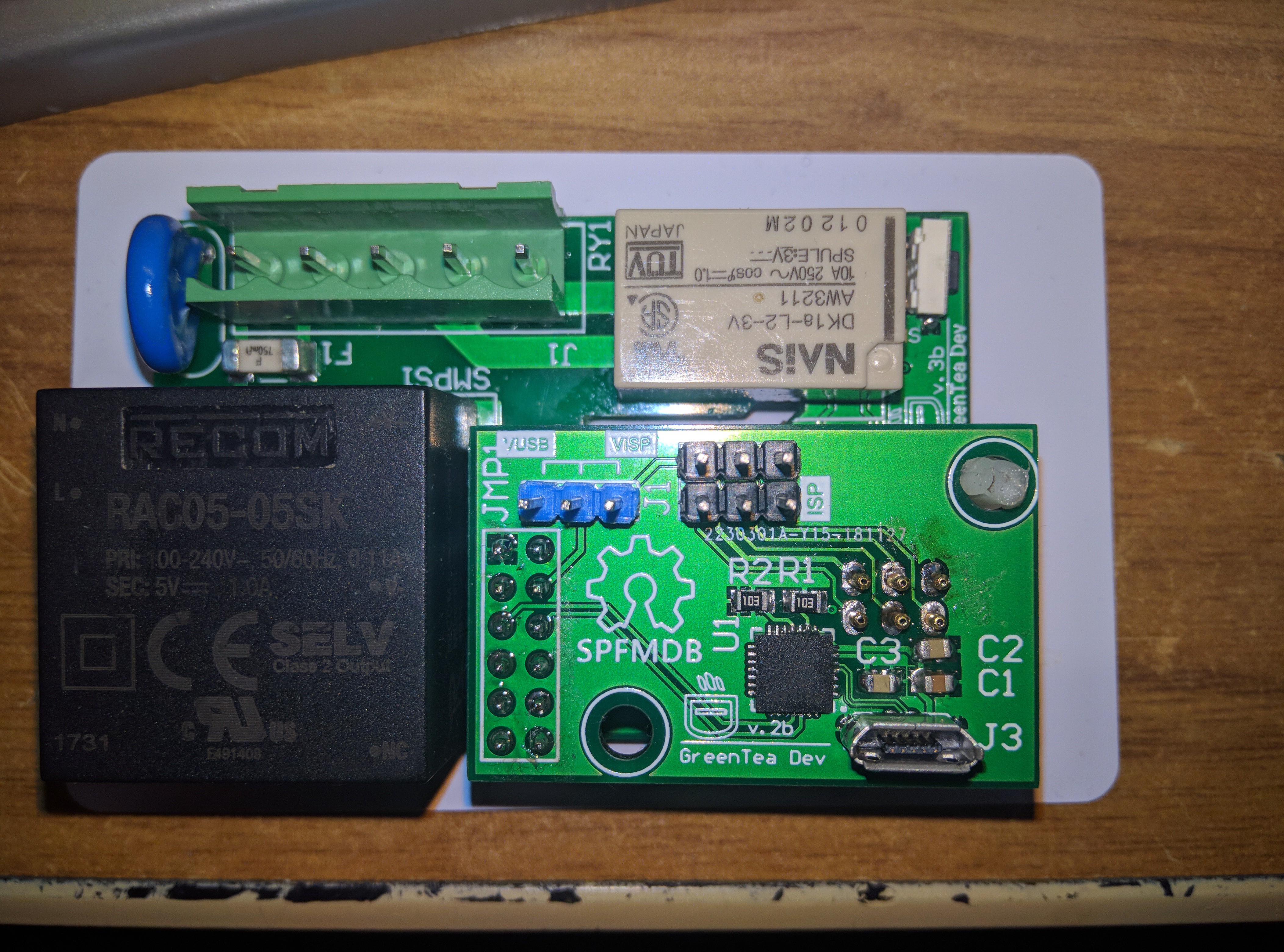 The board works perfectly, pity for a small mistake: I have not moved the pogo pin pads after resizing the baseboard, this translates into having the pins diagonally. (The important thing is that it works)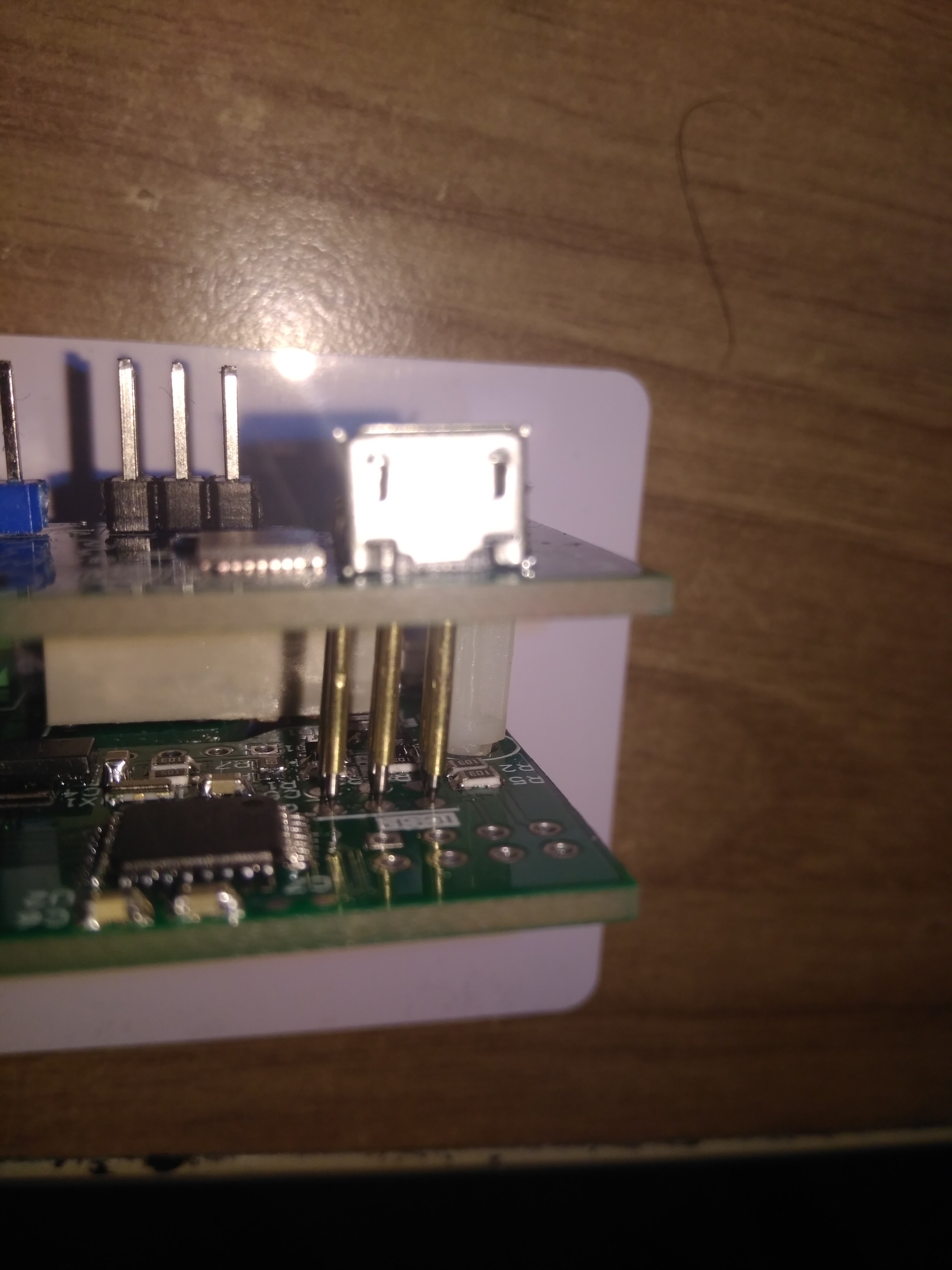 ---
NB-IOT, the module is assembled, AT commands the SIM7020 module responds correctly but I can not connect to a network. I'm looking for information at local TLC to understand if I need a particular sim.
The board itself with the SIM800C should work perfectly! (I have not yet been able to assemble one)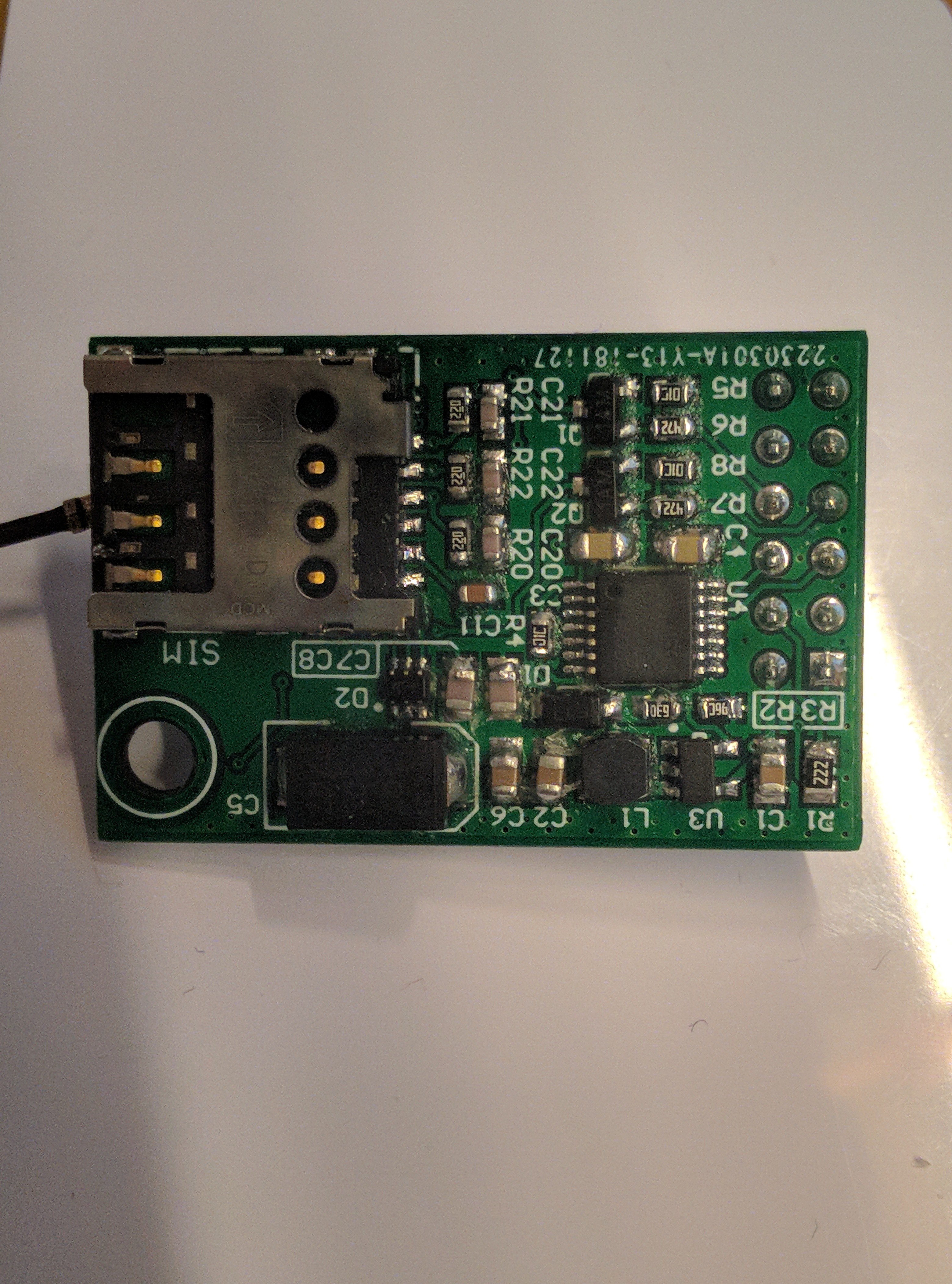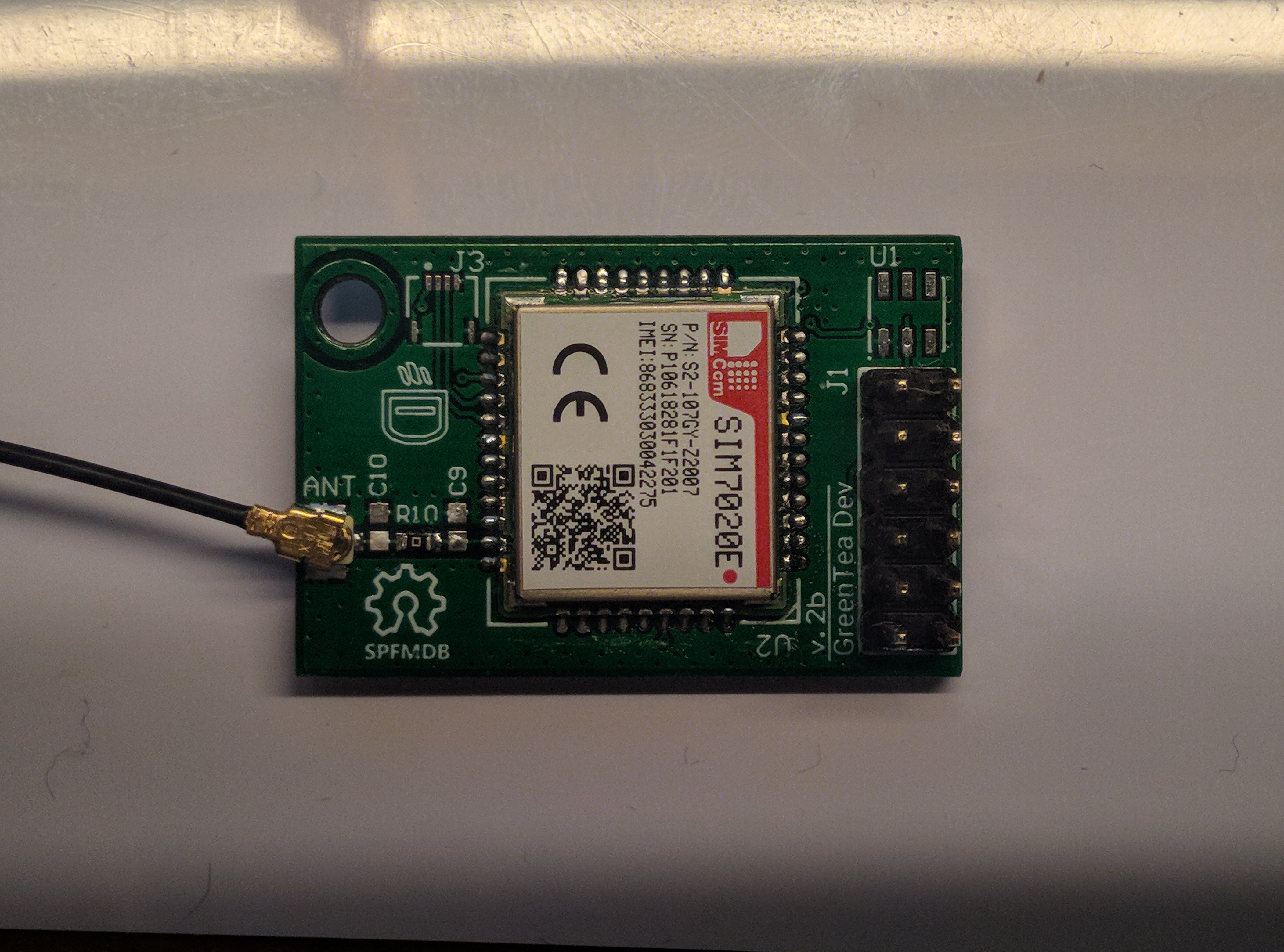 ---
The final result: