Got off on a tangent trying to make a new feeder using a pin drive.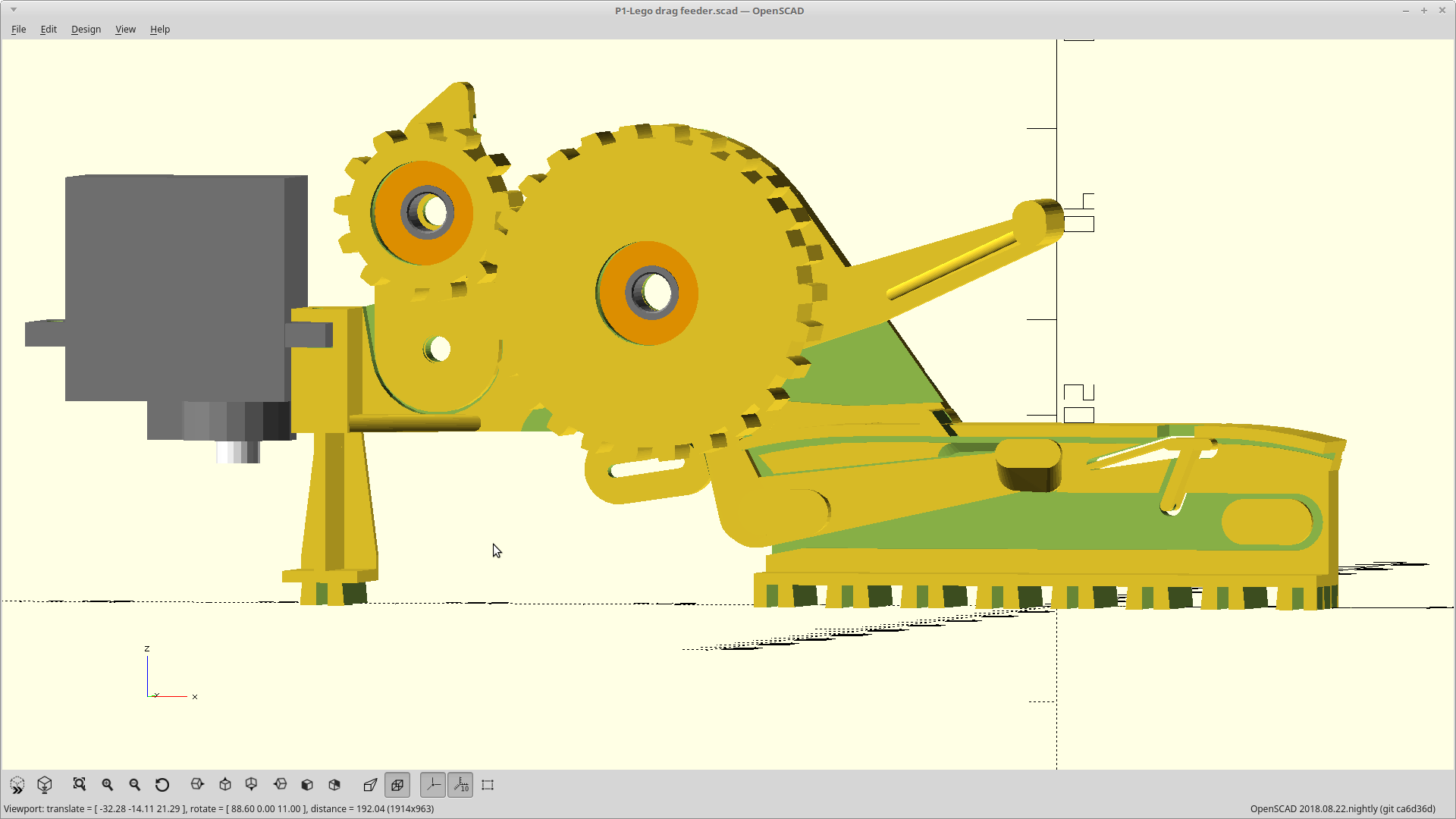 It sucked, I scrapped it. 

So, I stole some things from that design that actually worked, and updated this one.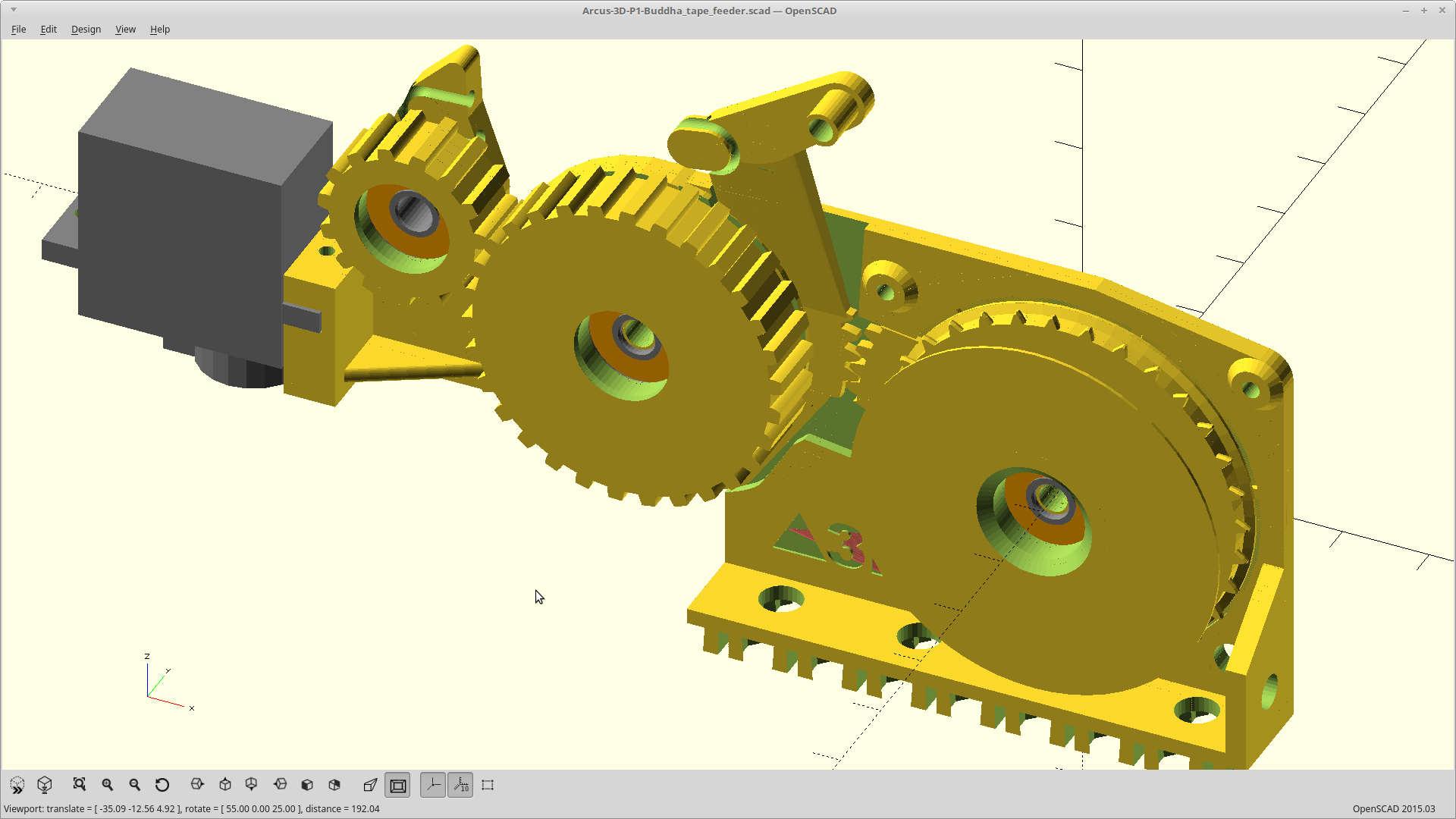 Advances with vertical motion now, both cover tape removal and tape advancement happen on release, and now uses a pinch roller for cover tape removal.
It also uses smaller 4x13x5mm bearings now so the whole thing is smaller and faster to print without giving up maximum part height.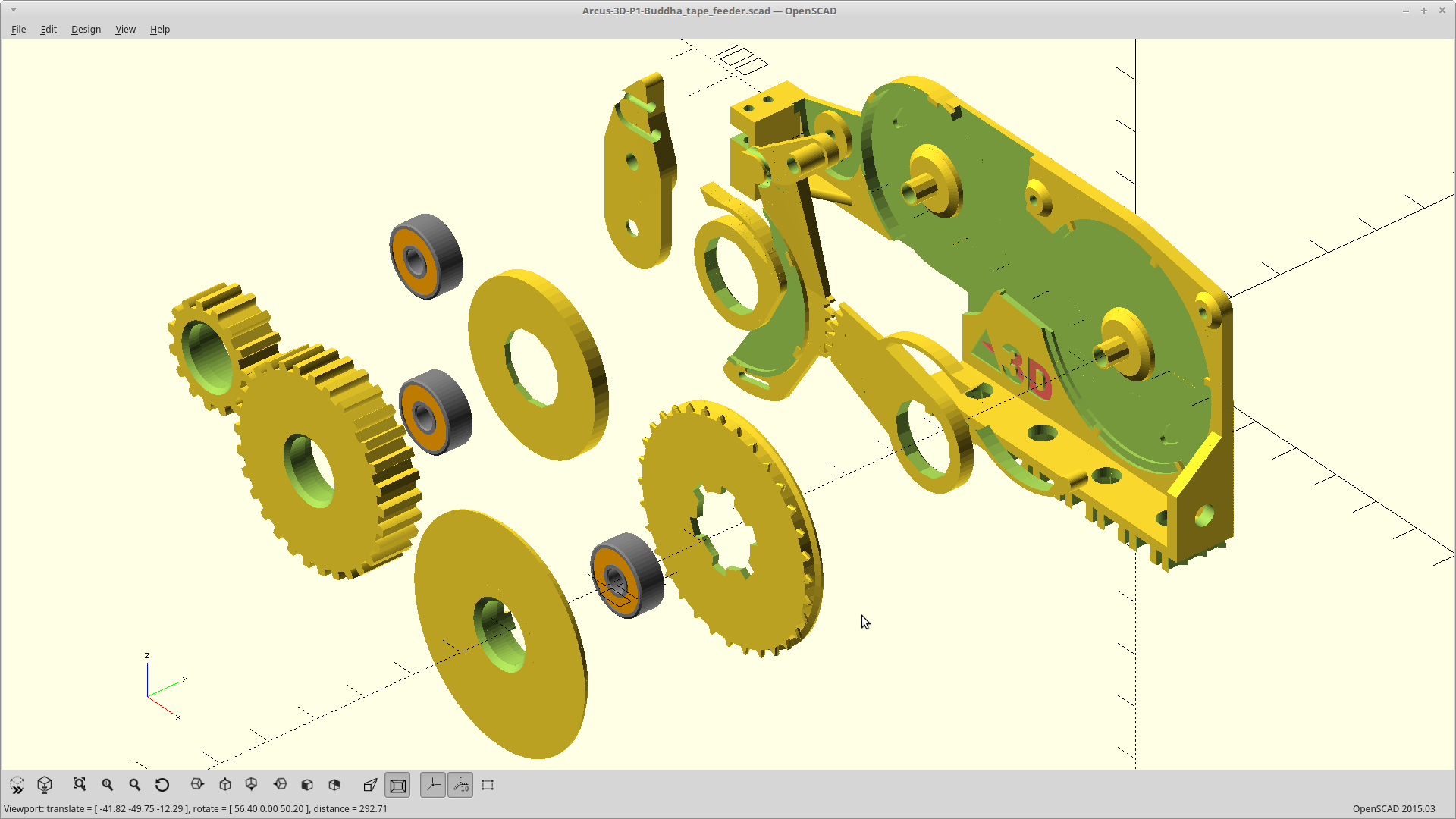 I was also able to ditch the connecting rod in favor of integrated gearing between the drive ratchets, and I switched from a pen spring to using hair bands.  The latter will be much easier to adjust the force required for feeding.
Printing.