Using the mate tool in Solidworks assembly is very fast for form finding, although it is a little annoying to undo a mate if you change your mind often. A quick start file will be created for those with Solidworks 2017 or higher once module files are finalized.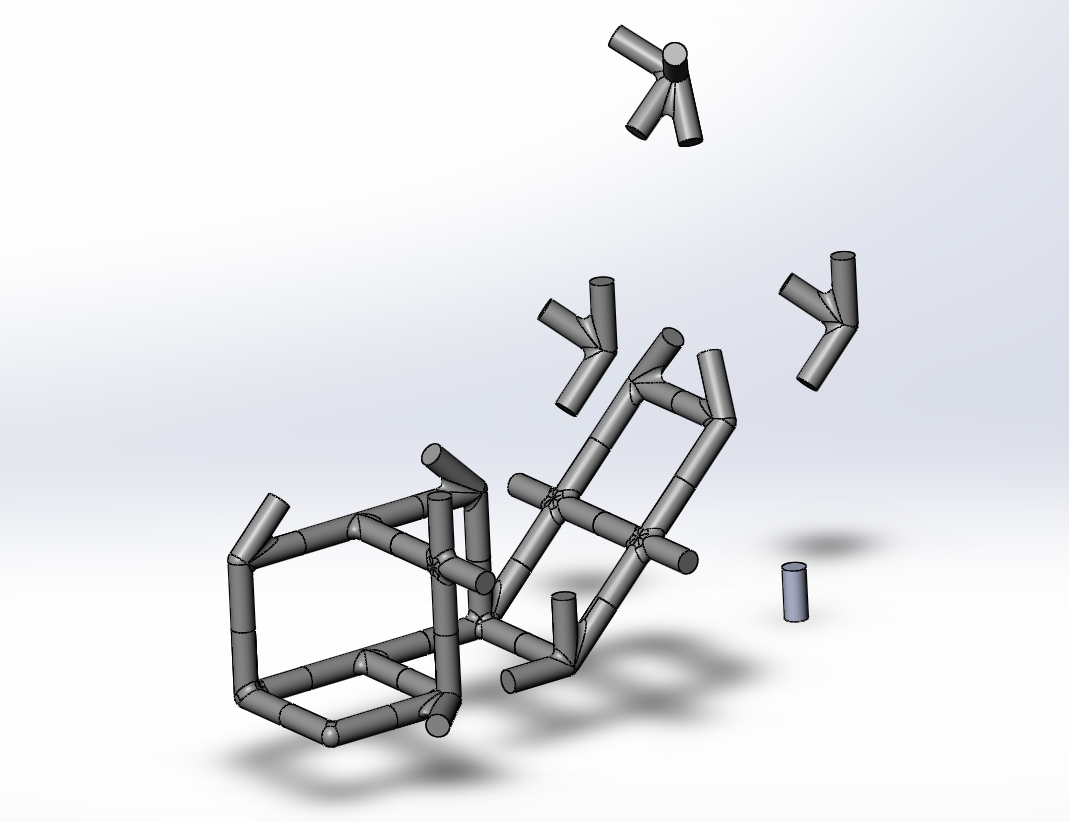 We still haven't gotten to try out Mindesk for Solidworks since we do not have Solidworks 2019.
The above assembly took less than five minutes to put together.