Today's update is some updates on cadwork. Have remodeled the front plate to be one plate instead of three. Easier to deal with. Also started making the brackets that is going to hold the backplate in place.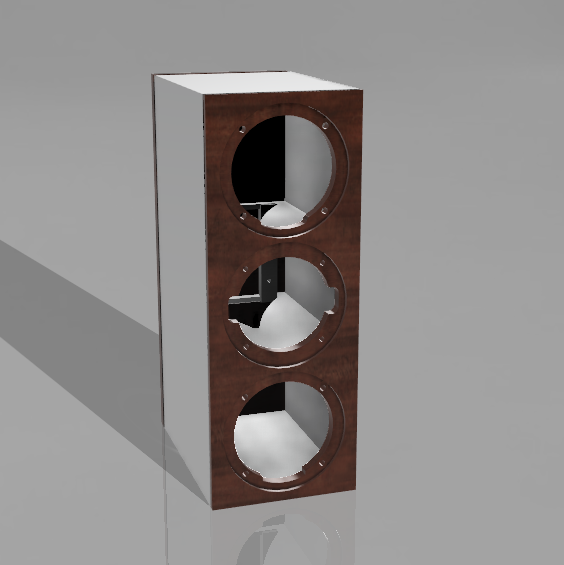 Here you can see a detail shot of the brackets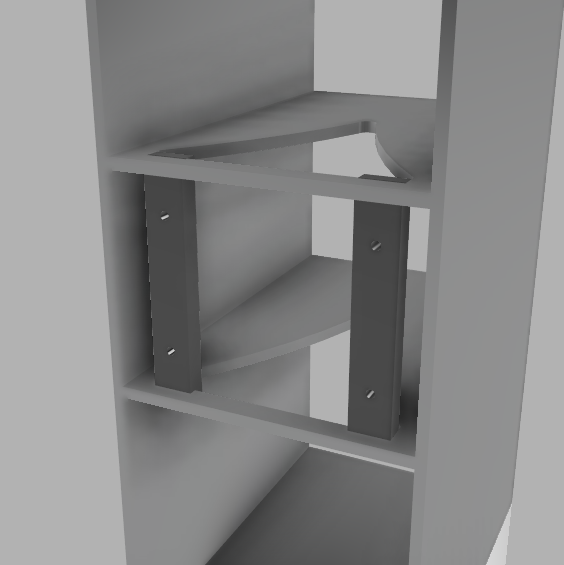 I tried messing around with with depth of field in the rendering, but it just turn into blurry renders. Must experiment a bit more with the center of focus setting and blur setting.