Hey everyone,
So the next step on the path to CommuteGuardian is a SoM for the Myriad X and the i.MX 8M.  This will allow us to drop in a full system running a modern Linux, and with the VPU power of the Myriad X, into our Commute Guardian prototype (and hopefully, final product).  The data path is shown below: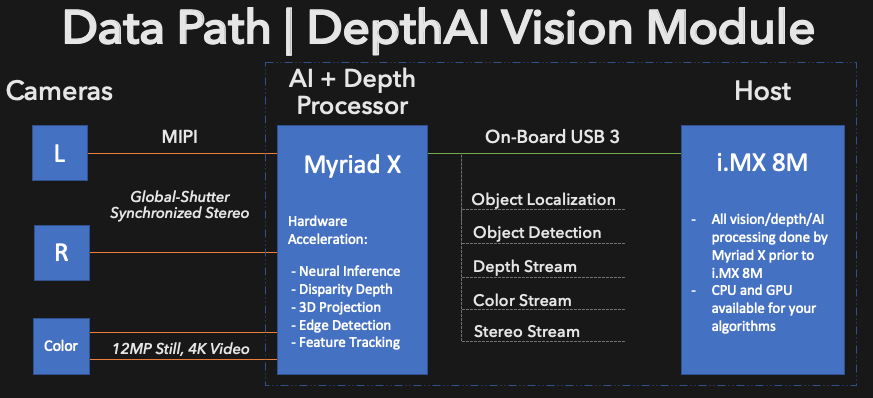 And it will allow you to do the same for your application!  Think of this as like the 'Pro' version of DepthAI for Raspberry Pi.  As it allows it to drop directly into your prototype or product, with the wicked power of the i.MX 8M backing up the visual processing prowess of the Myriad X.

So we just started about a week ago, and here are some layout views to show progress so far: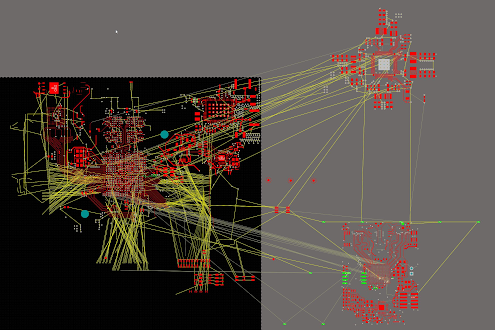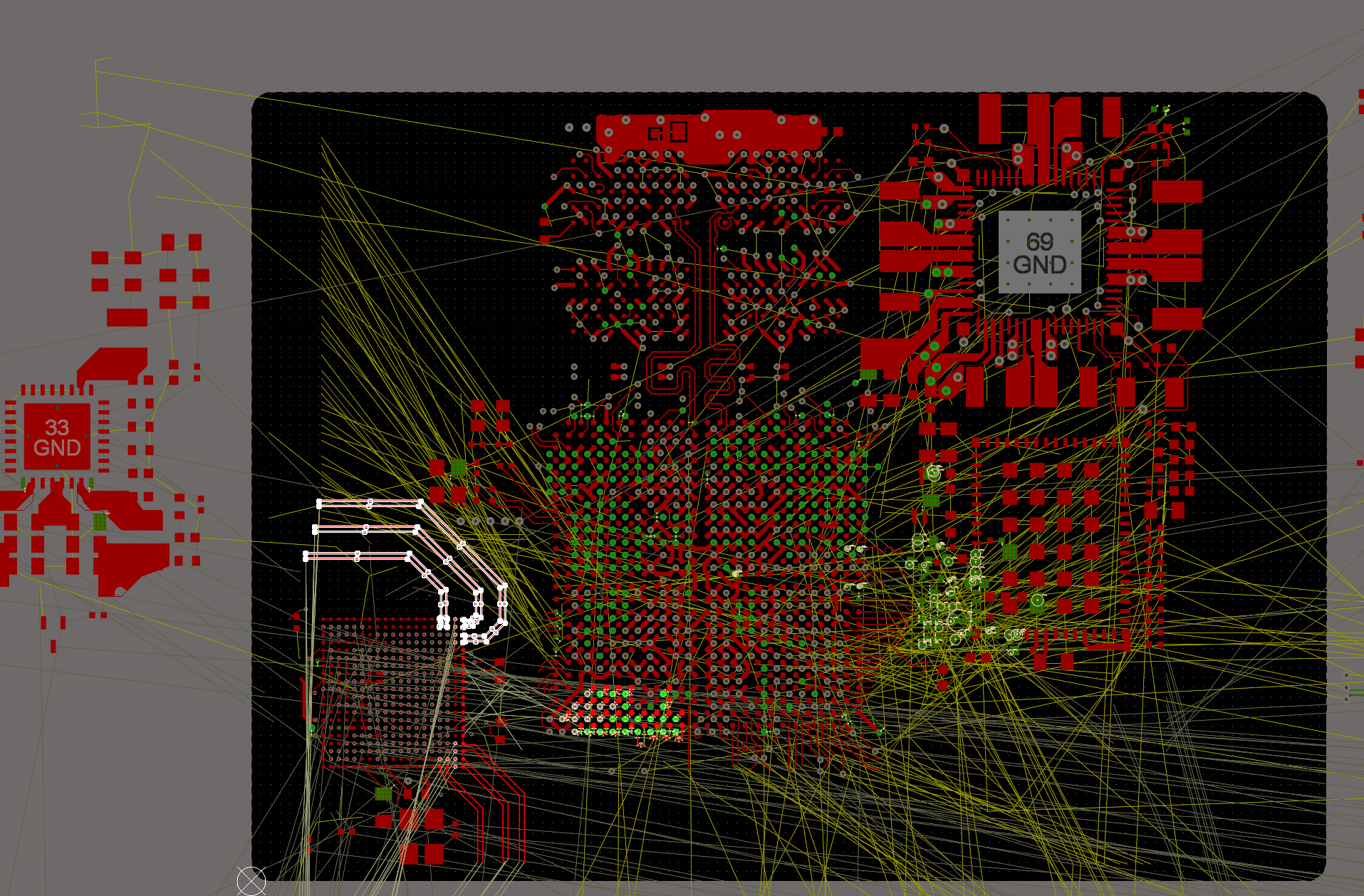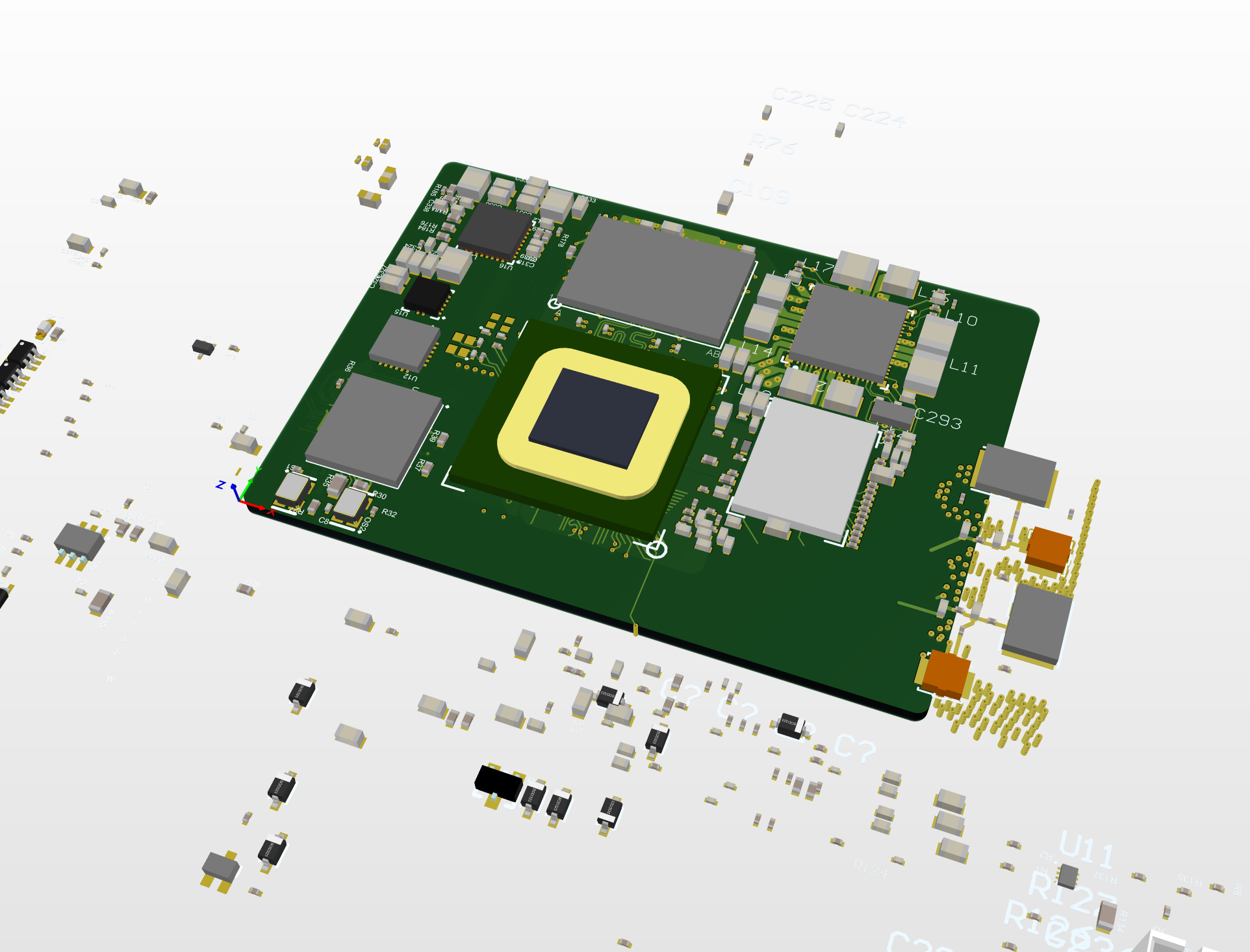 Thoughts?  Questions/ideas/comments welcome!
Cheers,
The Luxonis Team!