It would seem the thief of the XT200 was caught, unfortunately the bike was totaled in the process.
As best I can make out with my dodgy forensics work: The bike was accelerating into a right turn, the pilot overshot and struck the curb a little biased towards the front wheel, the bike then flipped (or high-sided) into a curb/sidewalk.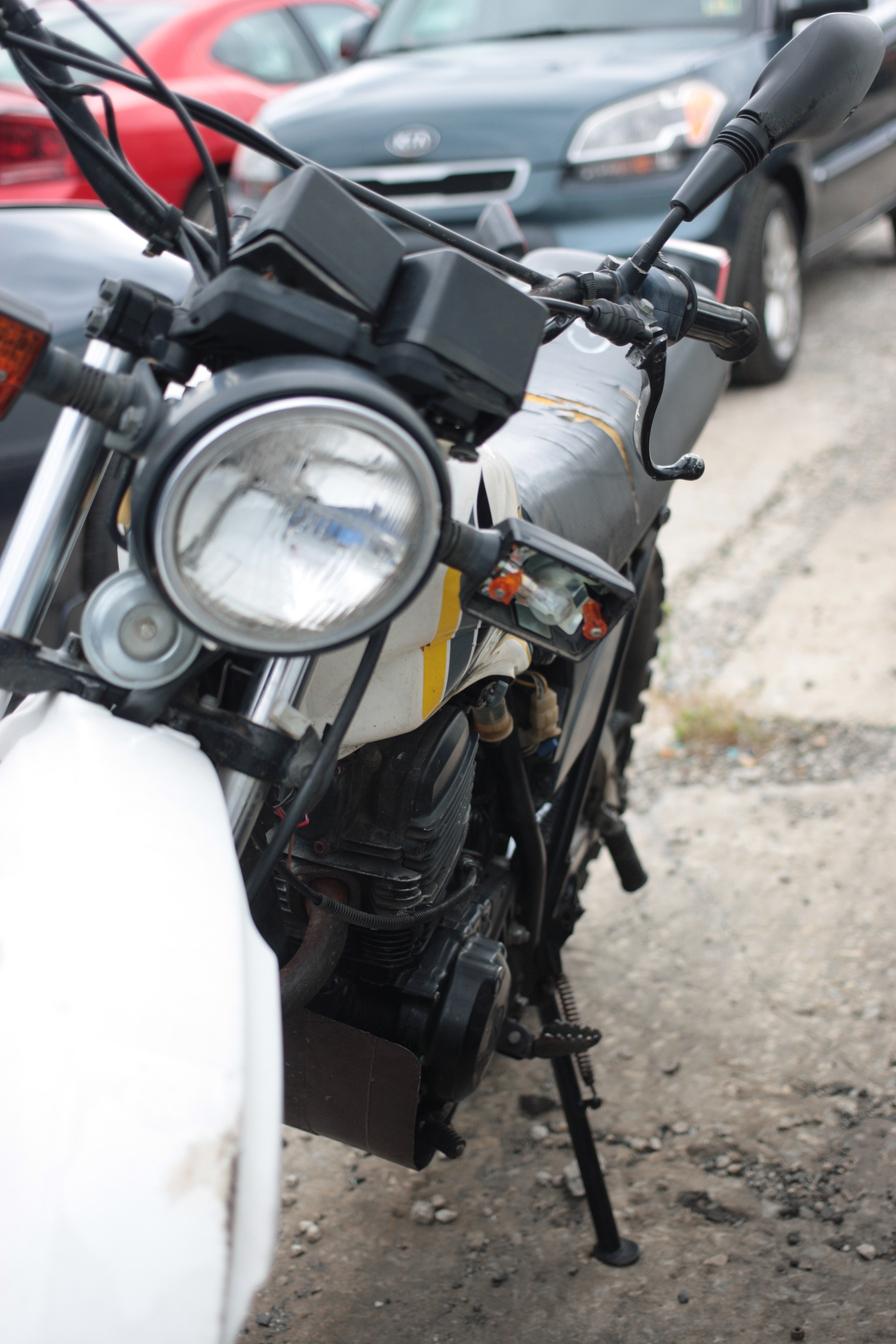 The engine turns over and would likely start (after patching the gutted electrical bits)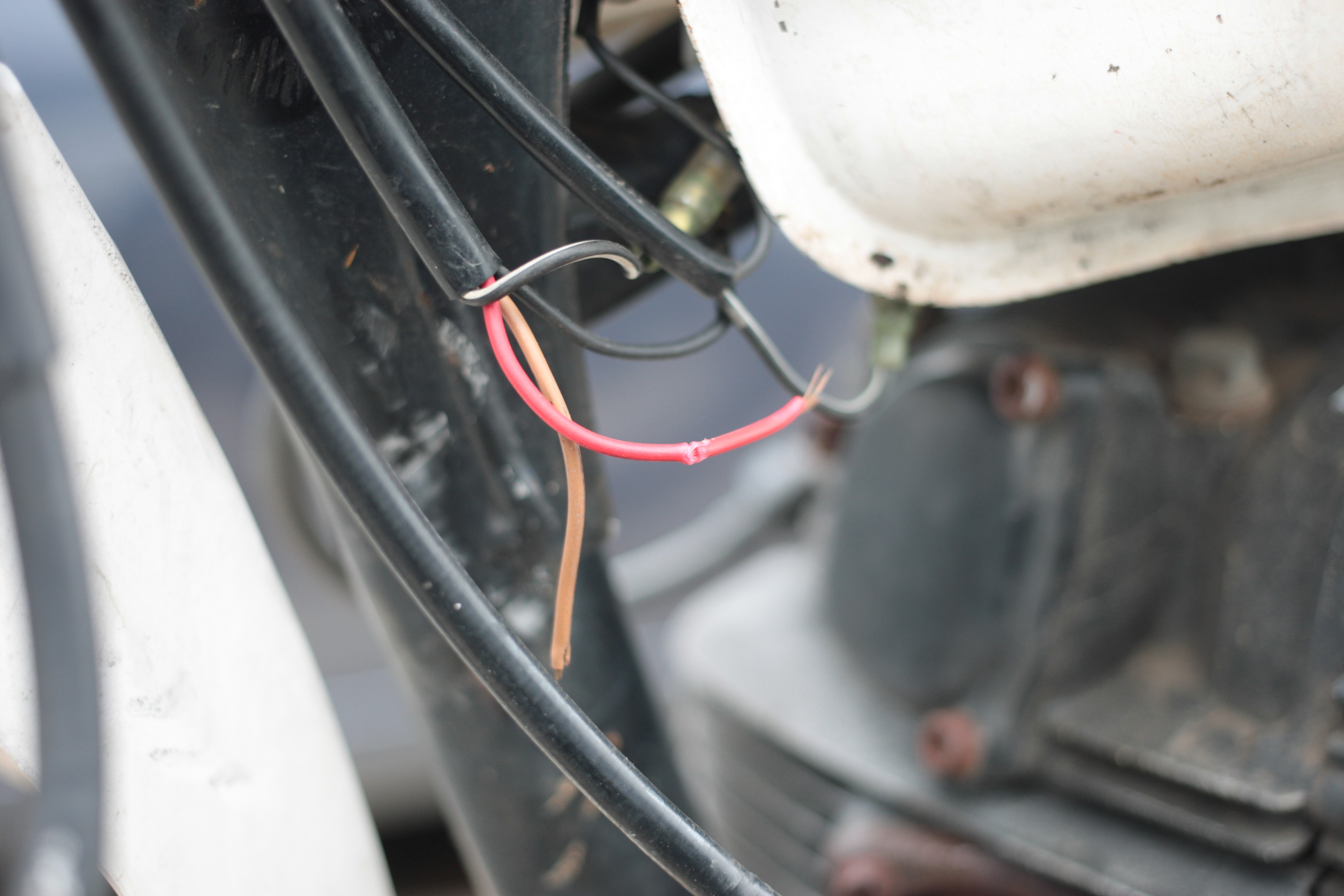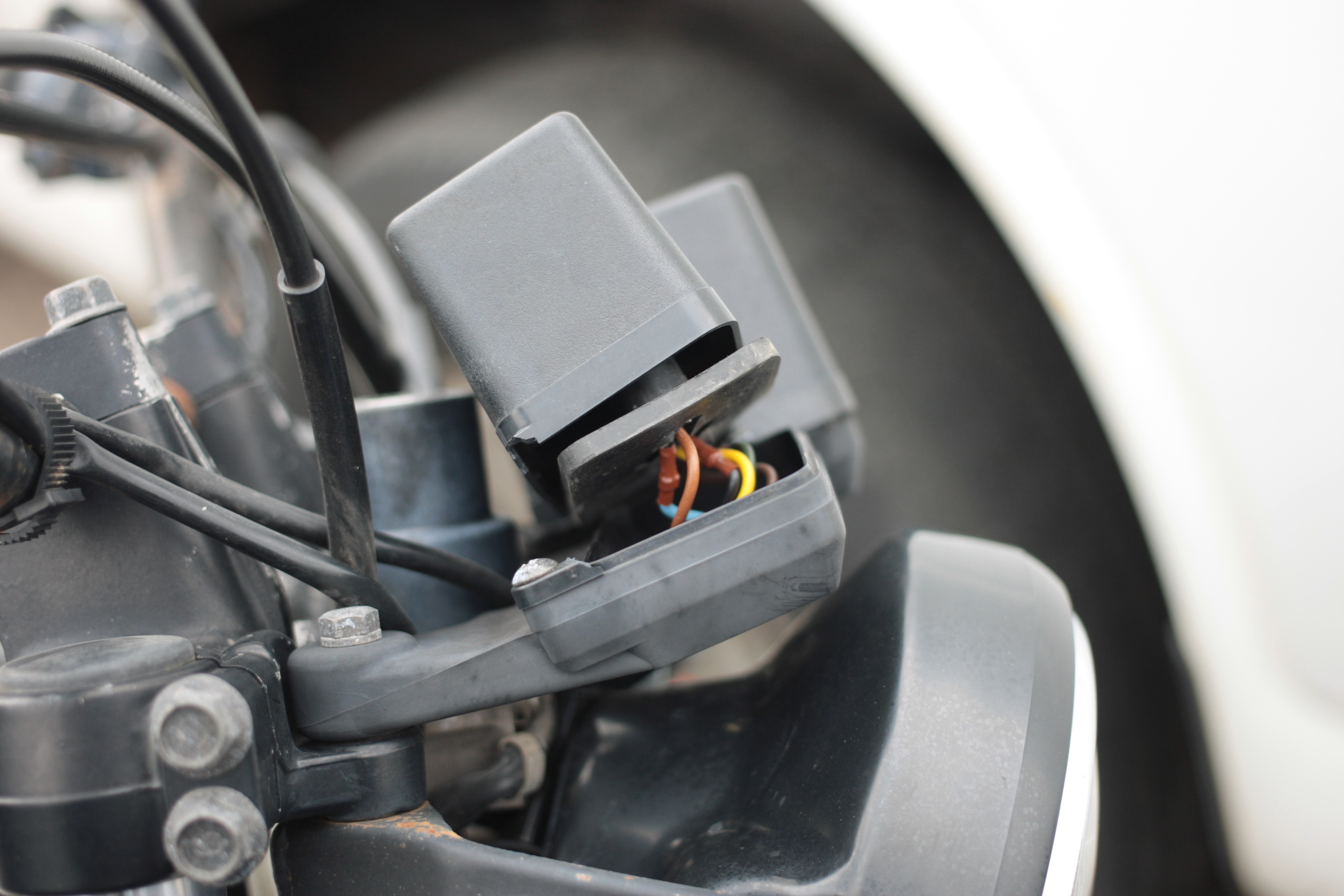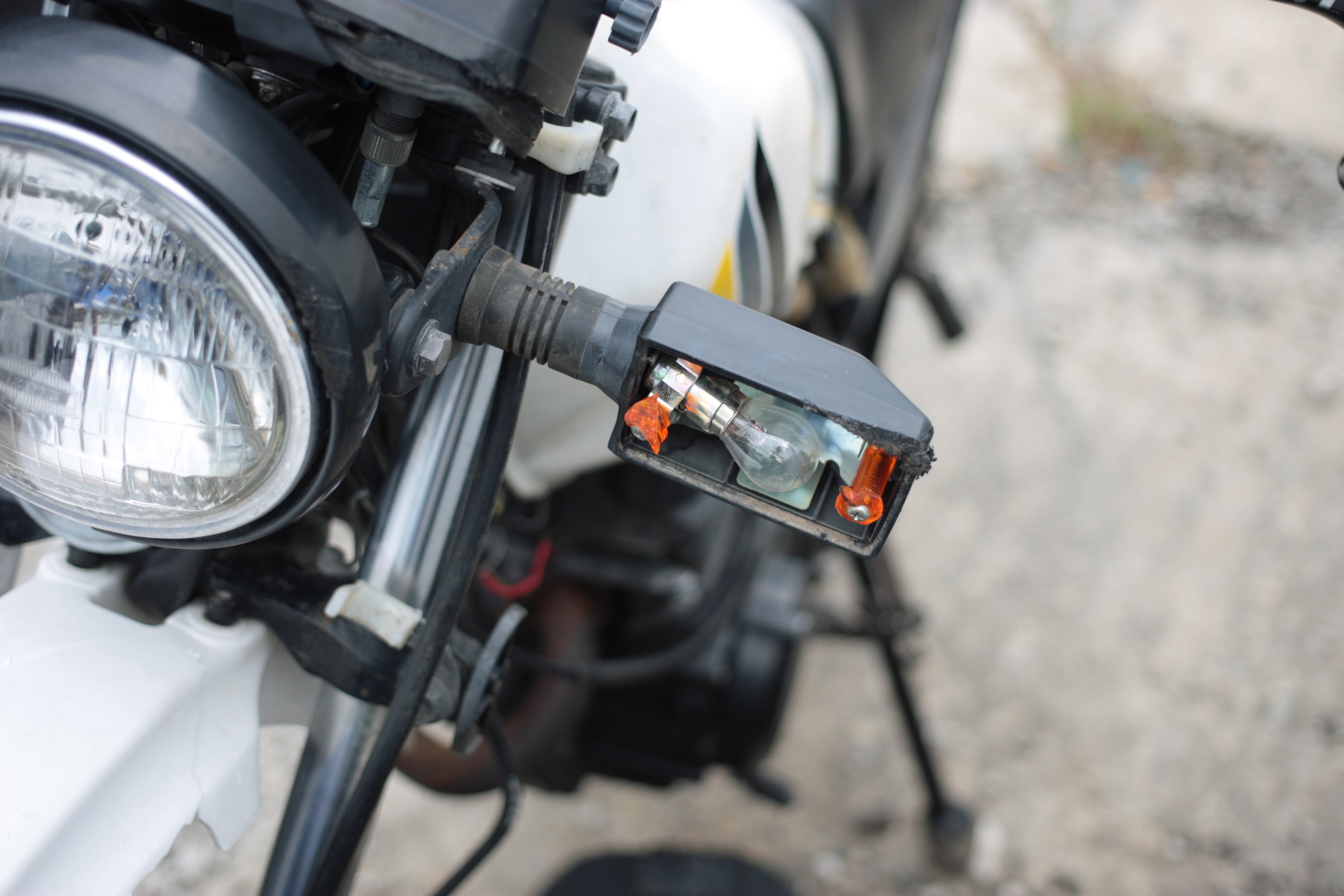 The front half of the frame is twisted and stretched about ten degrees to the right, engine mounting tabs are stripped, stretched and destroyed.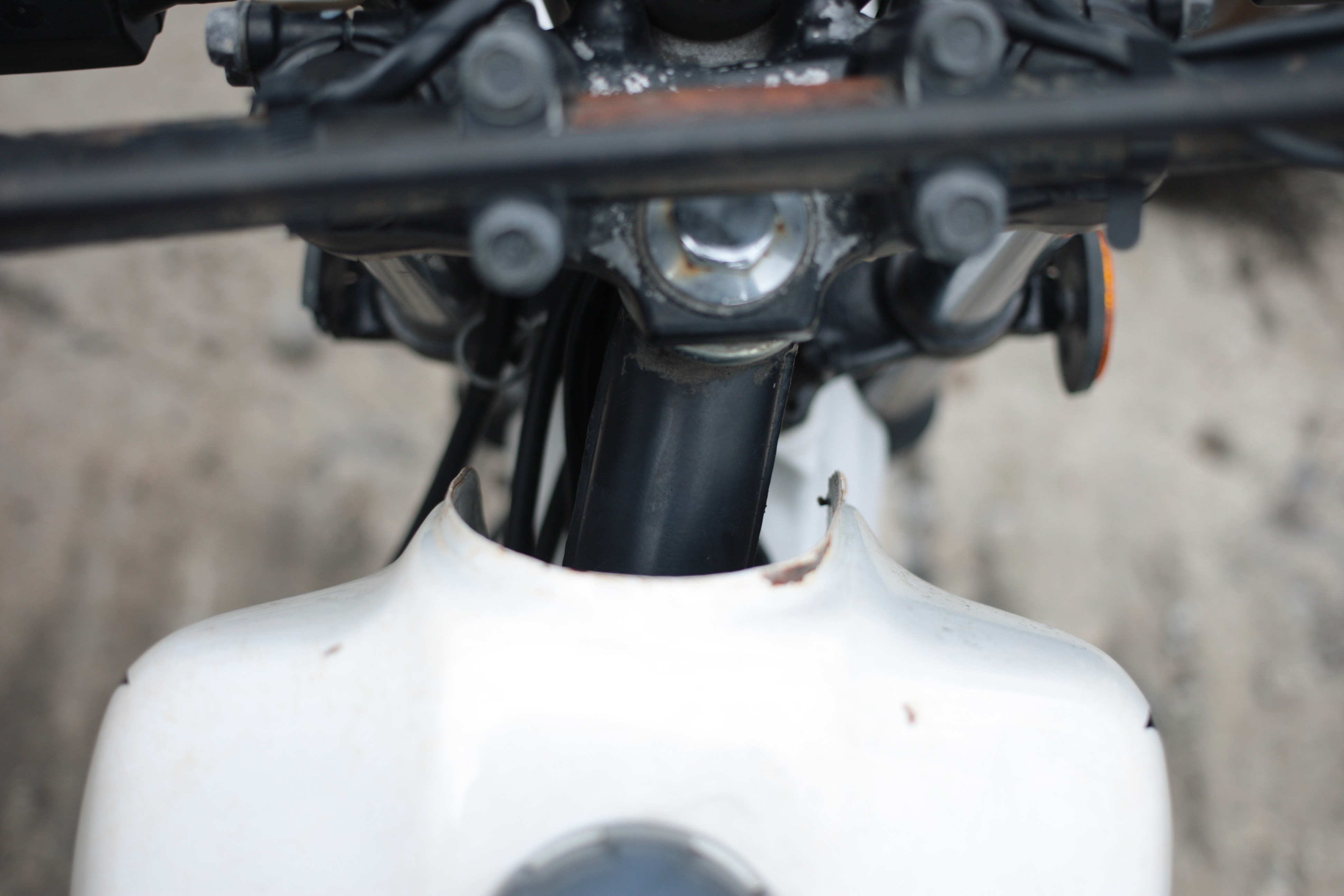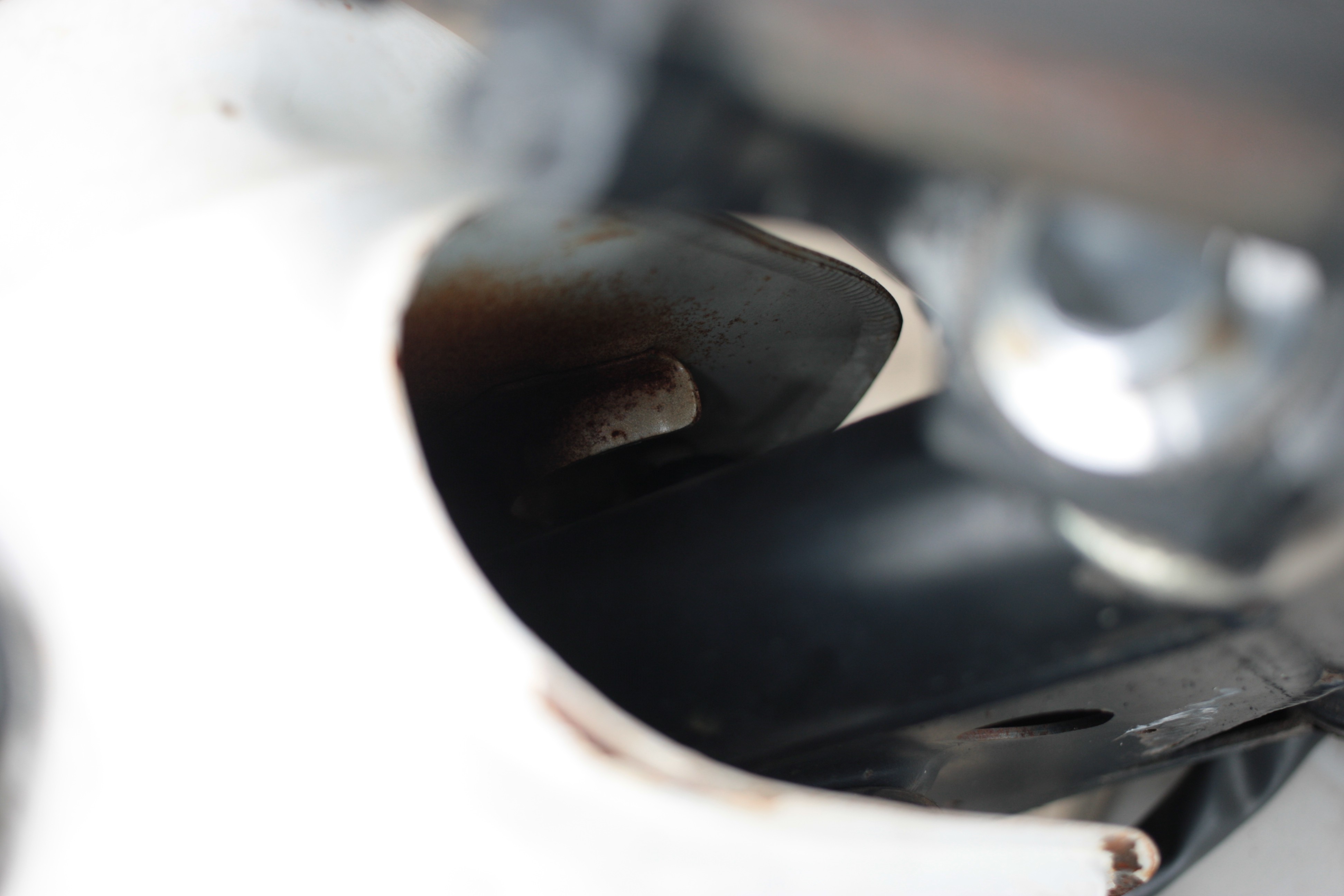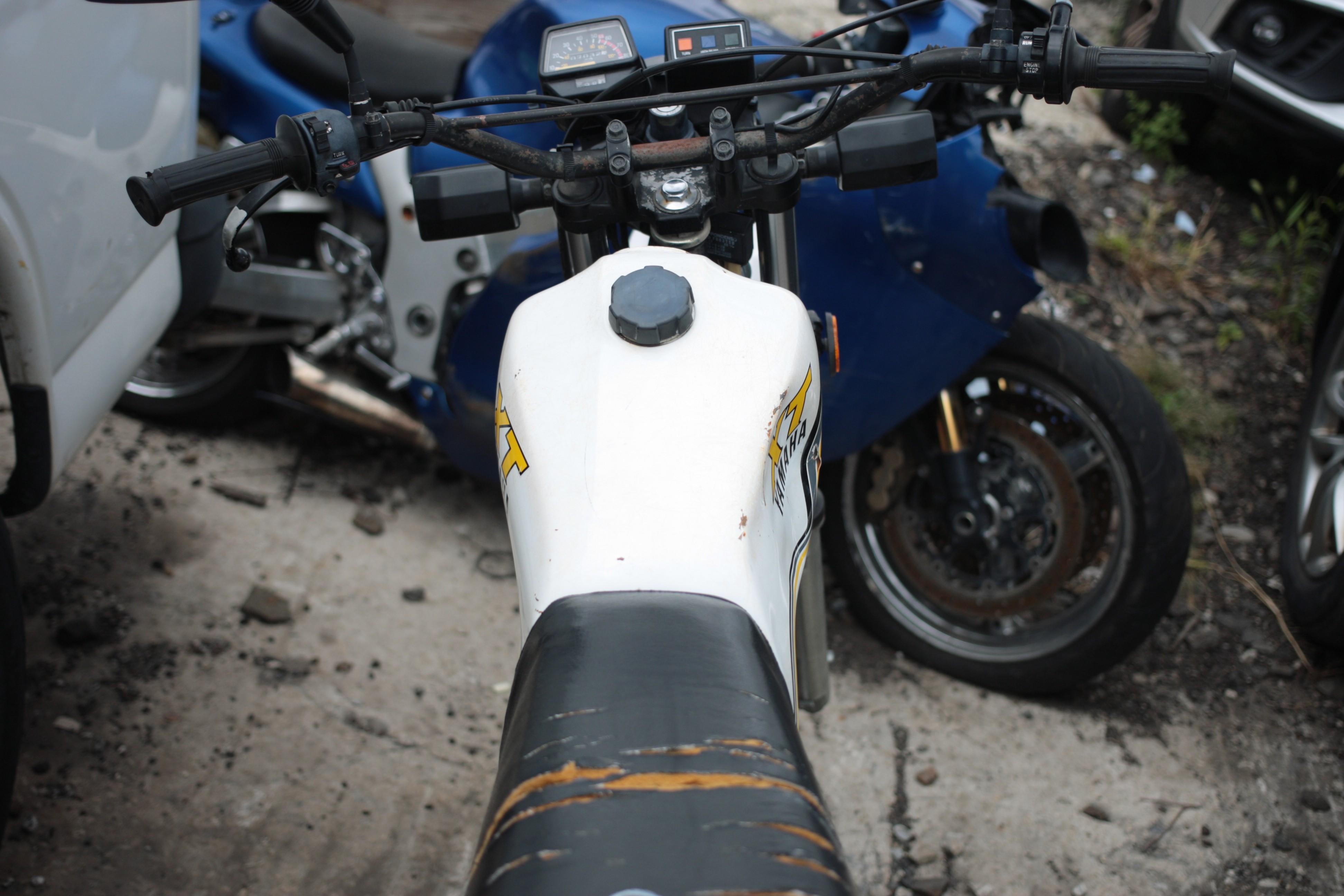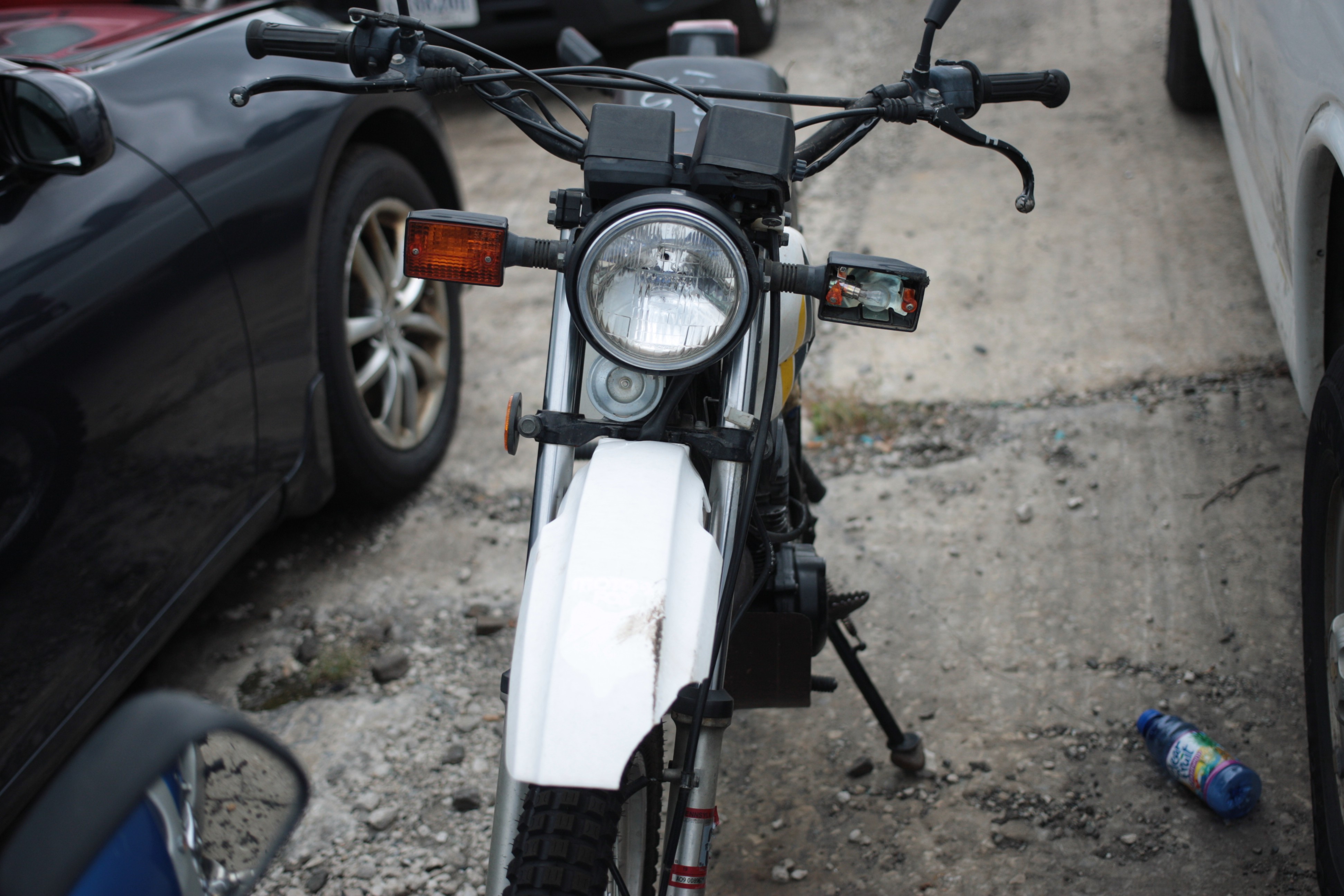 With this amount of damage there is no way to repair, only new components will do.
At a minimum it would be about $600 dollars or more.
To add insult to injury, the tow shop and police did not notify me in time and so fines accrued and they wanted over $400 to release the totaled bike. Unfortunately Yang isn't president yet and I have to pay rent, so my bike is stolen twice. This is the end of the XT200. Even the rear axle mount is torn, I'm very sad.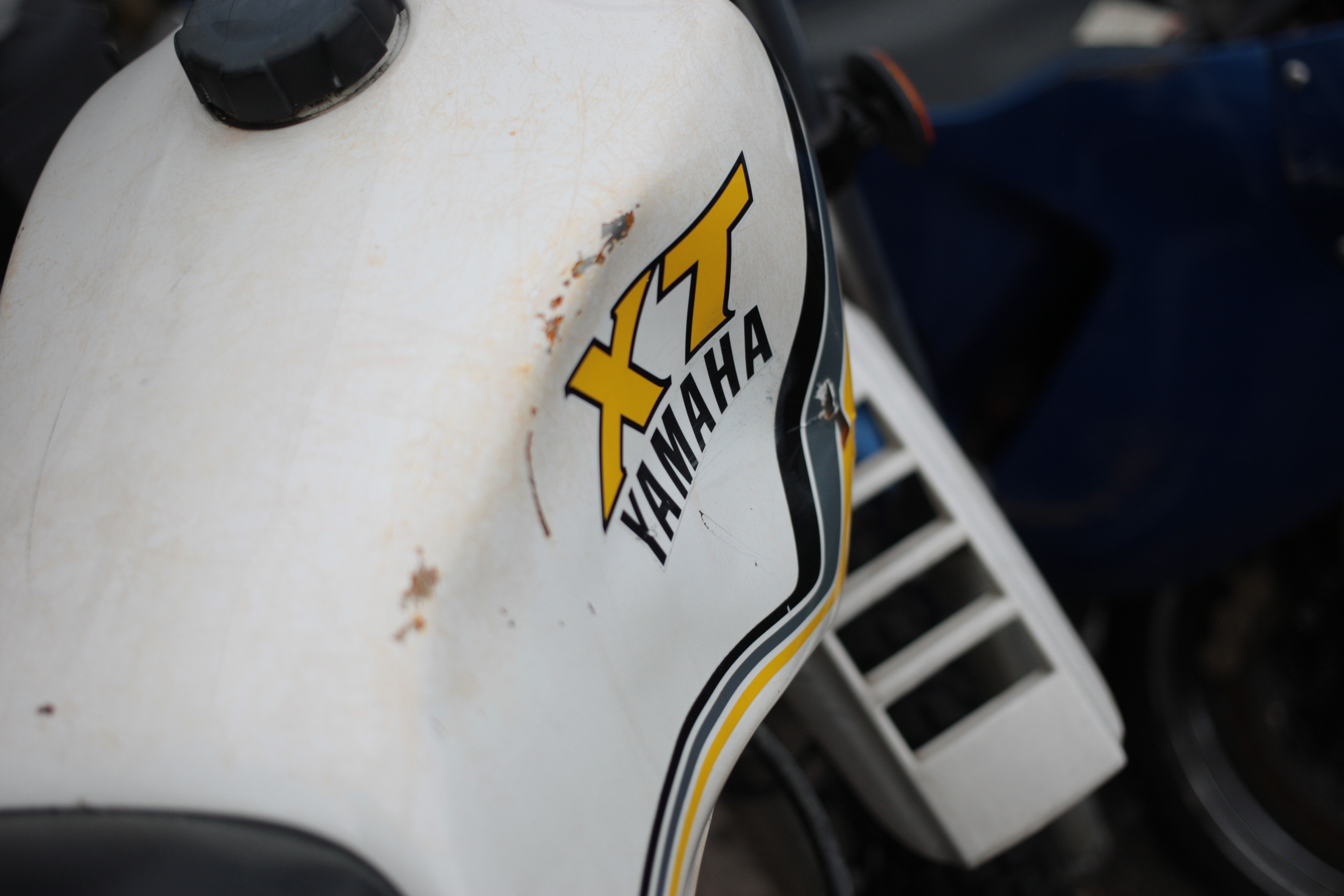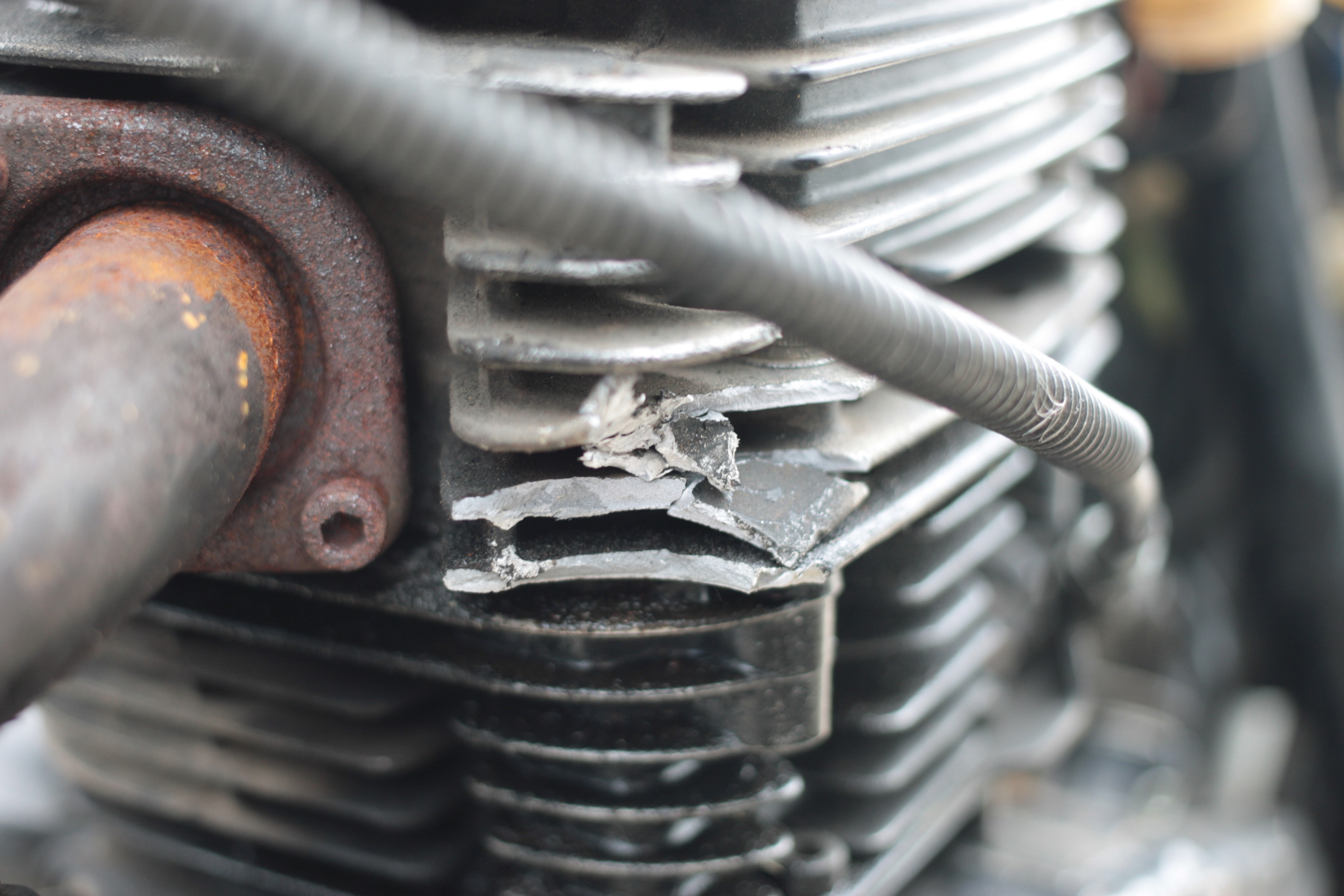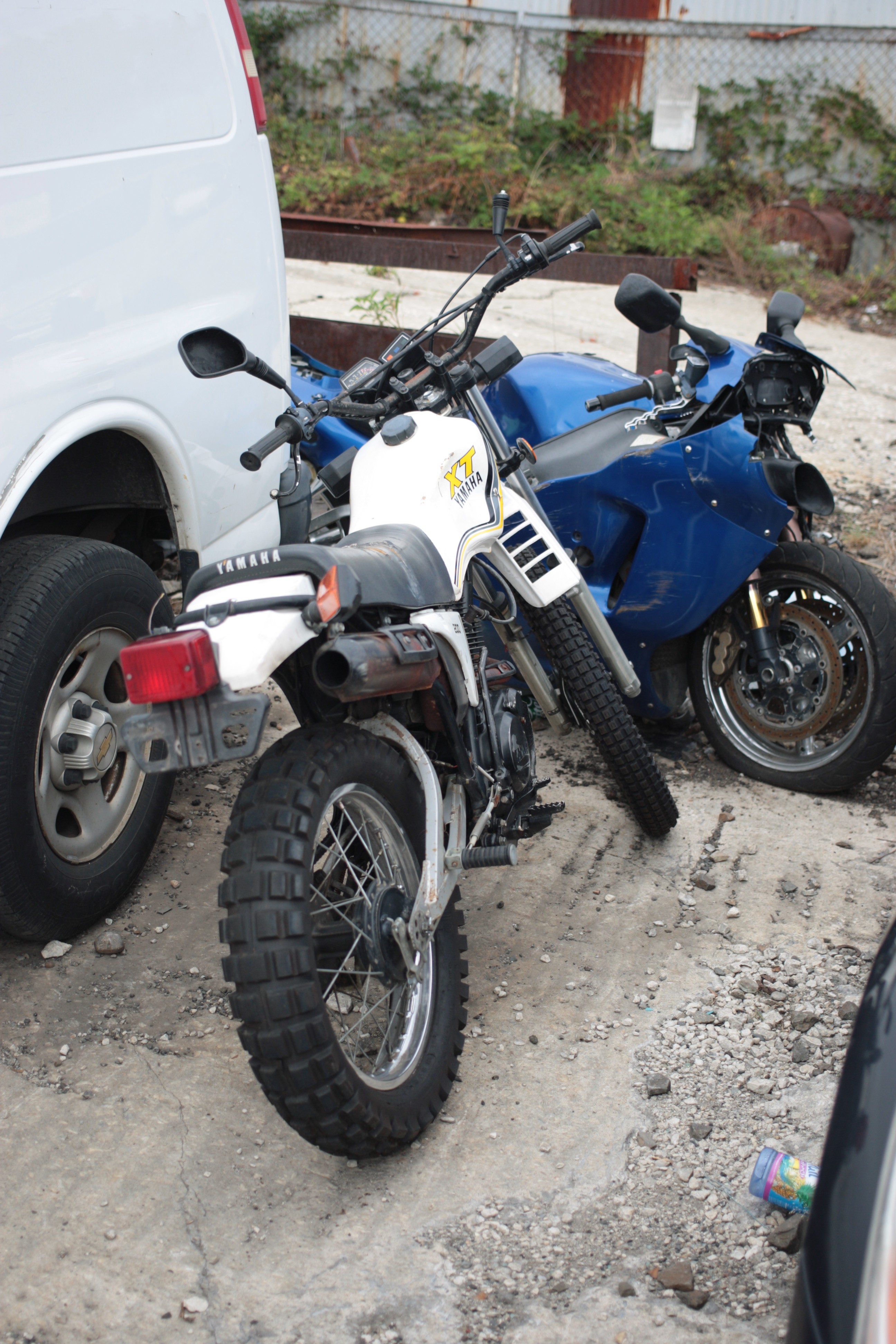 There is only one upside; I managed to get the first skid-plate prototype back.
The completed, second functional prototype will therefore go on the market for sale as we no longer have a suitable bike for testing.