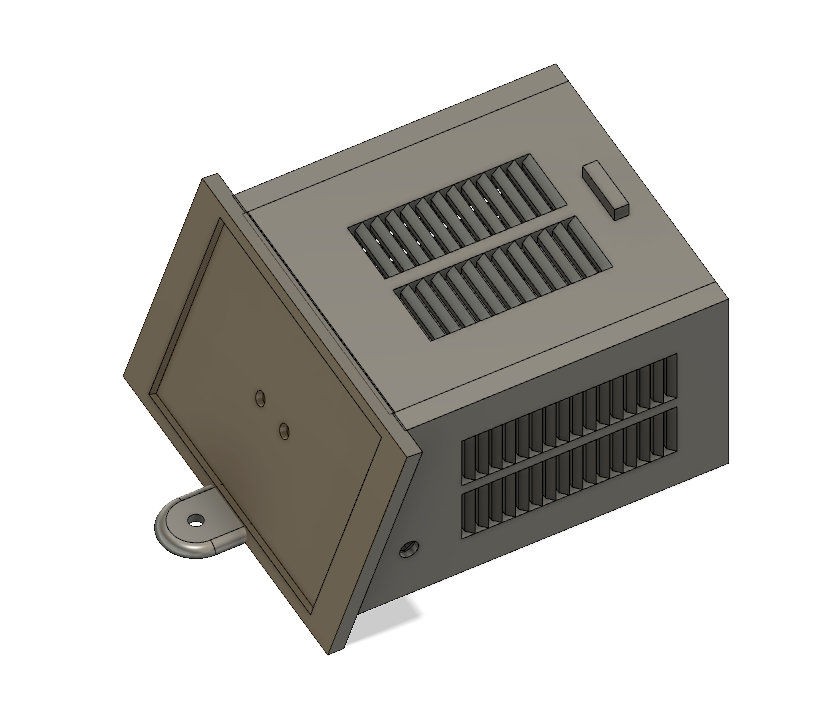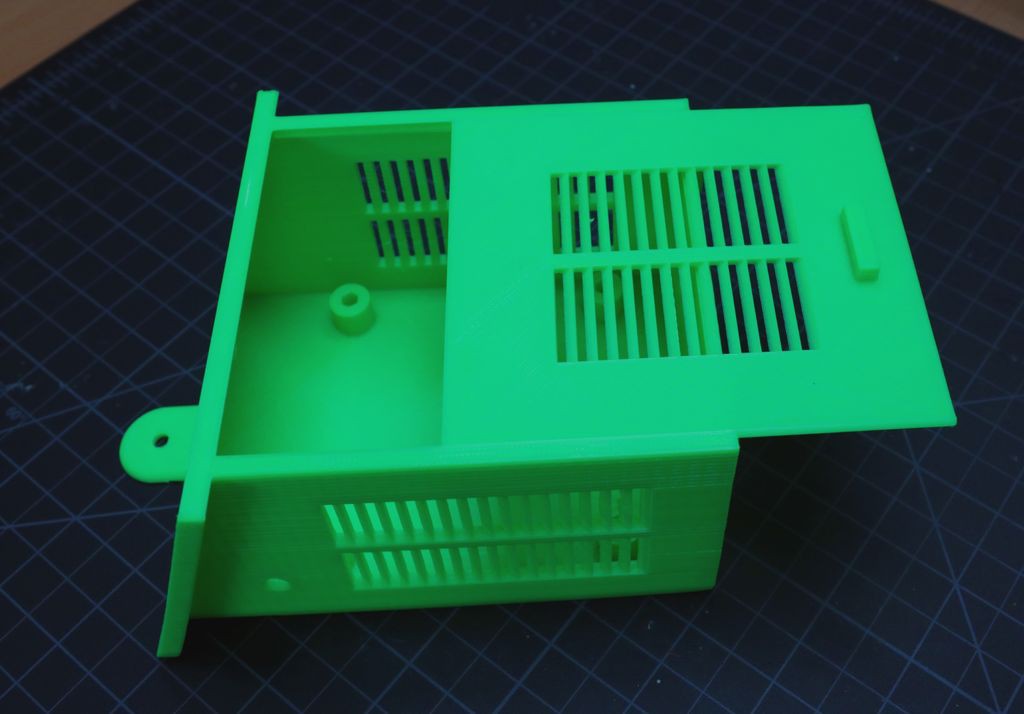 To give a nice commercial product look, I designed an enclosure for this project. I used Autodesk Fusion 360 to design the enclosure.
The enclosure has two parts:
1. Main Body
2. Cover Lid
The Main Body is basically designed to fit the Weather station V2.0 PCB (85mm* 83mm).
The Cover lid is to cover up the main body opening.
I used my Creality CR-10 3D printer and 1.75 mm green PLA filament to print the parts. It took me about 11 hours to print the main body and around 3 hours to print the top lid.
My settings are:
Print Speed : 60 mm/s
Layer Height: 0.2mm ( 0.3 also works good )
Fill Density: 25%
Extruder Temperature: 200 deg C
Bed Temp: 60 deg C
Download the STL files from Thingiverse