I think I'm ready to order!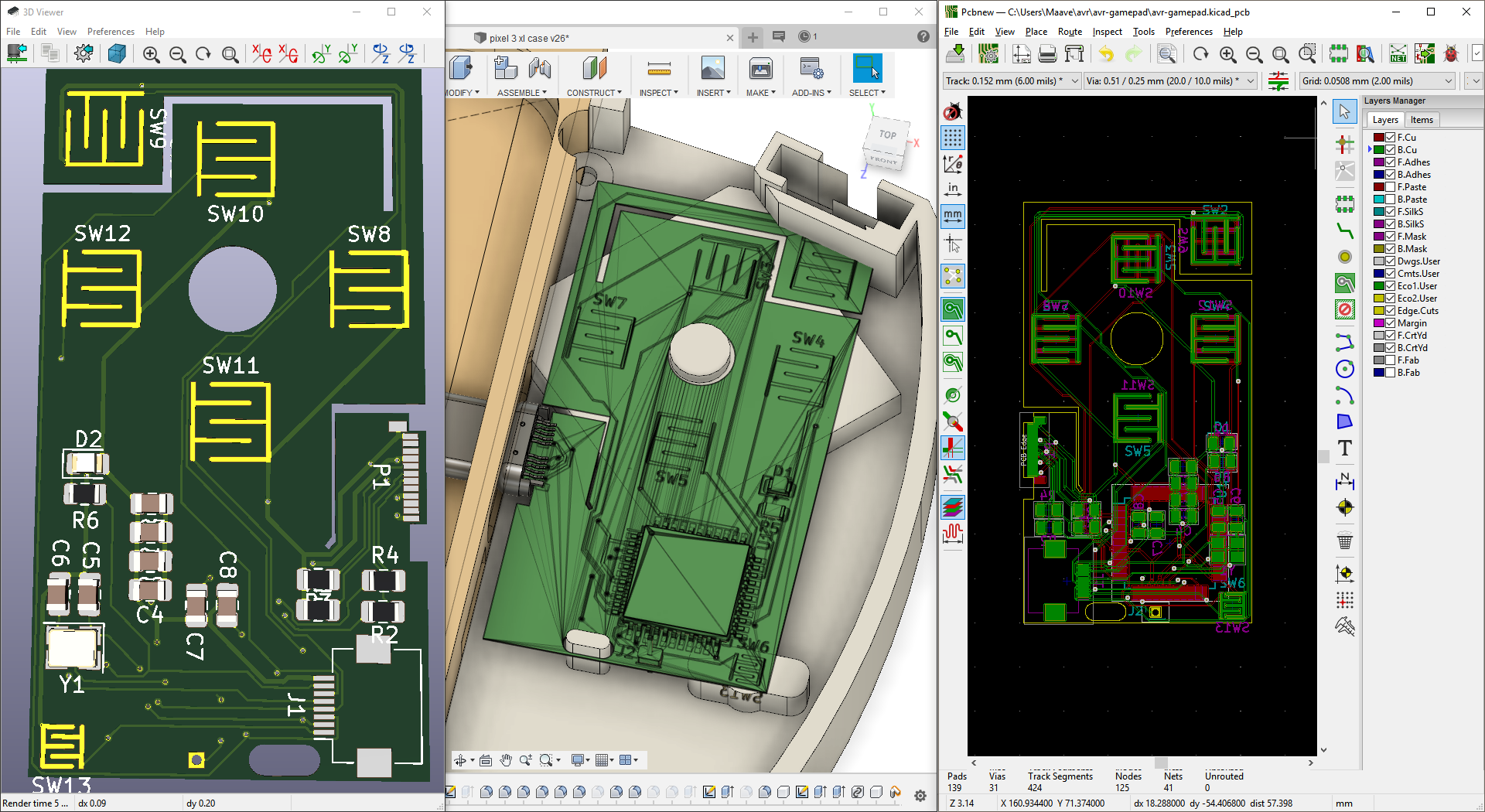 I swapped the solderable headers with a FFC connector. This is a small flat cable that's common, generic, and cheap. I settled on the FH12-8S-0.5SH(55) which is a 0.5mm pitch 8-pin cable. This connector had a small enough footprint that I could fit it in the existing 2sq inch outline.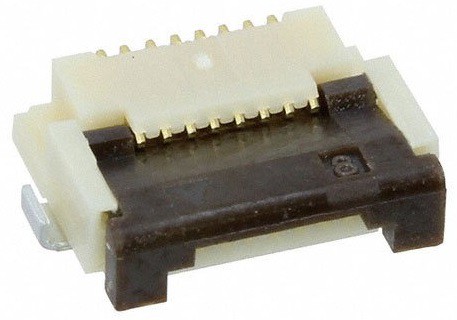 -Power and ground tracks have been made thicker. I set this in the net classes which the autorouter uses.
-Retention pegs and cutouts have been added to keep the PCB in place.
-Modeled top panels.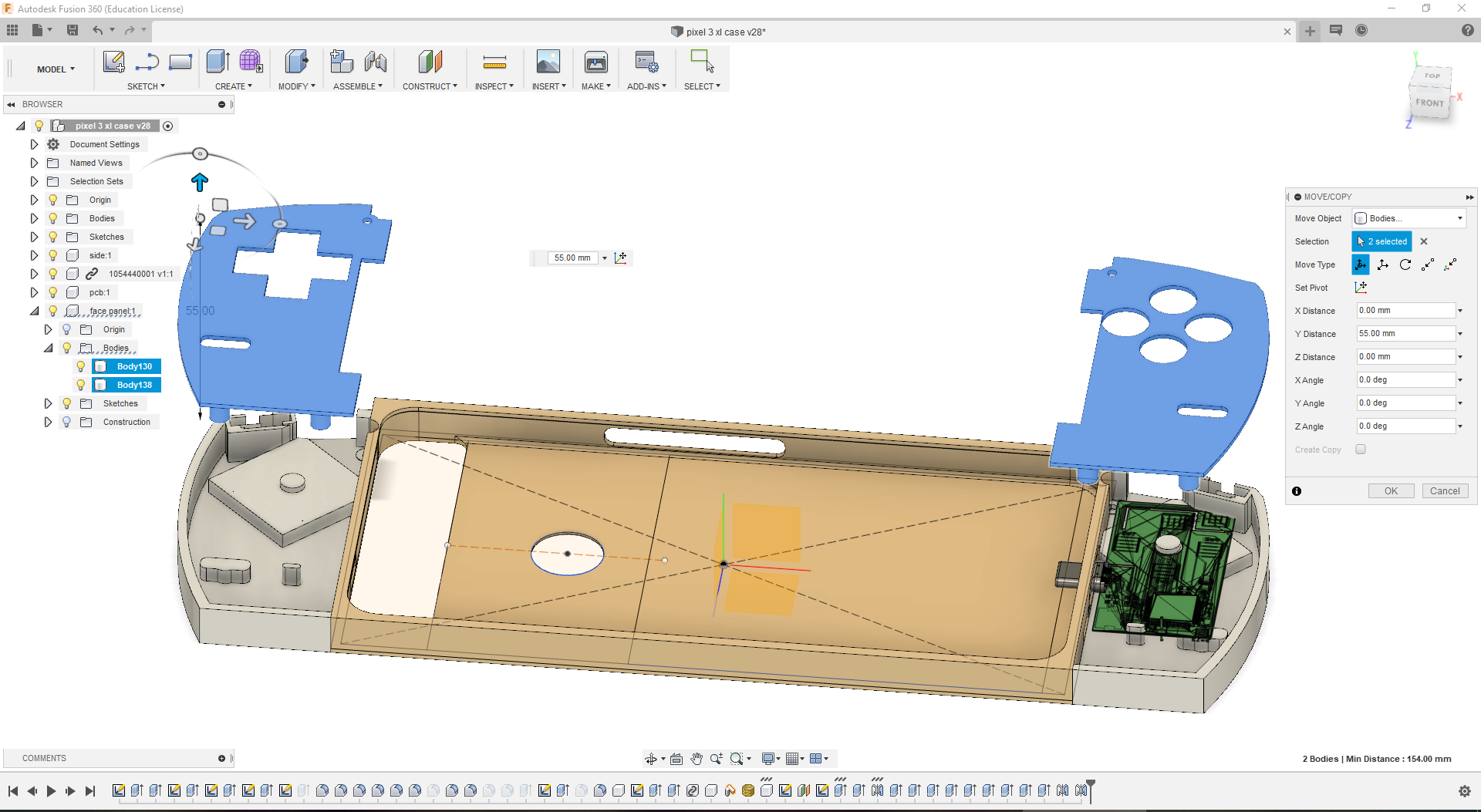 One more review then 'll order the PCB and parts. I have lots of ideas for the future but I want a working unit in my hands first.