Finally the Phoenix Contact cases arrived. As they have different sized openings on the top and on the bottom side, they are not off the shelf parts and needed 6 weeks to get here.

We also finished the first software version which will have no webinterface, sadly. But for the start it's UDP protocoll is completely compatible to our DMX bridge, with an addition for a high resolution command to dim the whole 12bit. Also dimcurves are implemented, so that you can decide how your input is layed out to the brightness of each channel.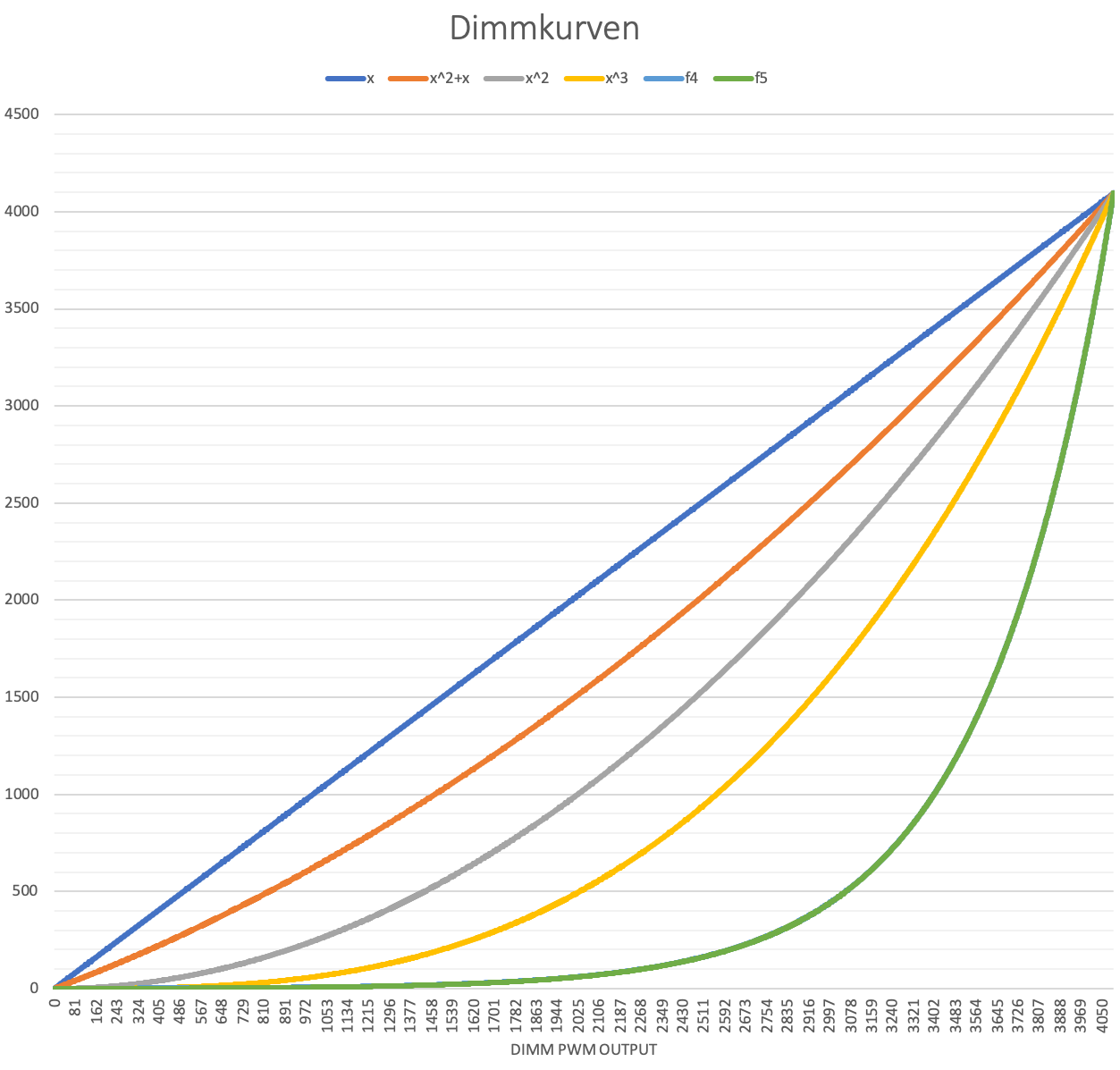 Valid inputs are 0-100%, 0-255 (8bit) and of course 0-4095 (12bit).
For future software releases there will be an webinterface and mqtt support.
What else do we need?