Assembled third version of PCB: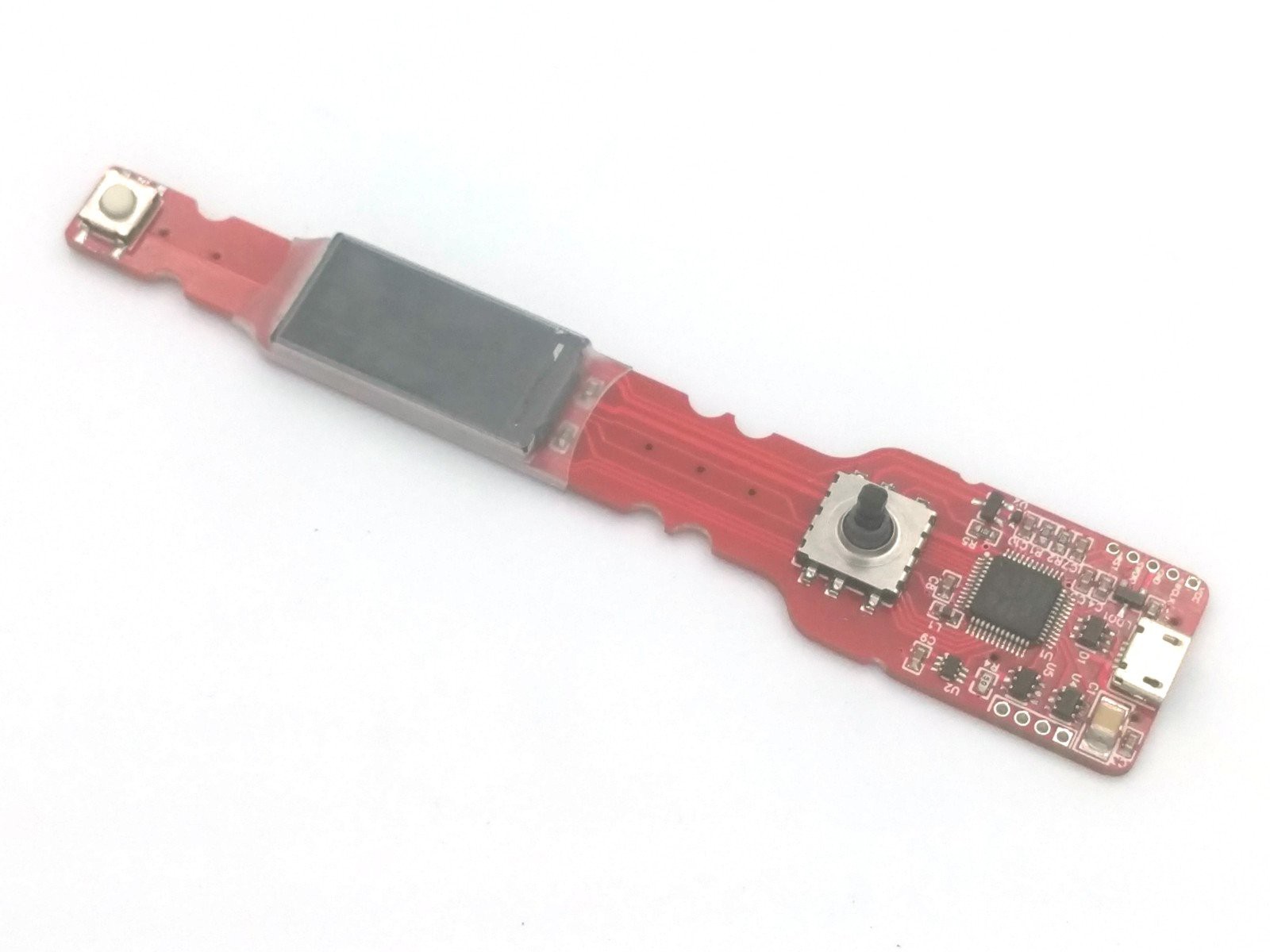 Added current monitor (in theory, should help to autodetect retract size).
Fixed BOOT pin control, to allow firmware upload via USB.
Added holes for wire pins to lock plastic supports.
Debug pins grouped in line.
My friend, second author of our sensor-less speed control for grinder decided to join this project too. He will help with drivers debug (current firmware runs in simulator only). And i will continue with reflow micro table for this time.
Sorry for slow updates - that's specific of OSS development. Instead of doing single project, i prefer to do multiple things in parallel. This allows to share efforts, and each can pick preferable parts where he is most qualified.