➢Step descriptions:
✦Step 1:-Prepare a bluetooth audio receiver.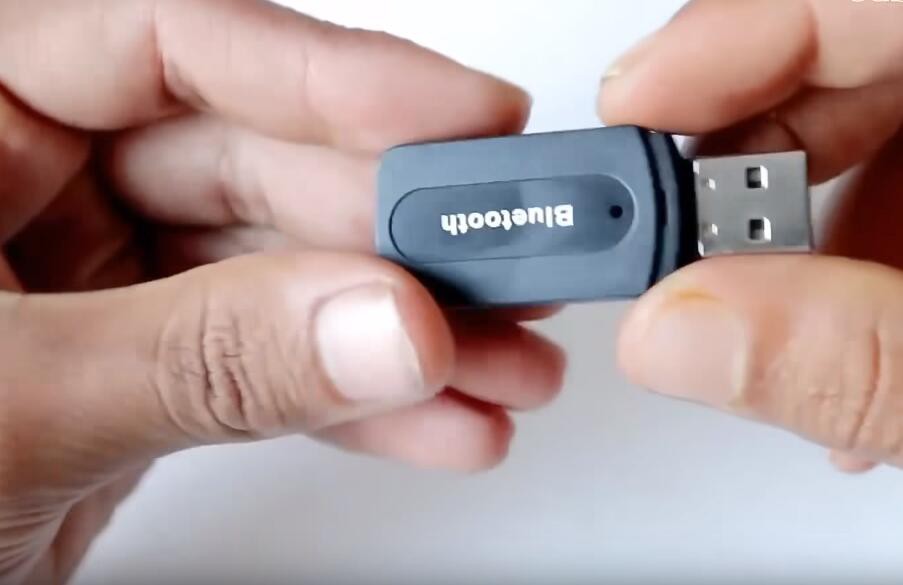 ✦Step 2:-Open the cabinet, and it is the receiver circuit board.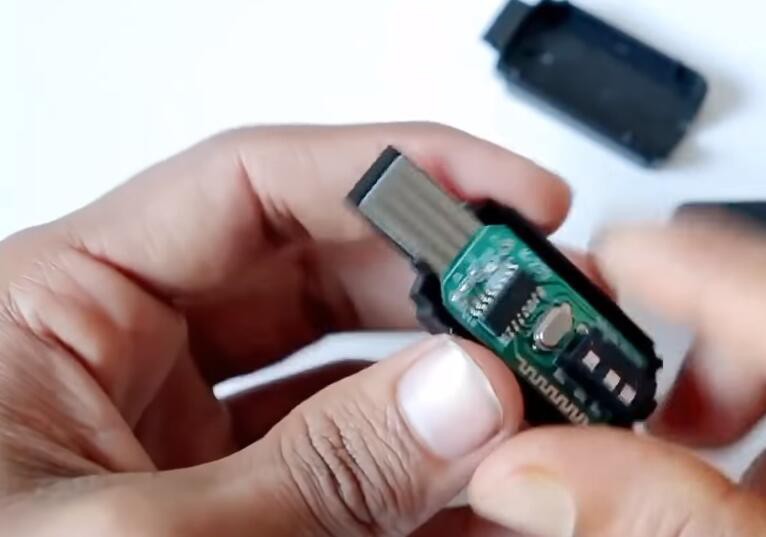 ✦Step 3:-Now we need D882 transistor.
✦Step 4:-Transistor emitter on negative pin.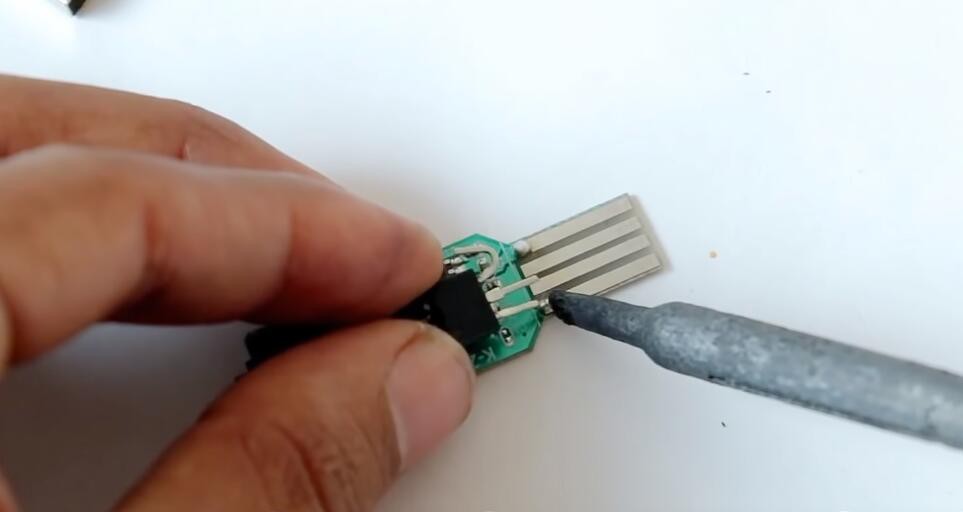 ✦Step 5:-Connect a wire on L+R audio, output to transistor base.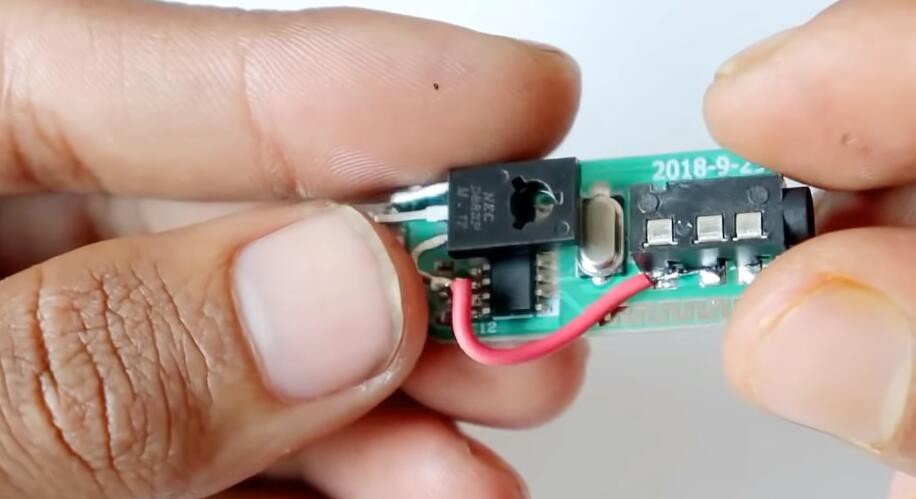 ✦Step 6:-Now add two wires for led strip on positive and on transistor collector pin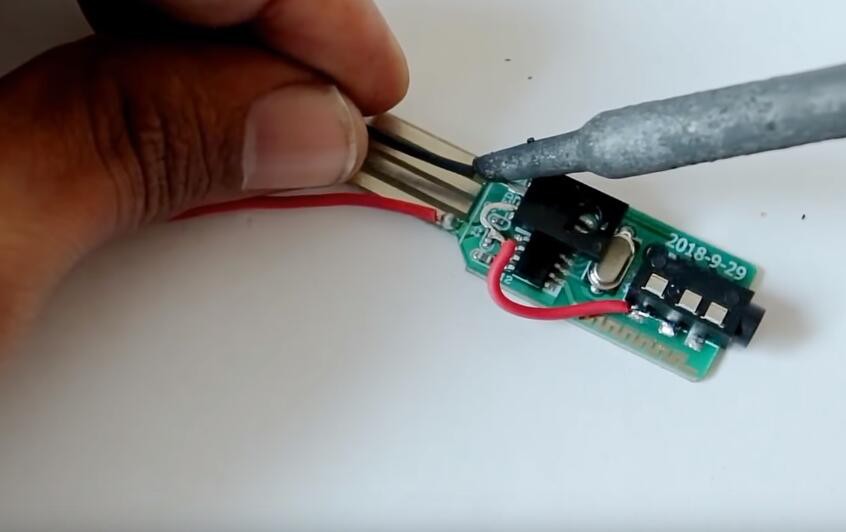 ✦Step 7:-Now time to close the cabinet.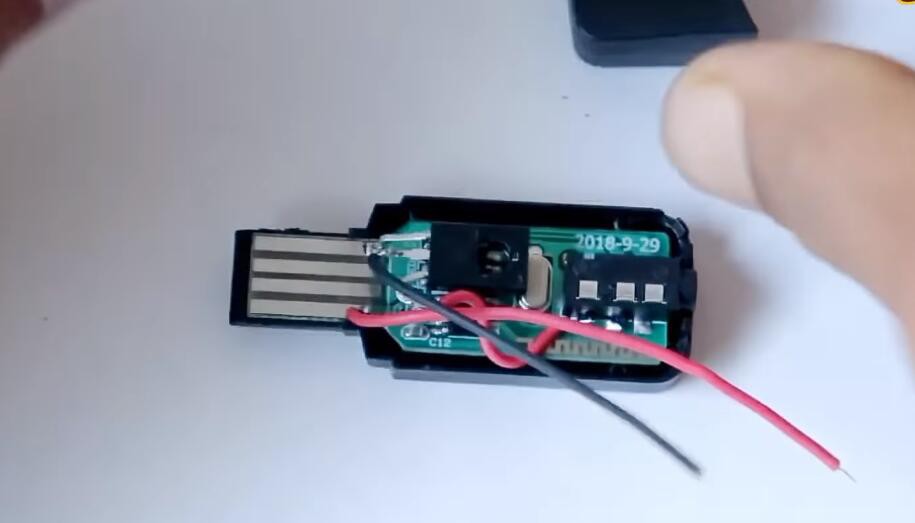 ✦Step 8:-Make a hole for 2 wires.
✦Step 9:-Prepare 4v leds or led strip.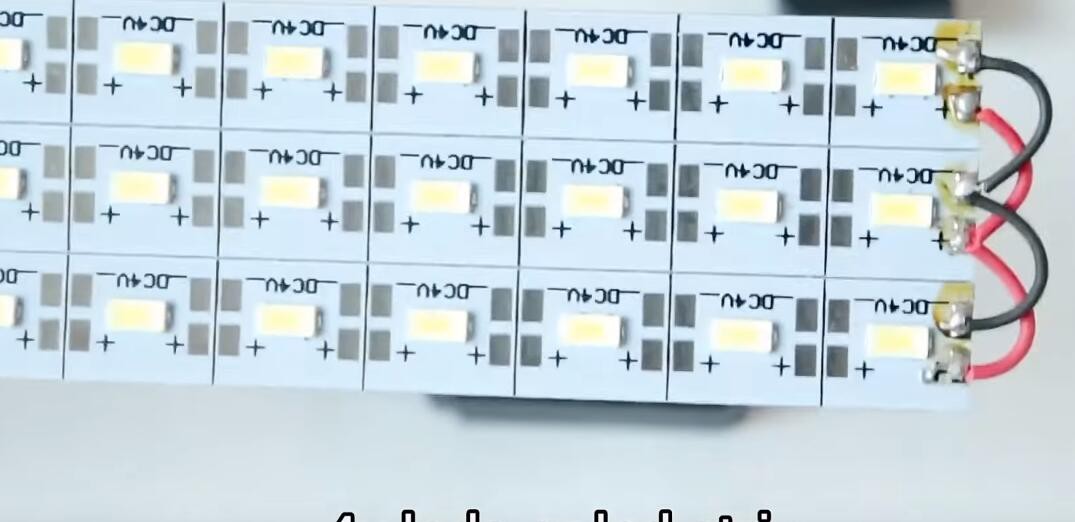 ✦Step 10:-Solder the wire on led strip.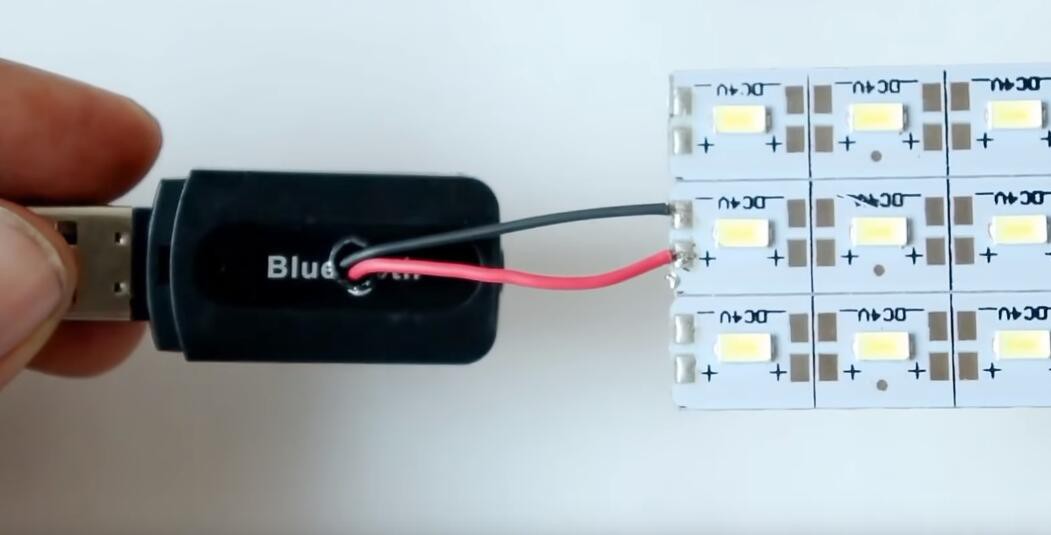 ✦Step 11:-Now let's test it. We can use a power bank, mobile charger or 5v power adapter to power it.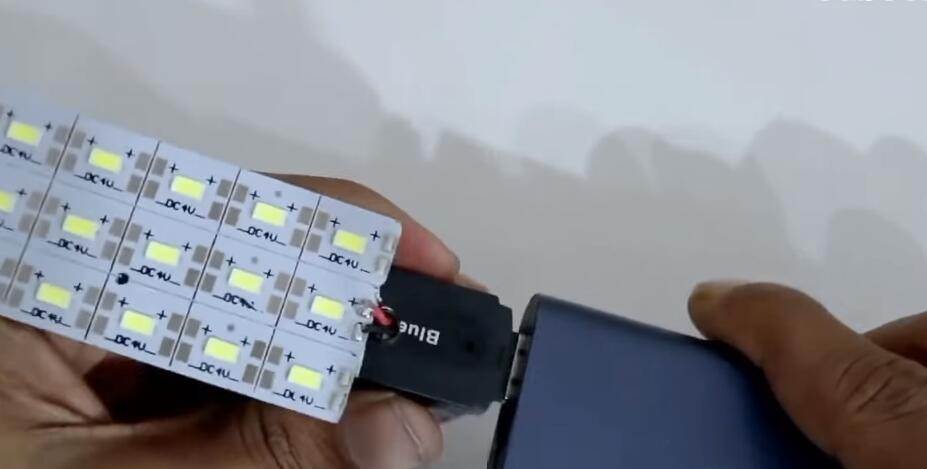 ✦Step 12:-Connect the bluetooth to your phone and play a song.
✦Step 13:-The LED will shine with the rhythm of the song.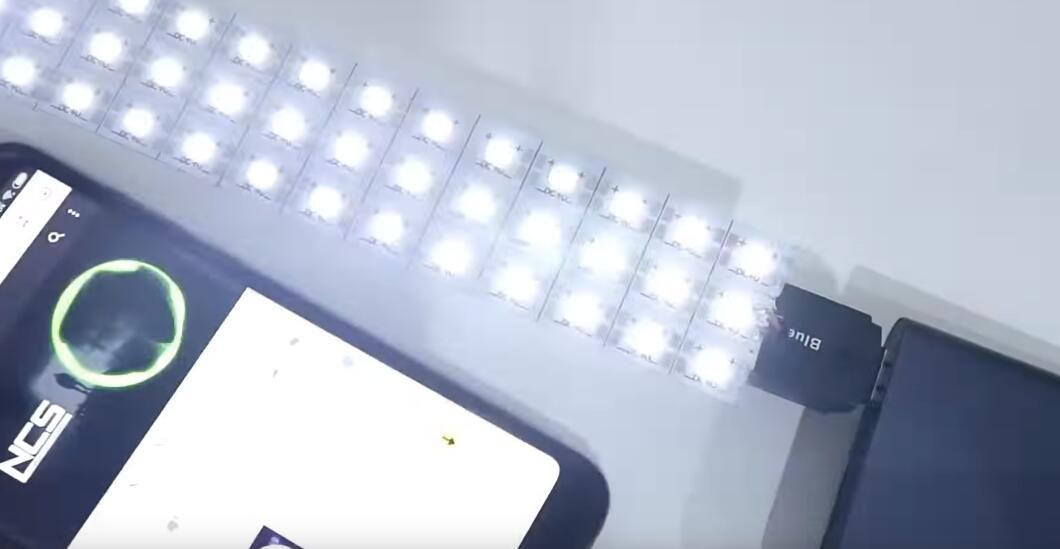 Product list:
『D882』 view more ⇒https://www.utsource.net/sch/D882
『LED』 view more ⇒https://www.utsource.net/category/led-lighting-1.html
Video on Youtube: