This is my 2021 update for project PULSE! A modular IoT gateway that enables super fast customization and deployment!
Lets look at the progress in this update:
New Design - Towards the end of 2020 we moved to another design that improves the overall product by a lot! We have also been busy trying to make it injection moldable!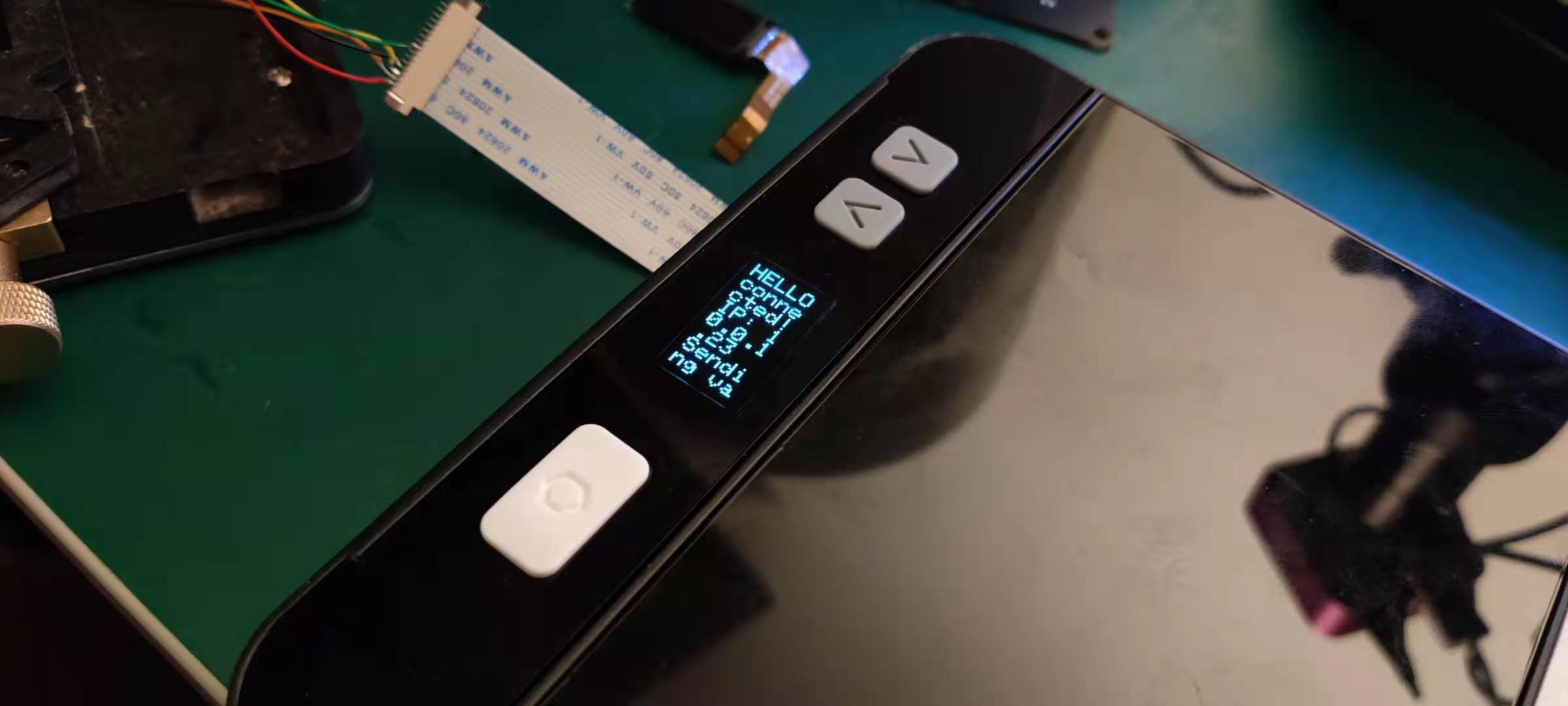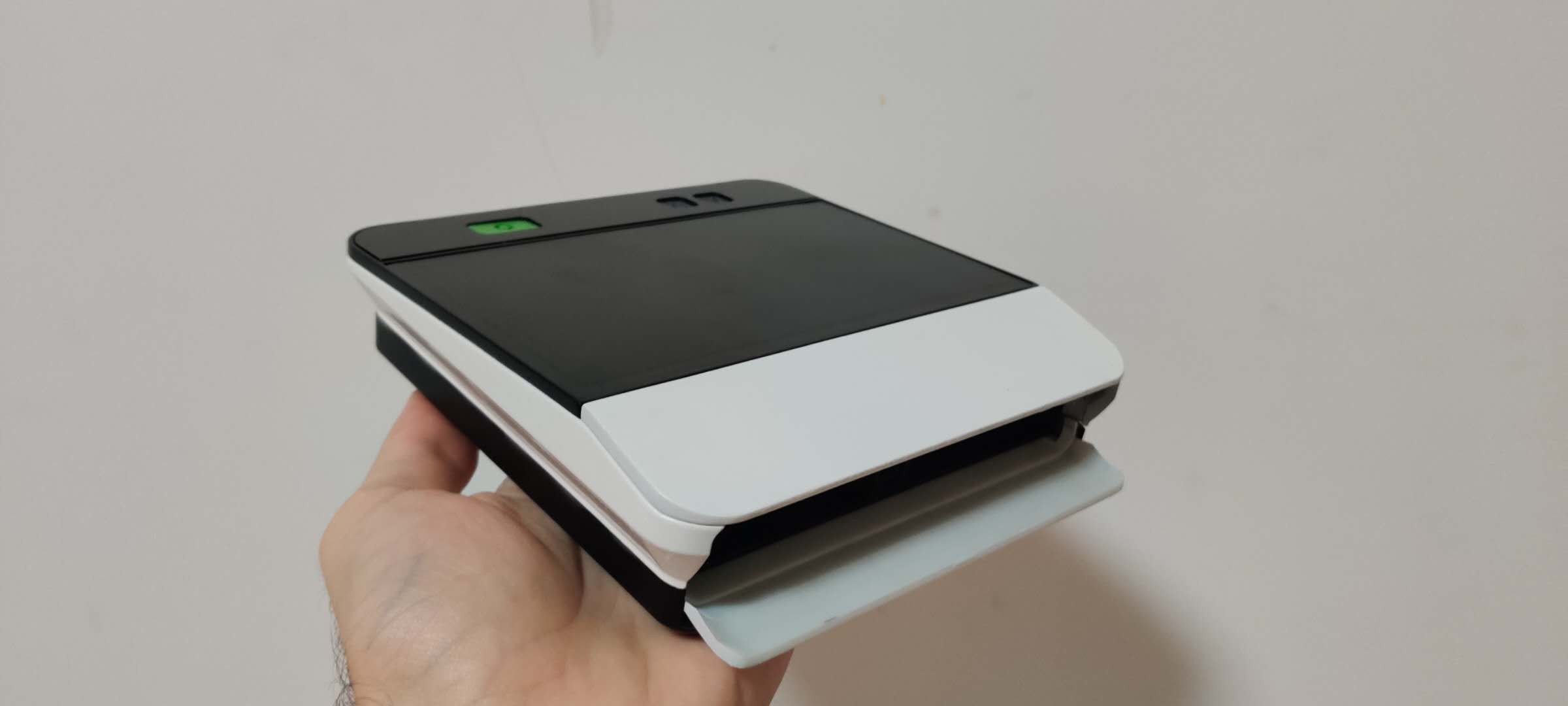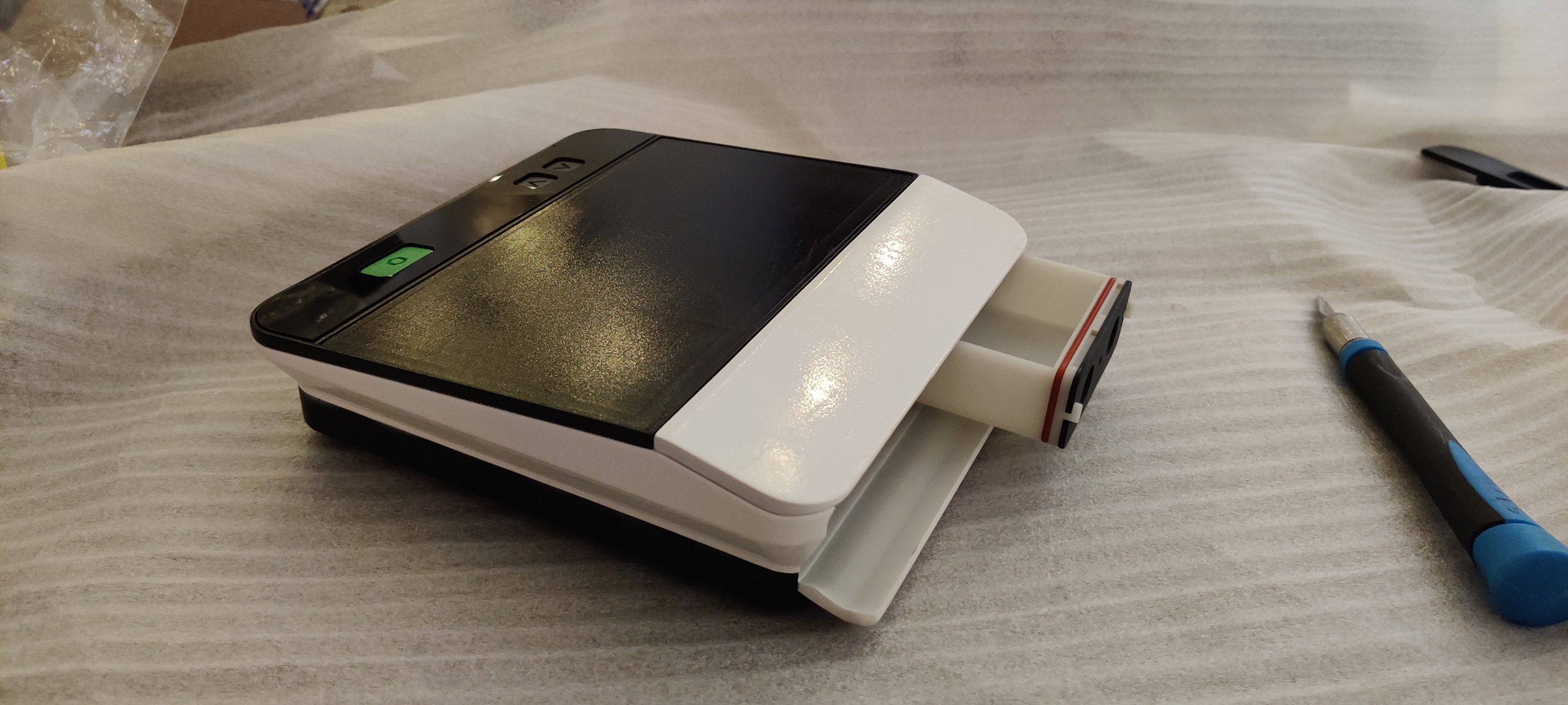 First electronics arrived in December 2020 - January 2021 but we have spend a lot of sleepless nights testing and developing software for them. 
This is the 8th revision (of the new design) that we received. In this video we are showing the typical process that we go through to assemble and test the new revision of plastics. We do a fit test, paint, and assemble the unit. Even though not shown in the video, some individual parts had over 20 revisions!
We got new rubbers for the sliding block (SLI) faceplate, PCB area and t a round screw cap.
Injection molding quotes came in in the last few weeks, definitely will blow over our budget so we are working with the factories to reduce the cost and make sure our parts are moldable.
Embedded software and server software is still a huge work in progress. The good news is that we know how to do it, but we are always out of bandwidth!
We have a new member in the family, Ivan. Ivan is a mechanical engineer from Singapore University that will be helping us with the factory test jigs and fixtures and also new sensor peripherals
Here is the video for this update! Hope you like it.
Next update
Have Pulse collecting data from nearby wireless sensors (temp, soil) and also from its own SLI
Use 2G or 4G to upload its data
Work on the OLED code to build a basic menu
Finish bootloader to allow for easy programming by the customer
Advance hardware (Plastics + PCBs)