I am tempted to rename the Front Panel switches to match the Altair 8800 Front Panel.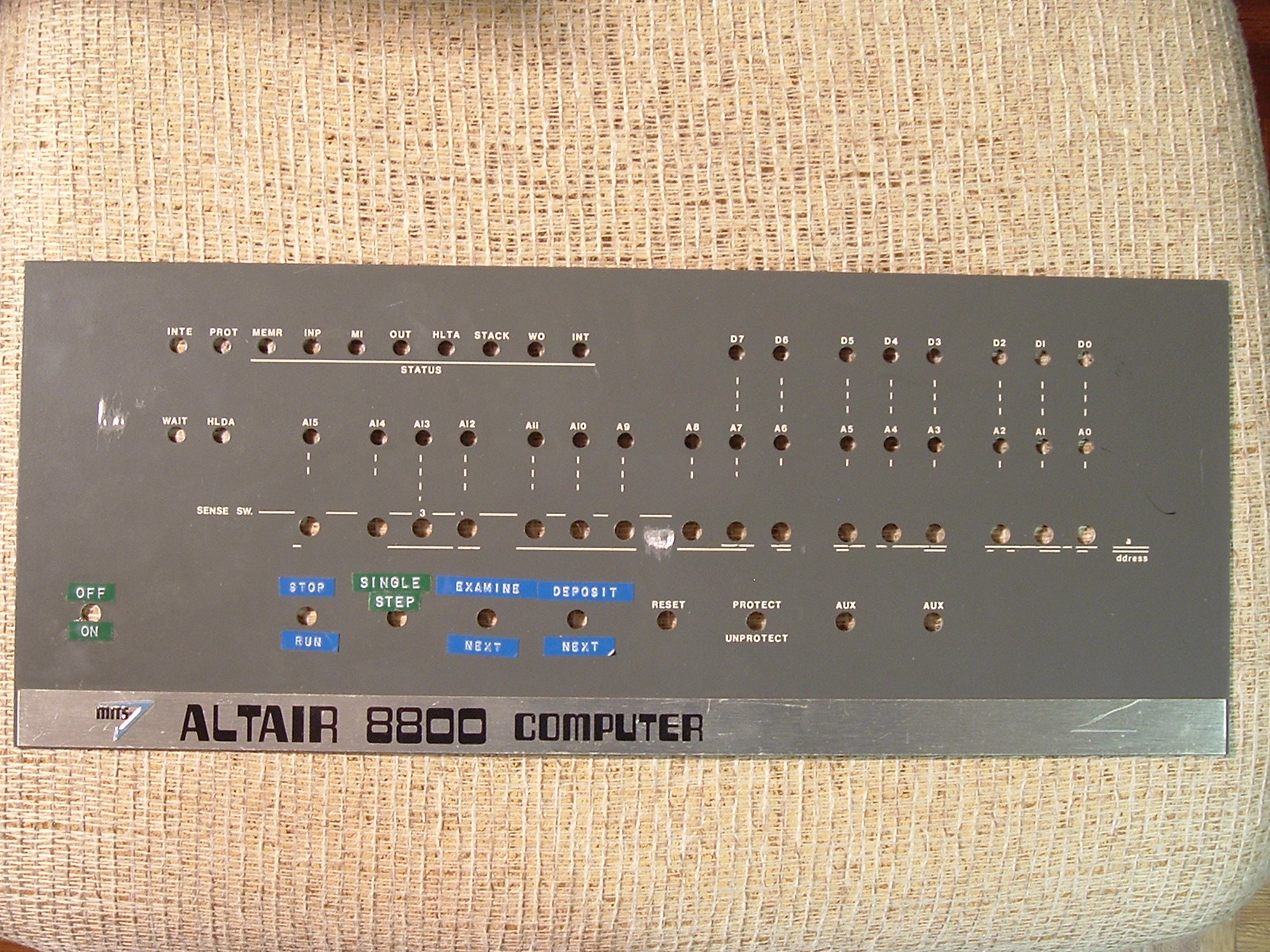 My current legend vs the Altair is:
INCAD matches EXAMINE/NEXT (down)
LDADR matches EXAMINE (up)
STINC matches DEPOSIT
I don't have a DEPOSIT/NEXT. This is used to fill memory with a constant
RUN matches RUN
The Altair bunches keys in octal. I don't want that.