A MOSFET, Metal Oxide Semiconductor Field Effect Transistor is used for amplifying or switching electronic signals. The body of a MOSFET is usually connected to the source terminal which makes it a three-terminal device similar to other FETs. The gate voltage opens or closes a conducting channel between source and drain.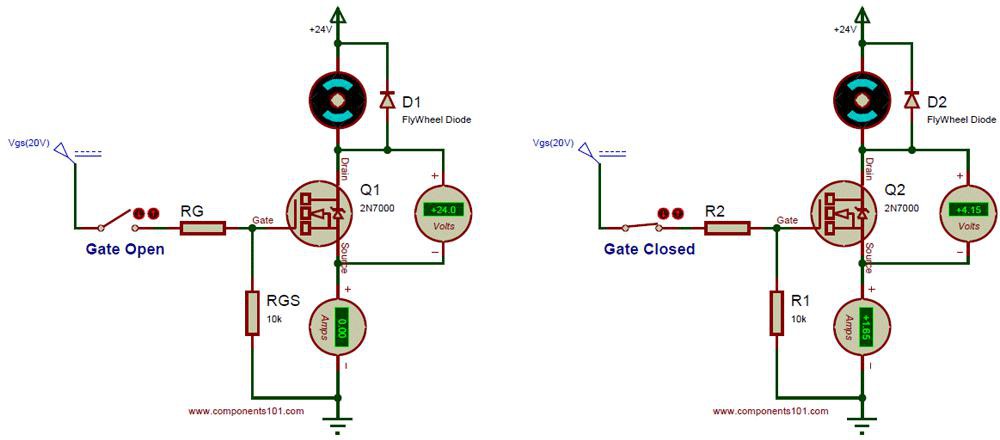 CIRCUIT DEMONSTRATION
The audio amplifier we made using MOSFET according to the circuit diagram given below.
We first calculated the values of the resistors and made the voltage dividing circuit on proteus and simulated it.
The waveform we observed was some bit amplified. So that we moved further instead of making our gain high enough.
We Made hardware circuit according to circuit diagram.
First, we have test circuit on bread board and then we have made it on PCB.
                                                                  (circuit diagram)

WAVEFORM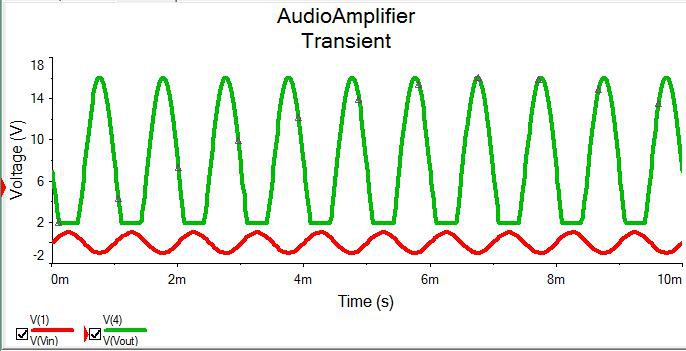 Output of Multisim Software,
                                                           Green = Output
                                                            Red = Input