So, the side plates are done! My friend did a perfect job, and i will only need to sand the surfaces for aesthetics.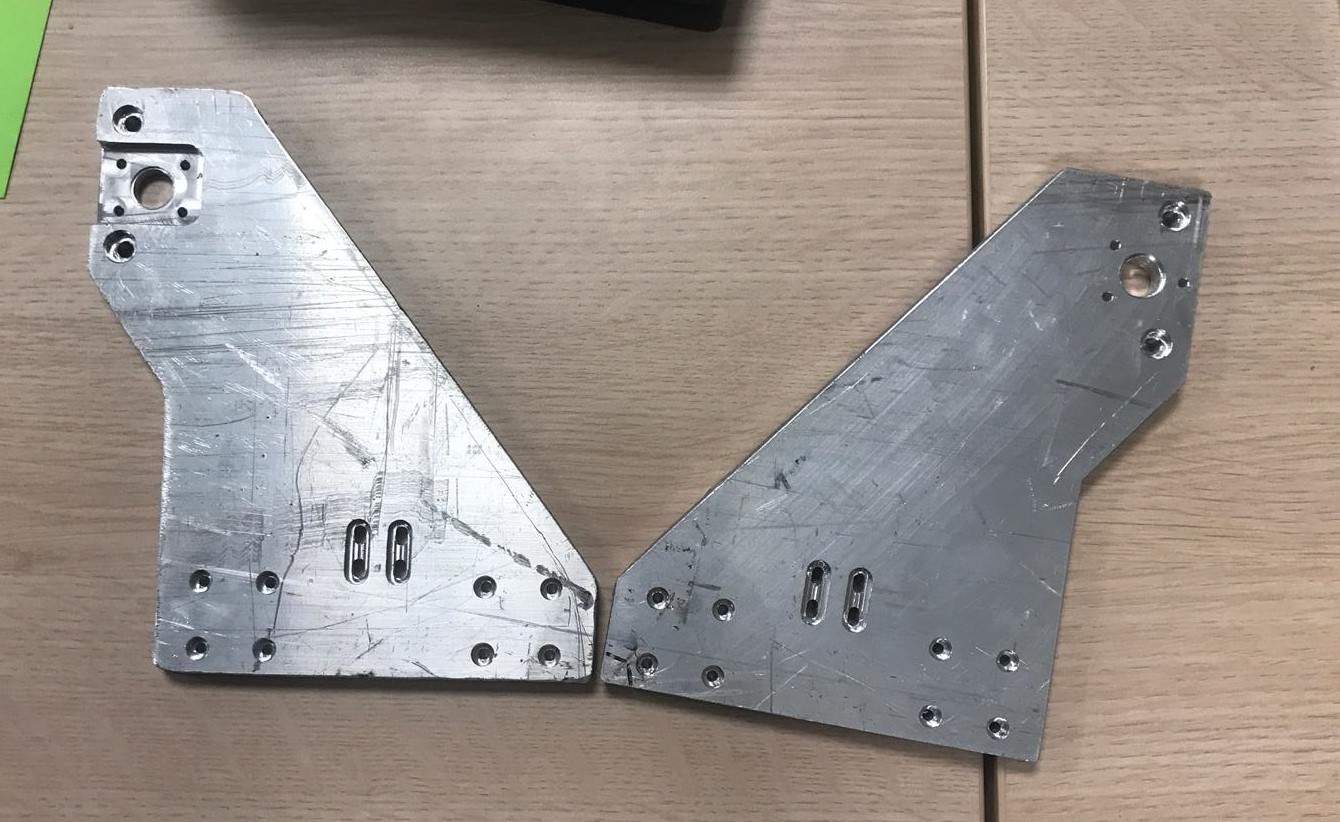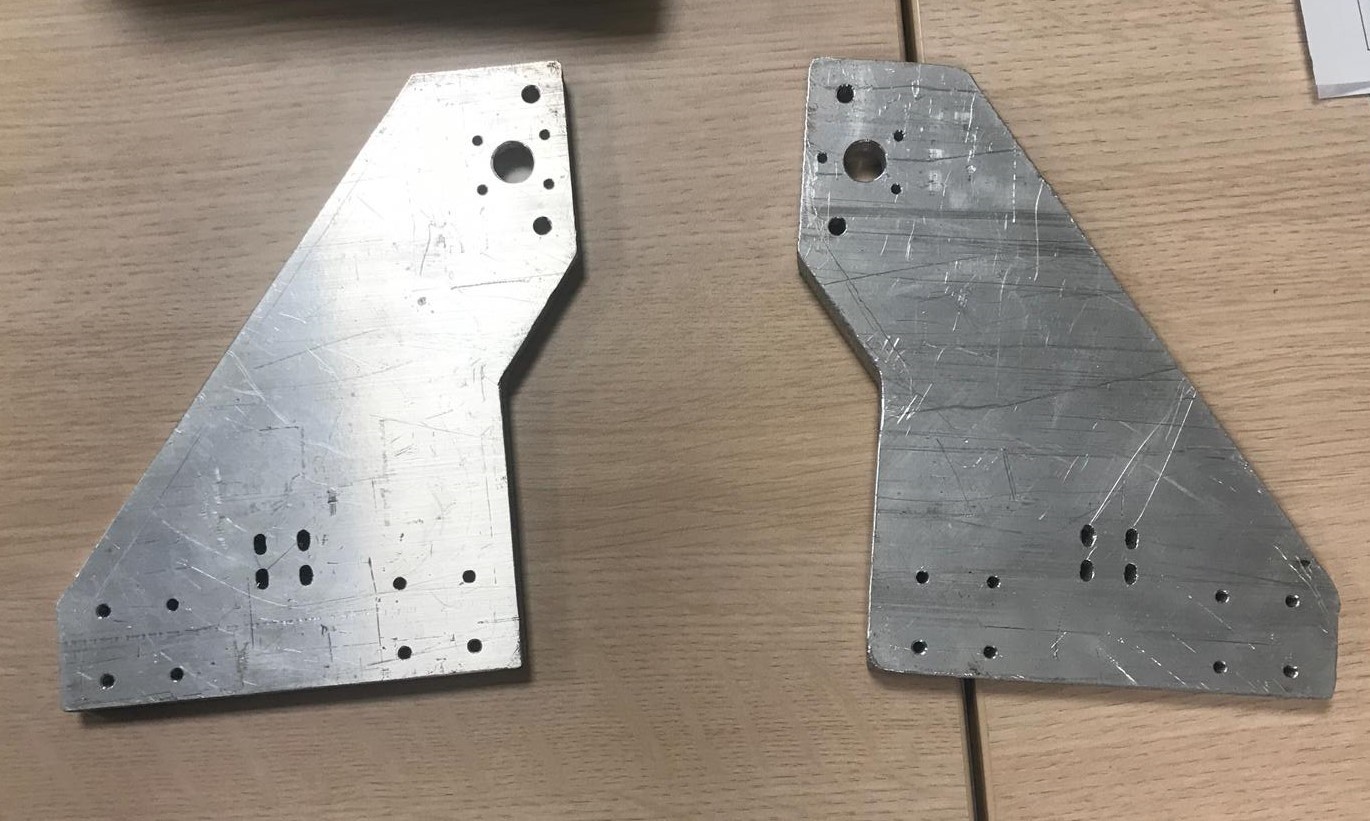 Secondly, the Leadscrews for the Y-gantry are in! they are okay-ish quality, but the nuts have a completely unacceptable amount of play in them. so i will have to find new ones. Although i had a known good quality nut laying around and that worked perfectly without any noticeable play, so the rods themselves are good (enough, for now at least).  

i will probably throw them in a lathe for finishing sometime next week.