Ok, so we were not happy with the straps.  A more solid frame would make us feel better about all this lumber up in the air.  Swapping out the straps for 2x6x7 boards worked well.  Things are tight!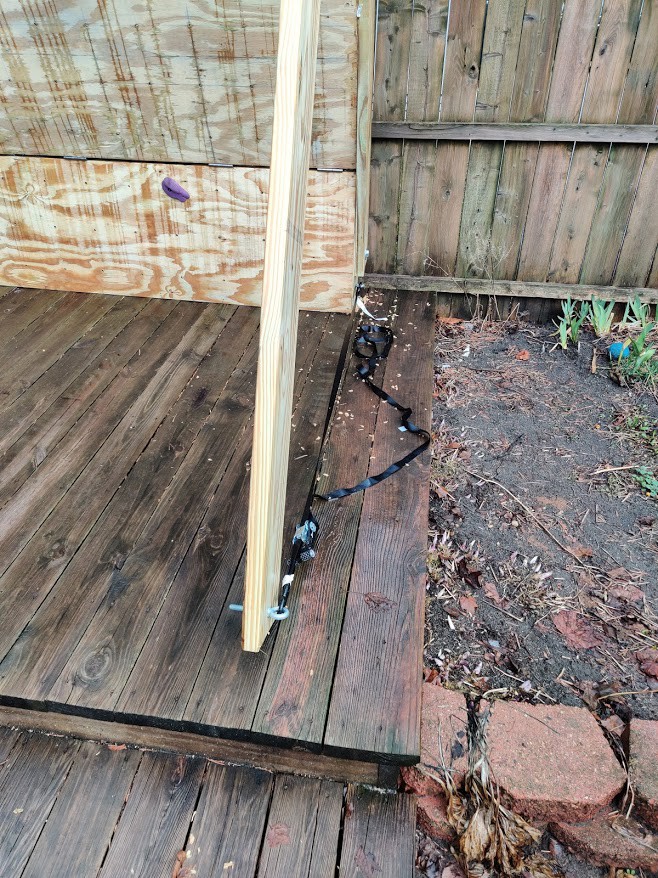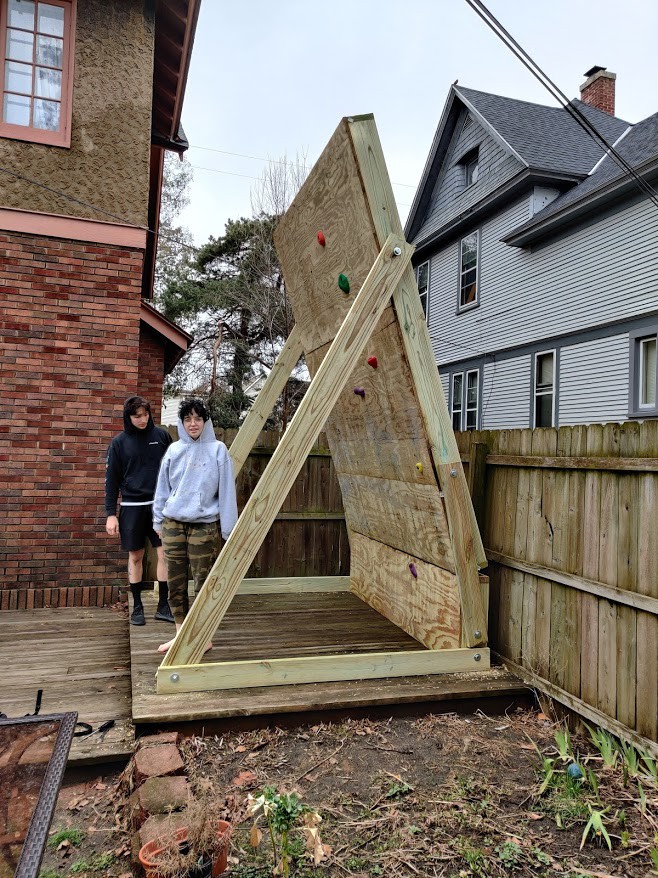 One final thing - Crash Pads.  Grandma runs an upholstery business and has a bunch of foam.  We might be able to make our own.  No climbing until the pads are in place!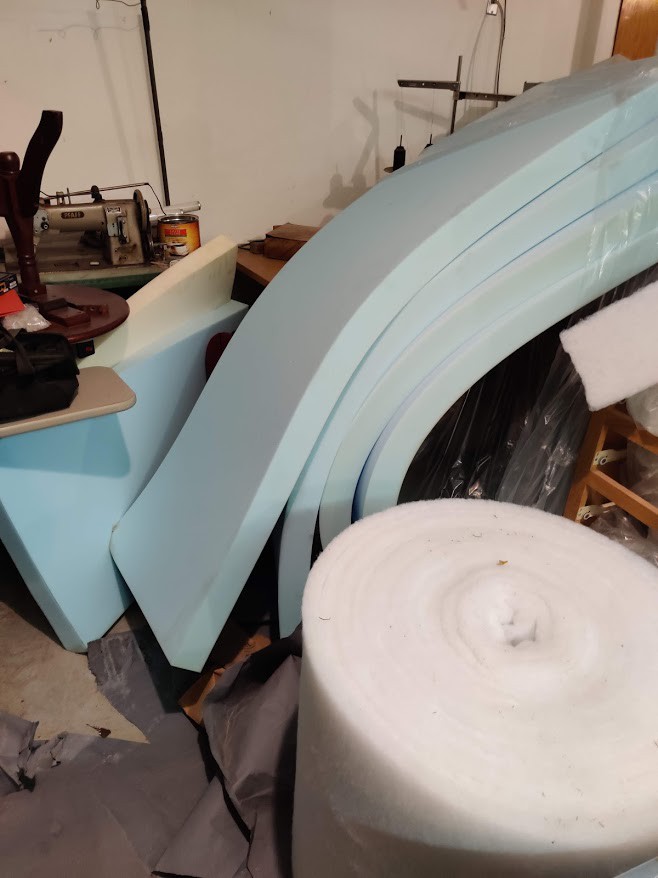 We will need about a 6 x 8 landing zone.  Hopefully 2 3x4 pads maybe 2 deep?