Welcome, to my Hackaday page. I am going to be talking to you about my journey on working towards creating an Internet 2.0 if you will. This page is currently under construction and is constantly going to be updated.

I started with the release of my crypto startup and a whitepaper for what was known as Lonero. This quickly over time pivoted and grew, and now I decided it is good for documentation to start talking about some history and the journey that I am going through in decentralizing the web.
Week #1:

Using a test walled address. It did do some hashing but had a few stratum errors to show full stats. Working on ARM architecture support. If this is just bet...

Week #4

... via http://bit.ly/cblanding.
By the 4th week, protocol research for hardware based decentralized P2P communications was actively being developed.
Week #5

via https://lonero.org and http://bit.ly/cblanding.
By the 5th week, I started promoting the idea of a blockchain development board for wireless communications, but was just trying to see if interest was being garnished. (This later became something)

Week #9

Week #9, we have started talking openly about our "ChainBoard concept" while working on the R & D in a makerspace. Currently was just trying to garnish subscribers.
Week #17

We have been working on ledger protocols, server side software, and slowly releasing beta during the months prior. Development has been sort of slow.
Week #27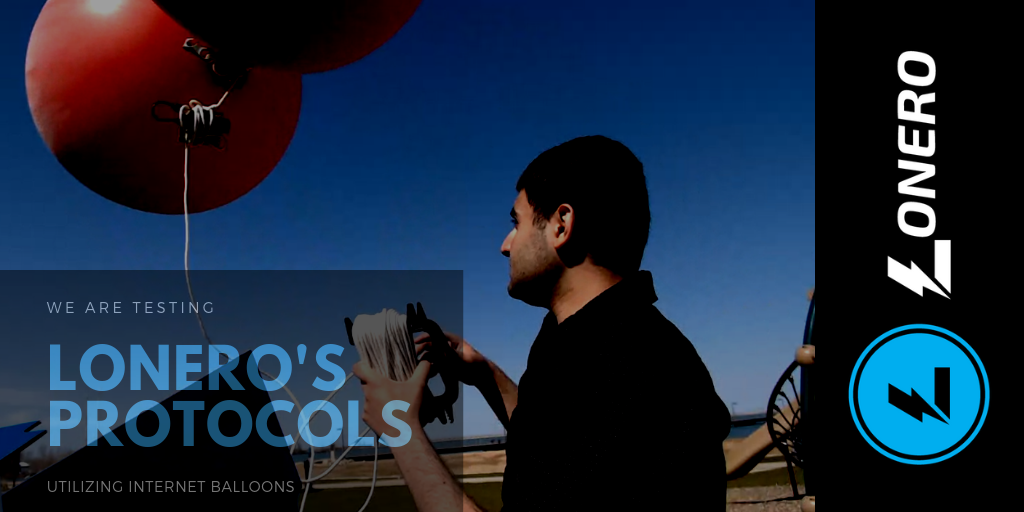 I have been actively working on expanding our protocols, seed node migration and started experimentation with "internet balloons" as well as having fun with my ChainBoard design. Many stuff is mostly still in beta, and the past ten weeks been very busy.
Week #29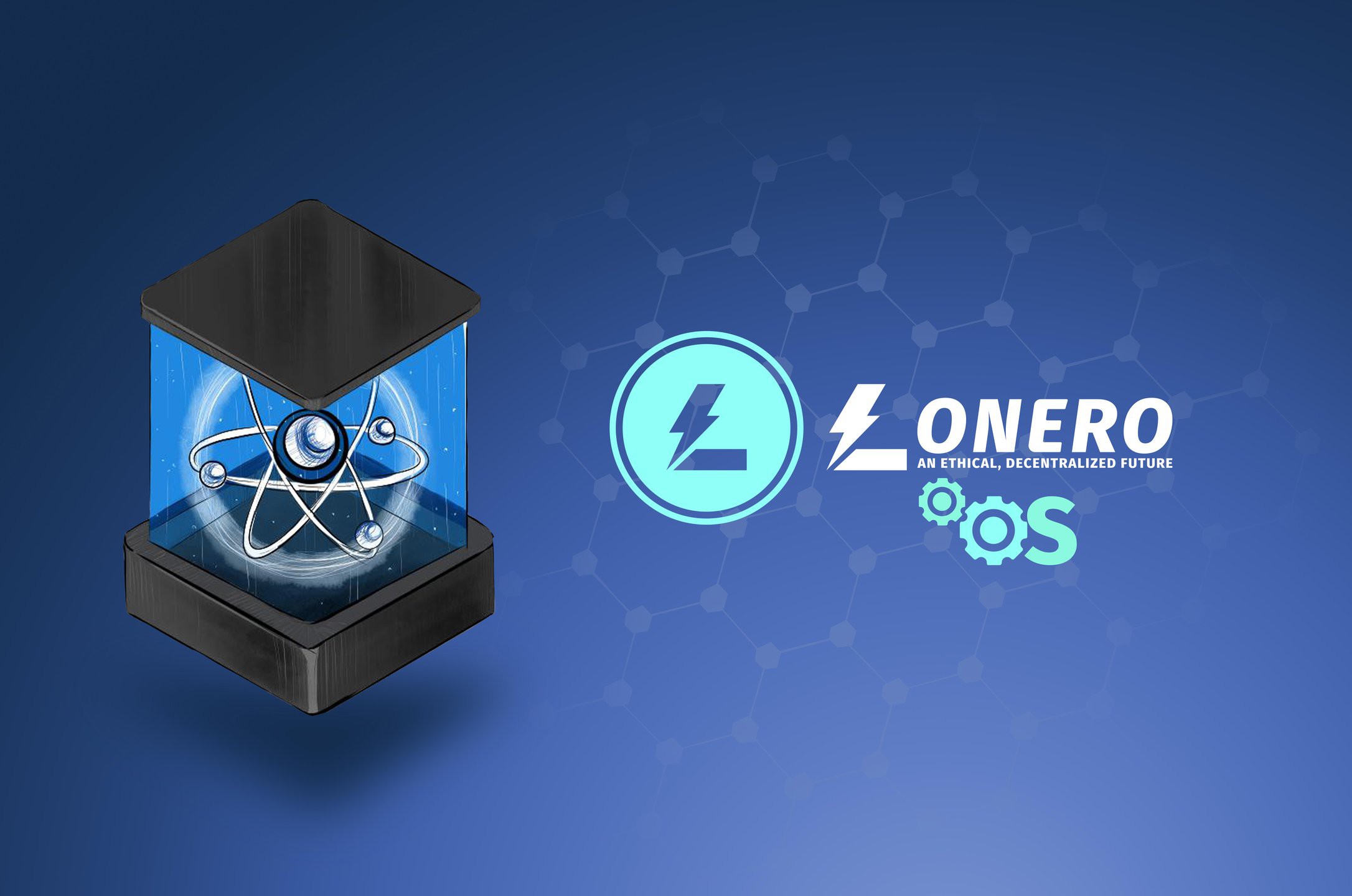 Beta version of the Lonero operating system was released in support of decentralization. This lead to new milestones needing to be met development and usage-wise.

Week #36

Started researching ways to utilize this software more collaboratively and to expand
Week #38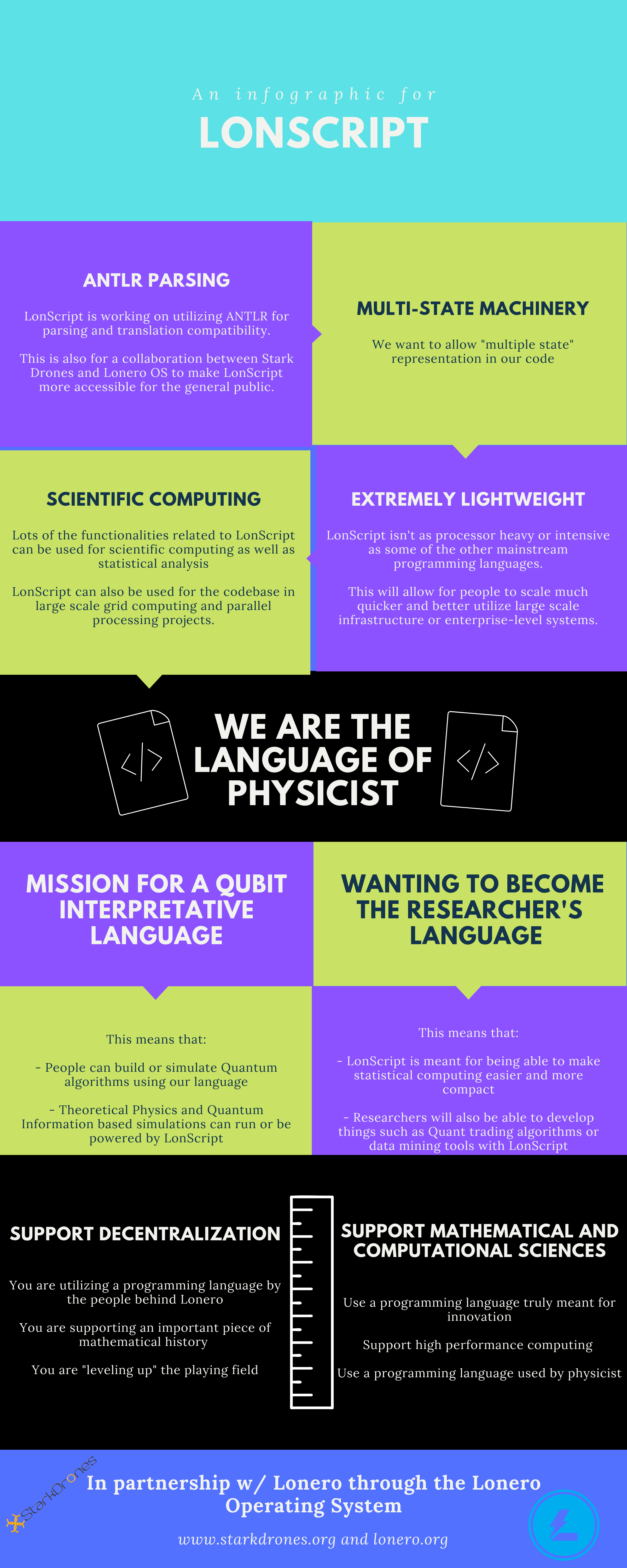 A Theoretical, Hybrid GPL for High Performance Computing.
Announcing that I am working on a new programming language for researchers and distributed computing enthusiasts
Week #39

Spoke at my local Maker Faire for the third year in a row. Gave some interesting insights into what I am doing blockchain-wise in part of the presentation.

Week #50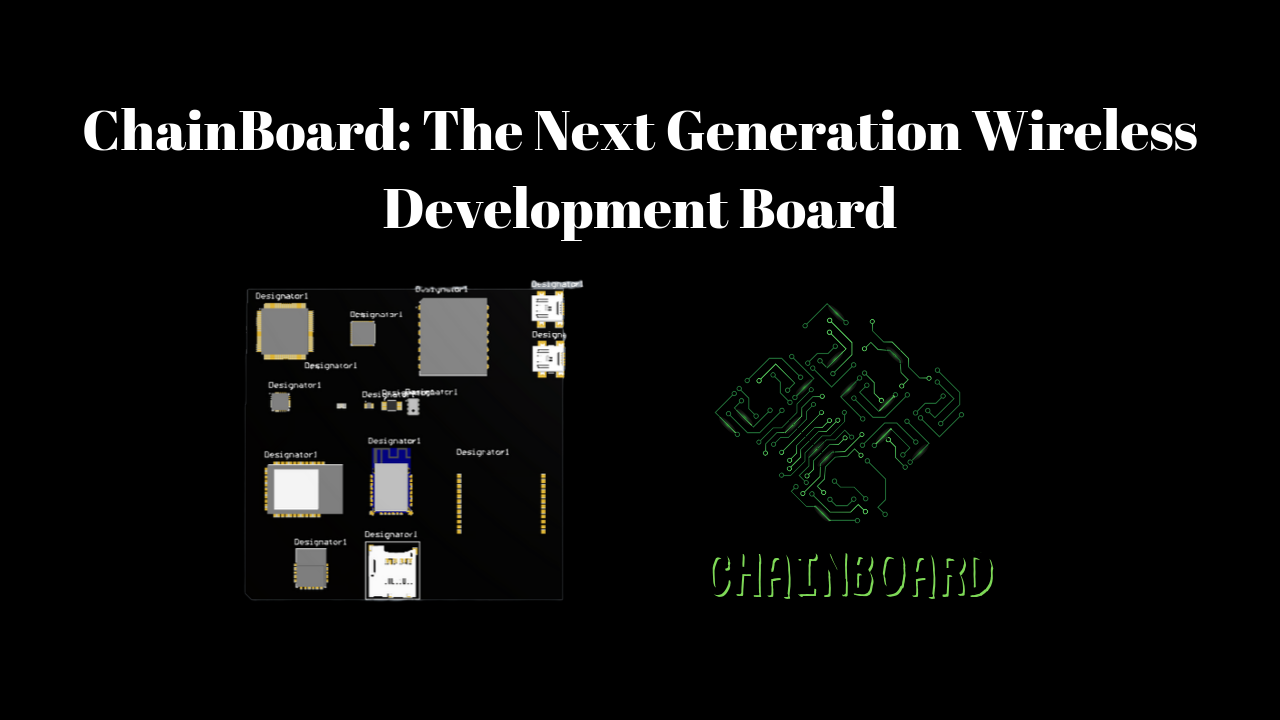 I have been gone for a while, but week #50 was finally the week I decided to release a Kickstarter campaign for ChainBoard in hopes to garnish early adopters of some of my hardware.
Week #54
Kickstarter was raising alot the first few day, but for the past month have been mostly failing to meet its goal. Now, I started working on the Decentralized-Internet SDK and managing its library. Still having some efforts towards promoting ChainBoard, but not garnishing much attention.
Week #55

Unsurprisingly, the Kickstarted failed to meet is basic launch goal, it raised 53.36% of the goal it was trying to raise. We had zero news/media attention, the marketing budget was limited, and I tried my best. I want to try releasing physical hardware later on, but have mitigated my efforts towards focusing on my SDK and supporting decentralized application developers.
Week #57

SDK-inspired software variation released for Rust. Very basic, dependent on lots of open source stuff, and kind of glitchy. Needing to get this out there though. Continuing the development process and extension support.
Week #59

Released new project roadmap. I have been doing beta package released and been updating lots of the software. Both the SDK and OS have started to been used by thousands of people by this time.
Week #60

Already have started documentation pages and mobile app/epub released. Lonero OS version beta released on Docker.
Week #62

Released a cryptography pre-print and been actively working on extensions and expanding the SDK's capabilities.

Week #63

Got more research out, this time a preprint related to Biostatistical computing pipelines
Week continued ~

Okay two new preprints published :)
Week #65

Wrote an article / blog post talking about the "Right to Repair" act and open hardware.
Week #65
Continued...
Wrote another article / blog post as well, but related to biostatistical computing.
Week #65
Continued...

Finally, another preprint has been published, further helping towards validating potential use-cases
Week #66

Our SDK has become citeable, and an important preprint have been mirrored in more places.
Week #67

Windows v2 Beta of SDK kit released

Week #67

Continued...

Created a Swagger API page
Week #69

Started working on the CLI and actively developing the programming language + posted a new article on AngelHack on usecases the biostatistical computing world.
Week #70

Spack availability for super computing clusters

Week #72

- New course
- Helpdesk built

- Some progress on CLI and IDE development
Week #75
Made a usage guide

Week #76
New book
On Cordova

Racket Plugin

Stats Dashboard
Week #77

- SourceForge Mirror
+ Other few updates
Week #78
Got listed on few more places, been focused on updated coding and market research
Week #79

Enterprise versions now available via Tidelift + support
- We also got listed on a few more places
- I got bored and took a little creative break
Week #80
We started using Lerna + trying to actively develop some modules (been planning things out)
Week #81
- Got listed on StackShare

- I was bored so I tried saving the world

Week #82
- Tell people I am an anacrho-capitalist

Week #83

Made a small GitHub learning lab, kind of a work in progress.