Hello Everyone!

As you may know the first version of The Byte had inside some FSR sensors, those sensors were designed on FreeCad this caused a difficult path to manufacture as PCBs.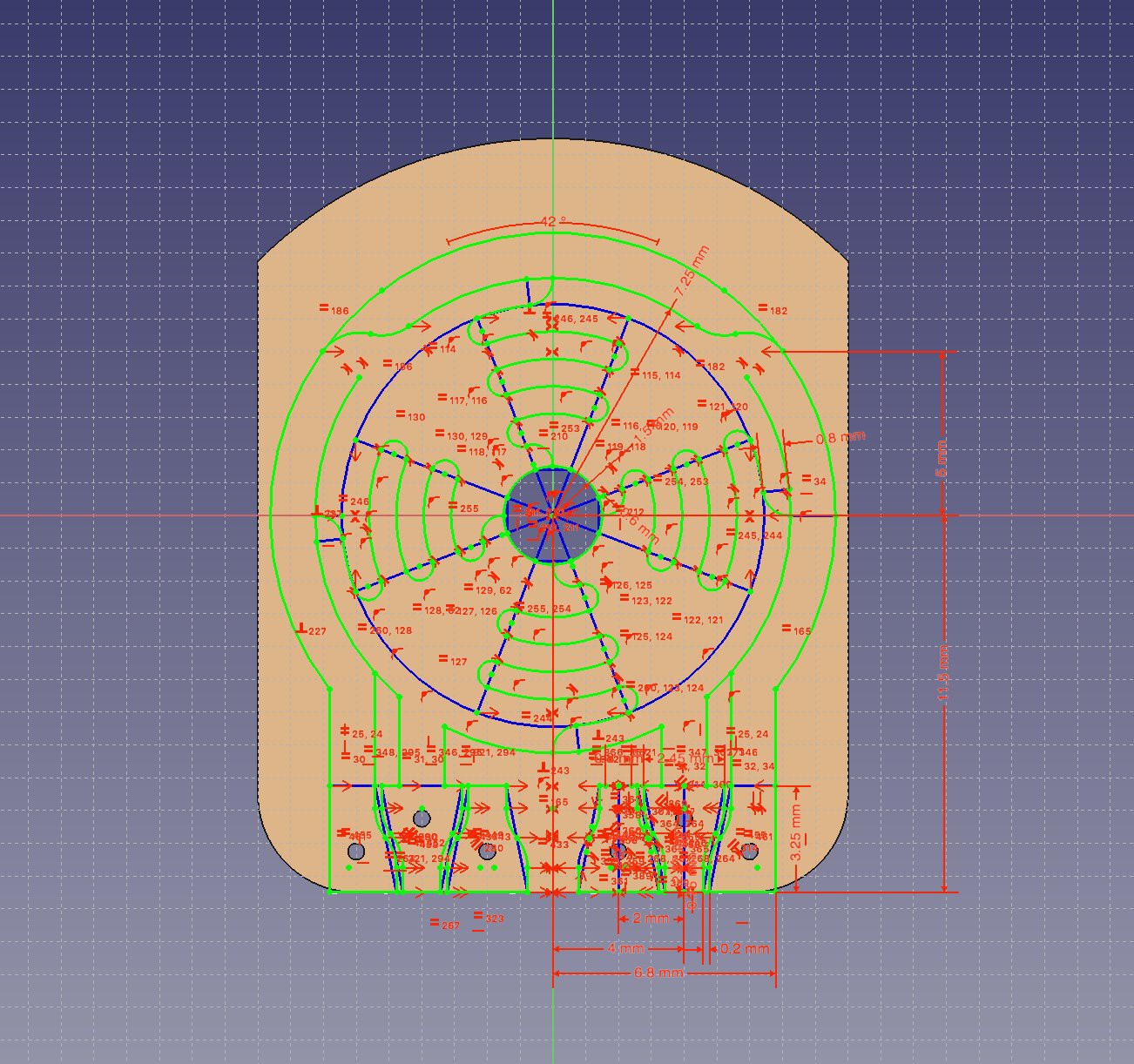 Now the first sensor pack is available to be modified on KiCad directly so now we can also generate gerbers, and manufacture this PCBs wherever we want.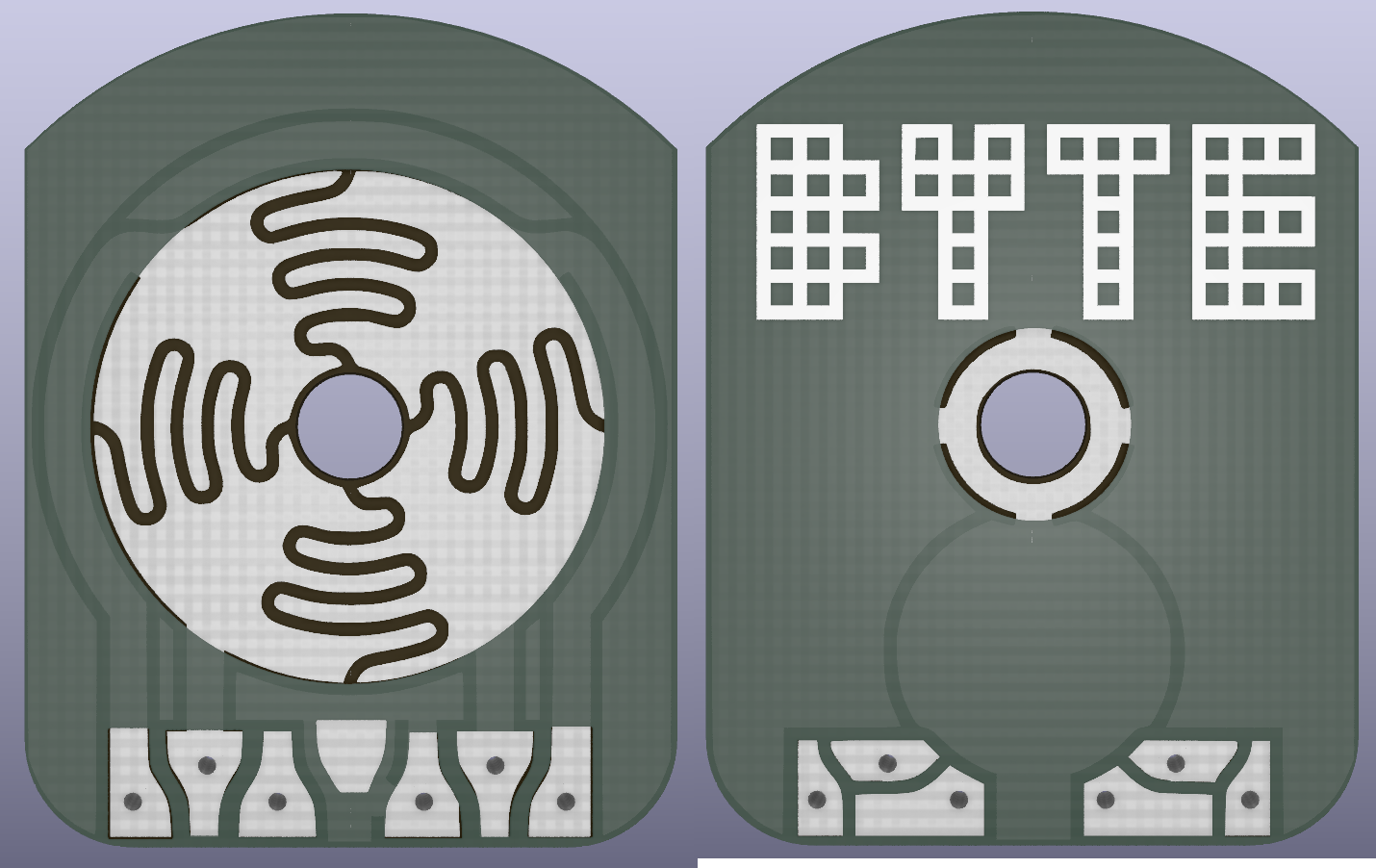 Also we are working in different approaches to get a better performance about reading the movement on the tongue with different sensors inside what we call "Sensor Pack".
All the sensor park work is available in the Github repository
- Wero1414