Introduction: 
The is among the QM Family. This electronic module is produced by Toshiba and has a great thermal performance especially in high temperature places that is equal to or above the industry's leading 5 V half-bricks.  This is done using a clear pending circuit, packaging and processing techniques to achieve ultrahigh efficiency, excellent thermal management, and a very low body profile. The impedance of the system airflow reduces as a result of low body profile and the preclusion of heat.
 Features:  
RoHS lead-free solder and lead-solder-exempted
Delivers up to 25 Ampere at 5.0 V
Industry-standard quarter brick pinout
On-board input differential LC-filter
High efficiency – no heat sink required
Start-up into pre-biased output
No minimum load required
Meets Basic Insulation requirements of EN60950
Withstands 100 V input transient for 100 ms
Fixed-frequency operation
Fully protected
Remote output sense
Output voltage trim range: +10%/−20% with industry-standard trim equations
High reliability: MTBF of 2.6 million hours
calculated per Telcordia TR-332, Method I Case 1
Positive or negative logic ON/OFF option
 Uses: 
It can be used in the supply of power.
It can be used for motor control.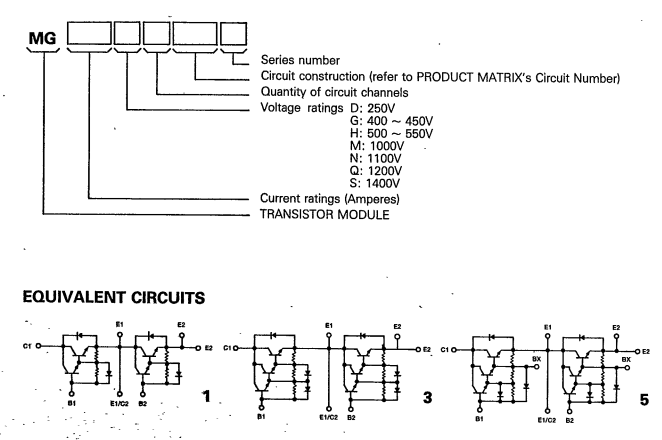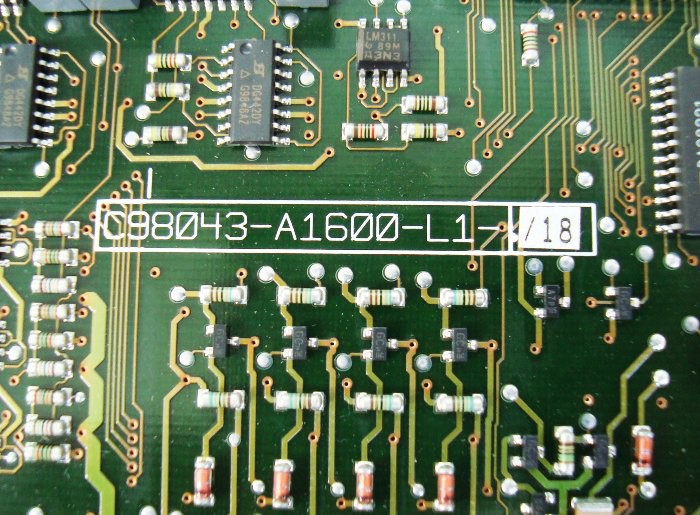 Video on Youtube: