The original seal used 6mm diameter silicone aquarium tubing. It would keep the box water-free for up to 10 minutes fully submerged. But tests of 1-2 hours would see a little bit of water eventually make it in.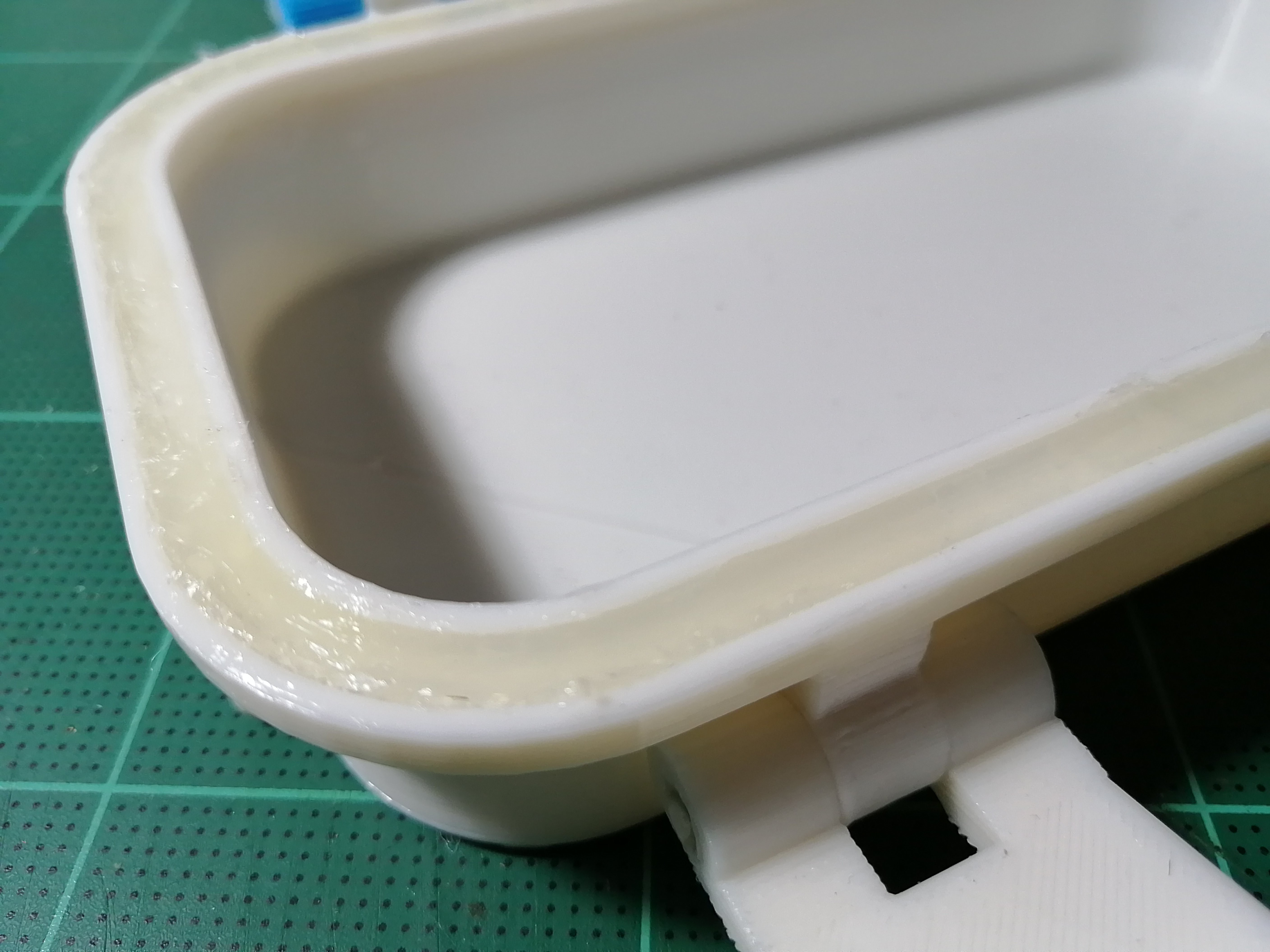 Then the tubing was replaced by 3M transparent silicone sealant. After curing for 24 hours the box was submerged for 10 minutes, 1 hour, and 2 hours. Even after just a few seconds water somehow made it in.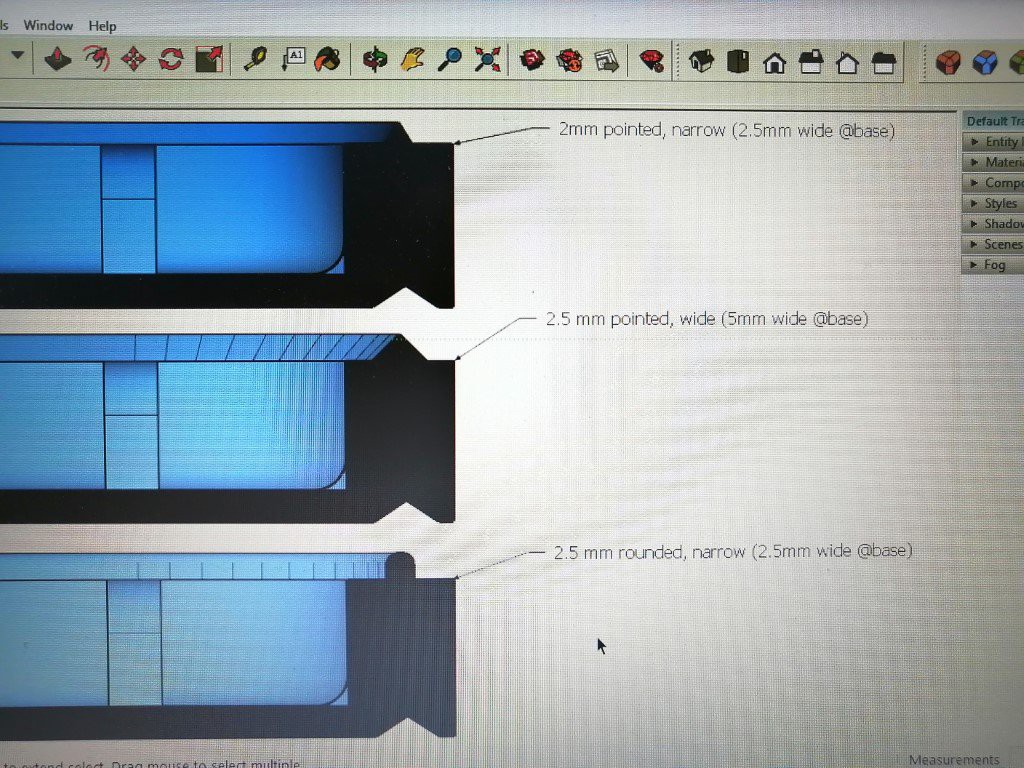 2 more lid designs were made with different sized and shaped ridges to press down into the silicone seal and none of them worked.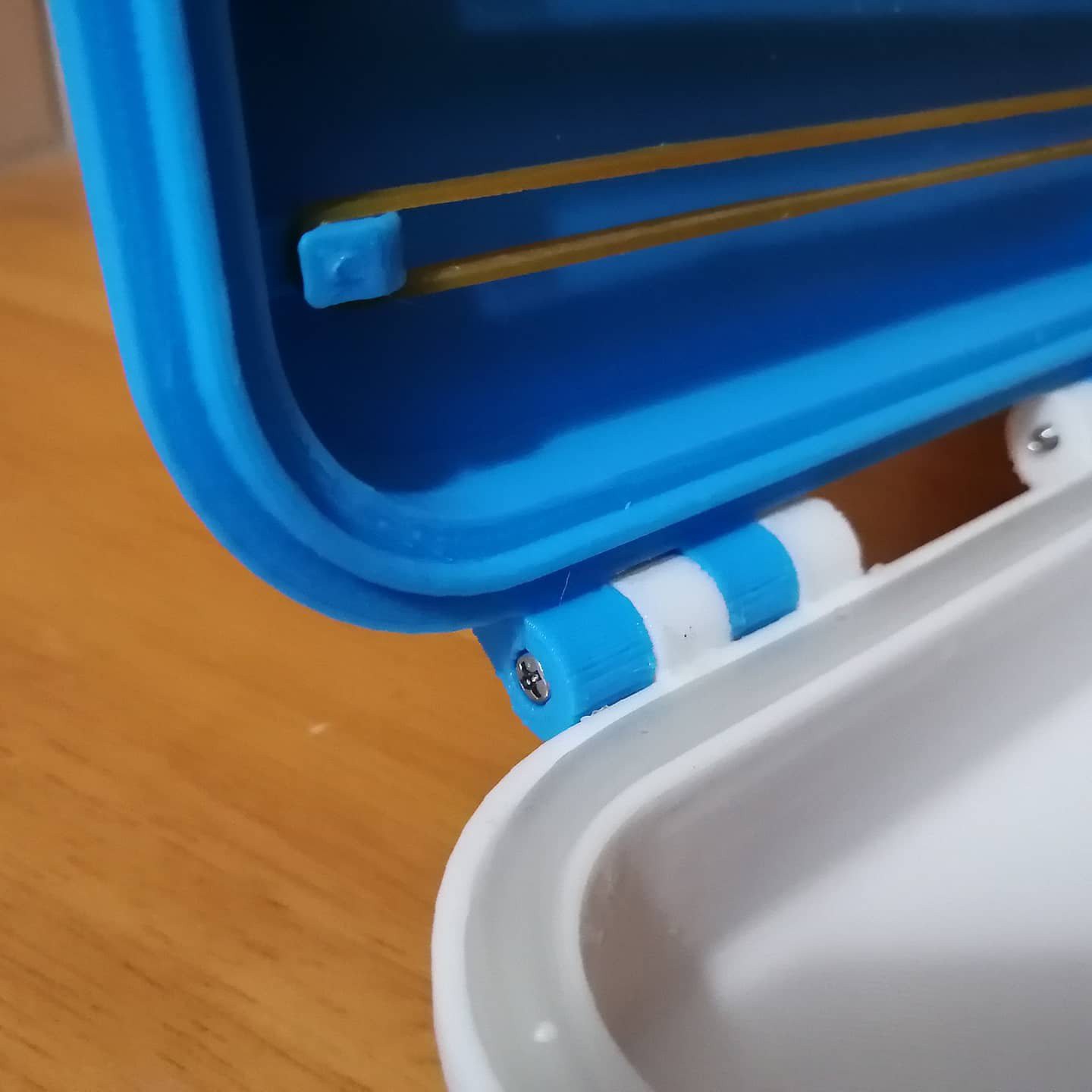 But because the tubing had worked better, I wanted to see if the new lids would work better with the tubing than the original lid design. Turns out the rounded 2.5mm ridge kept water out at 10 minutes, 1 hour, and even 2 hours. Not a drop of water made it in. 

Last step then is to find a way to permanently glue the tubing into the groove (hot glue has not worked) and a permanent way to seal the ends of the tubing where they meet.