Nearly half a year since first log about dumping the Z counterweight, maybe increasing stiffness, and further reducing cost, here's the goods: Instructable; CAD.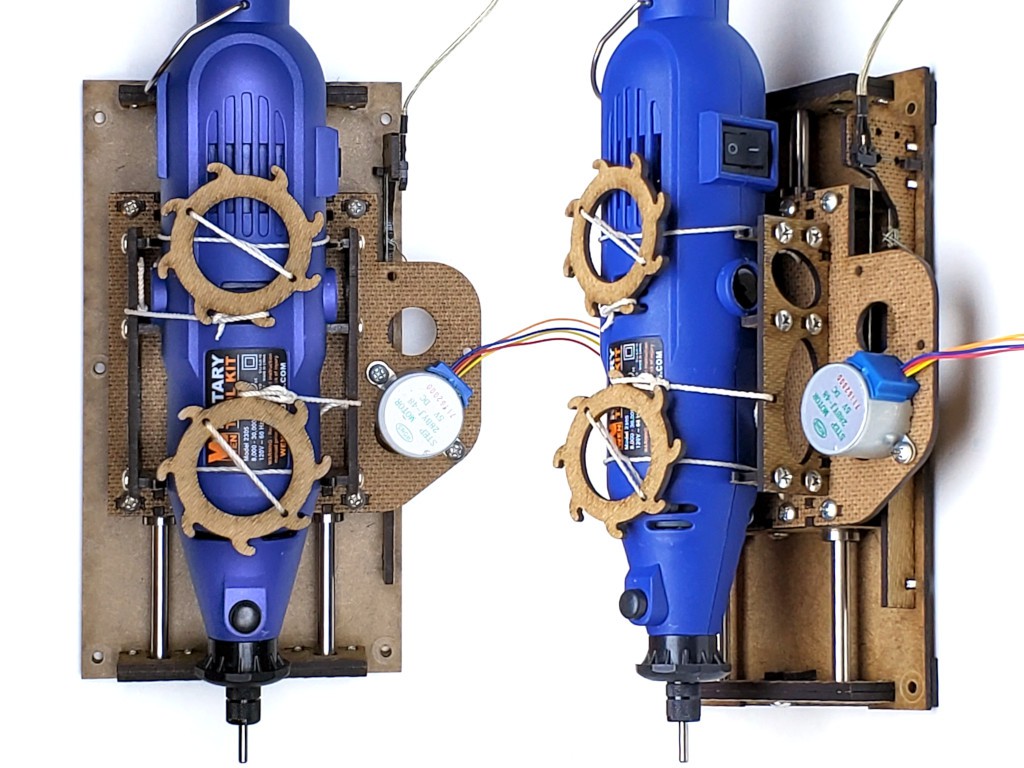 This Z axis has hit the same micron (±0.8μm) more than 200 times in a row over most of an hour of Z probes in a "Minamil" rig (this project). Practical repeatability appears to be within 25μm (0.001") after warm-up. In other words, it can resolve micron-scale dimensional creep as stepper heat spreads through a structure.
---
So how did that take half a year?
---
Someone at Instructables apparently liked the 'ible enough to send it straight to the home page: