L2Camera project drew attention twice right before the Christmas 2020.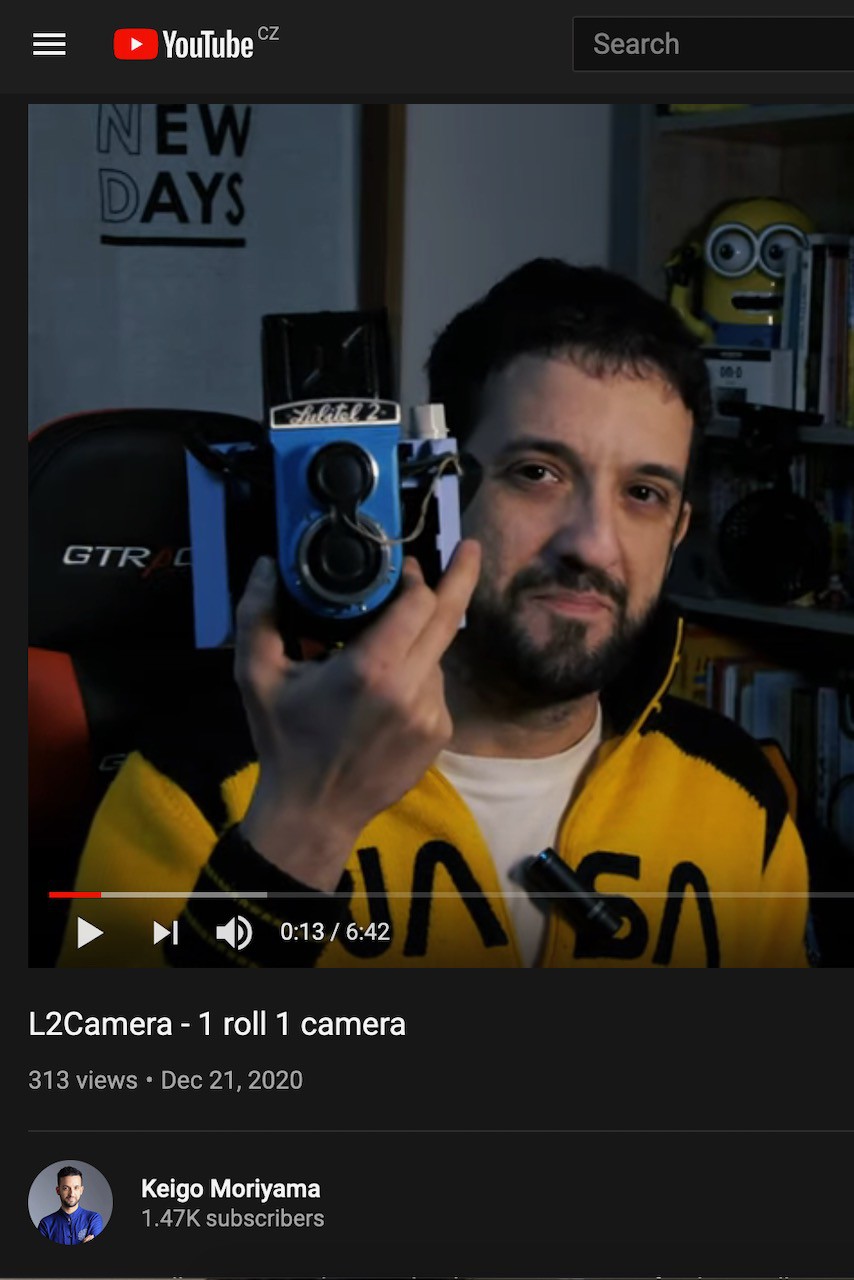 One of the camera prototypes had traveled half of the globe from Prague to Tokyo, where Keigo Moriyama, an Italian photographer living in Japan, made the first review of a L2Camera. In the review you can spot the same camera body that was printed and assembled in the course of writing these log entries.
Keigo has kindly shared with the project the photos he took during the review session. Here they are.
The first scene at 3:40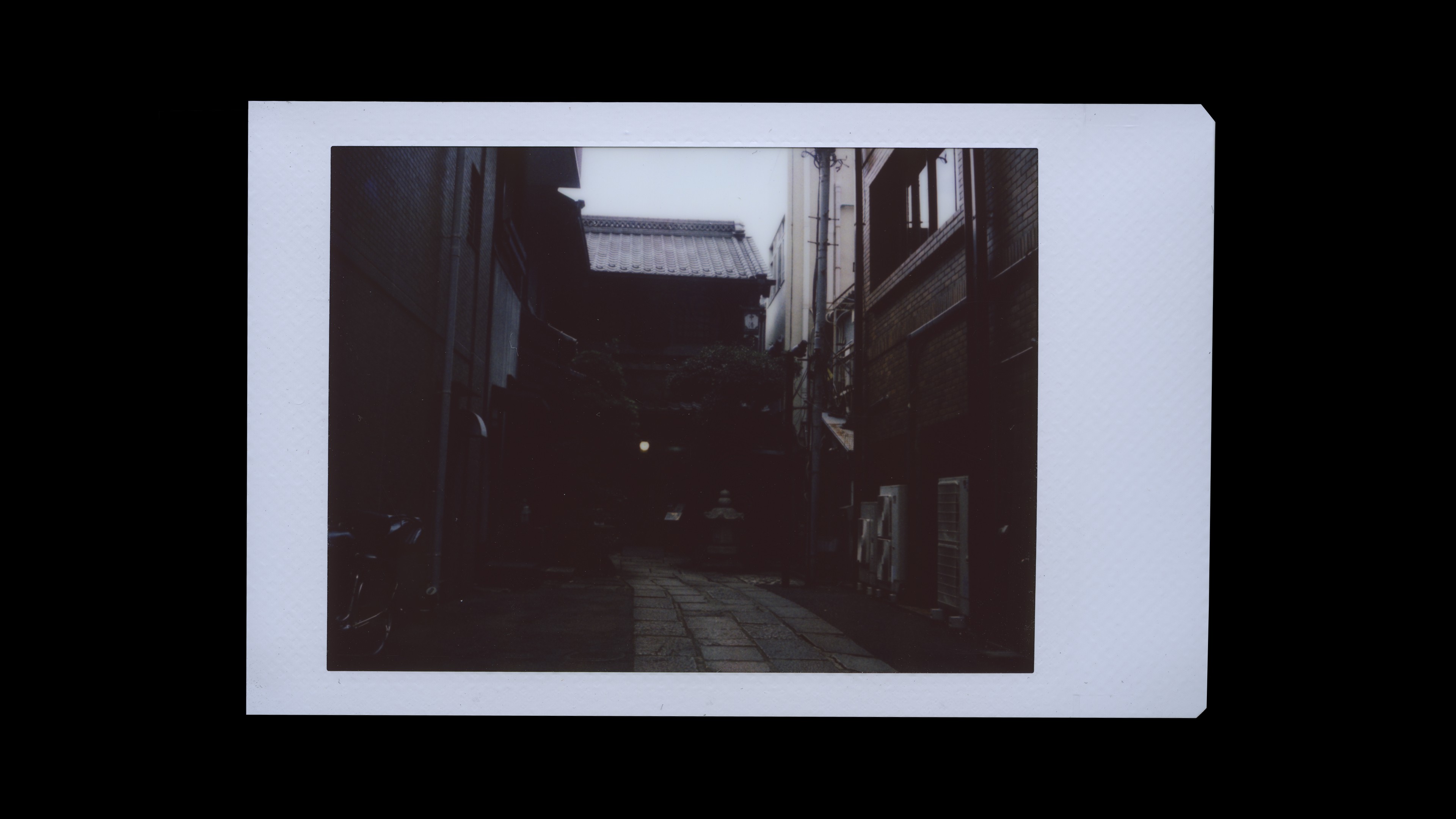 The second scene at 3:48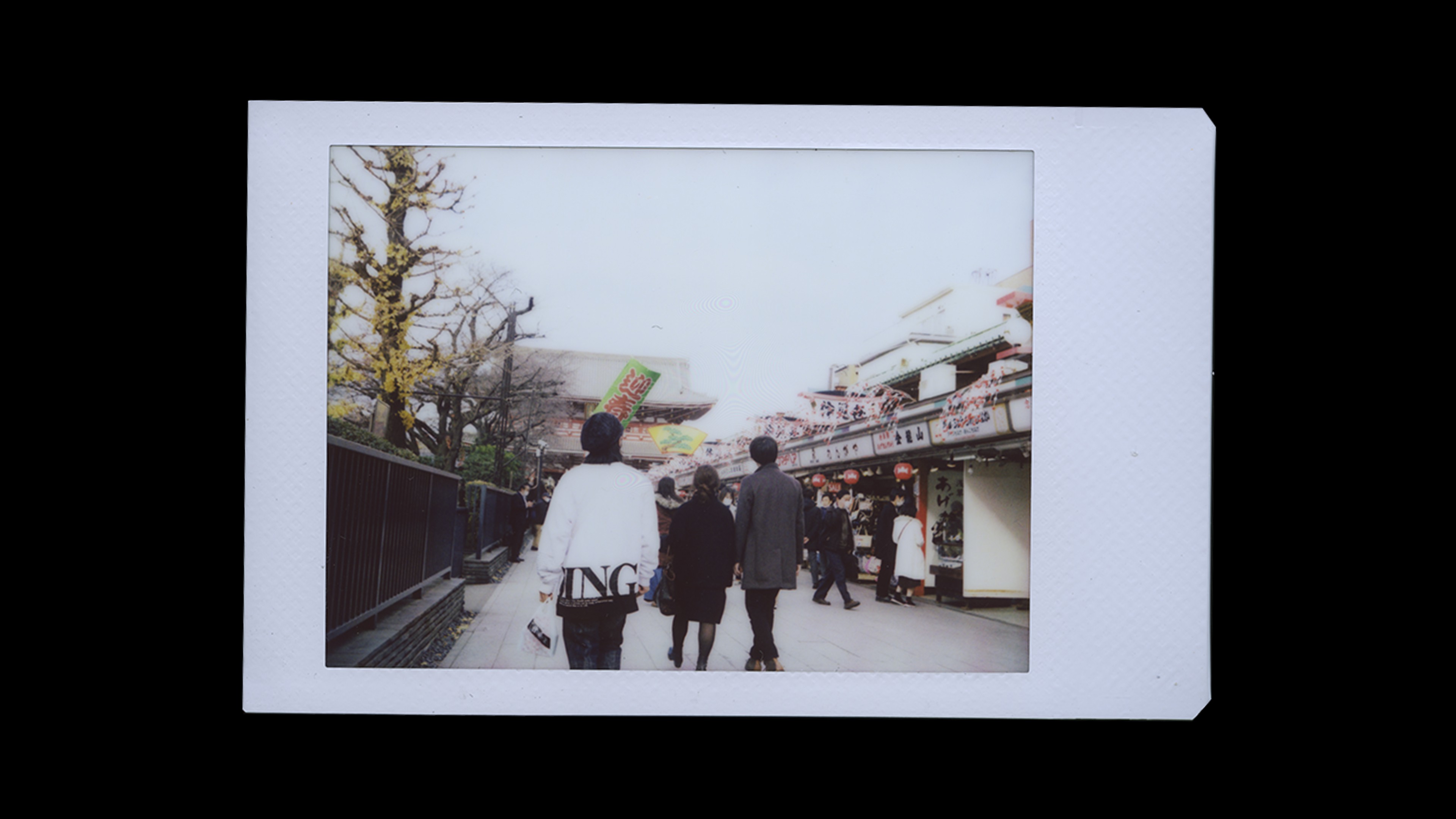 The third scene at 3:58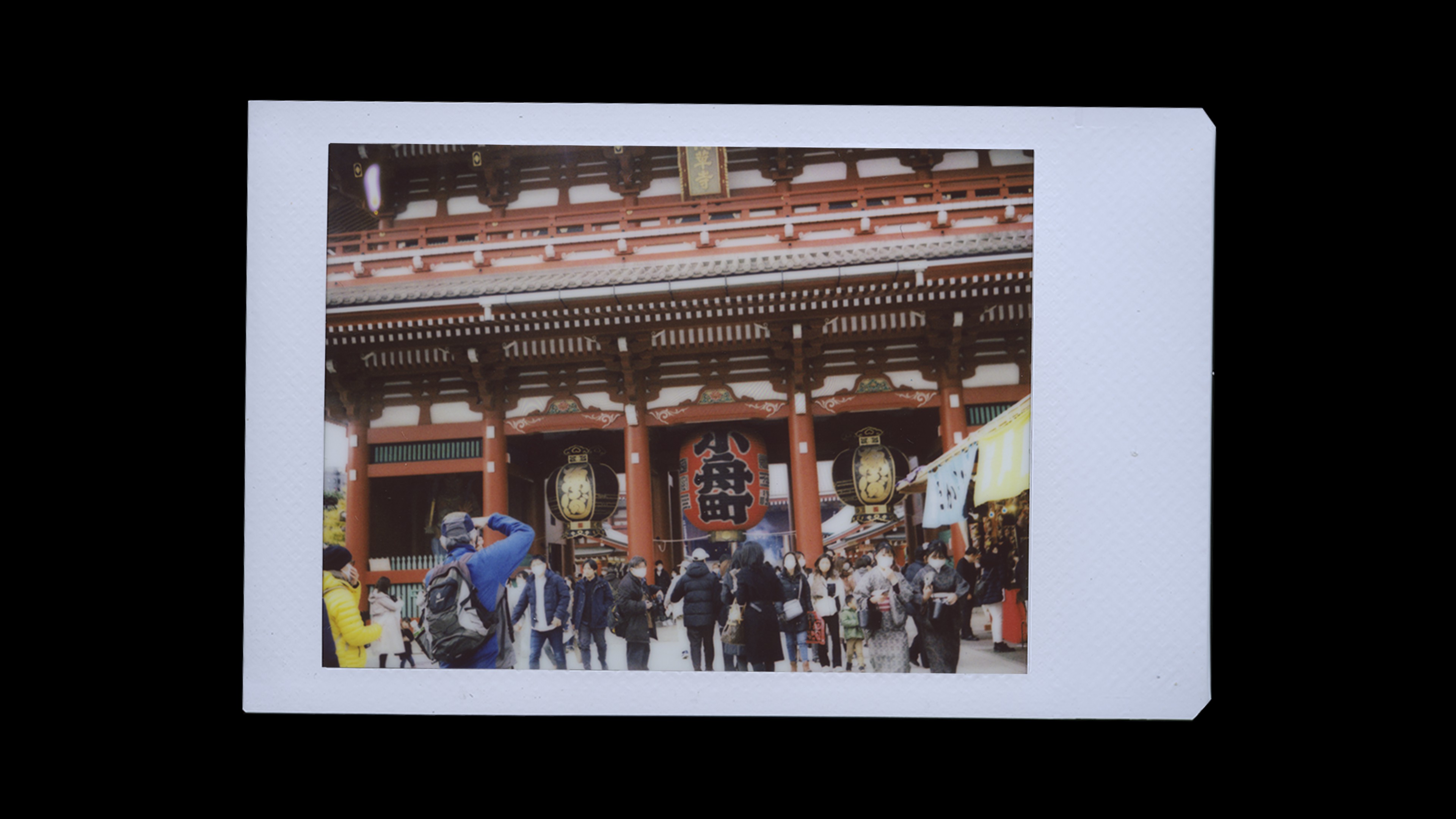 The fourth scene at 4:06

The fifth scene at 4:14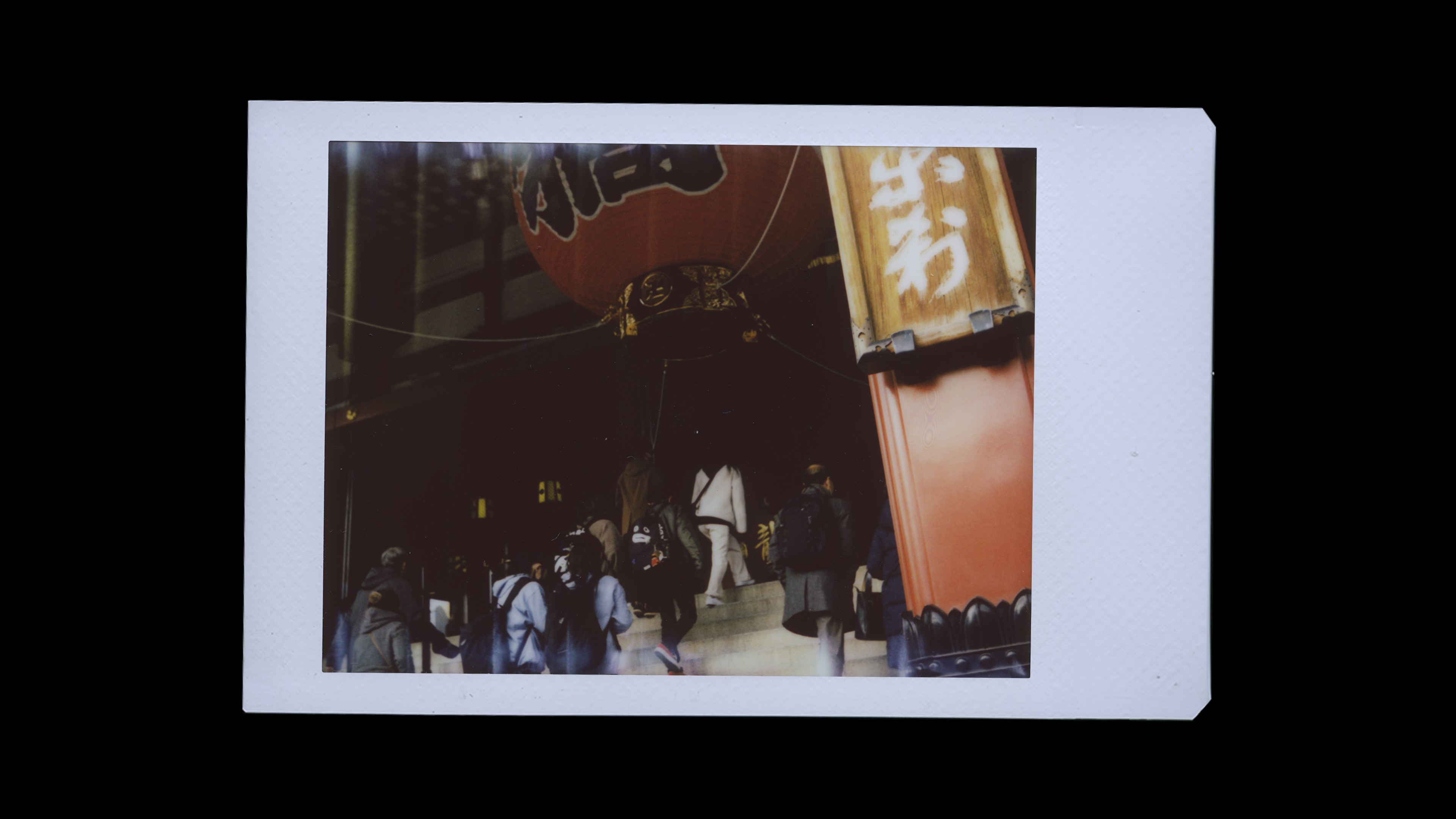 The sixth scene at 4:22

The seventh scene at 4:30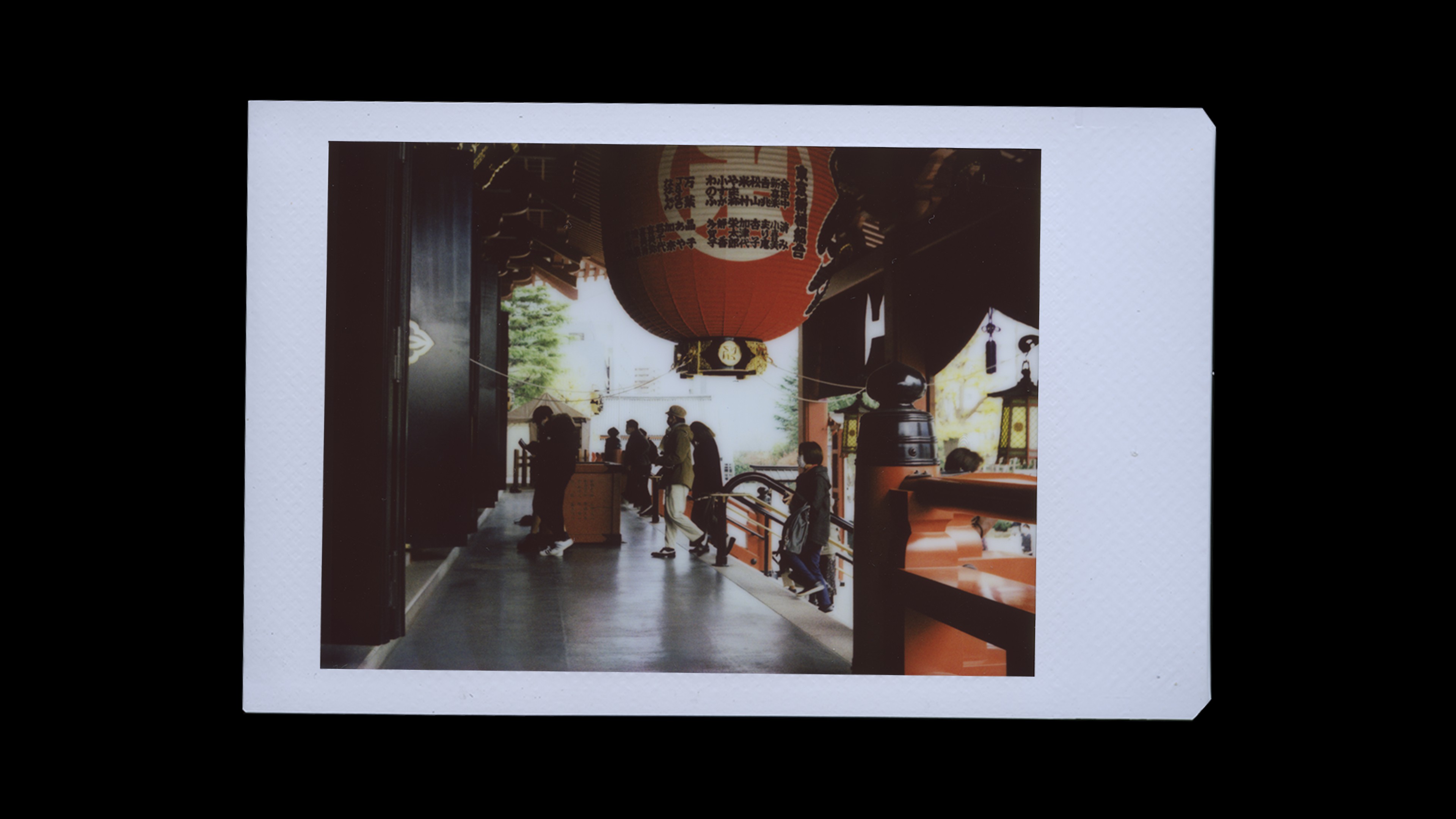 The eighth scene at 4:39

The ninth scene at 4:47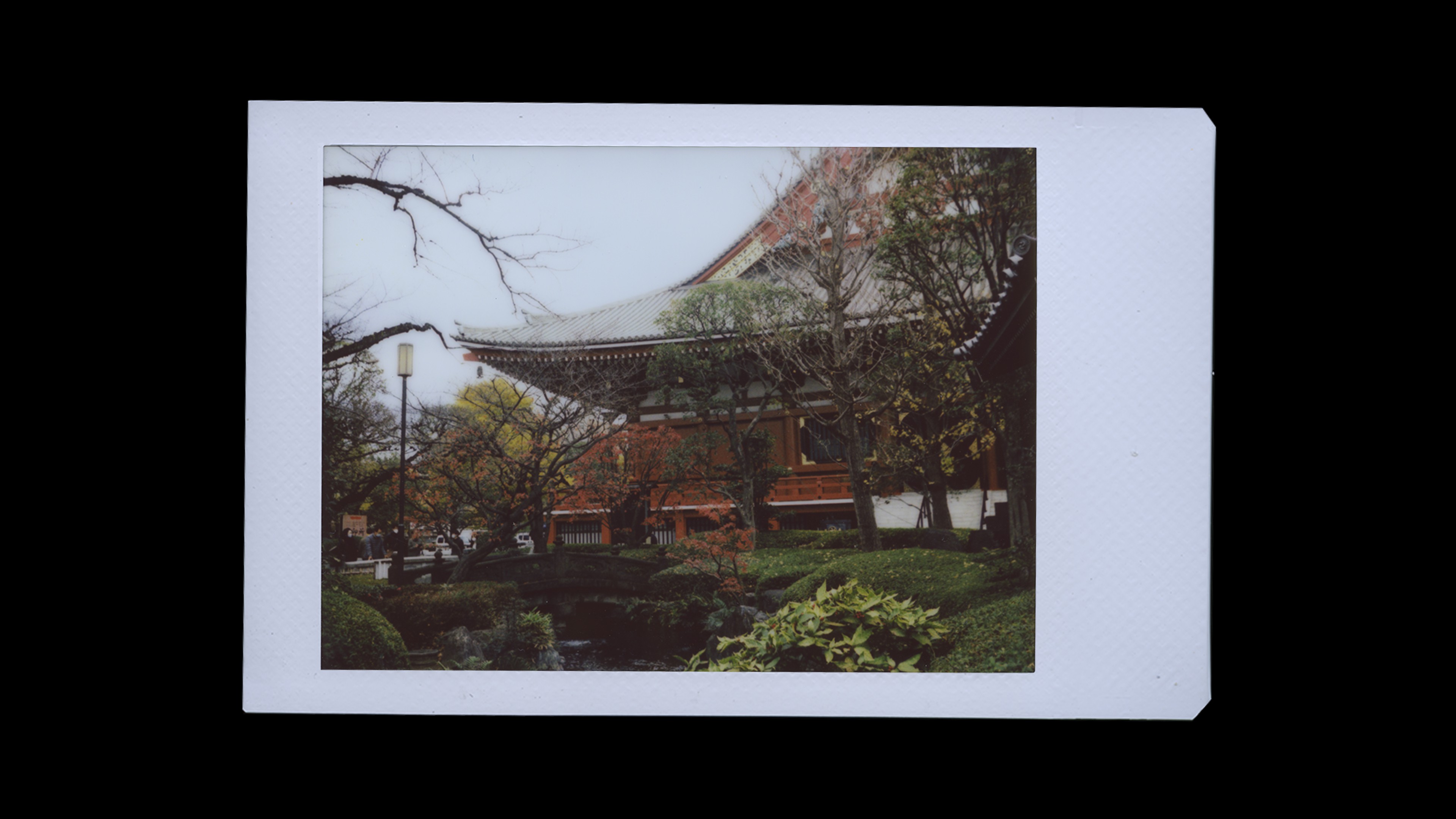 The tenth scene at 4:56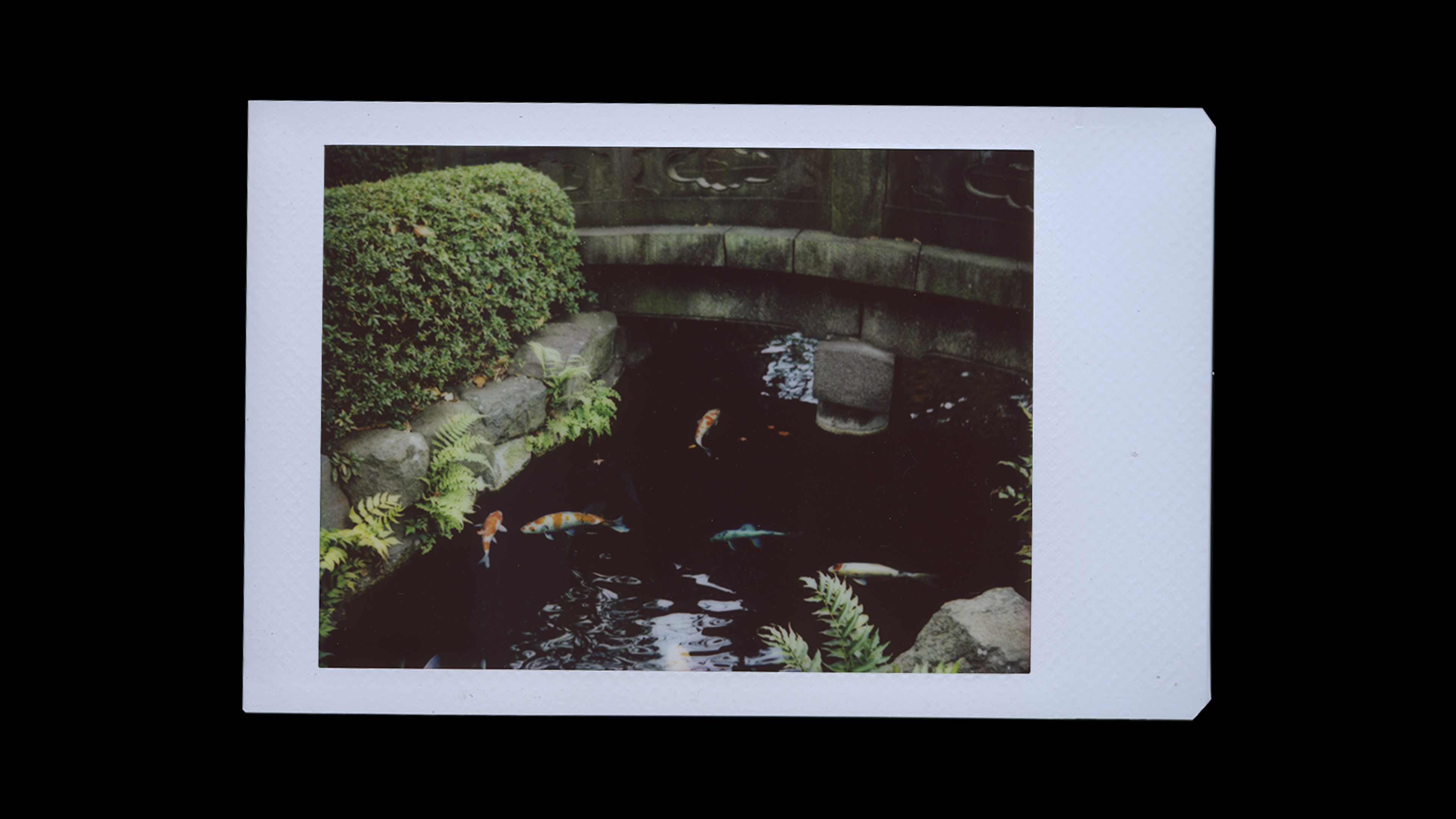 Also, Keigo provided technical feedback. He suggests adding a cold shoe mount and switching from 3/8" tripod thread to 1/4". According to Keigo, a cold shoe could carry additional equipment like a like meter, and 1/4" tripods are more common now.
The project took part in Maker Faire Rome 2020 virtual event. It was both interesting and challenging to show case the project through a virtual stand while sitting at home in reality.