We came a long way. Developing blades of 1m length that can be printed on any household printer required quite some research. Firstly, we chose PLA because it's stiffness, printability and being environmentally friendly.

Also, after some tests and research, we found a good way to glue the parts together. We need to say there is a lot of misinformation on the internet about this. Many people recommend MEK to join the parts, but MEK only makes the PLA soft. It doesn't really dissolve in it. DCM (DiChloreMethane) does this excellent, and you can make your own gap filling glue with it. This means you can chemically weld the parts together and they will be very strong!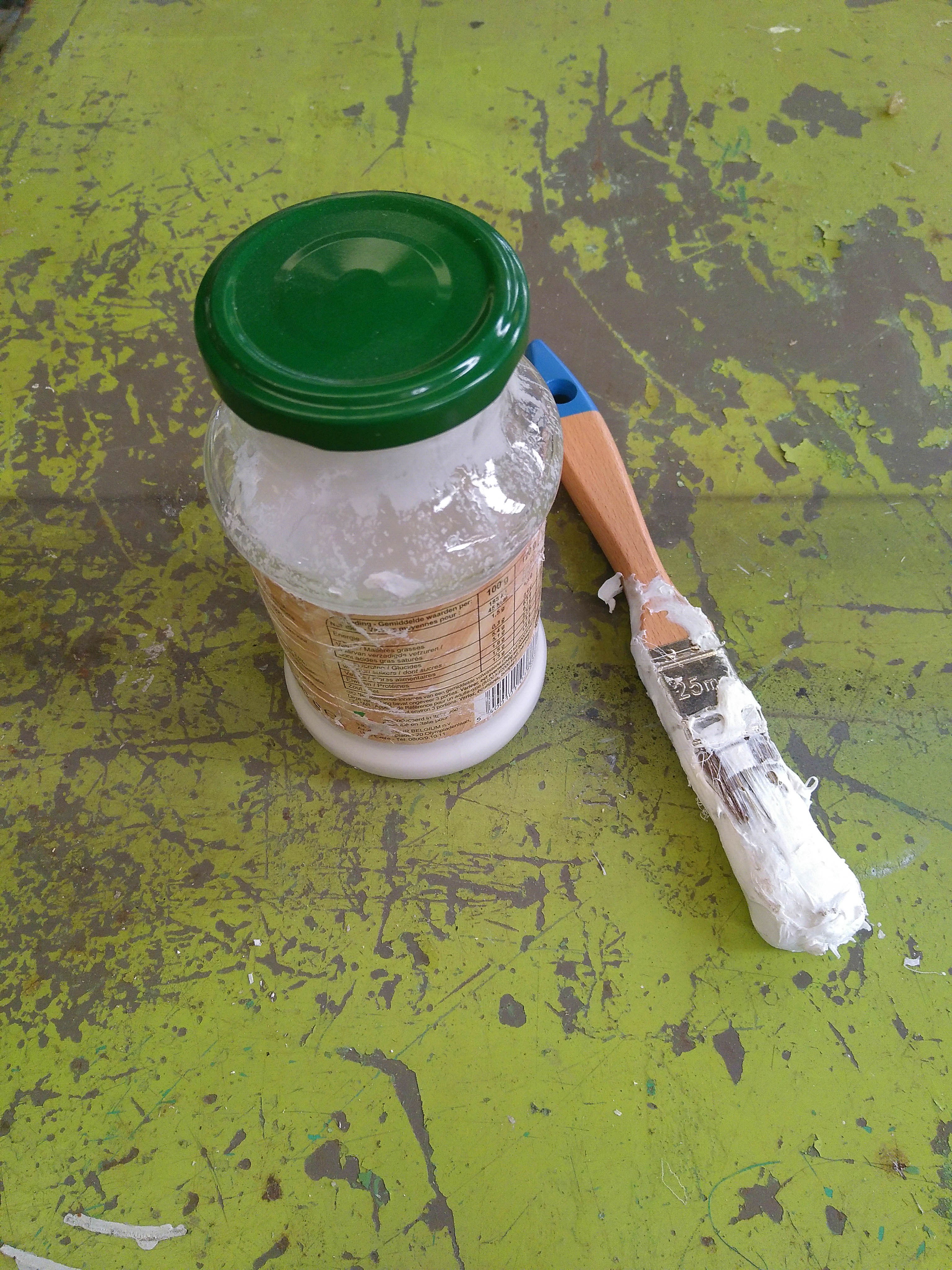 The blades ended up very strong indeed! We did several tests by putting weight on the blades and they always broke next to the joint!