She uses a single part mold out of pre degassed silicone.  Then she pours VytaFlex 60 - Liquid Urethane Rubber in the mold.  This is a degassed rubber like what lions searched for years ago.  Sadly, it doesn't release from PLA molds.  Maybe it releases from TPU molds or it can take a release agent.  The lion kingdom can't afford to make a silicone mold.  It's still prone to air bubbles getting trapped so it needs some massaging.
Another vijeo says it doesn't have the amount of grip you want in a tire tread.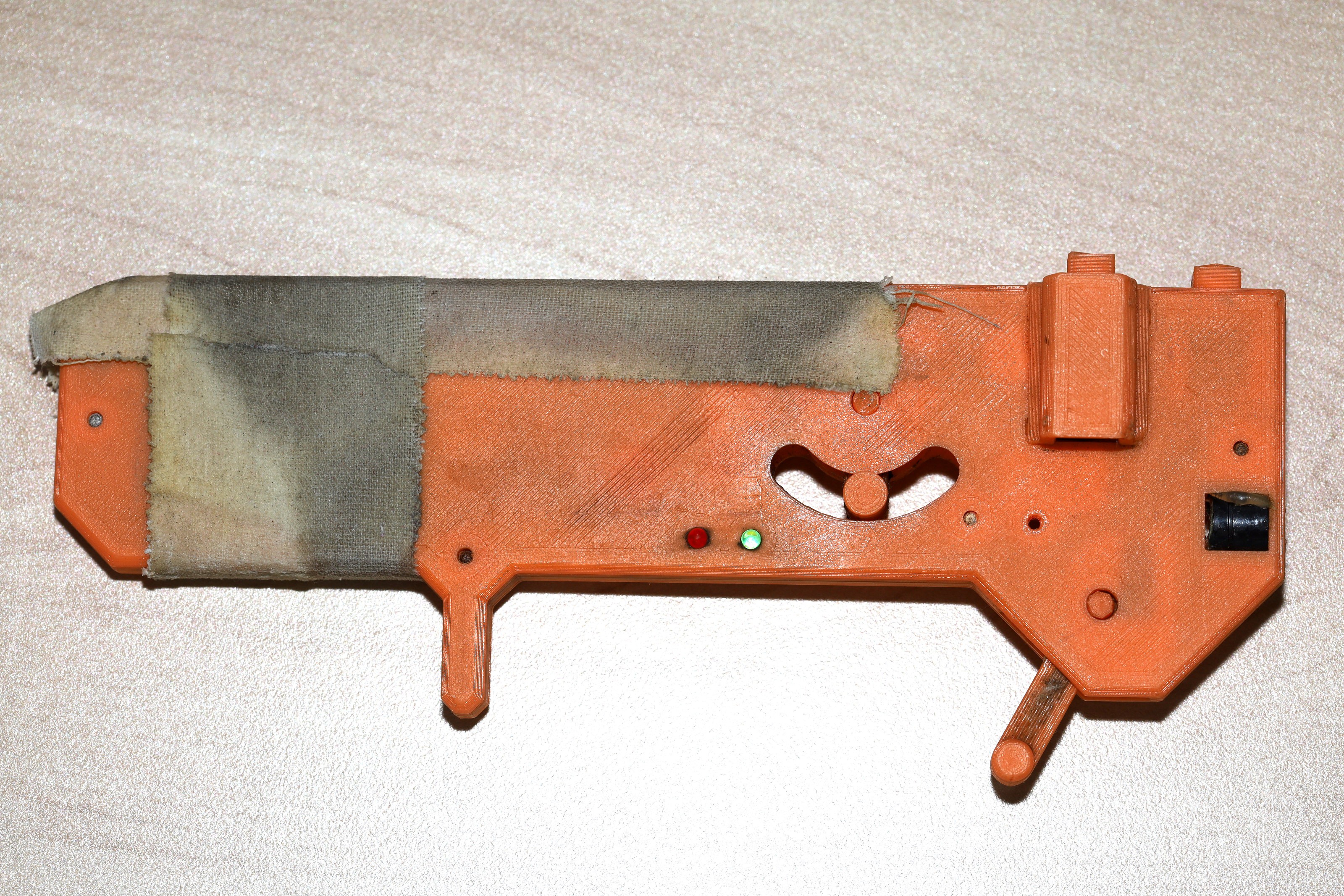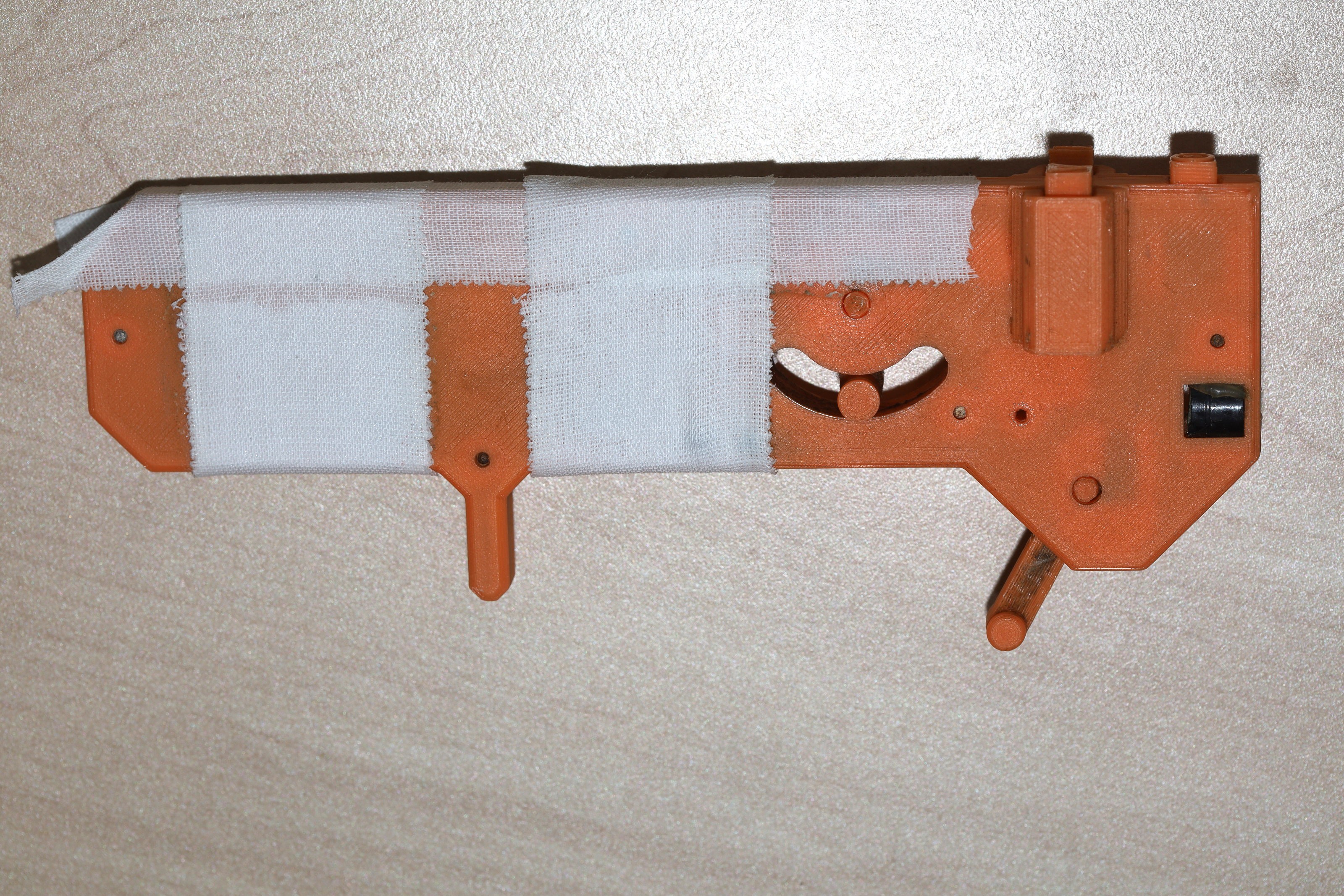 The last sock was installed back on April 1.  It became pretty odoriferous despite all the effort at drying it. At least the electronicals never showed any of the problems they used to. It turns out the LEDs show through the tape. If the 1 piece of plastic can be sealed, this could be a fabric sock with a button to keep it in place.

There is a moisture absorbing elastic fabric with clasps which would make an ideal sock. The pious religious left voting amerikans might disagree with an animal running around with this fabric.