Introduction
Welcome to this article of Smart Home Automation, with help of this Smart Home Automation System you now have everything required to convert a simple home into smart home. Further you can add more functionality by various sensors such as temperature sensor, PIR Sensor, gas sensor and many more. They combine and exceed the best features and are easily installed without any modification in your existing electrical system.
Components Required:
ESP32
RELAY----*7
Transistor BC547---*7
Diode IN4007-----*7
Resistor 330e, 10k, 220K(1/4w), 2.2E (1/2W) SMD
Connecting Wires
220V Capacitor
Rotary switch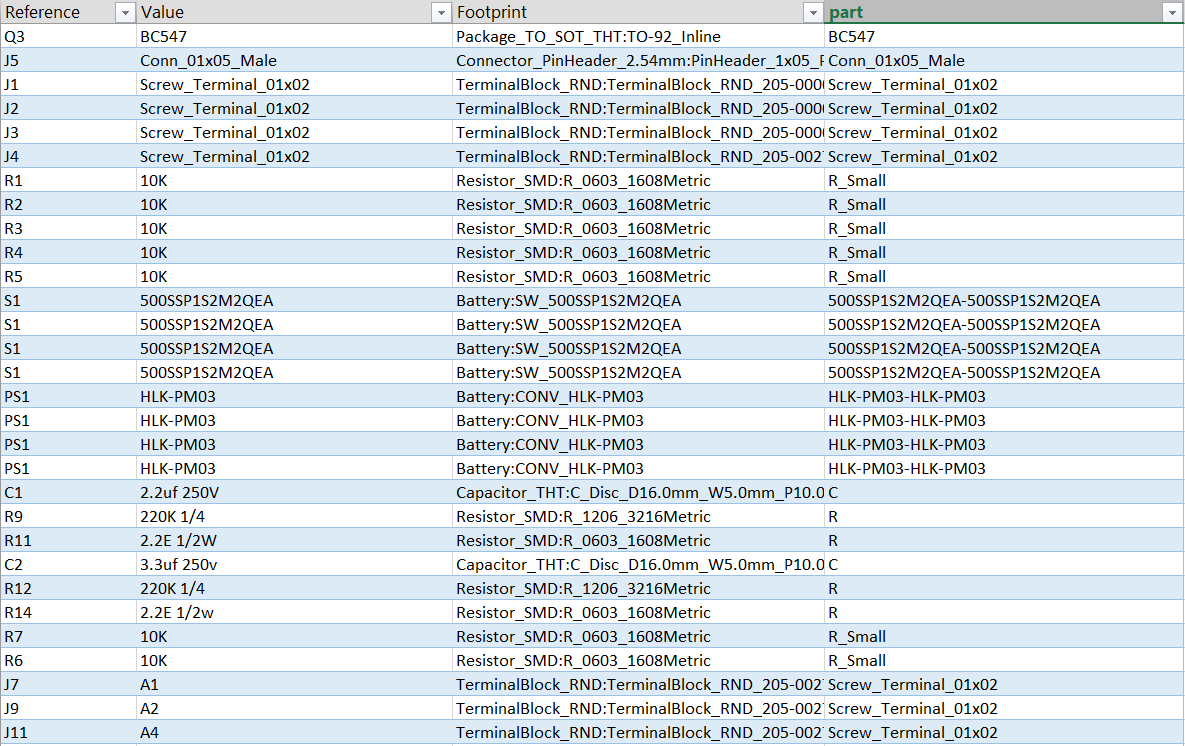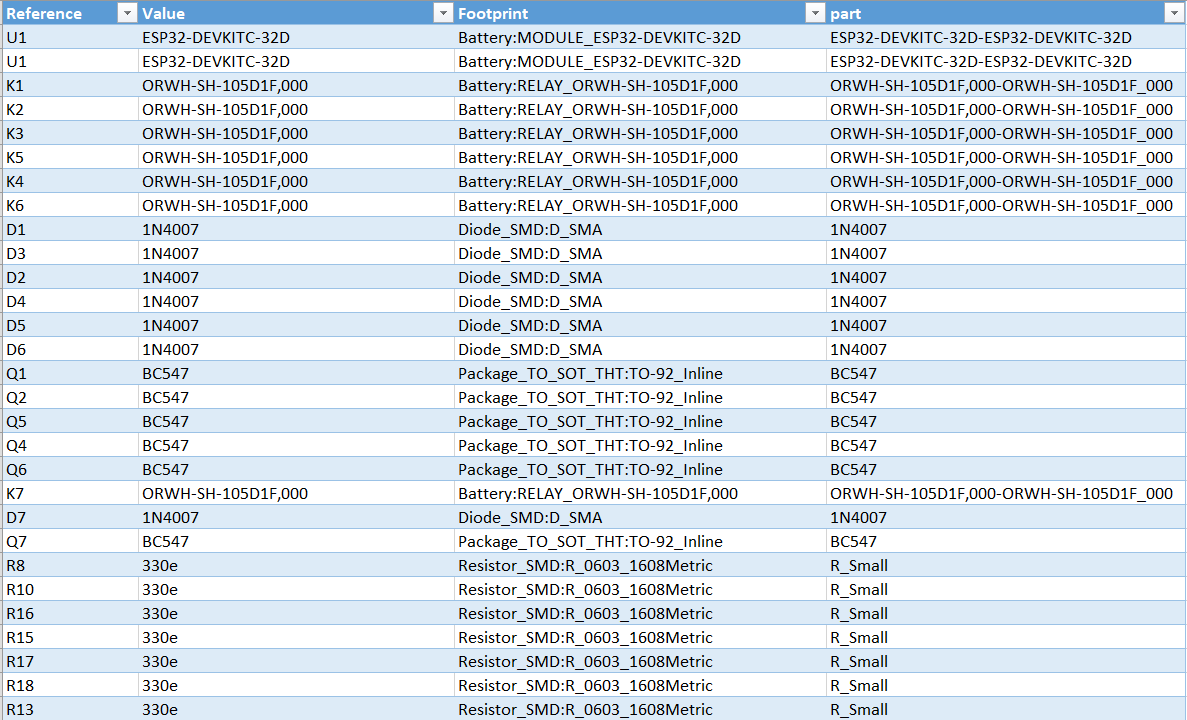 Schematics
PCB Design (Single Layer Board)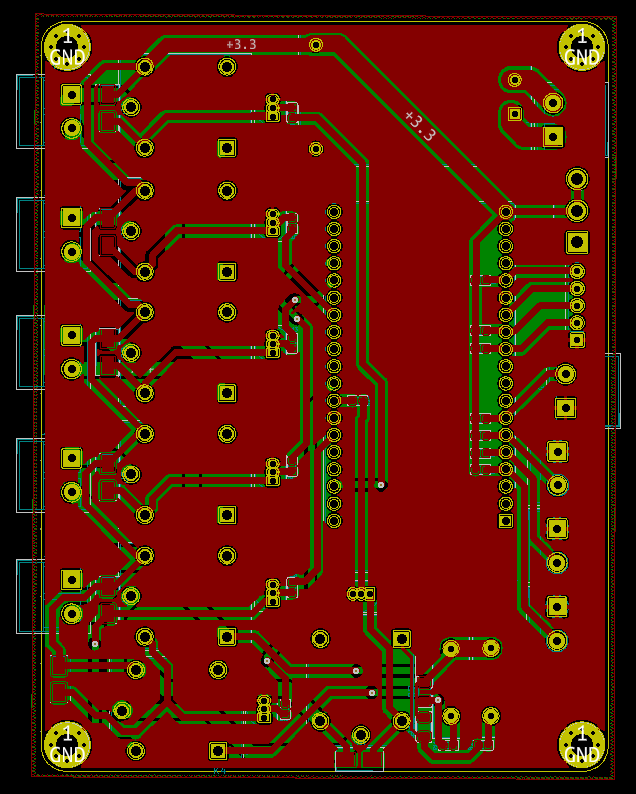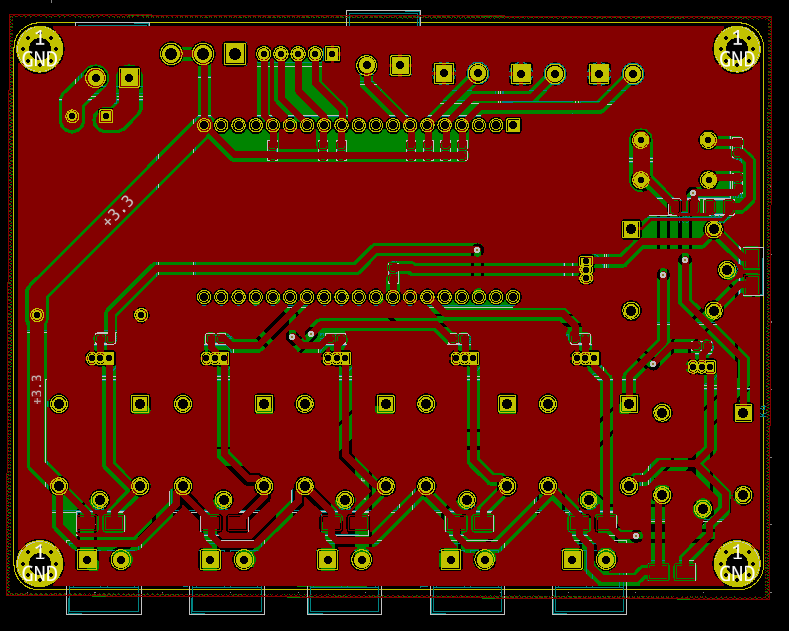 3D Model (Top Layer View)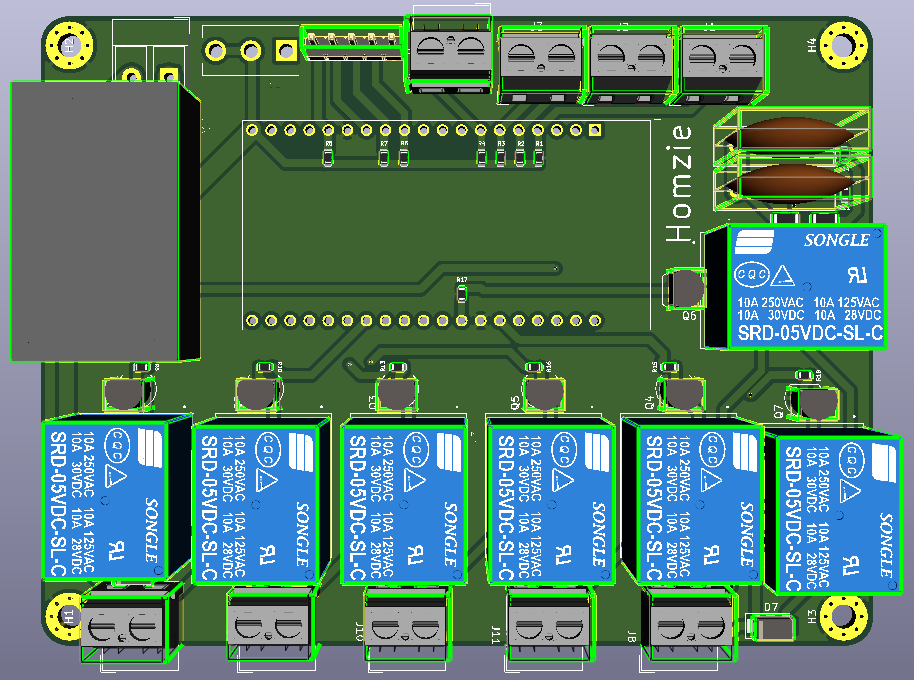 Find All the above hardware components as follows:
Ordering the PCBs From JLCPCB
Full Process is shown using Screenshots Step-wise
Now we have got the PCB design and it's time to order the PCB's. For that, you just have to go to JLCPCB.com, and click on "QUOTE NOW" button.
JLCPCB are also sponsor of this project. JLCPCB (Shenzhen JLC Electronics Co., Ltd.), is the largest PCB prototype enterprise in China and a high-tech manufacturer specializing in quick PCB prototype and small-batch PCB production. You can order a minimum of 5 PCBs for just $2.
To get the PCB manufactured, upload the gerber file you downloaded in the last step. Upload the.zip file or you can also drag and drop the gerber files.
After uploading the zip file, you'll see a success message at the bottom if the file is successfully uploaded.
You can review the PCB in the Gerber viewer to make sure everything is good. You can view both top and bottom of the PCB. After making sure our PCB looks good, we can now place the order at a reasonable price. You can order 5 PCBs for just $2 but if it's your first order then you can get 5 PCBs for $2.
To place the order, click on "SAVE TO CART" button. My PCBs took 2 days to get manufactured and arrived within a week using DHL delivery option. PCBs were well packed and the quality was really good.