PCB Layout
PCB layout is done, design files are sent to JLCPCB for manufacturing and assembling.
There is a timelapse video of the layout if you are interested.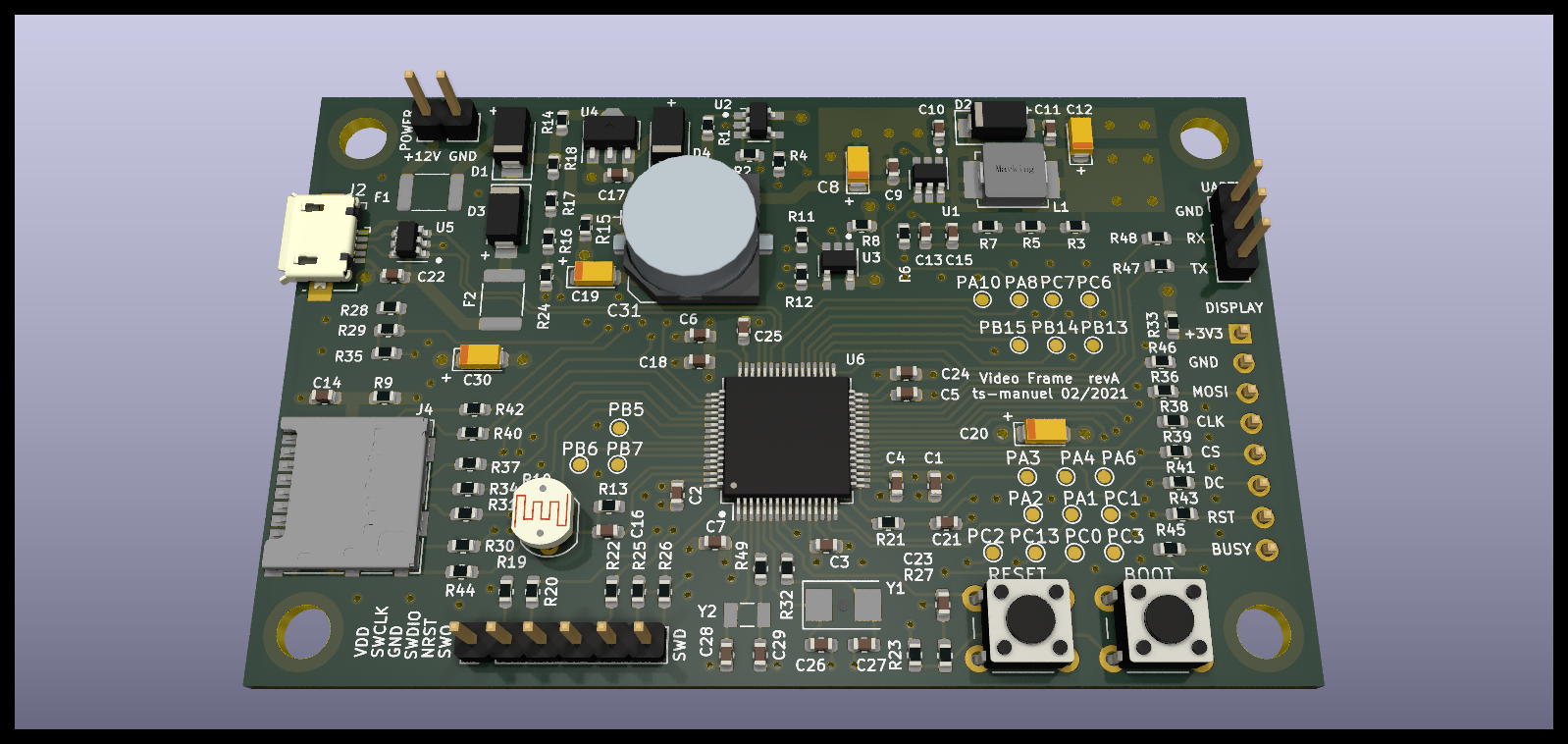 3D Printed Enclosure
I designed an enclosure to hold the display, the circuit board, and 6 AA batteries.
3D Models are on GitHub. If you want to make your own, for the battery holder, you need to salvage the contacts from somewhere or you can get them from Mouser 5210 5223 5211 5201.
The PCB is held in place by 4 M3x6 screws while the two halves are held together by 4 M3x8 screws.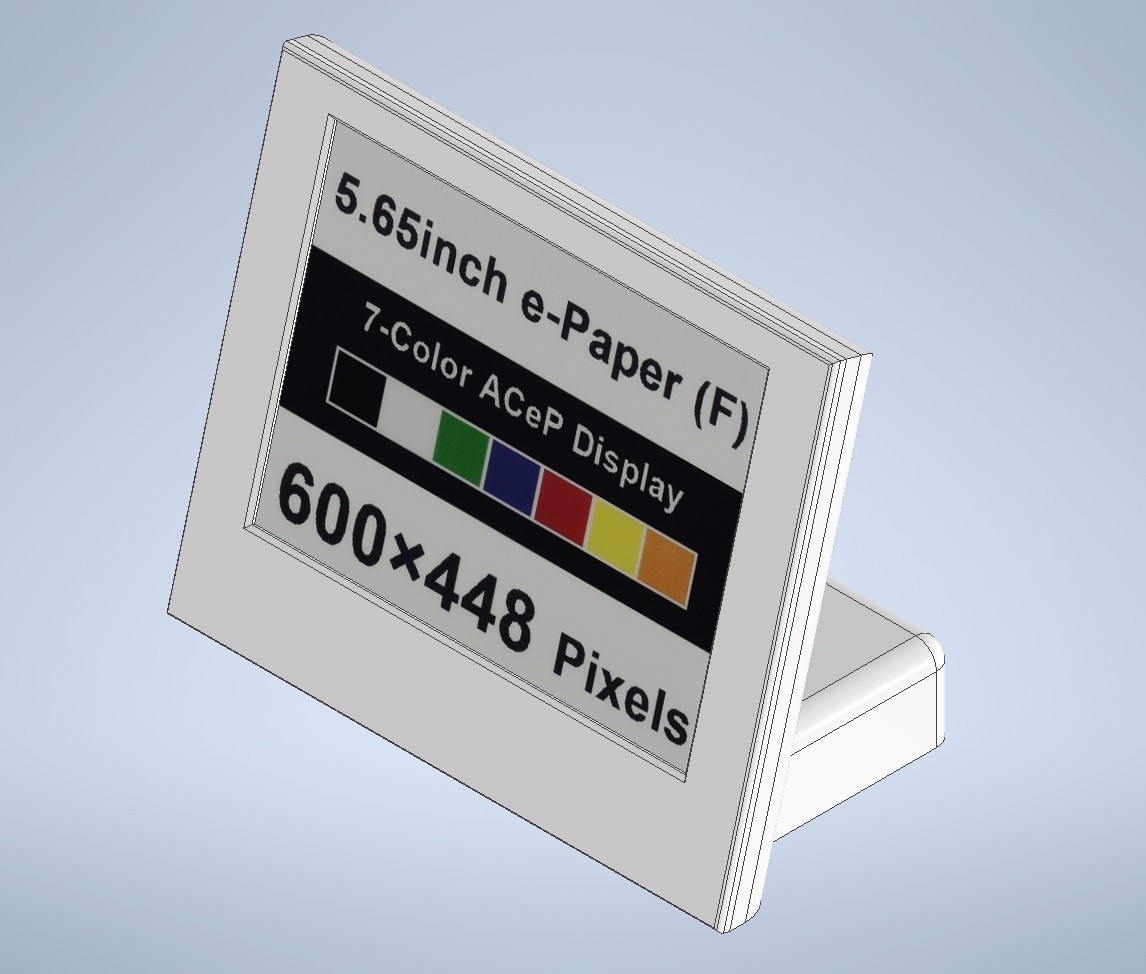 The following video shows how the enclosure goes together.
I put the display in its case and connected it to the STM32 Discovery. Now I can enjoy a movie while I wait for the circuit boards.