The new motors came in today: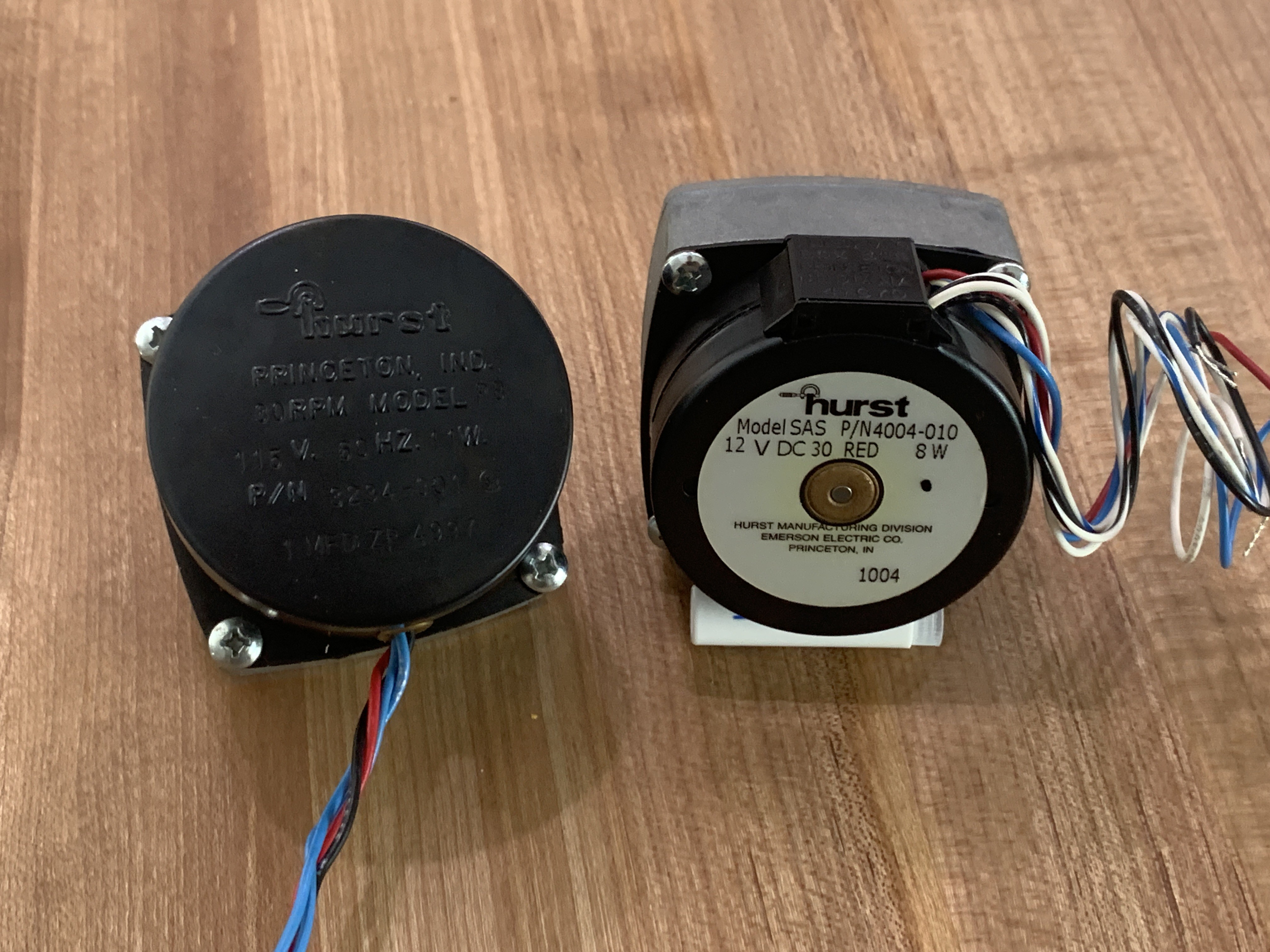 Old motor on the left.  The new motor is also slightly thinner with the old motor being 54mm deep, and the new one just shy of 46mm.
---
And now to mount them: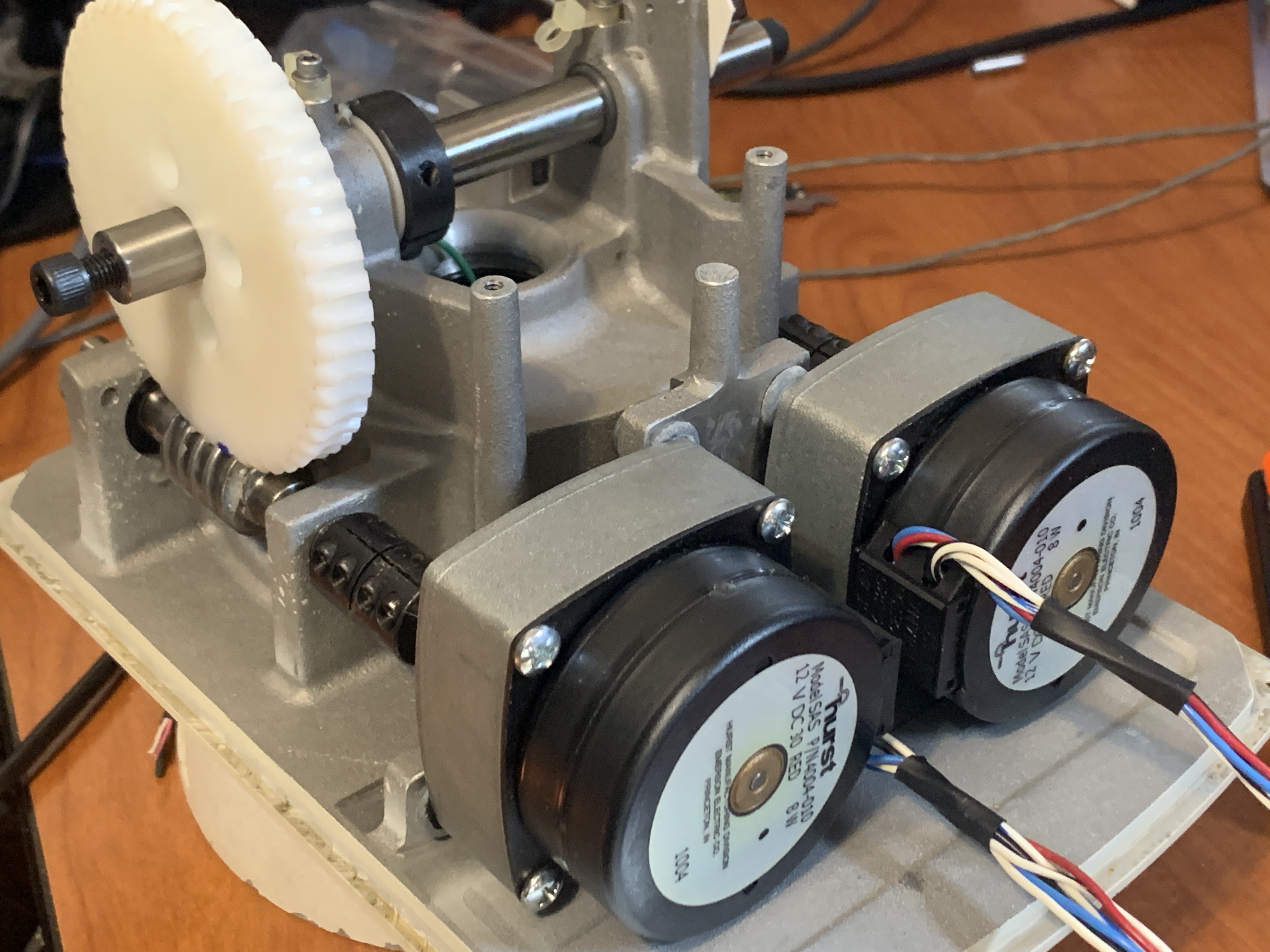 I'll work on mounting the Onstep board and connecting the motors next..