Many friends are wondering what kind of servo can make Mini Pupper run so well.
We used almost one year to customize Mini Pupper servo.
--Input Voltage: 3.5V-7.4V
--Stall Torque (at locked): 2.8Kg.cm(3.5V) / 3.5Kg.cm(5V)
--Electronic protection when stall
For more information, please refer to the below link
https://drive.google.com/file/d/1HXJAASamHH5H4fXvL9rG8V1b8EakX5UQ/view?usp=sharing
In order to assemble as easily as possible, we customized a new display board recently.
Mini Pupper can work well without a fan, but some backers are afraid Mini Pupper is hot although it is very hot on the Kickstarter :) We redesigned the carry board with a fan. We are trying our best to meet your requirements.
Some backers hope to simulate Mini Pupper, we did the trajectory optimization package, many thanks for Sotaro Katayama's great help! For the detailed information, please refer to the blow link,
https://github.com/mayataka/mini_pupper_trajopt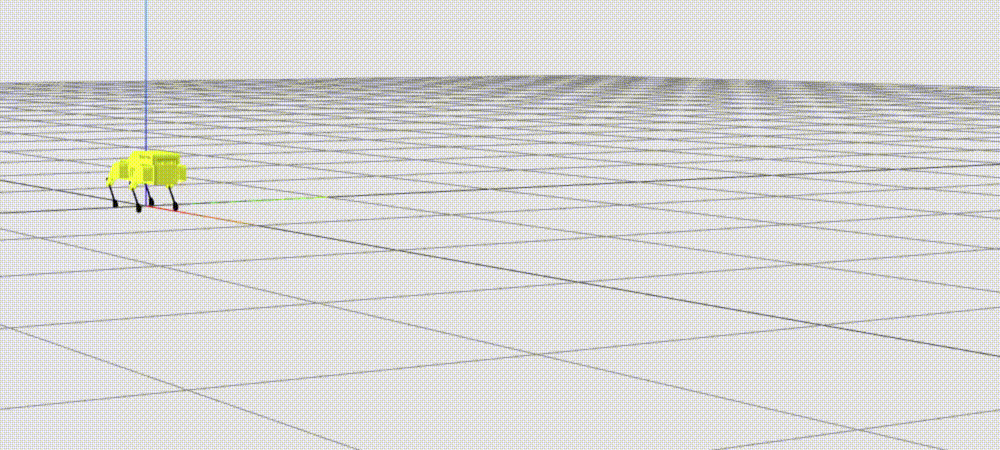 Sometimes the new Raspberry Pi can not boot up Ubuntu 18, we are updating Mini Pupper from Ubuntu18 to Ubuntu20, and will release it before shipment.
The purpose of all the works we did and doing is to make our backers enjoy their Mini Puppet as easily as possible.
It's easy for you to enjoy learning artificial intelligence technology.
Not just hop, trot, and run around, but go do something different. It has everything you need to actually accomplish your mission.
Please share your Mini Pupper with your friends who may have an interest, and lay the foundation for your robot dog platform right now.
https://www.kickstarter.com/projects/336477435/mini-pupper-open-sourceros-robot-dog-kit/
Best Regards
Mini Pupper Team