The dimensions of the original PCB have been copied.
You can find the files here:  EasyEDA - Aneng M118A Template
The LCD pins, button pads as well as battery contacts are placed correctly.
Notes have been added about the maximum height of components.
The battery compartment and the hinge of the stand take up some space and limit the height. electrolytics and buzzers should be placed left and right of battery compartment.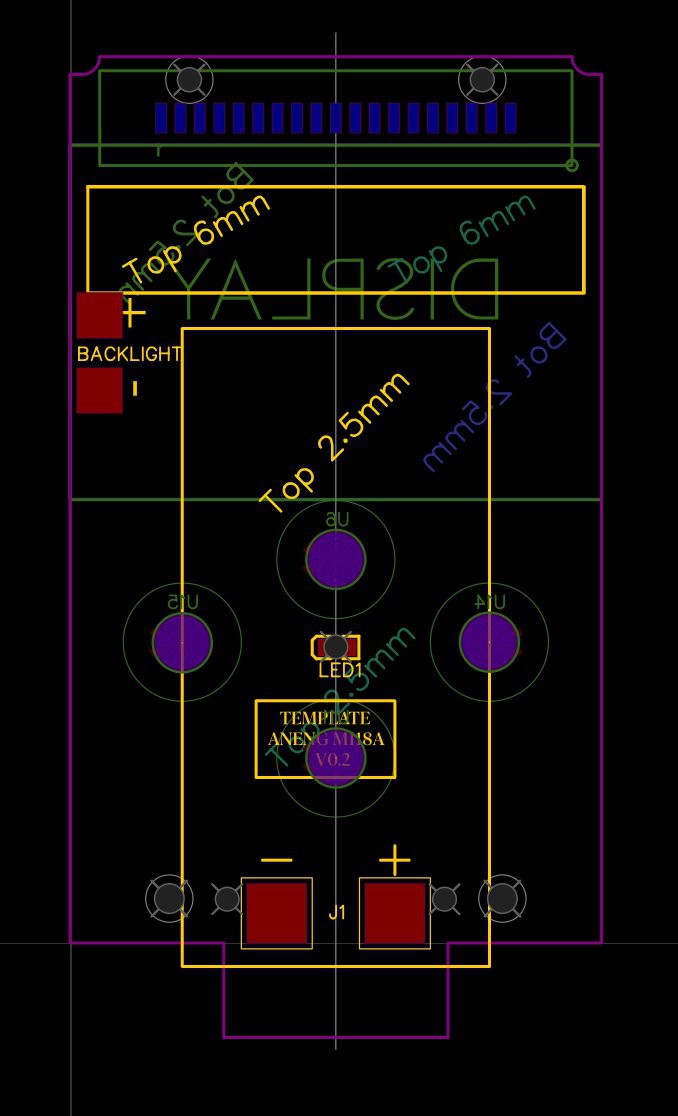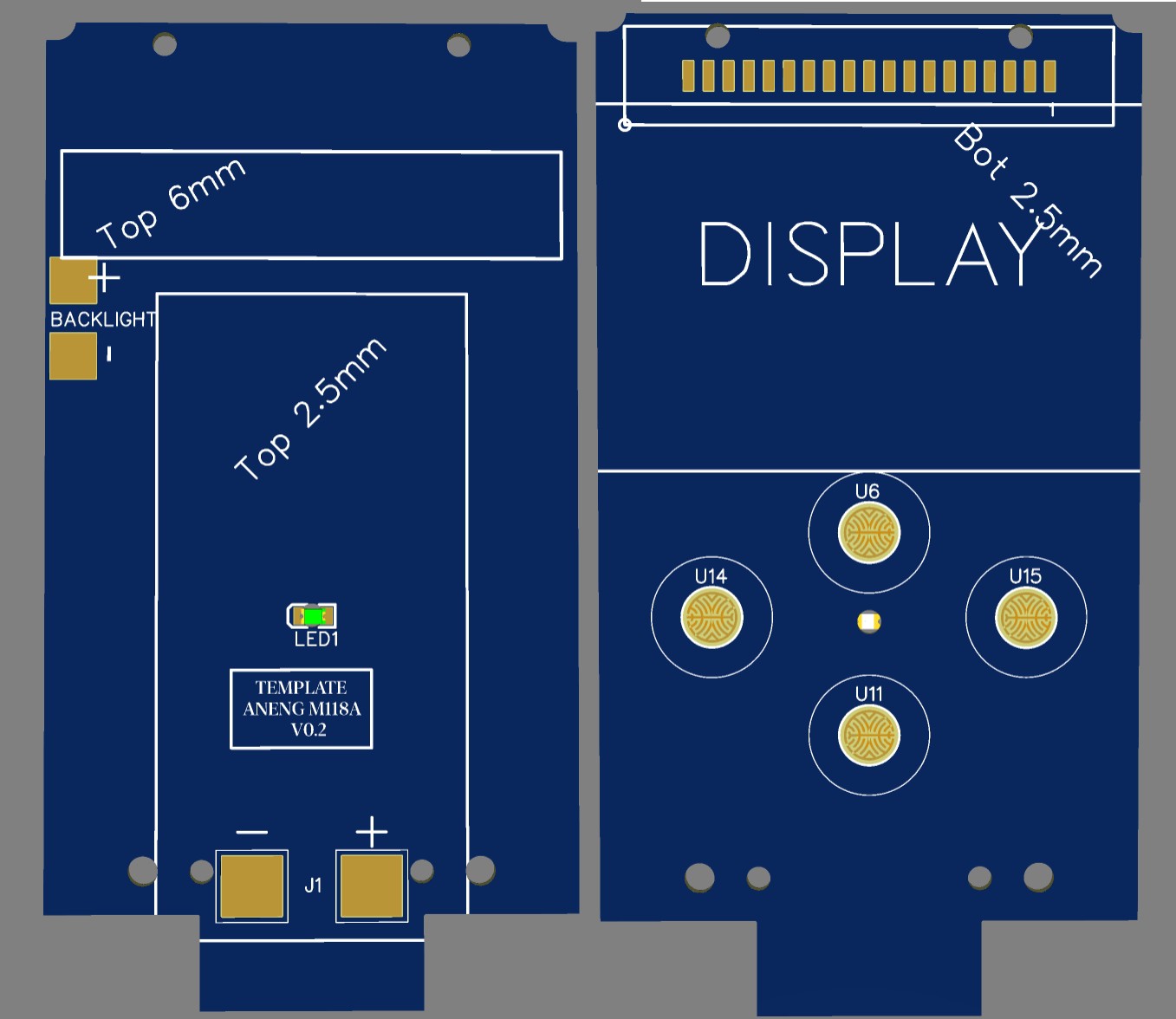 PS: Note the beautiful pattern for the rubber buttons!