I set up a baseboard charging station--took about five minutes.
Start with an eighteen inch by six inch sheet of steel and an eighteen inch piece of 1 x 2 wood.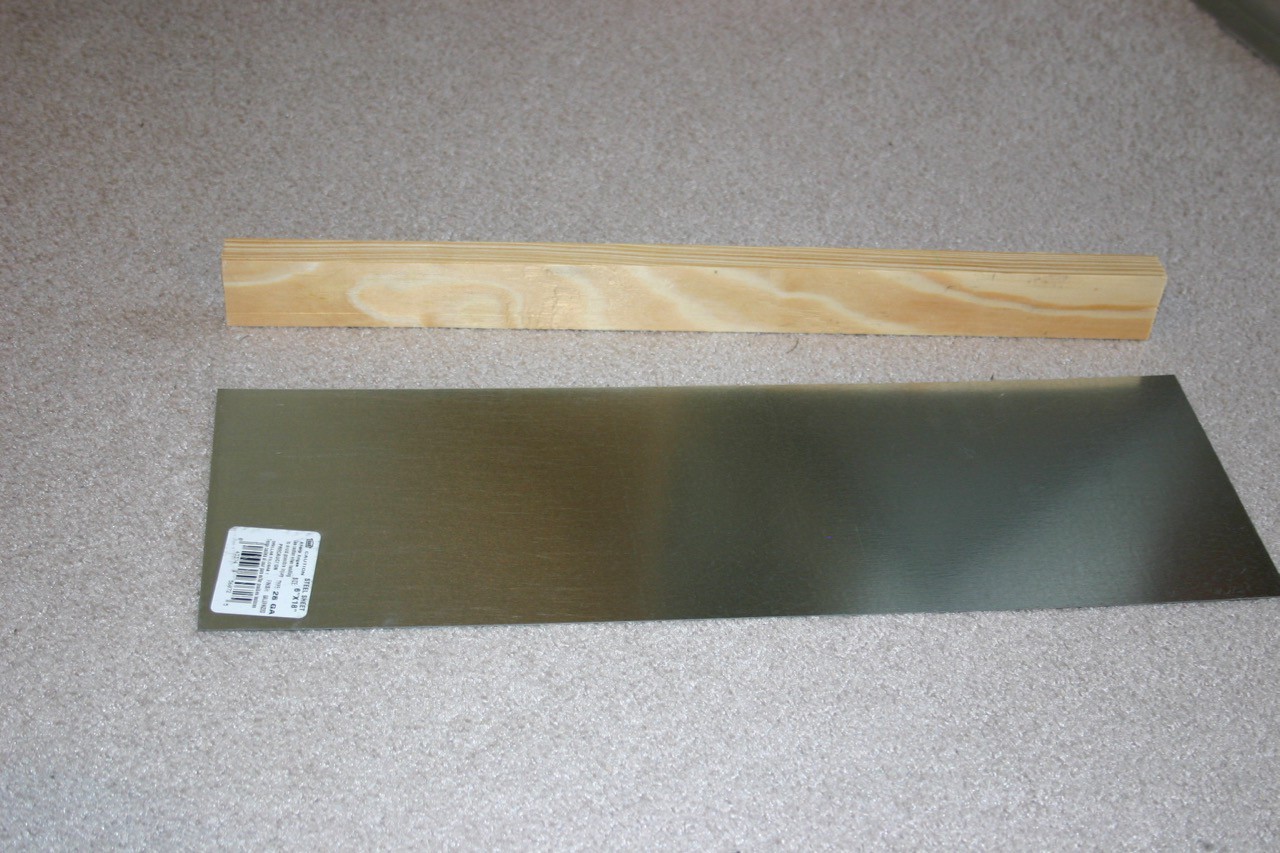 Drill holes (I drilled three) in the edge of the steel.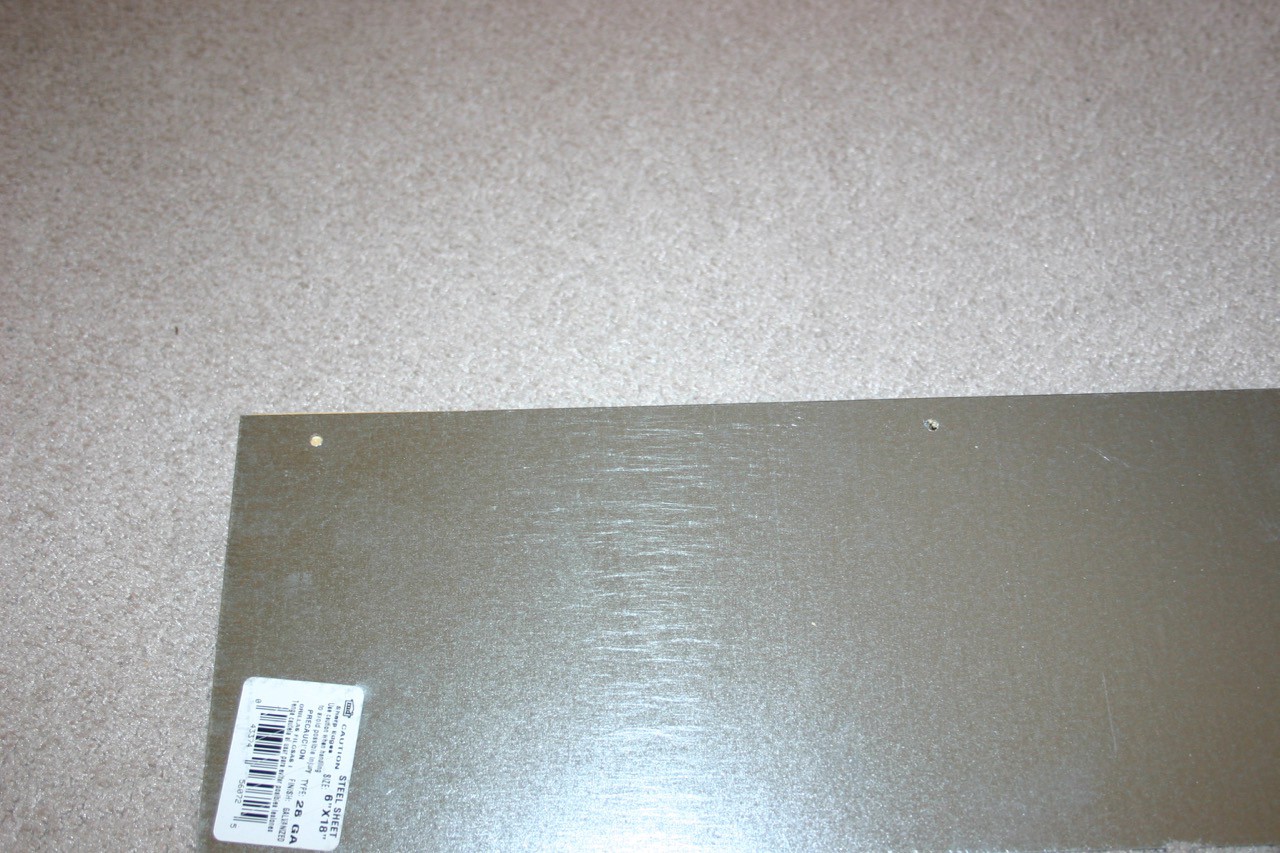 Screw the wood to the steel.
Add aluminum duct tape to the wood, making sure that the tape does not touch the base.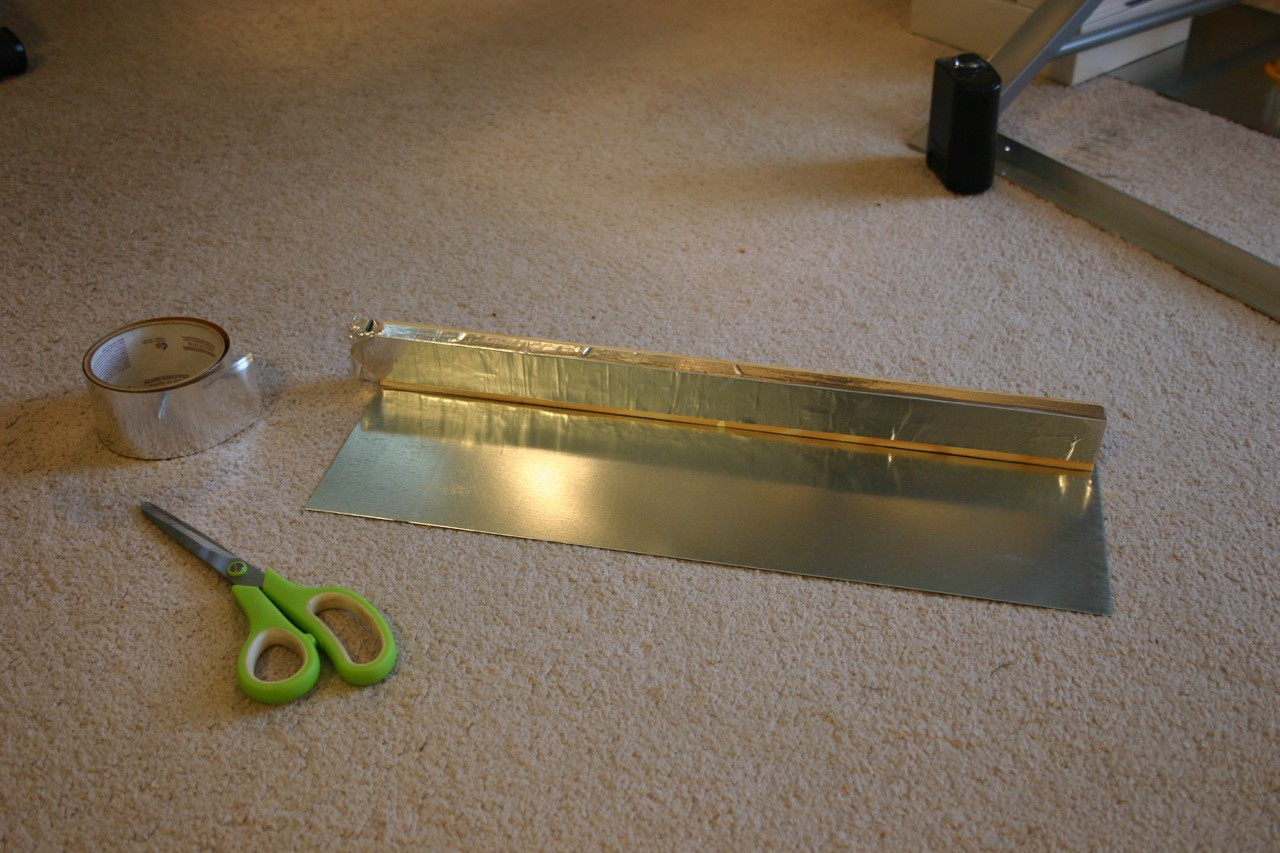 Set against a wall and attach the bench power supply--it's ready to go!