Xpider Labor of Love
Nine months of hardwork and we finally have a Xpider we are proud to bring to the world! Here is our journey to create Xpider.
---
Sketching like crazy!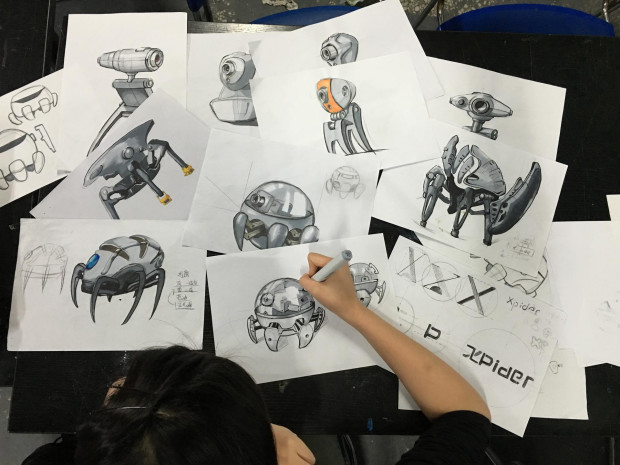 Getting the right look of Xpider is very important to us! Not olny we want a programmable robot for everyday use, we also want it to look great on our desk like an top anime GK (Garage Kit)! We went throught hunderds of sketchs on our notebooks and a dozen times of 3D modeling!
---
Modeling and 3D Printing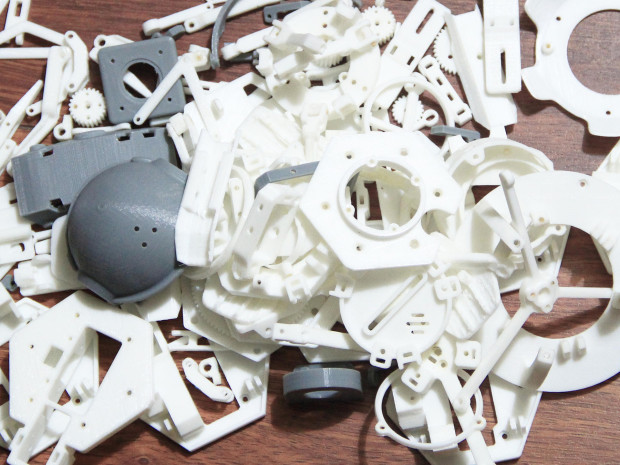 We are so happy to have 3D printers. We want Xpider to walk with style! We have gone through dozens of mechanical designs and print out hundreds of pieces to make sure Xpider walks smoothly and with great style.
---
Solid Works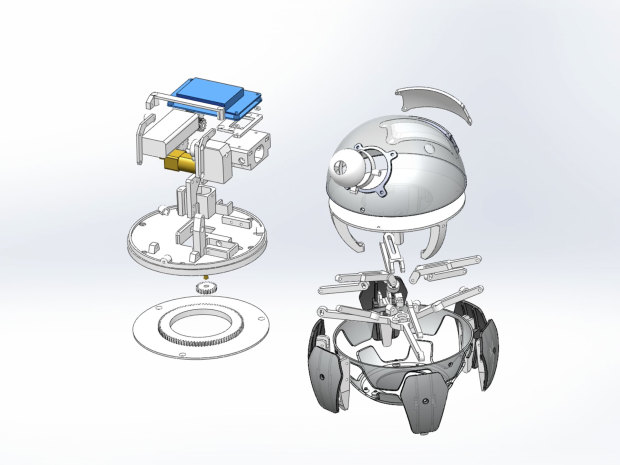 We built dozens iterations of functional spider robots with 3D modeling, part printing and circuits building.
---
Drag and Drop programming with SmartNode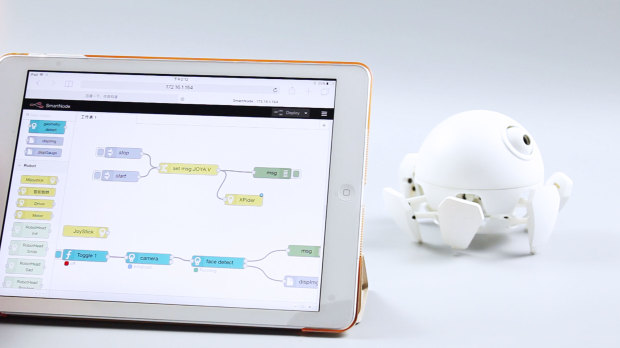 Xpider should be easy to program! Max spent a lot of time integrating Xpider and SmartNode to make sure Xpider is not only programmable but also easy and fun to program for everyone!